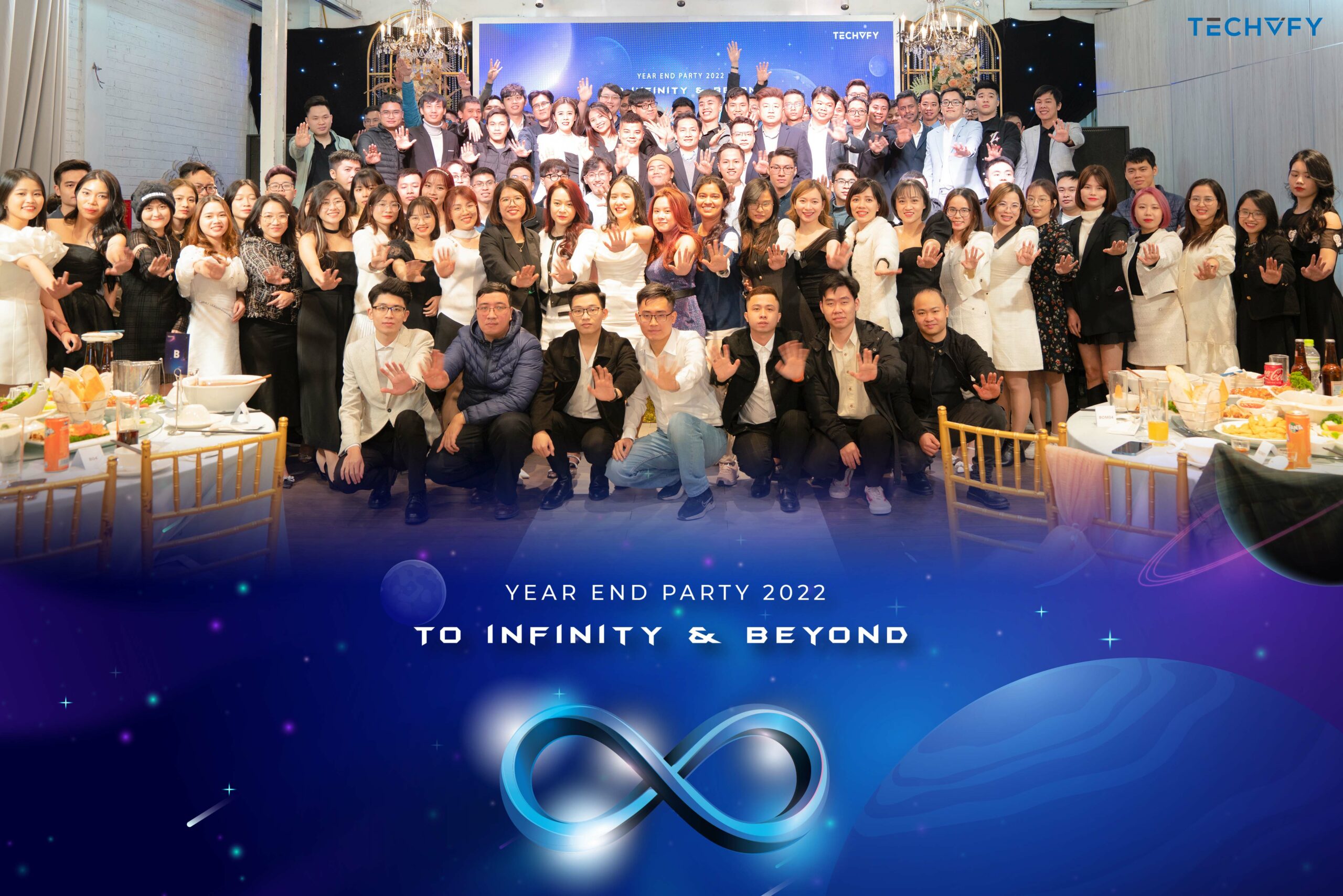 18 January, 2023
Last night, January 16, 2023, TECHVIFY Software successfully organized its Year End Party with the theme "To Infinity and Beyond". The Year End Party program is a gesture of gratitude to all employees, partners, and customers who have accompanied TECHVIFY in the past year. The TECHVIFY Year End Party 2022, inspired by the infinity symbol, is not only for us to connect and reflect on the one-year journey "Starting from a dream, going up by turning points." Moreover, the party is also a place where we all prepare together to get motivated and ready to "travel beyond all limits" in...
Read More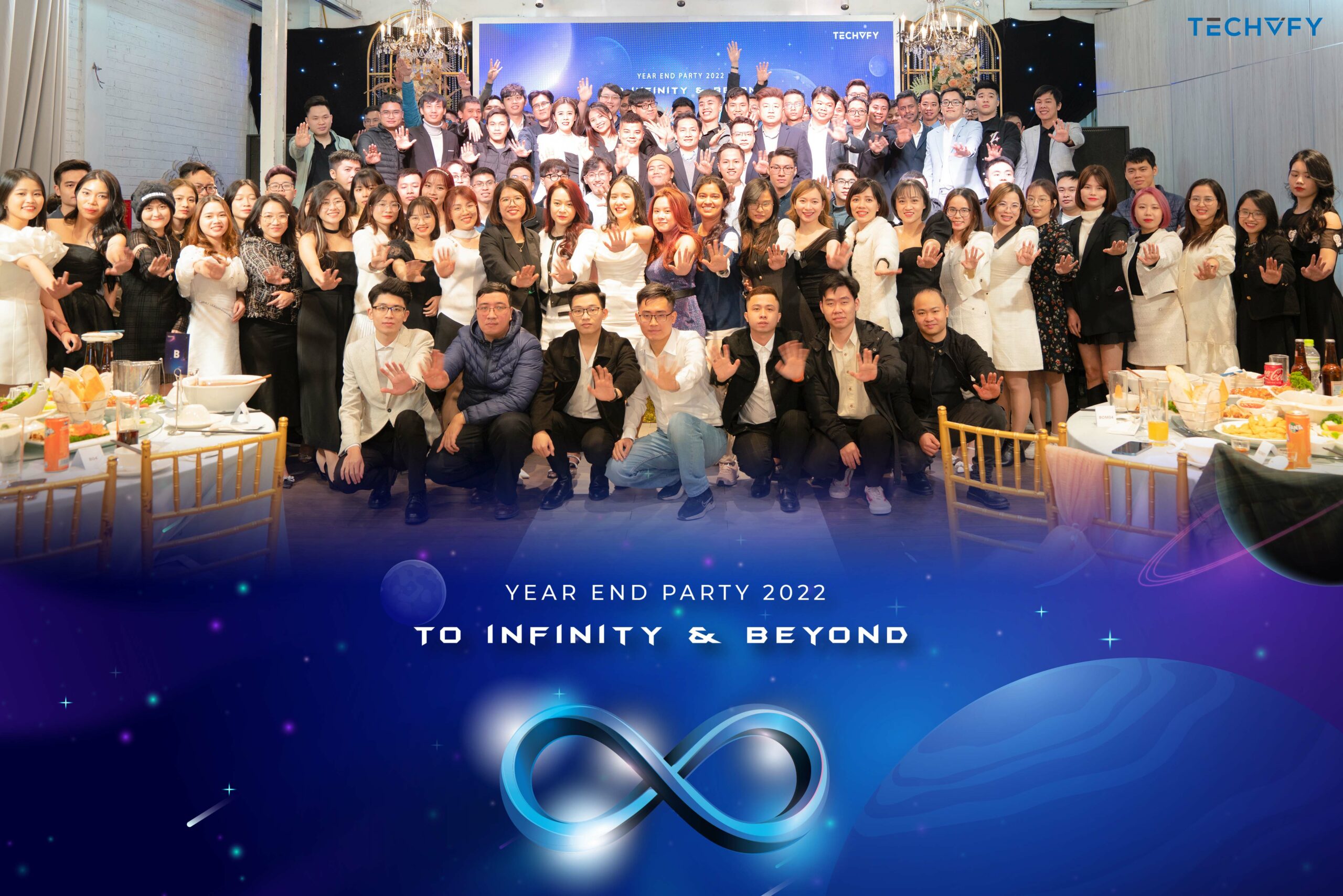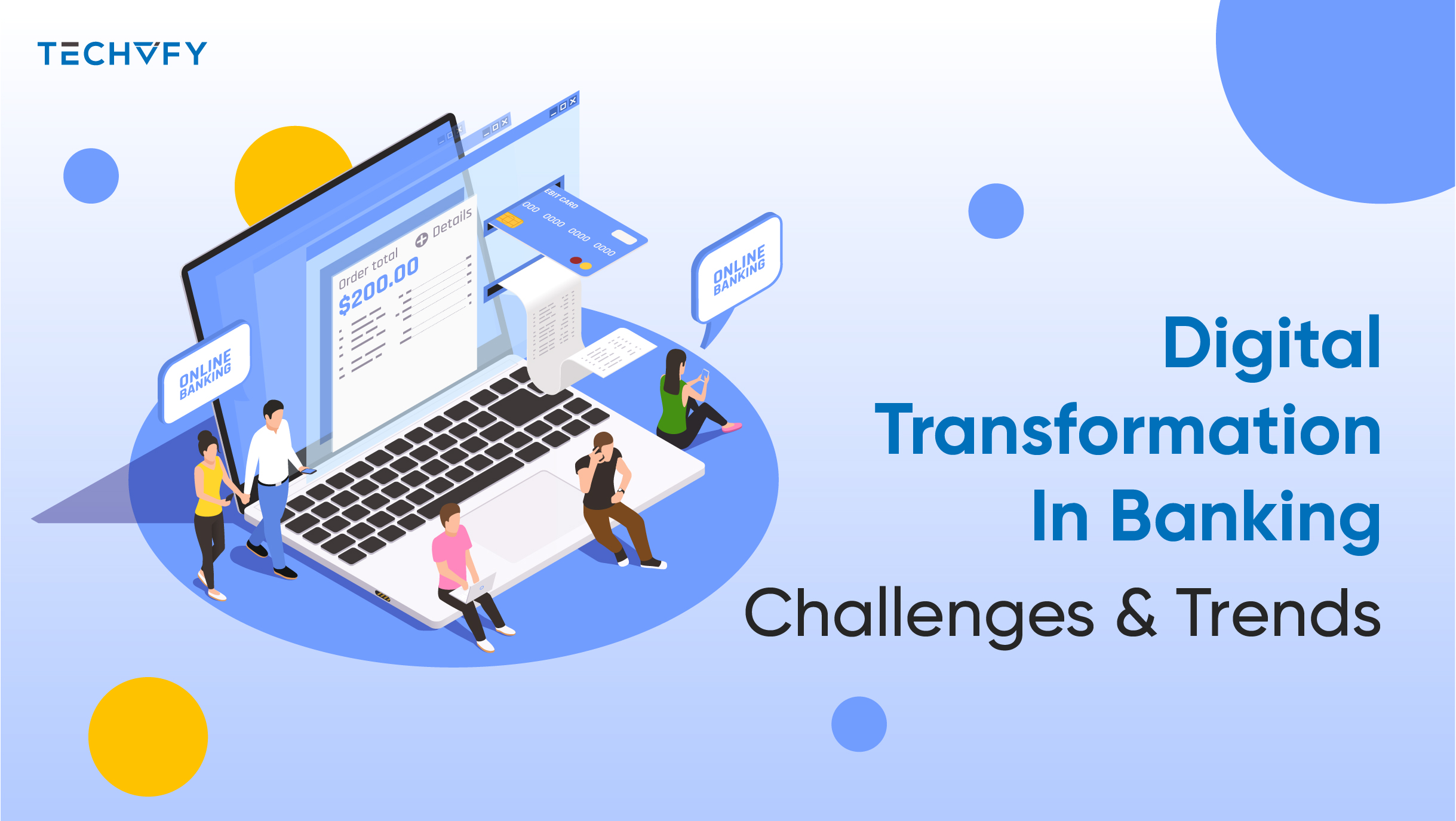 ---
Banking, Digital Transformation
Technology brings more convenience and pleasure to human life. Every aspect, including the financial field, has been improved apparently. Banking services have become more modern and effective thanks to technological appliances. The presence of digital transformation in banking appears to eliminate the weakness of the traditional banking model. Still, do some barriers remain? This writing will provide an insight into this topic. Besides the definition and reviews, the trends of financial digitization will be attached. What Is Digital Transformation In Banking? Definition Digital transformation is employing digital technologies to improve customer service. There are three major elements formulating this process....
28 June, 2022