Signing Ceremony
TECHVIFY signed training cooperation agreement with FPT Polytechnic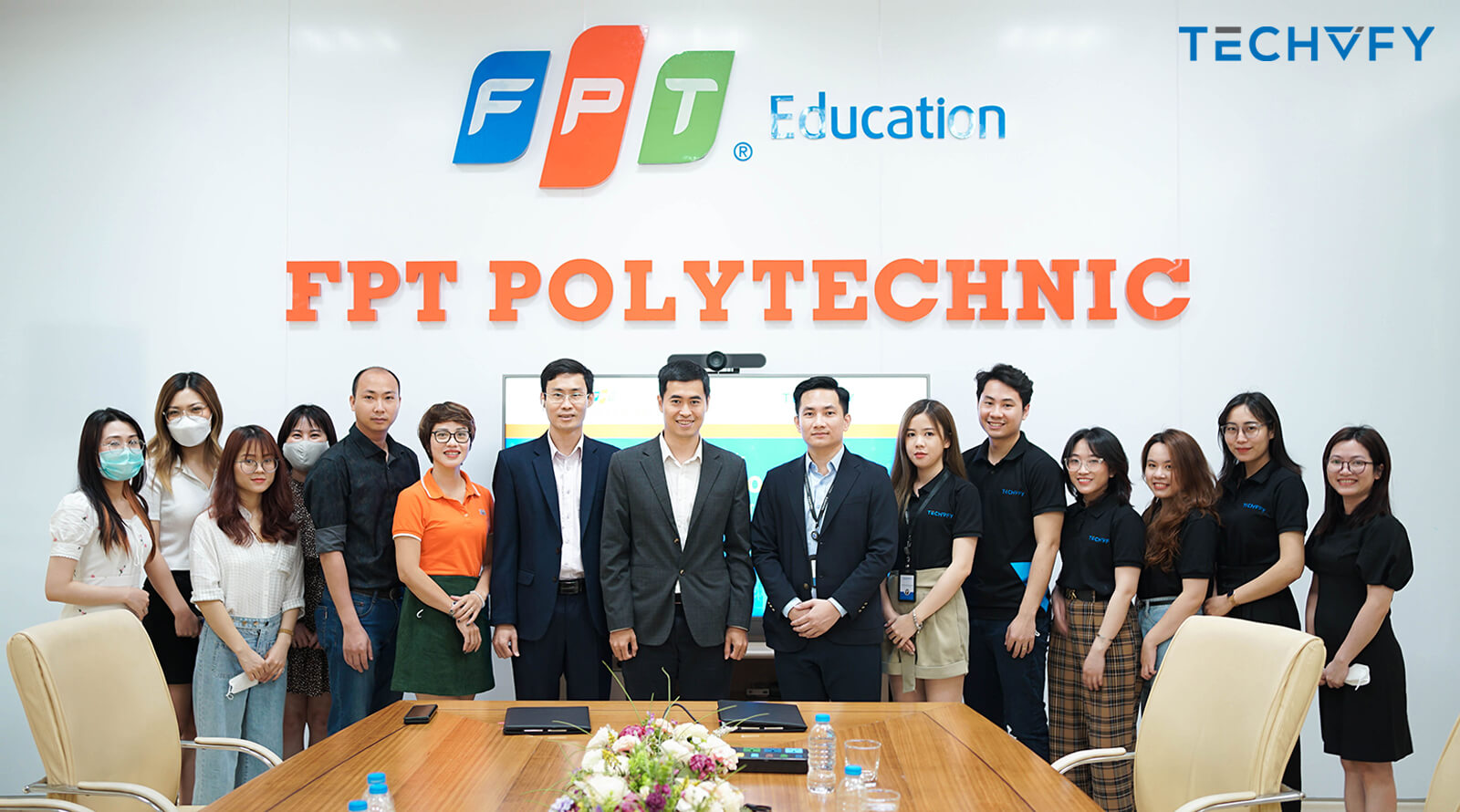 Tòa nhà FPT Polytechnic, P. Trịnh Văn Bô, Xuân Phương, Nam Từ Liêm, Hà Nội
About Event
FPT Polytechnic College and Techvify Vietnam Joint Stock Company held a "Training Cooperation Signing Ceremony."
Accordingly, this cooperation will create favorable conditions for FPT Polytechnic students to have the opportunity to practice and work at Techvify Vietnam. From there, they have the chance to develop themselves, improve their expertise, and hone the skills required to meet the business's recruitment requirements. The signing of a memorandum of understanding today once again affirms the growth potential of the recruitment brand of Techvify, which is on the rise. From here, FPT Polytechnic and Techvify Vietnam will give IT students more opportunities to exchange, study, enter international working environments, and thereby contribute to building a prosperous Vietnam in the future.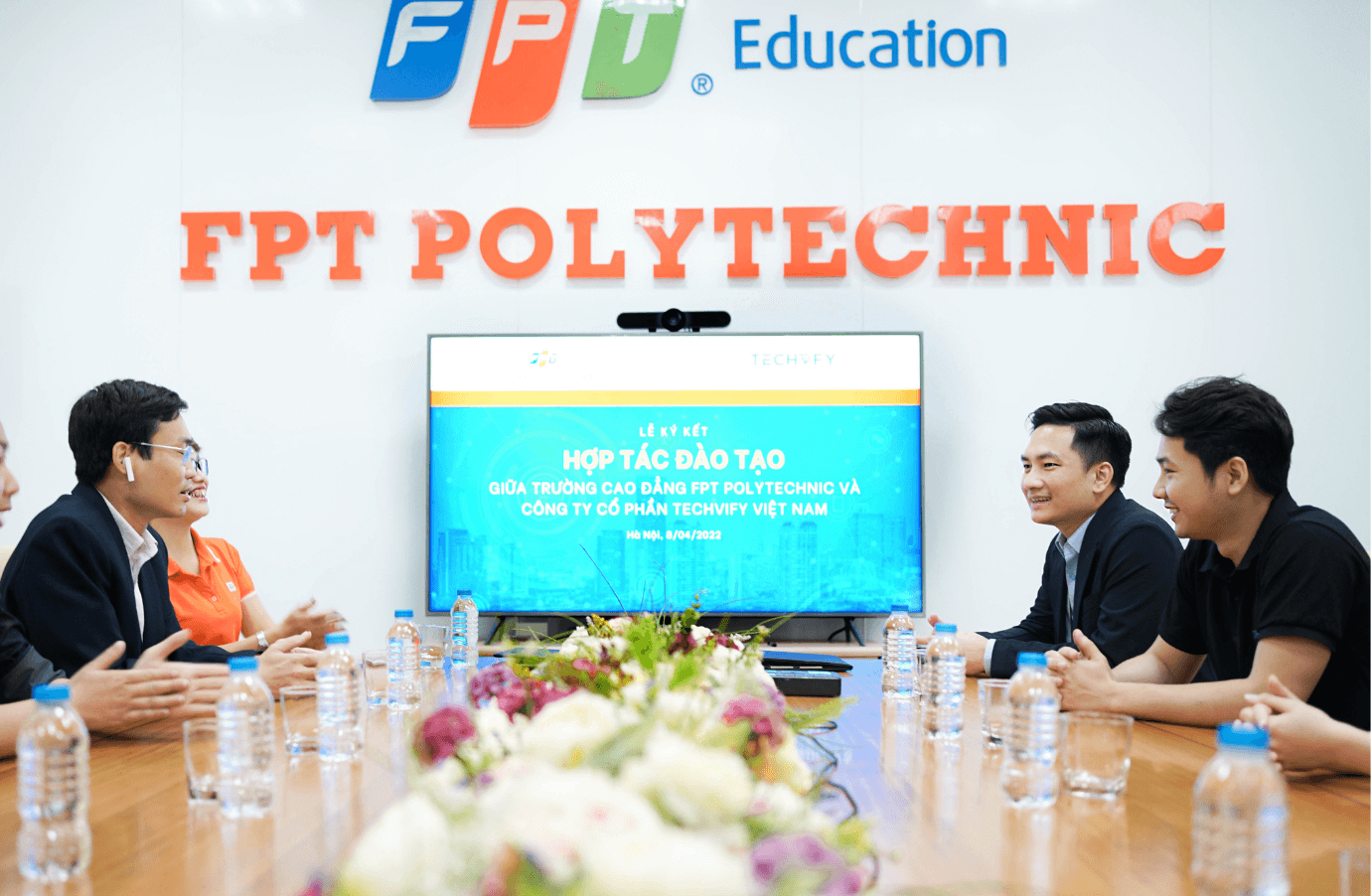 Representatives of the Parties
This event marks a milestone with the desire to contribute to the career dreams of IT students at the university and meet the demand for high-quality human resources that Techvify is aiming to expand and develop.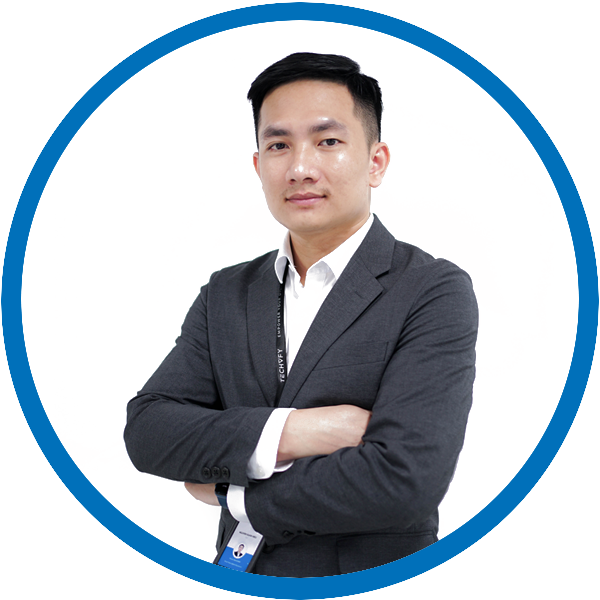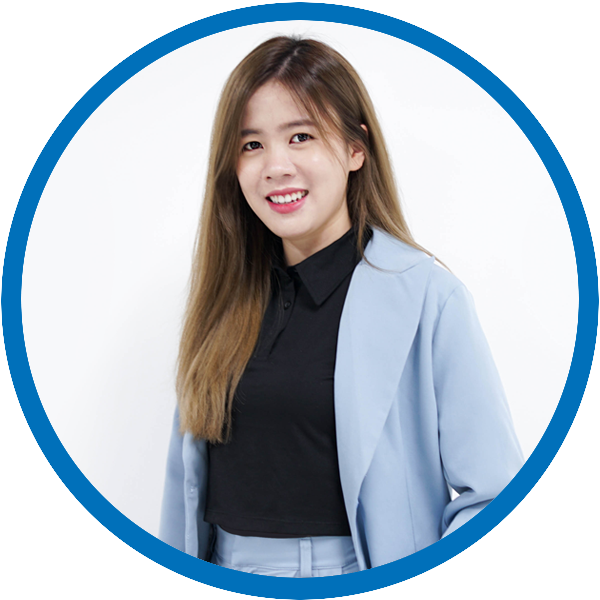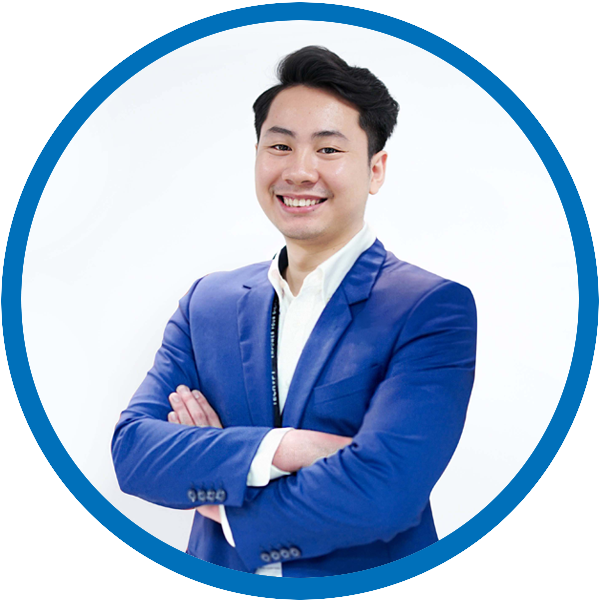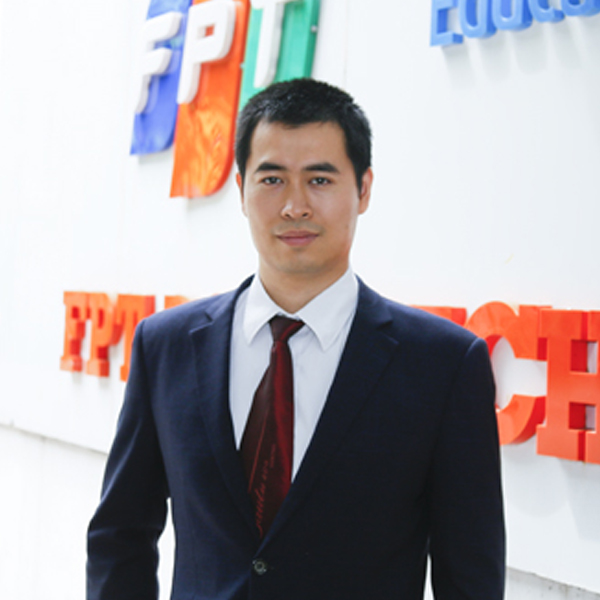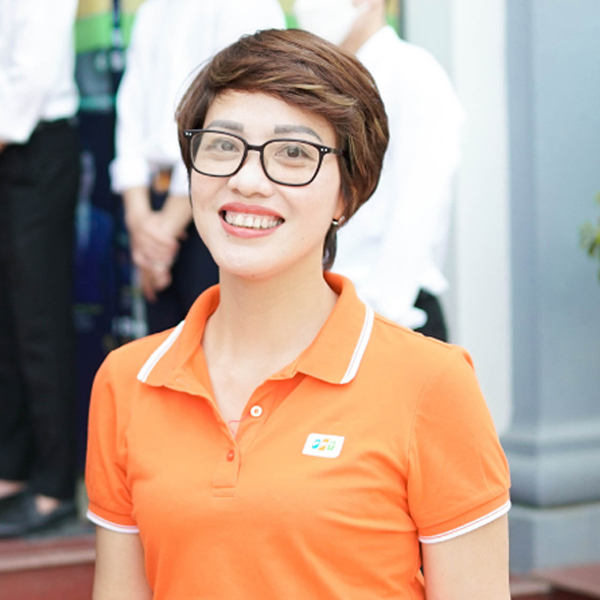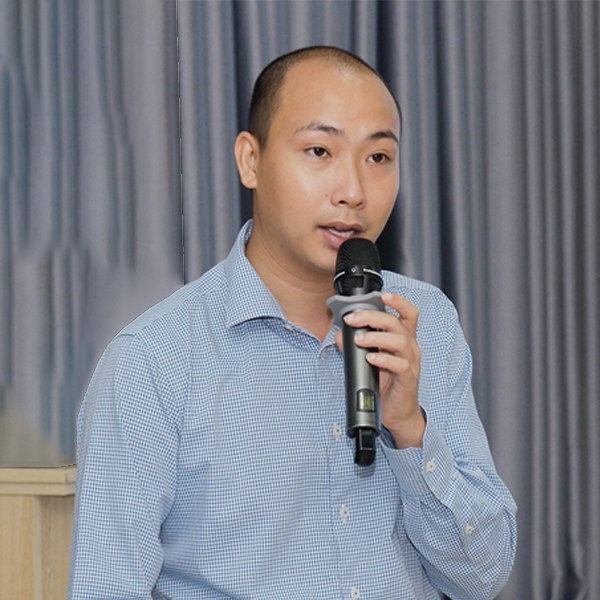 1/6
Director of Techvify Vietnam
Mr. Nguyễn Xuân Hiếu
2/6
Head of Communication and Marketing Department
Ms. Nguyễn Thị Cẩm Trà
3/6
Group Leader
Mr. Pham Quoc Hung
4/6
Rector of FPT Polytechnic
Mr. Vu Chi Thanh
5/6
Head of Corporate Relations
Ms. Nguyen Kim Quynh
6/6
Head of IT
Mr. Tran Huu Thien