TECHVIFY will bring you the highest quality articles on technology, business, innovation, and more.
Knowledge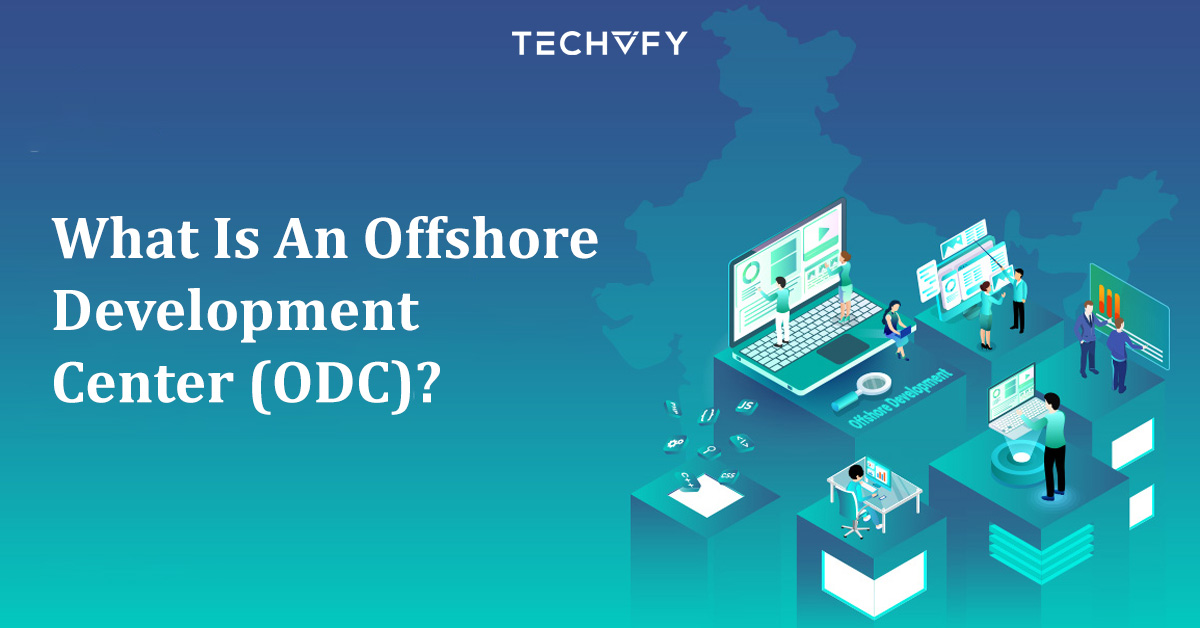 24 March, 2022
In the era of technology, there is an impressive rise in offshore software usage. As a result, the Offshore Development Center is finding its way to every business, be it a technological or non-tech company. This type of service has even outweighed Outsourcing recently. If you are interested in an ODC team or looking for a superior solution for software development, this is a relevant option. Why? The reasons will be revealed in this writing. What Is Offshore Development Center (ODC)? Definition An Offshore Development Center (ODC) is defined as an offshore team of dedicated talents. It provides the services...
Read More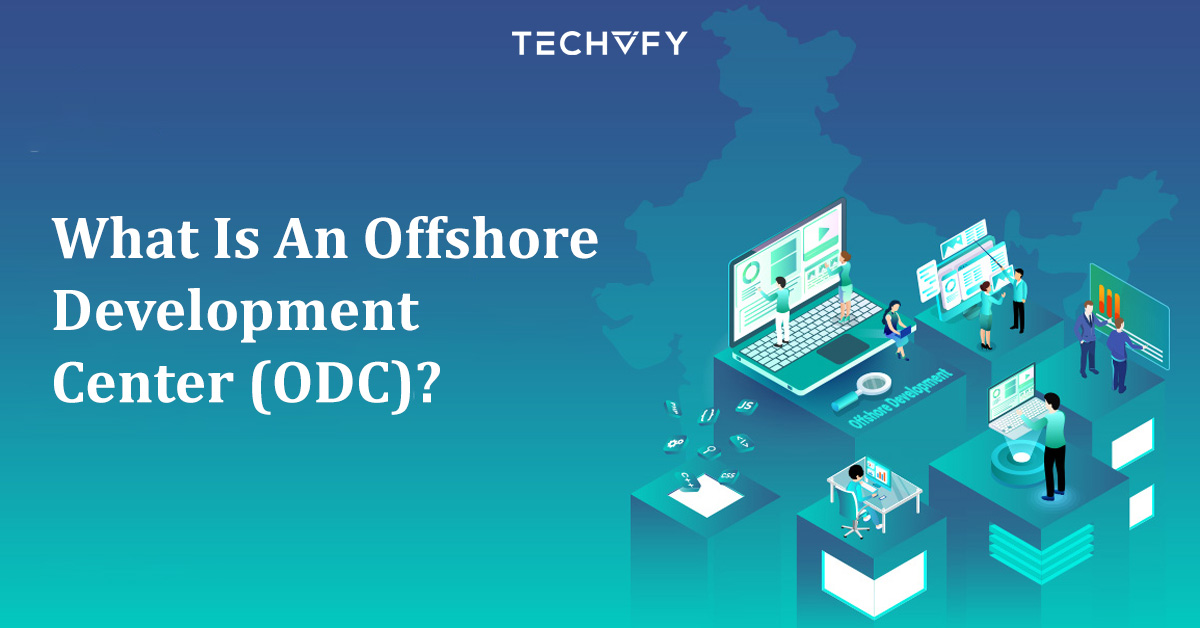 ---
Software Outsourcing
Vietnam is emerging as a destination for software outsourcing as it has the advantages of a young, talented labor pool with the lowest labor cost, and a safe, stable sociopolitical environment. As a consequence of the US trade war with China and its intention to end preferential trade treatment with India, Viet Nam has become an attractive alternative destination for BPO. Within the ICT sector, business process outsourcing (BPO) is the field of the IT industry that is poised for growth due to: A growing talent pool Vietnam has a young and dynamic growing workforce with a median age of...
06 July, 2020