TECHVIFY will bring you the highest quality articles on technology, business, innovation, and more.
Knowledge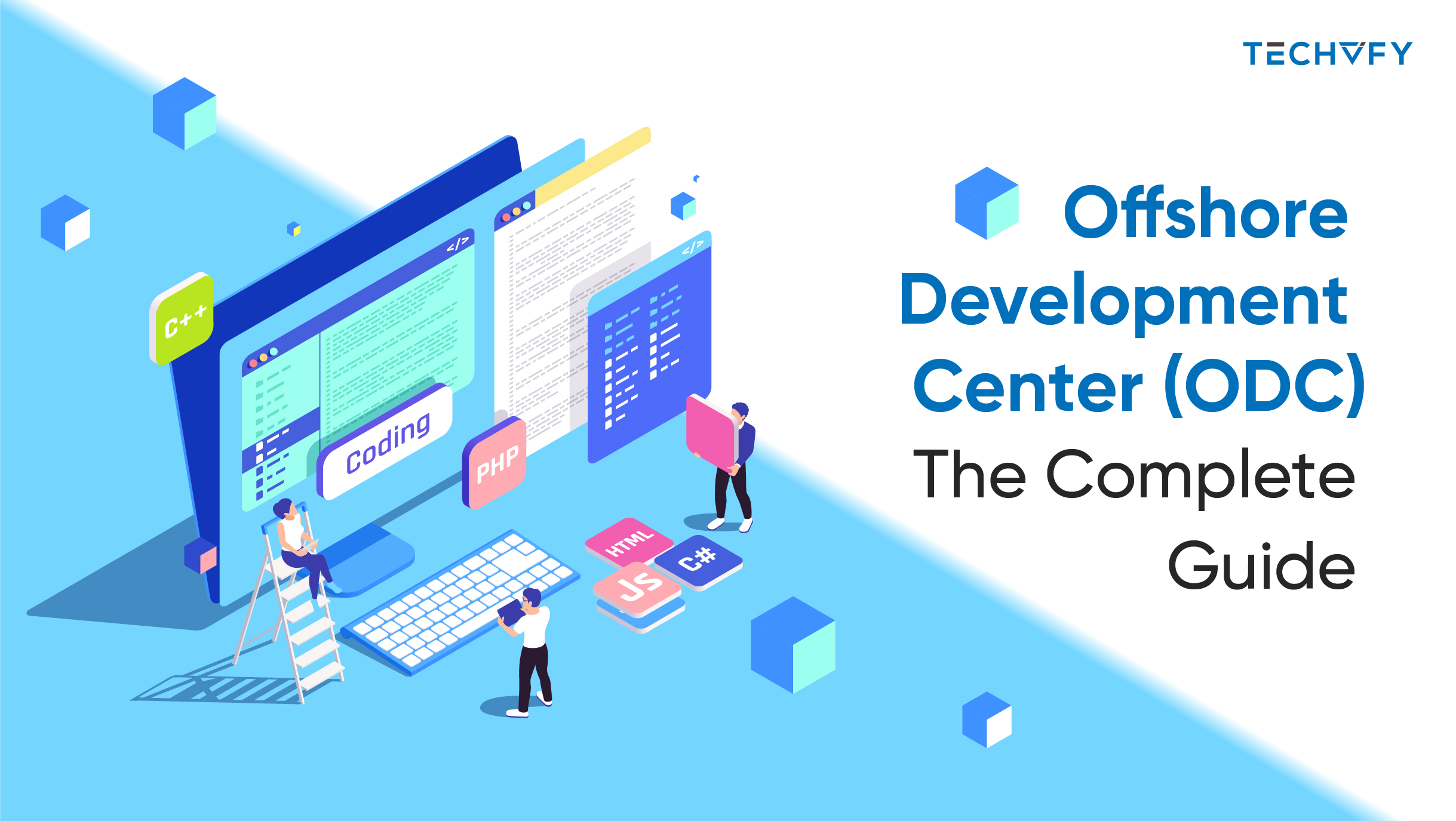 24 March, 2022
In the IT industry, offshore software development has had an impressive rise. As a result, the Offshore Development Center is finding its way to every business, be it a technological or non-tech company. This service has even outweighed outsourcing recently. This is a suitable option if you are interested in an offshore software development center or looking for an end-to-end solution for software projects. Why? The reasons will be revealed in this complete guide. What Is Offshore Development Center (ODC)? Definition An Offshore Development Center (ODC) is an offshore team of talents. It provides the services of developing software to...
Read More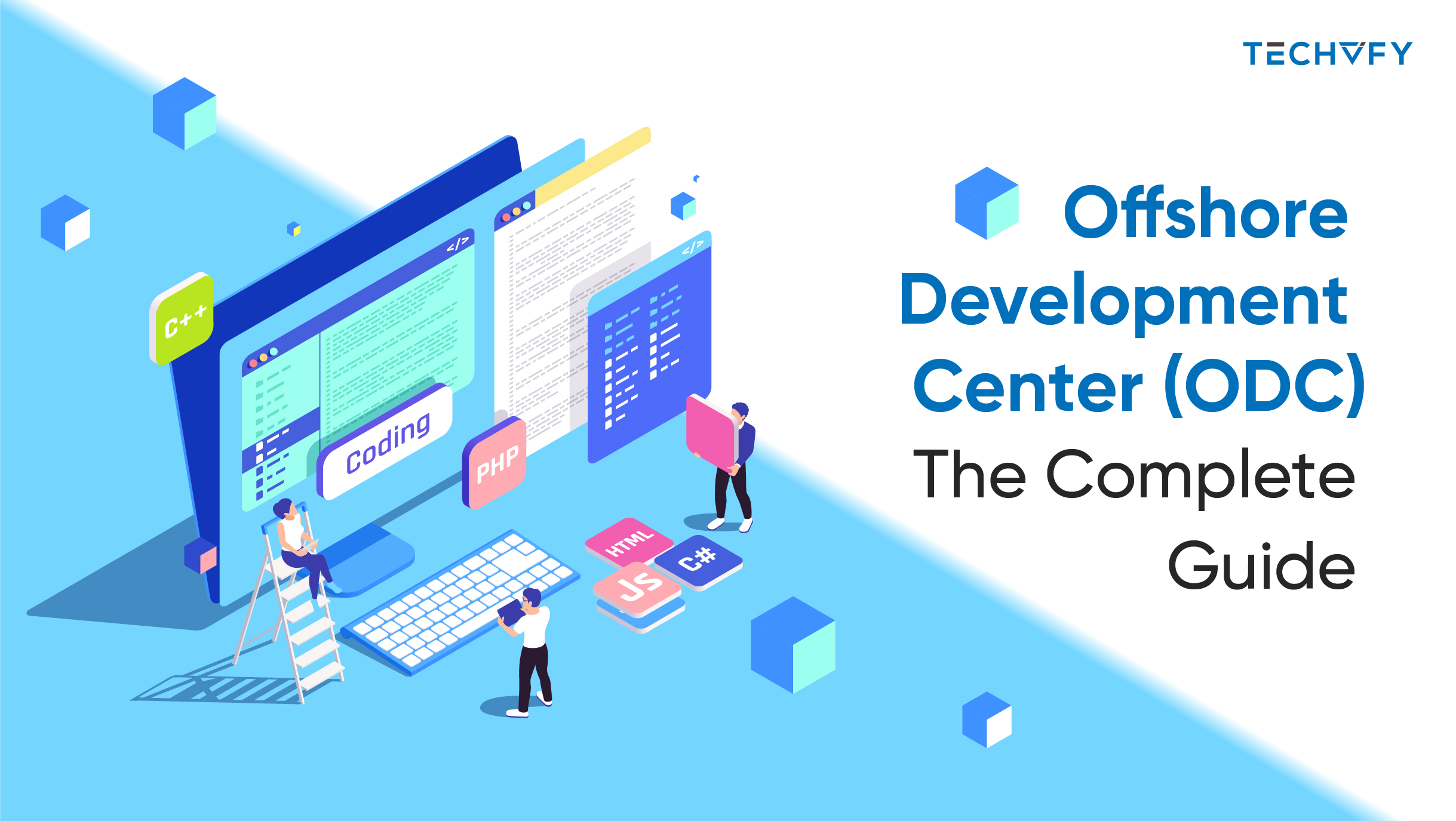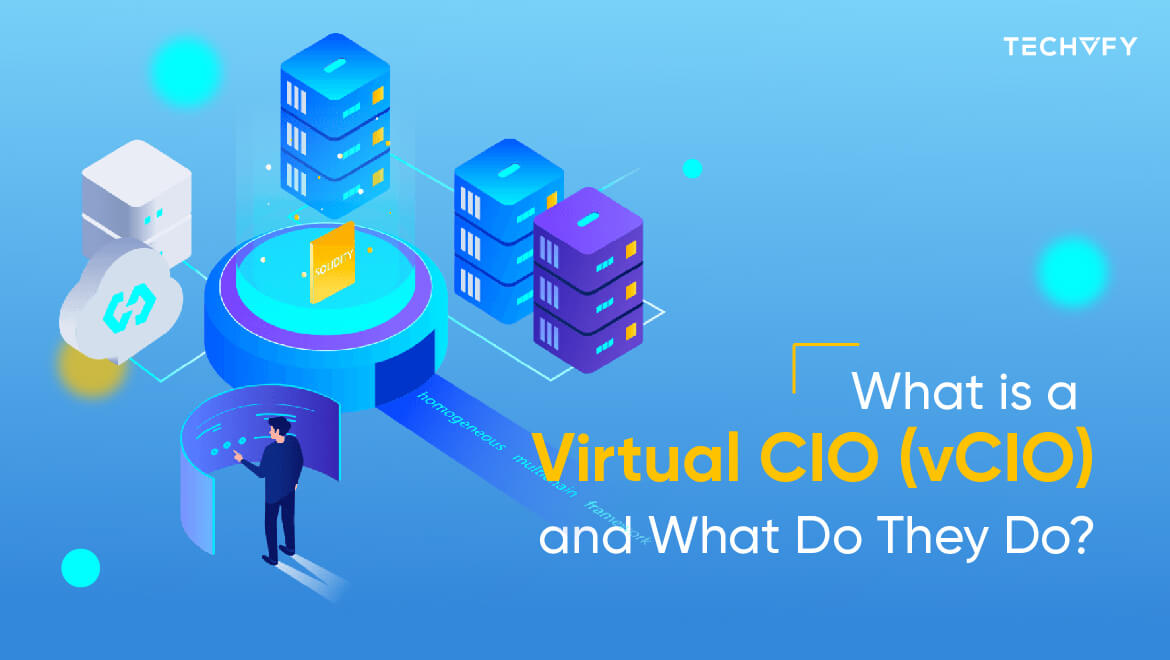 ---
Business, Digital Transformation
The term virtual CIO has increased in popularity in recent years with the development of the Internet and information. In the IT field, hiring a virtual CIO can help new companies gain more experience and knowledge. This person will suggest to your company the right orientations to develop. A virtual CIO can also modify your company's operation and facilitate technological changes. With the strategic advice they give, your business grasps more chances for stable growth. If your company needs strategic IT plans, you should consider hiring a virtual CIO rather than a traditional consultant. Give him the authority to make...
04 July, 2022