TECHVIFY will bring you the highest quality articles on technology, business, innovation, and more.
Knowledge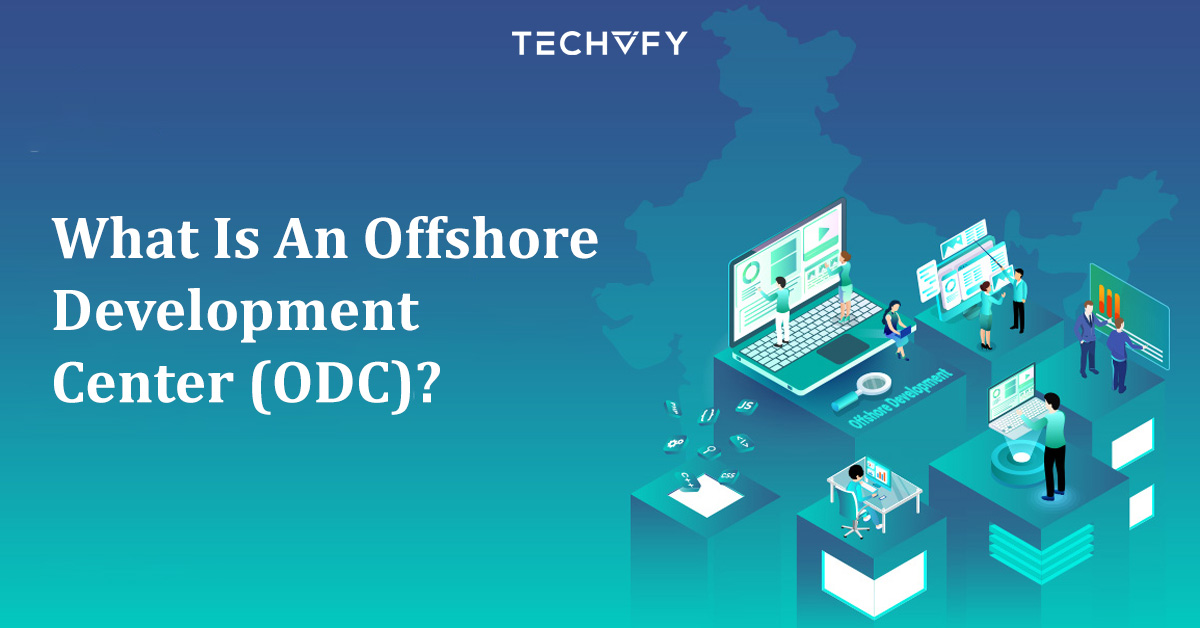 24 March, 2022
In the era of technology, there is an impressive rise in offshore software usage. As a result, the Offshore Development Center is finding its way to every business, be it a technological or non-tech company. This type of service has even outweighed Outsourcing recently. If you are interested in an ODC team or looking for a superior solution for software development, this is a relevant option. Why? The reasons will be revealed in this writing. What Is Offshore Development Center (ODC)? Definition An Offshore Development Center (ODC) is defined as an offshore team of dedicated talents. It provides the services...
Read More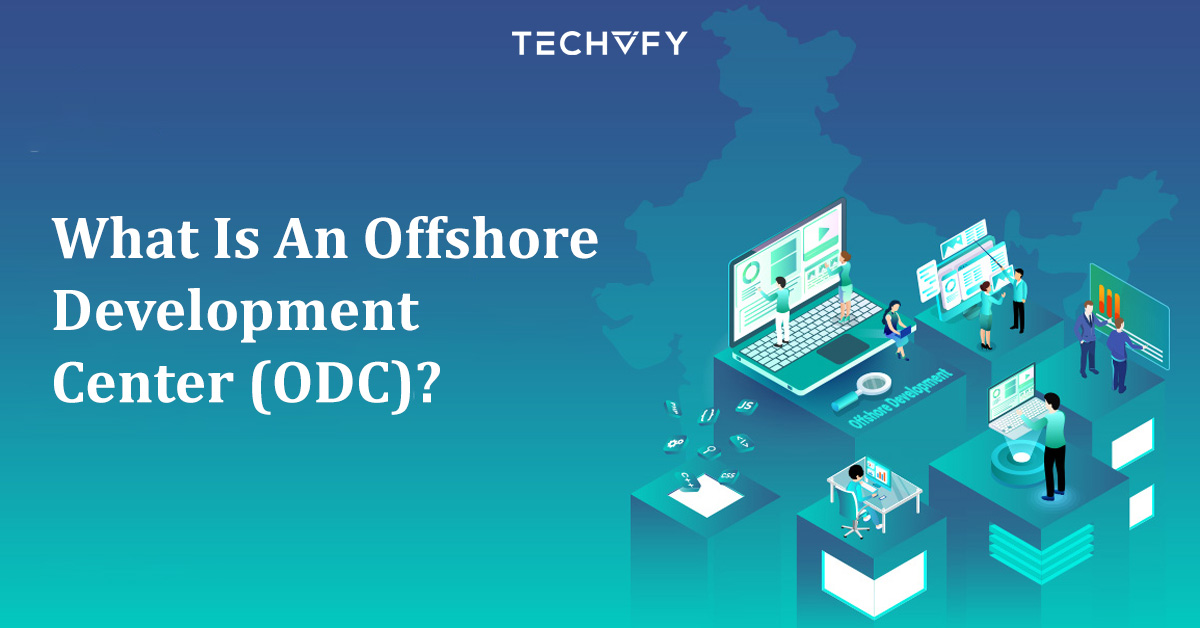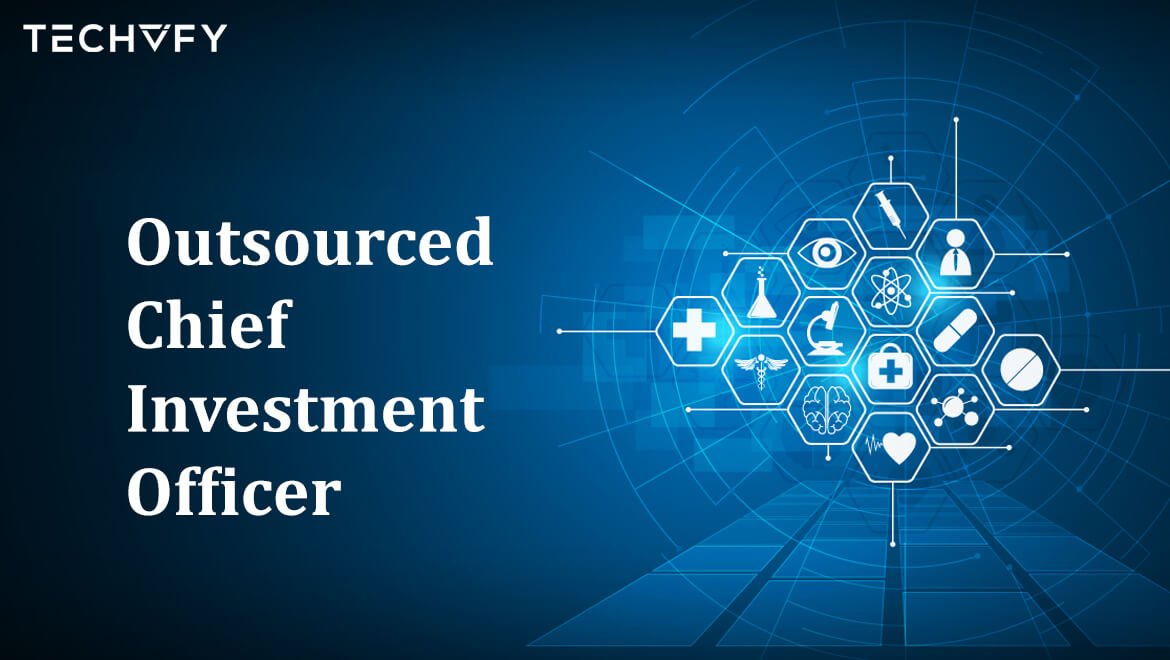 ---
Healthcare
Some health and hospital organizations are using outsourced CIO providers. It is because they are not staffed enough to invest in alternative assets on their own. Furthermore, OCIO's business may combine the assets of hospitals and healthcare systems. This provides them with access to alternative assets (held by major institutional investors). What Is Outsourced CIO? Definition OCIO is the abbreviation for Outsourced Chief Investment Officer, indicating someone handling the business's financial plans and goals and being hired from outside. True to its name, it is when an asset owner agrees to "outsource" their asset pool's investment to a third party....
04 April, 2022