TECHVIFY will bring you the highest quality articles on technology, business, innovation, and more.
Knowledge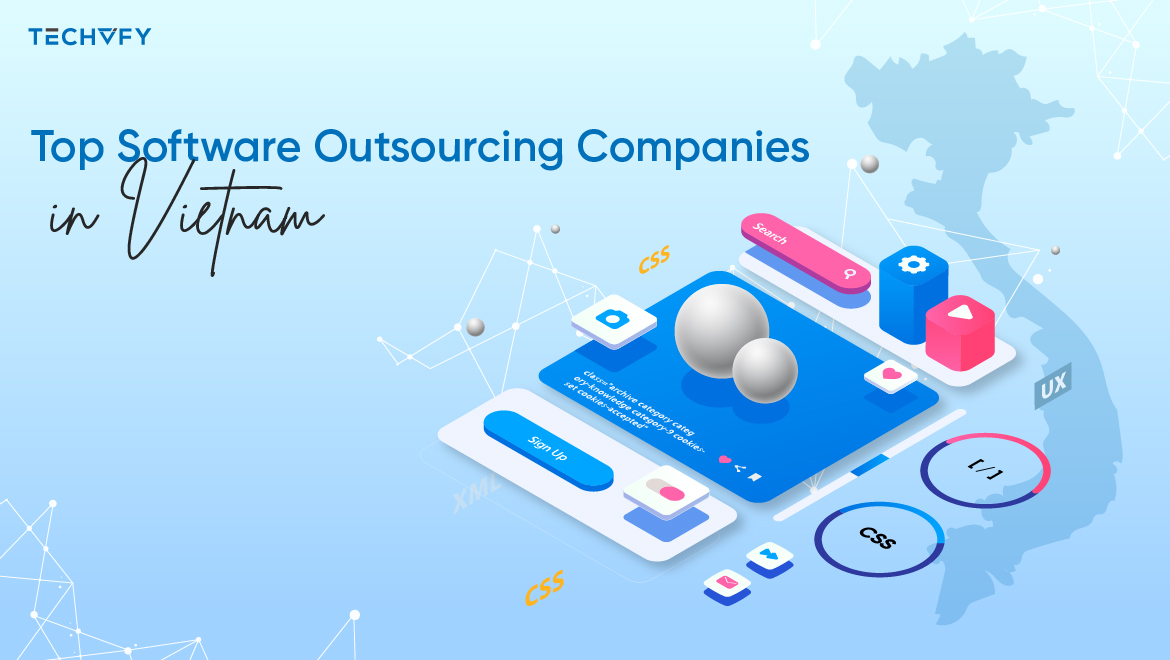 29 August, 2022
Today, the number of software development companies is increasing rapidly in quality and quantity. Vietnam is also known as a powerhouse in IT outsourcing services. Vietnam's software industry has a strong transition from outsourcing to creativity.   To choose reputable units as IT partners or workplaces, you need to know about the top companies in this IT field. In this article, TECHVIFY will introduce the best software development companies in Vietnam for your reference!    Why choose Vietnam software development companies? IT outsourcing services are increasingly developing and dominating in Vietnam. So why is IT outsourcing so popular? Let's find out the benefits that this type...
Read More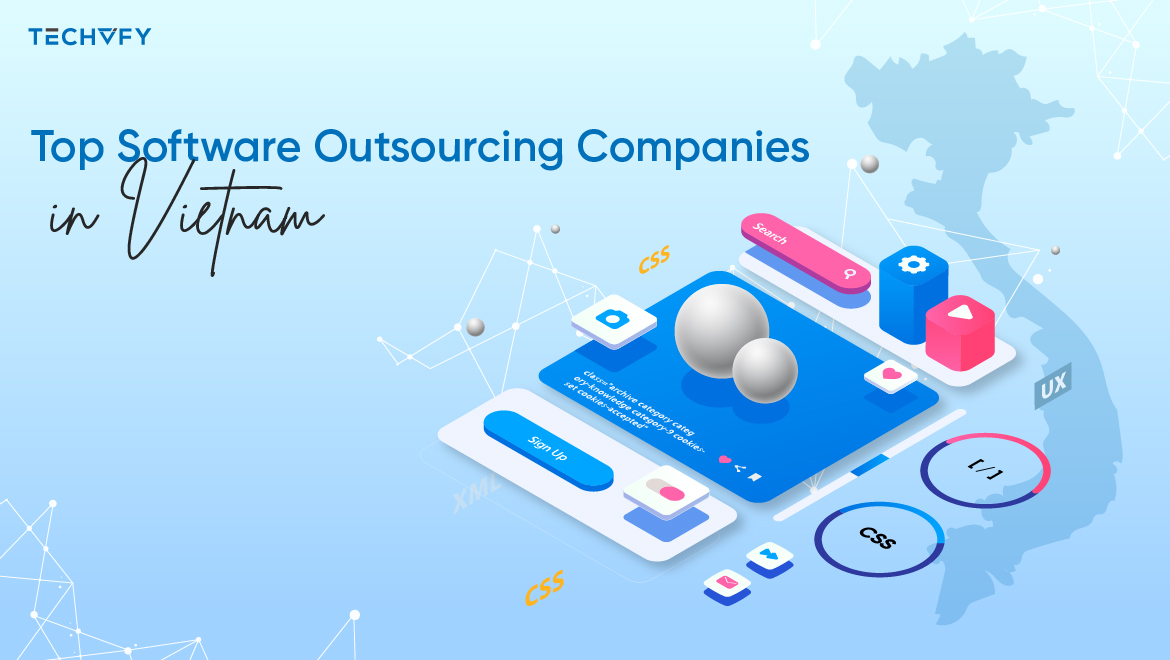 ---
Offshore Software Development
Offshore software development is becoming increasingly popular. Clients gradually transition from their in-house to the ODC model. Many businesses consider this model an excellent way to start a business because of its advantages. Offshore Software Development Benefits Offshore software development is a remote model overseas comprised of experienced experts with the necessary technical background to support the company's software projects. Choosing the ODC model brings your company a vast array of advantages, including: Competitive Prices The main advantage of offshore software development is its low cost. The model enables you to achieve solid technological potential at low operating costs. ODC...
15 July, 2022