TECHVIFY will bring you the highest quality articles on technology, business, innovation, and more.
Knowledge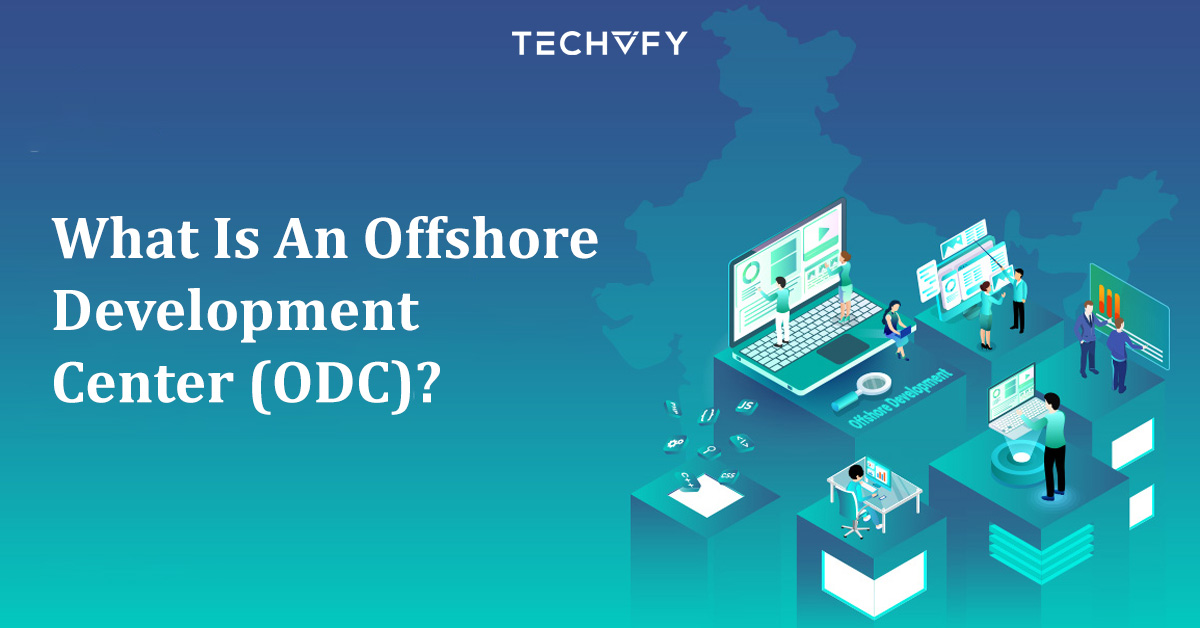 24 March, 2022
In the era of technology, there is an impressive rise in offshore software usage. As a result, the Offshore Development Center is finding its way to every business, be it a technological or non-tech company. This type of service has even outweighed Outsourcing recently. If you are interested in an ODC team or looking for a superior solution for software development, this is a relevant option. Why? The reasons will be revealed in this writing. What Is Offshore Development Center (ODC)? Definition An Offshore Development Center (ODC) is defined as an offshore team of dedicated talents. It provides the services...
Read More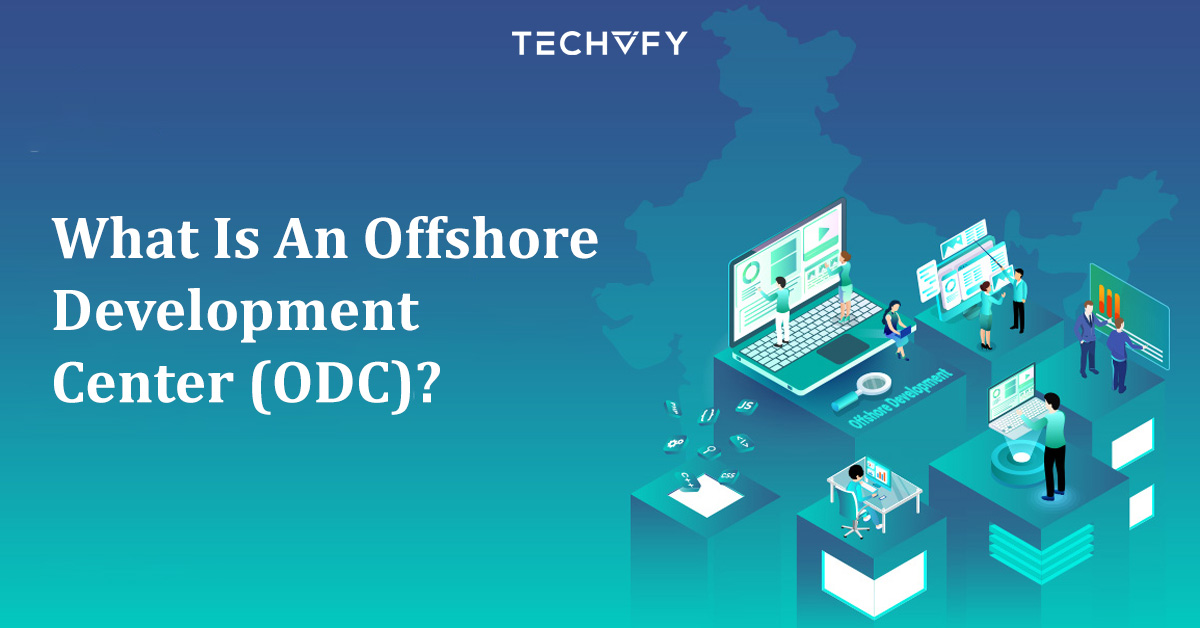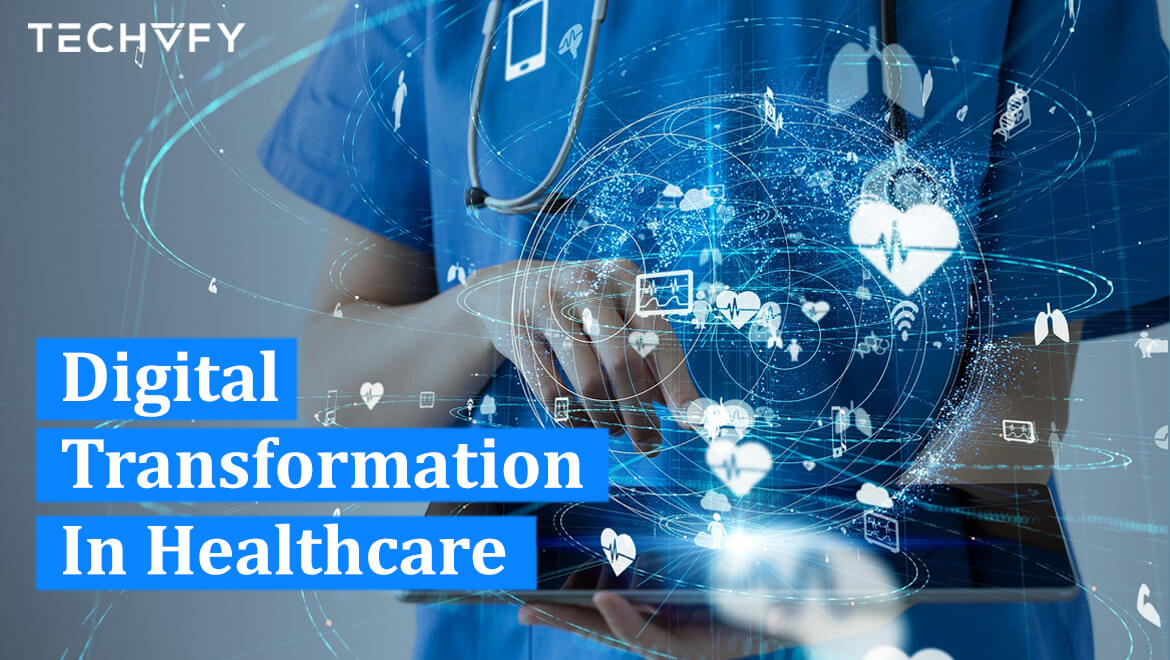 ---
Healthcare, Digital Transformation
Keeping up with the digital transformation in healthcare as a provider can be challenging. The most difficult part is determining which investments in future technology to make. Persuading your workforce to accept change is also a defiance. Adapting to the digital world, after all, necessitates a move toward a more flexible and risk-taking attitude. It entails letting go of antiquated corporate methods and believing in the power of disruption to produce significant outcomes. Wearable medical equipment, virtual reality tools, telemedicine, and 5G mobile technologies exemplify how technology has improved patient care. On the other hand, doctors can use AI-supported tools...
28 June, 2022