TECHVIFY will bring you the highest quality articles on technology, business, innovation, and more.
Knowledge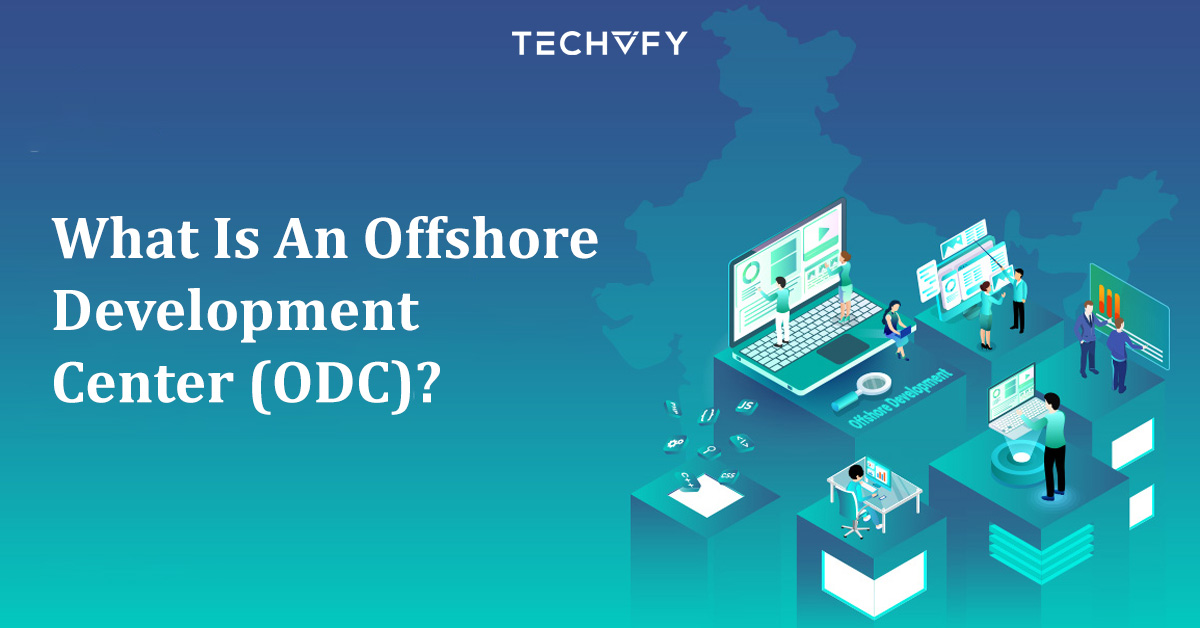 24 March, 2022
In the era of technology, there is an impressive rise in offshore software usage. As a result, the Offshore Development Center is finding its way to every business, be it a technological or non-tech company. This type of service has even outweighed Outsourcing recently. If you are interested in an ODC team or looking for a superior solution for software development, this is a relevant option. Why? The reasons will be revealed in this writing. What Is Offshore Development Center (ODC)? Definition An Offshore Development Center (ODC) is defined as an offshore team of dedicated talents. It provides the services...
Read More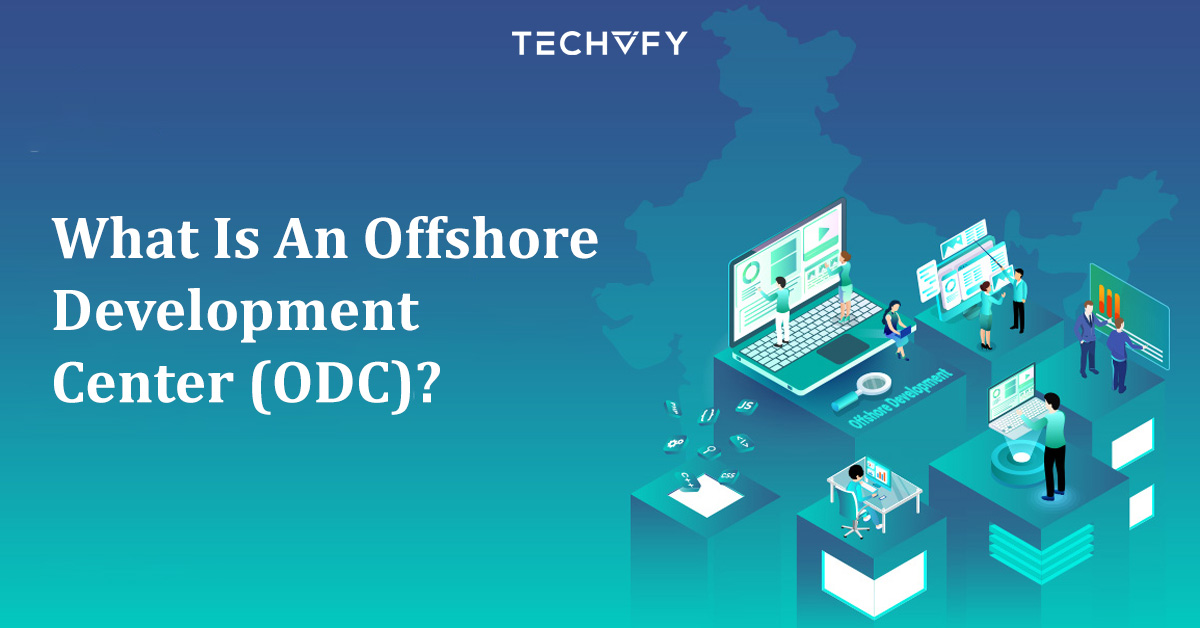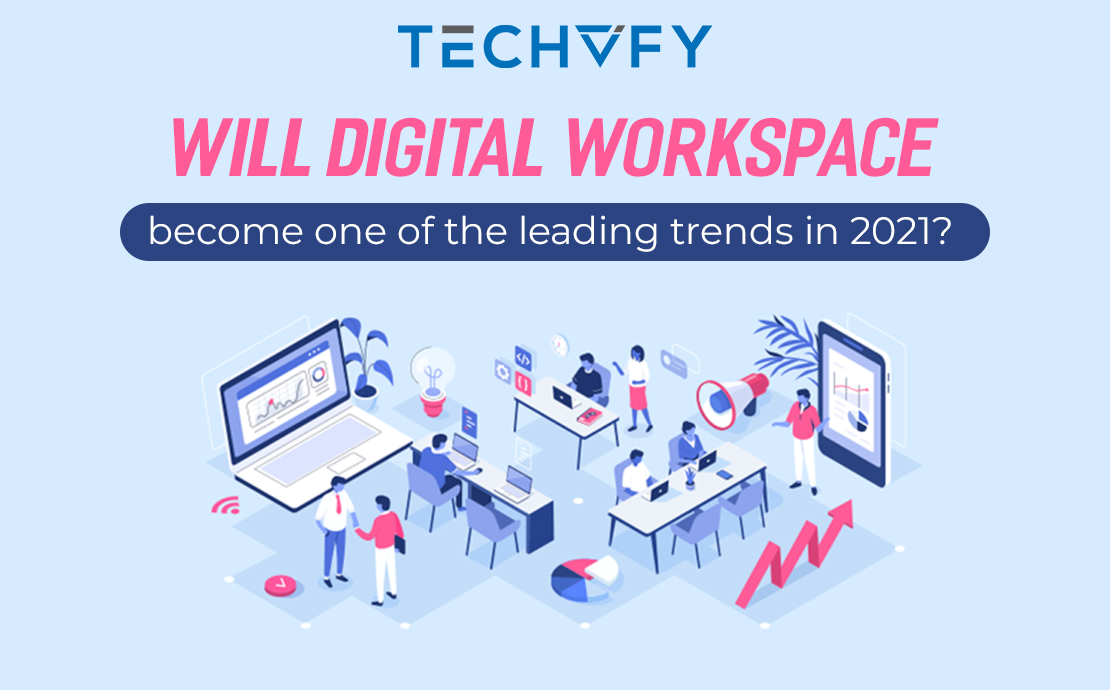 ---
Digital Transformation
In the pandemic time, people's needs have changed drastically toward digital transformation. As humans are always learning and developing, information is also growing at exponential rates. Therefore, many new technologies and services have been created to meet the majority of needs. So many new definitions have also appeared in the vocabulary. Amongst that is "digital workspace" What is a "digital workspace"? With the rapid growth of workplace today, employees need to be able to use technology to get things done quickly, efficiently, and to the highest standard. Thus, a study by Cisco Connected found that 64% of employees would opt...
22 July, 2021