TECHVIFY will bring you the highest quality articles on technology, business, innovation, and more.
Knowledge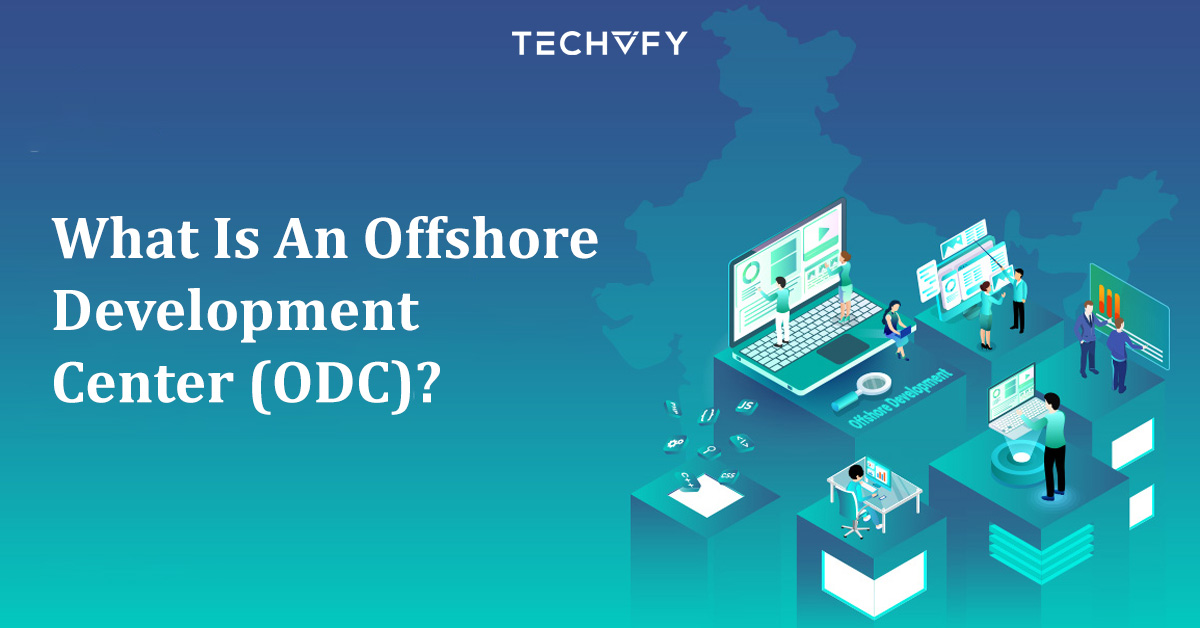 24 March, 2022
In the IT industry, offshore software development has had an impressive rise. As a result, the Offshore Development Center is finding its way to every business, be it a technological or non-tech company. This type of service has even outweighed outsourcing recently.  If you are interested in an ODC team or looking for a superior solution for software development, this is a suitable option. Why? The reasons will be revealed in this writing.  What Is Offshore Development Center (ODC)? Definition An Offshore Development Center (ODC) is an offshore team of talents. It provides the services of developing software to any...
Read More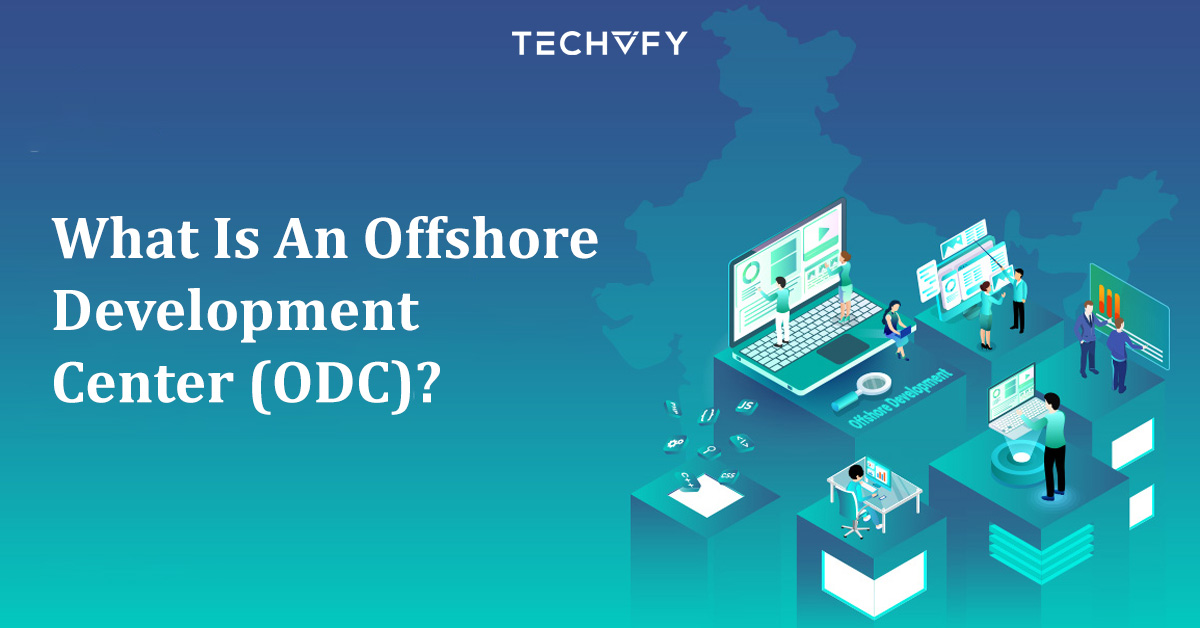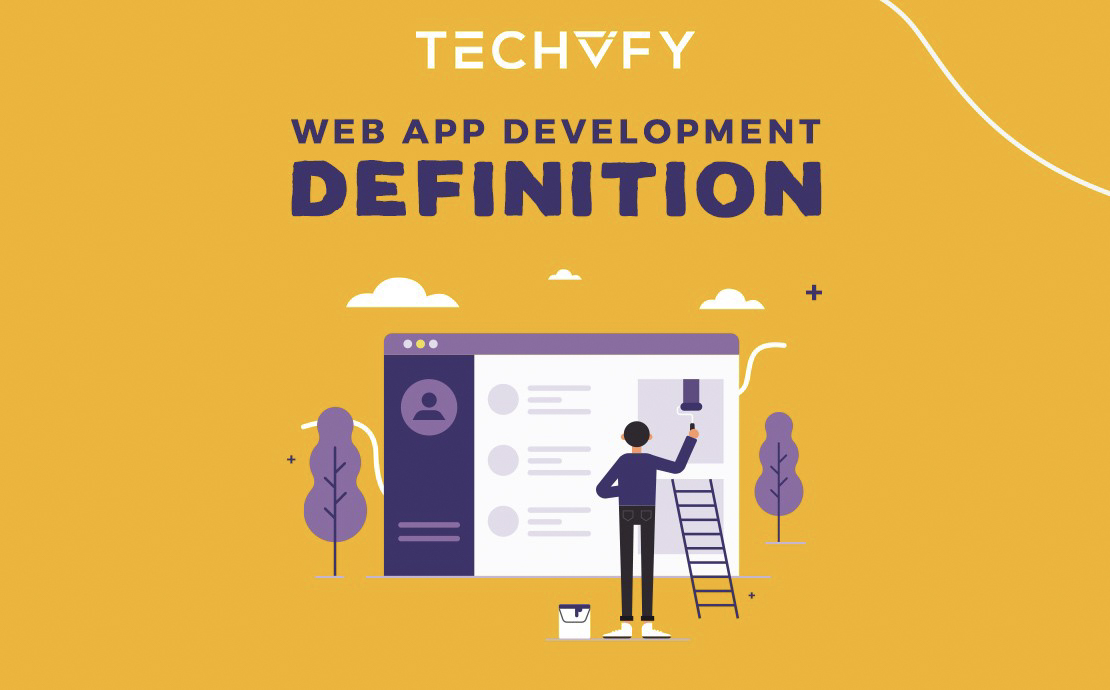 ---
Web app development
What is web app development? Web app development means the process of building an app that is operated through a website. Unlike a website that is likely to produce information that can only be seen or read, web app development acts as a tool for users to handle their daily tasks just like any other tools they've got ready on their computer. But if you don't want to store too many applications on your phone or computer, a product made by web app development would be an ideal alternative option. And of course, the actions on these apps can only...
27 August, 2020