TECHVIFY will bring you the highest quality articles on technology, business, innovation, and more.
Knowledge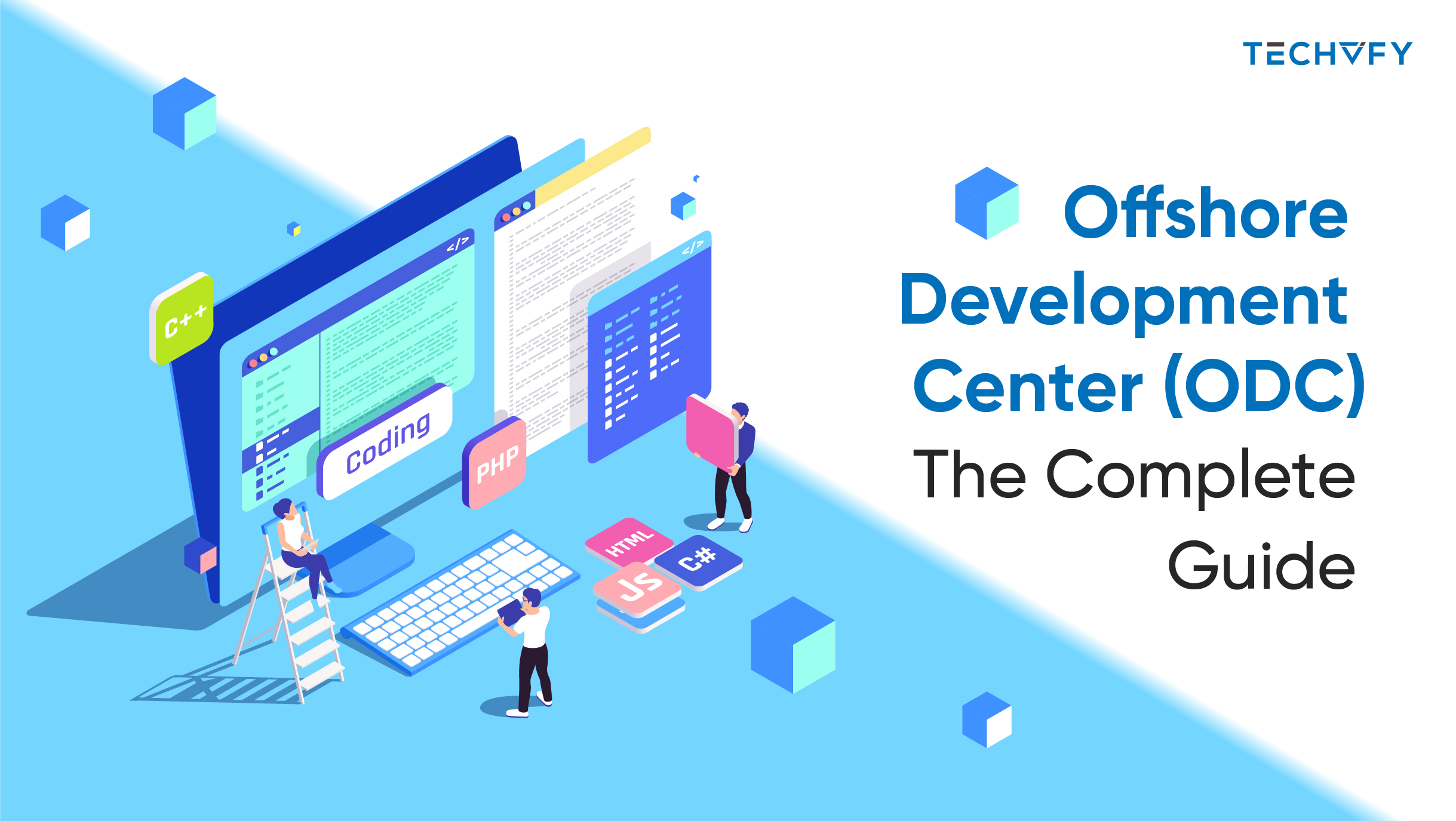 24 March, 2022
In the IT industry, offshore software development has had an impressive rise. As a result, the Offshore Development Center is finding its way to every business, be it a technological or non-tech company. This service has even outweighed outsourcing recently. This is a suitable option if you are interested in an offshore software development center or looking for an end-to-end solution for software projects. Why? The reasons will be revealed in this complete guide. What Is Offshore Development Center (ODC)? Definition An Offshore Development Center (ODC) is an offshore team of talents. It provides the services of developing software to...
Read More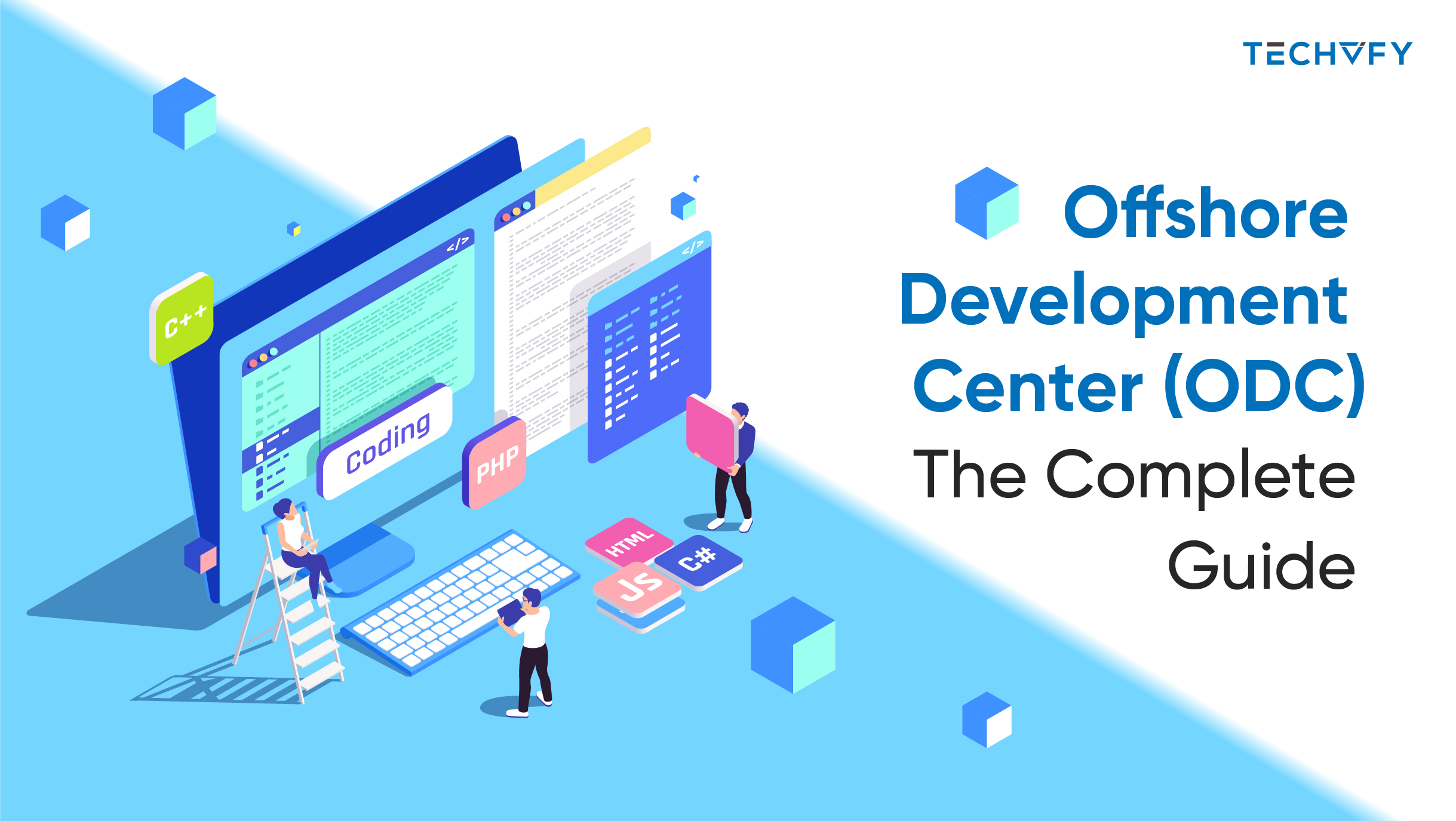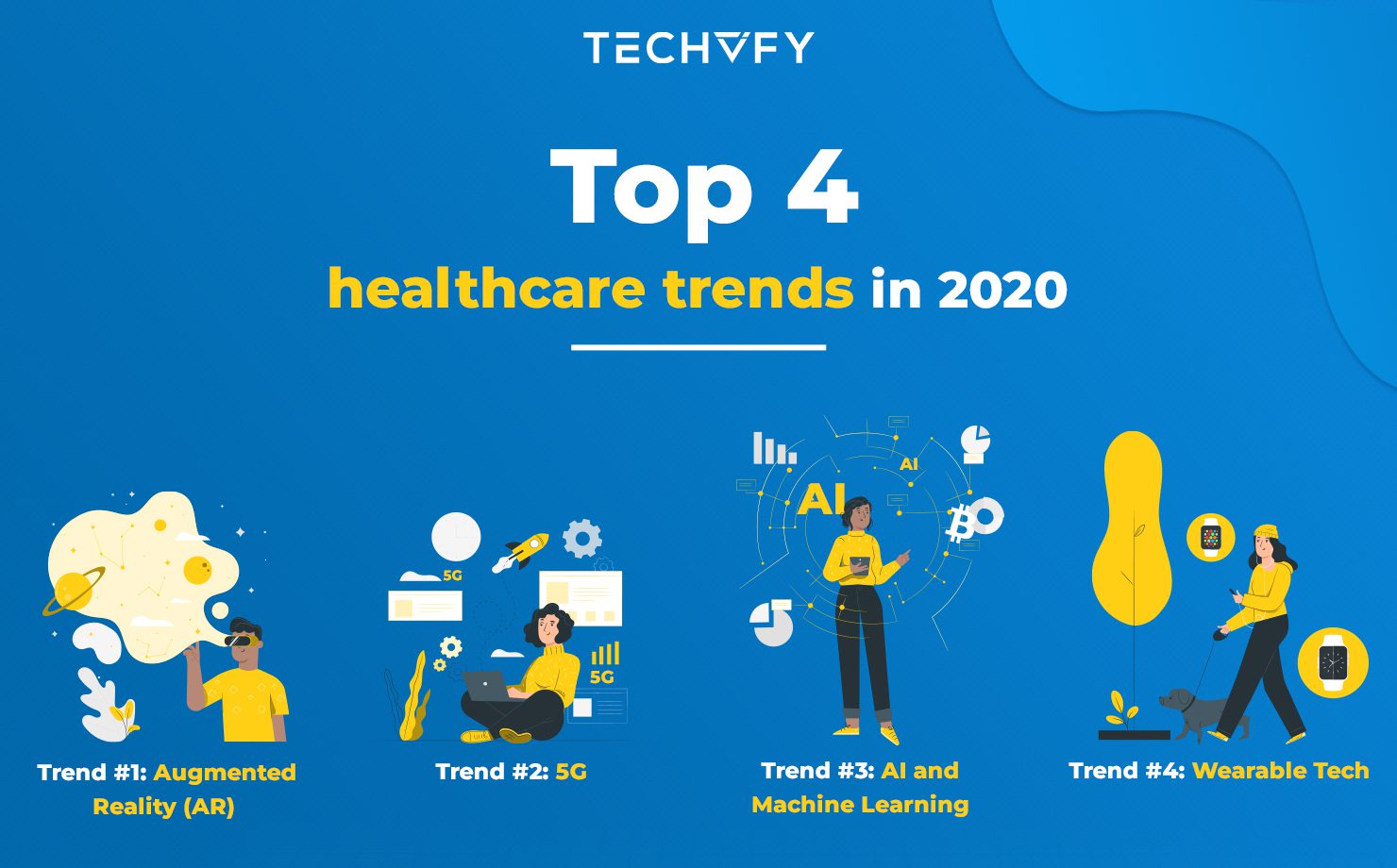 ---
Healthcare
Health care is an industry that is currently being digitally transformed using the latest technology to be able to meet the challenges it faces in the 21st century. The global health expenditures accounted for $8.45 trillion worth of the global health industry in 2018, and it could reach over $10 trillion by 2022, according to the Global Wellness Institute.  Technology can help healthcare organizations meet growing demand and efficiently operate to deliver better patient care. From real-time diagnoses aided by machine learning to wearable devices that track and transmit patient data from a distance, a host of new and evolving...
30 June, 2020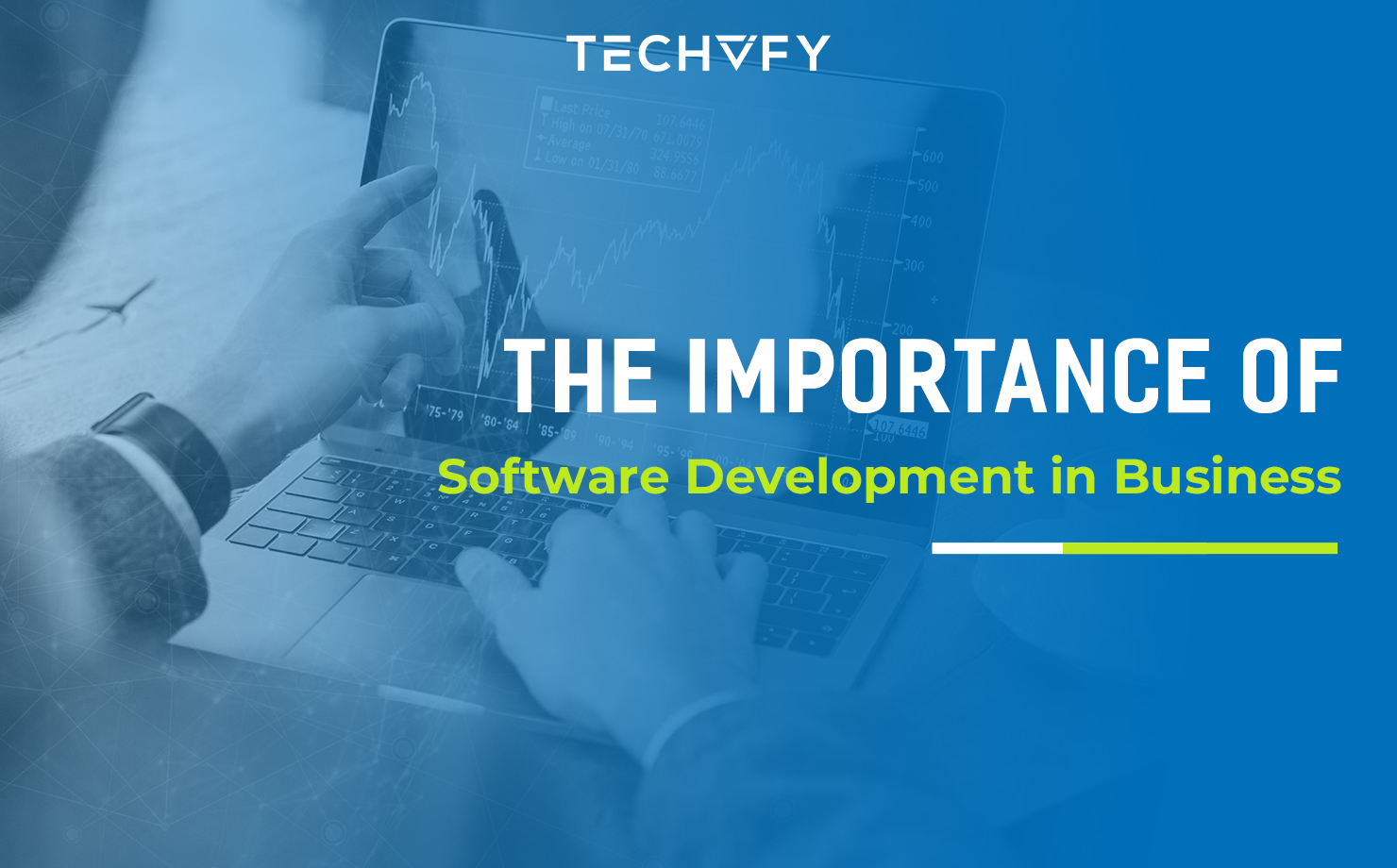 ---
Software Outsourcing
To stay competitive in today's marketplace, companies of all sizes invest in custom software solutions to increase efficiency and productivity, launch new business units, and innovate. Whether you are a small business owner or heading multiple businesses, there will always be a number of activities going on every time. It could be a challenge to handle too many things at once and not let work become chaotic. This is why it makes sense for businesses to use a custom software solution to get things done, predict risks, and improve overall efficiency. But how much does it cost to develop a...
30 June, 2020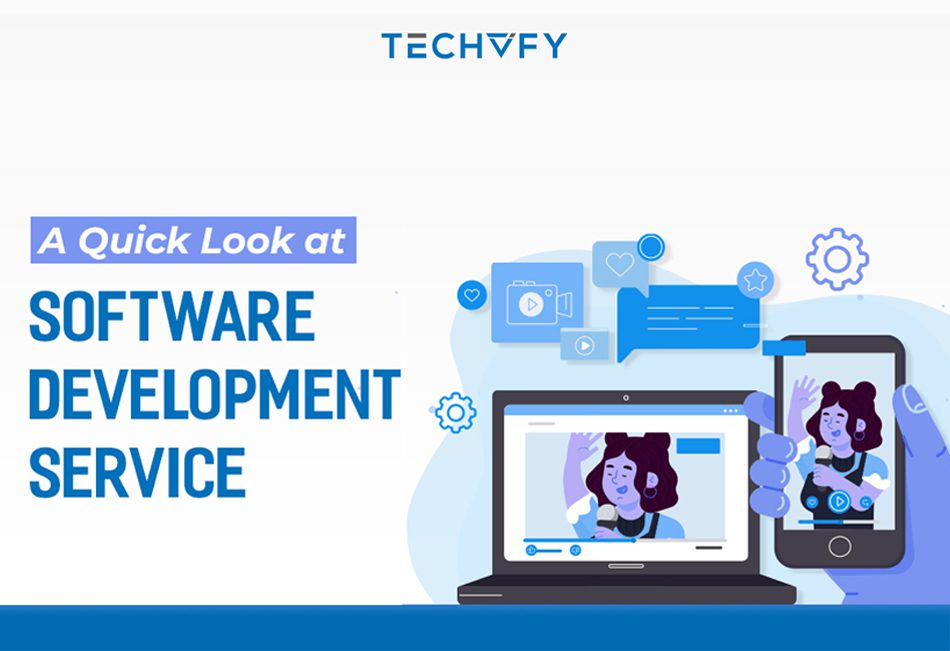 ---
Software Outsourcing
Human societies are gradually entering the 4.0 technology revolution. This is the era of the software industry with inventions of high intelligence and practicality, followed by the explosion of e-commerce and software development services. There is no denying today we live and depend on technology more than ever. We can encounter technology in every area of our lives. This is the pivotal factor that promotes rapid development. Following that, the growth of software outsourcing services demands is rising every day as they not only save time to solve the problem but also allow firms to access more professional, more expert,...
29 June, 2020