TECHVIFY will bring you the highest quality articles on technology, business, innovation, and more.
Knowledge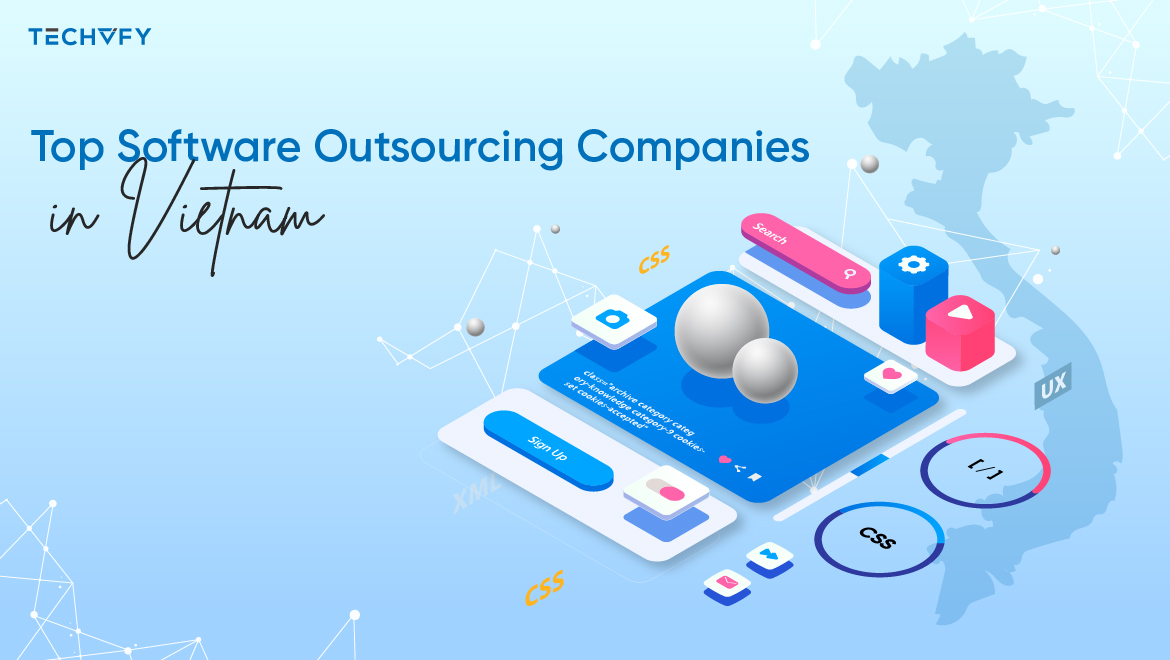 29 August, 2022
Today, the number of software development companies is increasing rapidly in quality and quantity. Vietnam is also known as a powerhouse in IT outsourcing services. Vietnam's software industry has a strong transition from outsourcing to creativity.   To choose reputable units as IT partners or workplaces, you need to know about the top companies in this IT field. In this article, TECHVIFY will introduce the best software development companies in Vietnam for your reference!    Why choose Vietnam software development companies? IT outsourcing services are increasingly developing and dominating in Vietnam. So why is IT outsourcing so popular? Let's find out the benefits that this type...
Read More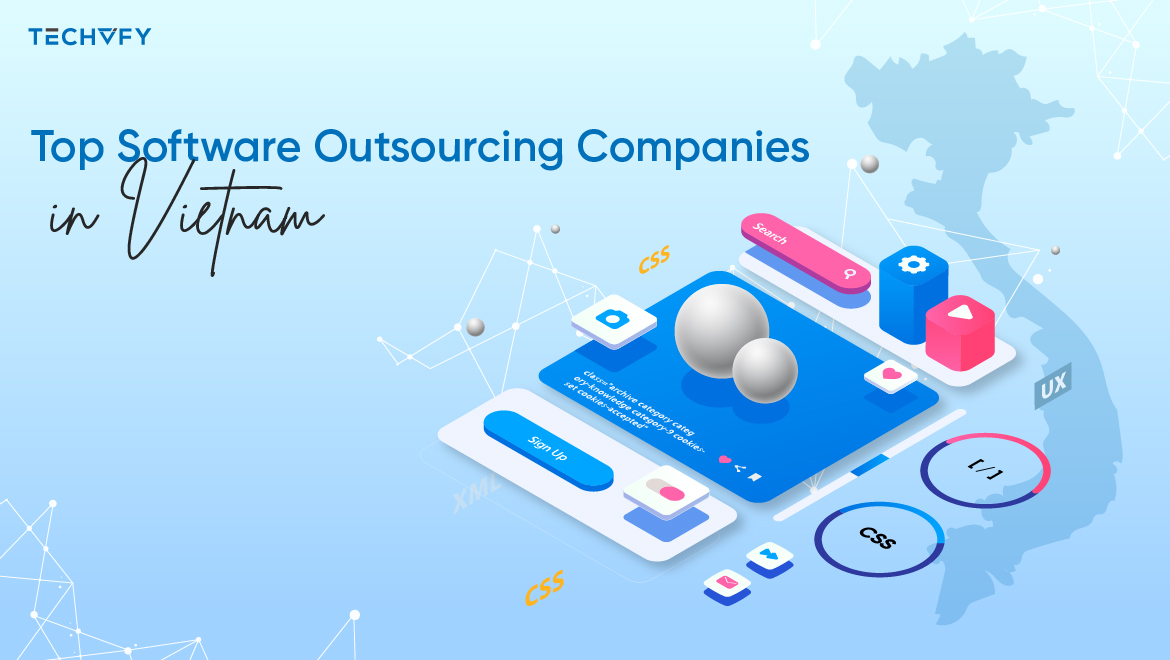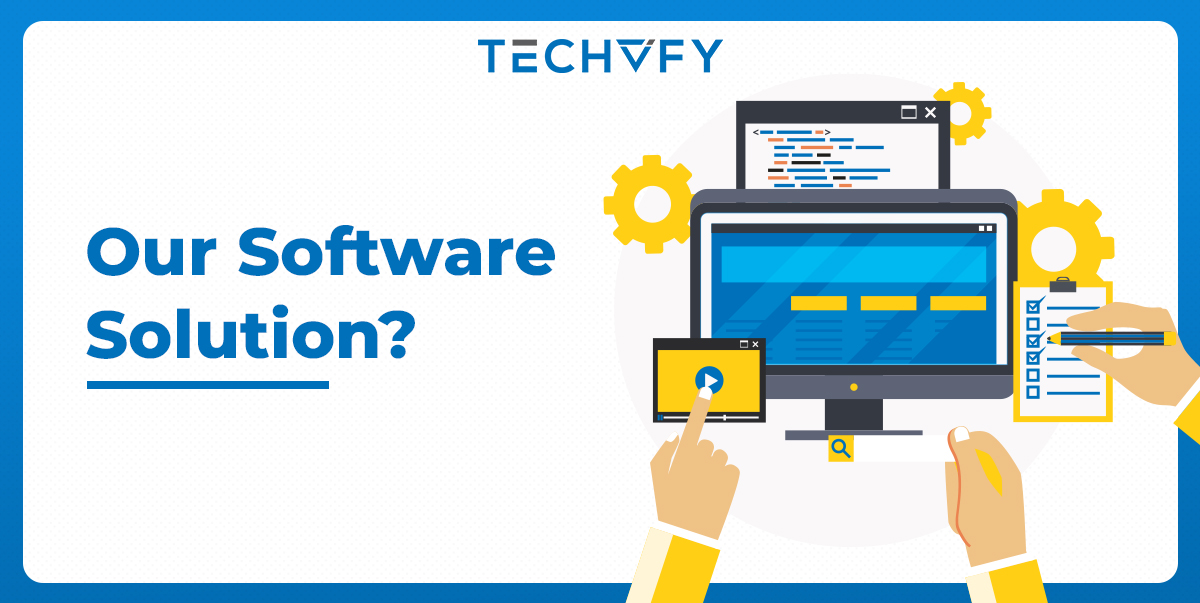 ---
Software Outsourcing
It Does More. It Costs Less. It's That Simple. Over the course of many years, by creating and developing software solutions for our clients, Techvify has provided innovative & cost-effective technology solutions. By using high-tech tools, technologies, frameworks, and languages for the achievement of various projects with top-tier quality to our customers, We are constantly working to help our customers become high performing and attractive, developing and retaining the best talent t for our business in order to fulfill our obligation of building a better, more reliable and durable company for future generations. A Case Study Our latest achievements are to...
30 June, 2020