Our Services
Web App Development
With a balanced focus on both design and functionality, our skilled engineers build secure, highly responsive, and gorgeous web applications.

Tech Stack in a Nutshell

Why TECHVIFY for Your Web Application Development Projects?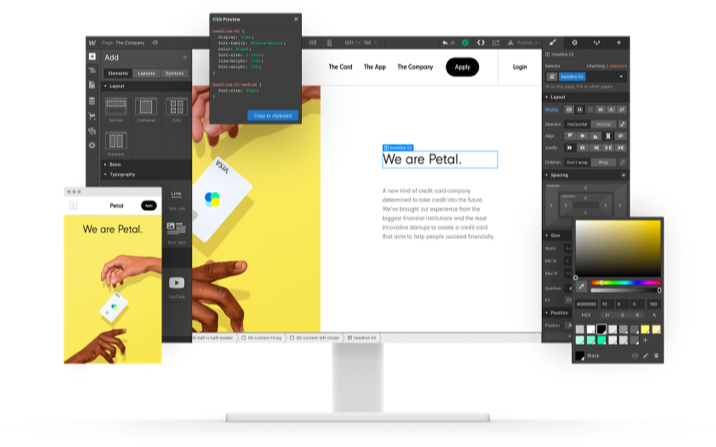 1

Deep understanding of your business activities and close communication with you to clarify every detail of your requirements.

2

A private supervising portal to closely monitor design and development progress.

3

A content management system to let you easily modify or edit your website.

4

A user and SEO-friendly website with a Navigation Menu.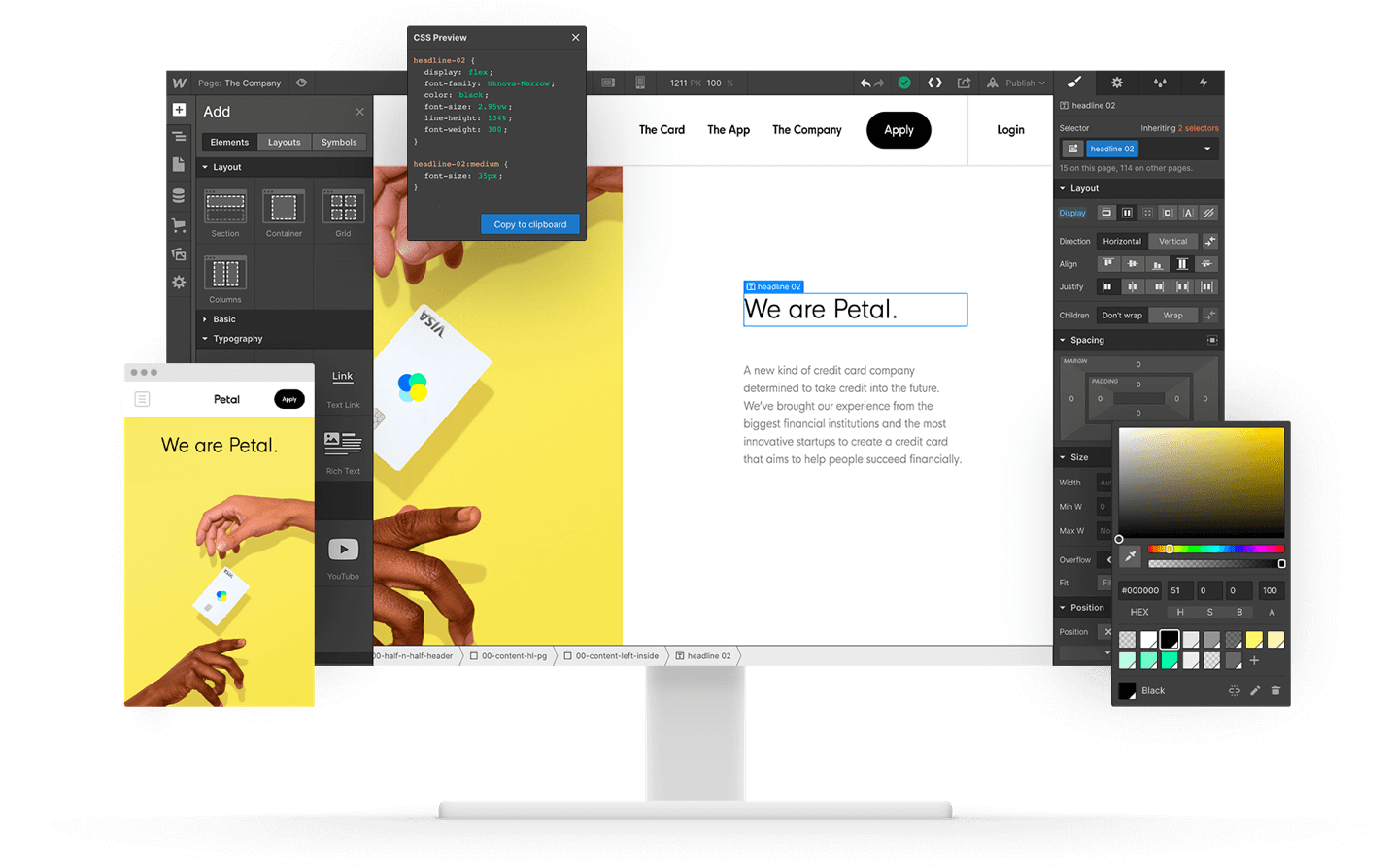 5

Basic Search Engine optimization to help you rank better in the search engines.

6

A sitemap for your users to find what they are looking for.

7

Ongoing support for all your queries and issues.

8

Proficiency in technical and non-technical aspects and experience in technologies like SOA, Cloud, and Mobile are enabling.
How We Works
Discovery Phase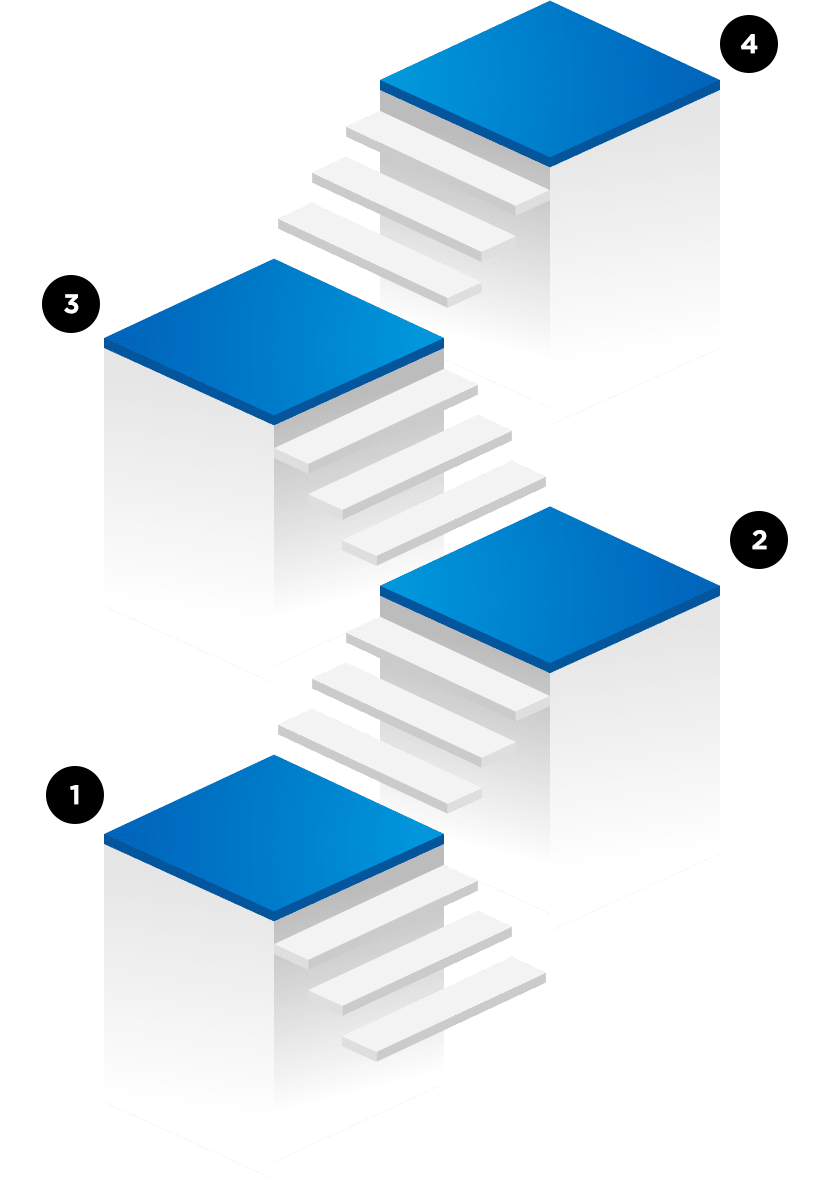 02
Build & Delivery
We deploy the plan by building and carrying out continuous testing; we involve clients in every milestone by frequently sending demos and reports.
Our success stories
Motor Mobile App
A mobile application designed for motorbike drivers using components:​
Tracking all data related to users' motorbike​
Make an SOS call​
Check and see all history of maintenance service.​
Check Warranty calendar and service fee, as well as promotion​
Tech-Stack We Used: Xamarin Native, NodeJS (icon)​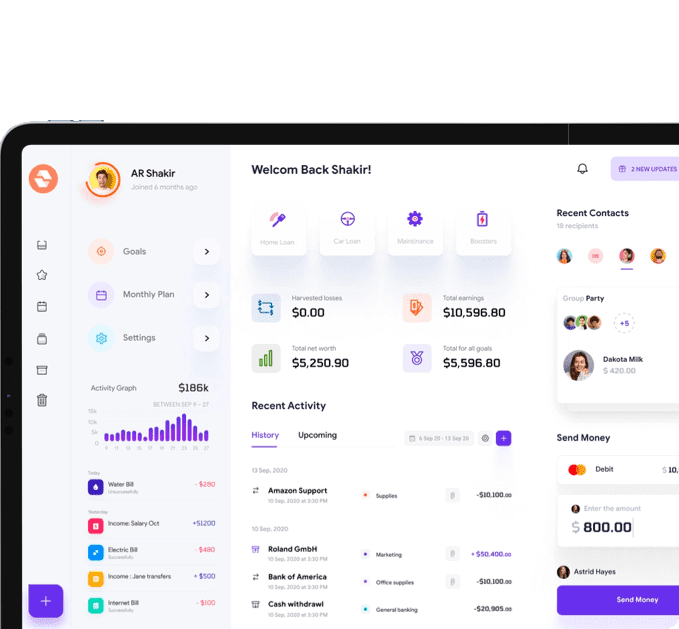 What We Offer
Passion for technology and digital innovation is the spark that fires up our creativity.
If one outstanding factor differentiates us from the other best professionals, it is our endeavor and responsibility that we contribute to every step of the project. We are pleased to assist your business from scratch to the end-to-end product. Please do not hesitate to tell us your ideas.
Have an idea in your mind?