Outsource Software Development
With in-depth, dedicated, and experienced teams in various fields of software development, TECHVIFY is proud to deliver powerful outsourcing solutions exceeding customer expectations.
Hire our dedicated development team to deliver the best outcomes
Trusted by brands from many countries in the world
TECHVIFY is proud to deliver professional offshore development services trusted and recognized by many clients in the world, including Singapore, Japan, Australia, the USA, Ukraine, Europe, and more.




Our Offshore Software Development Services
These recognitions result from TECHVIFY's constant efforts, development, and expansion. We are committed to the highest outcomes, dedicated customer service, and absolute confidentiality on each project.
Technologies We Use
We have a creative, young, and dedicated team with proven experience in
Mobile App Development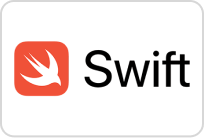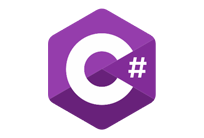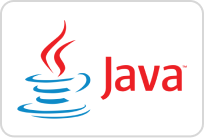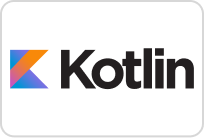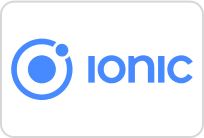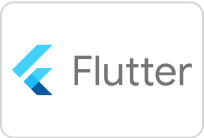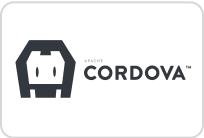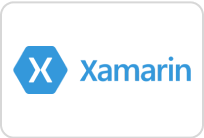 Web App Development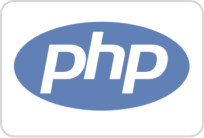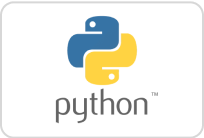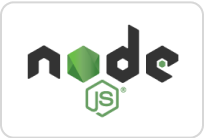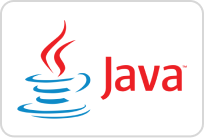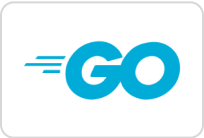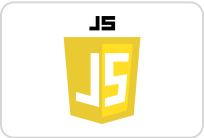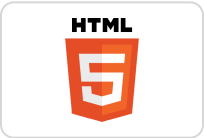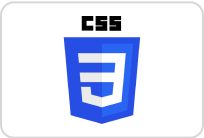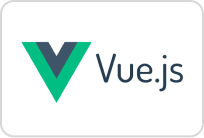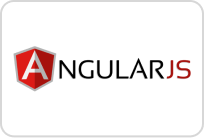 DevOps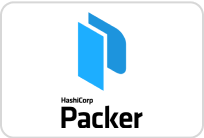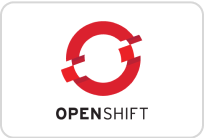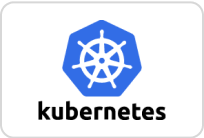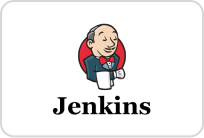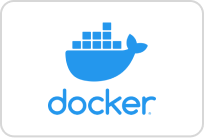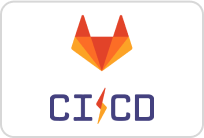 Databases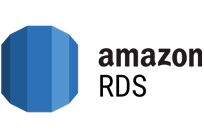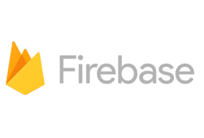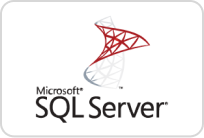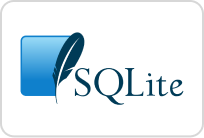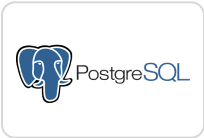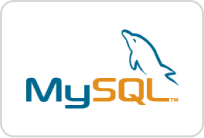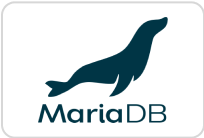 Clouds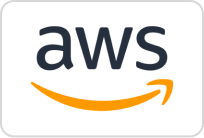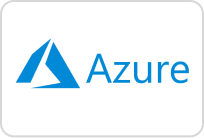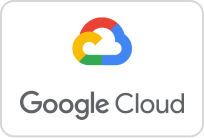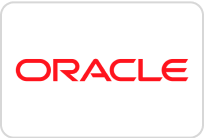 Why choose TECHVIFY?
With in-depth, dedicated, and experienced teams in various fields of software development, TECHVIFY is proud to deliver powerful outsourcing solutions exceeding customer expectations.
Contact Us Today
Wherever you are, you will be served with our team's same understanding and professionalism. Our human resources hold years of experience in working with overseas clients.
Meeting your expectations is at the top of our priorities. We always keep an eye on clients' issues and put ourselves in their shoes. Your satisfaction drives our prompt support with a sincere attitude.
Clients trust us by the endeavor and responsibility we devote to our work with an optimal and clear process.
Our Achievements
The achievement is a testament to our continuous efforts to bring the highest quality of services to clients.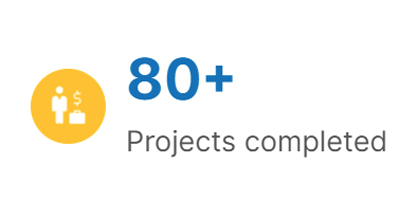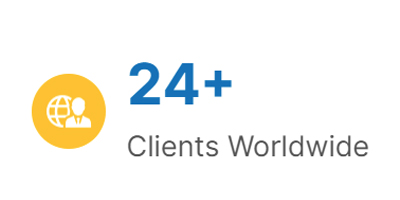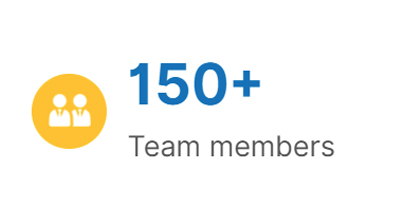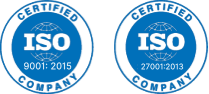 Get In Touch
Let's talk about your software development needs
Not only do we provide innovative solutions to all your tech problems, but we also help make your brilliant ideas a reality.
Should I outsource software development?
outsourcing is faster and more cost-effective than in-house development. When you outsource, you won't need to worry about recruiting, paying or firing employees. You also do not need to expand your office or buy more computers and laptops. Contact us now to get your software project done!
How do I outsource my software project?
Software development outsourcing best practices Step 1: Search and select a few software development service providers you see fit. Step 2: Set up a meeting with each supplier to have a more accurate assessment of them. Step 3: Clarify and detail your requirements through the Software Requirements Specification (SRS) Document. Step 4: Build a tight contract to ensure the rights and responsibilities of the parties. Step 5: Communicate with suppliers regularly to ensure your project is completed on schedule.
How much does outsourcing software cost?
Our Software development services work on project based or dedicated development team. If you outsource your project to our dedicated development team, it will cost you around $25-$100 per hour depending on skillsets, work experience, programming languages and how many developers you need.
What should a startup outsource?
As a startup you have you have hot growth phases. There is a lot of work that needs to be done in a short time. The need to increase or decrease staff quickly to accommodate product development. The best advice for startups is "Focusing on your core and outsourcing the rest".
What are the disadvantages of outsourcing?
Besides the many benefits of software outsourcing, there are also issues you need to pay attention to such as: Information security, schedule control, quality control, cultural differences...At Techvify software, we have experience working with many global partners and have solutions to eliminate most of the disadvantages of our clients.
What is custom software development services?
Custom software development is the process of designing, creating, deploying and maintaining software for for the unique needs of a client. Along with CRM software, besides the common features, each company will have special requirements in accordance with their own operating methods.
What is software development outsourcing?
In software development, companies are faced with two choices. They do it themselves with an existing in-house team or working with a third-party team with special skills and expertise to develop software that suits their needs.
How do I find the right software development outsourcing company?
You were in the right place and at the right time. Techvify software is the world's leading software development company. We have talented programmers ready to complete your project with the best time and cost.