What are reasonable expectations when recruit an outsourced team for web development?
I bet you have read enough to know how wealthy the benefits of an outsourced team could be to your business. Regarding the web development section, it's a booming market since every business needs a website to function properly.
A well-designed website does not only offer a high-end service to customers but also reflects the earnings of a business. Therefore, how small or big your business is, a website is a foremost step to promote your work to the public. 
However, some may think that they have to establish a separate department for IT to make a website for them. They assume that it costs too much and decide to leave the idea of building a business website behind.
Nevertheless, the 21st century always suggests more than 2 solutions to every problem. Therefore, an in-house infrastructure is not the only way because outsourcing is a better way to solve the puzzle. 
But, outsourcing is too risky – as many businesses have told others. The first thing that I have heard from a lot of people is that they don't know what to expect when outsourcing an outsourced web development team.
Because of that, a guideline to this will help them and maybe you, as someone having the same concern, truly understand the expectation one business should have when hiring an outsourced team for your web development.  
The outsourced team has to meet your demands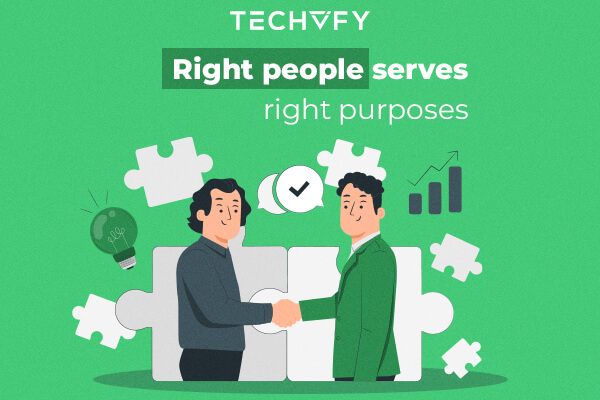 It's all about having the right outsourced team on board for the work to be done on time and successfully. The first thing that you need to focus on is the core of your demands: What are you trying to achieve? What quality standard do you expect to receive? What is the outcome of the project you want to see at the end?
And many more questions that you need to ask yourself first before jumping into hiring an outsourced web development team. This is the premise that helps you determine clearly what you expect to get. It's you and no one else would be able to thoroughly understand the outcome. Therefore, remember to always answer every question that you list out so that you can convey it to the web development team. 
After you finish listing down your expectations, it's time to find the right outsourced team that suits your demand. Not every outsourced web development team functions the same way. However, once you get a hang of it by asking for references from your business partners, there is nothing to worry about. 
When you're done choosing the right outsourced team to do business, make sure you state clearly the requirements that you need them to perform during the partnership. Let them know that they will have to make things happen as discussed. Also, evaluate their work by listening carefully to what they have to offer such as work procedure, project management, additional support, etc. At the end of the talk, if you're satisfied, feel free to move on to the next step. 
The outsourced team has a fluid communication procedure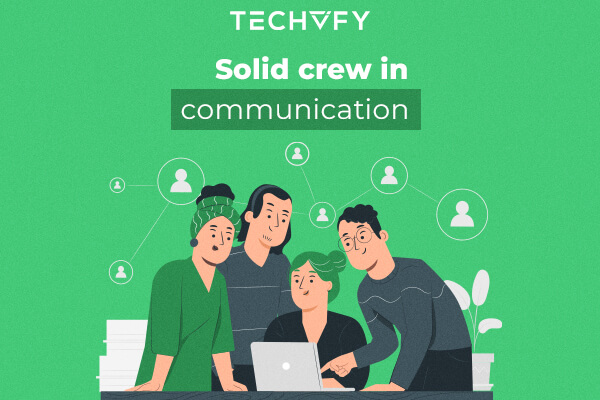 Communication is usually the hardest part to manage when it comes to outsourcing. As you already know, you may have to work with the people who are living in the other half of the world. Therefore, there won't be any face-to-face communication throughout the whole partnership. Online communication is the main traffic for both sides. 
Online methods can be annoying sometimes. For example, a bad internet connection makes the process less effective for both sides to end the deal on time. Meetings may have to be canceled for another time until the connection is back to normal.
And, if you're working with a team that doesn't have the right solution to this problem, it's gonna be a pain in the neck. I got disturbed a few times by the outsourced team that I worked with during midnight without any heads-up. Poor communication can burn you out as quickly as a heavy workload does. 
Therefore, always make sure you're working with an outsourced team that has the right solutions to the communication problems. Ask them some questions before closing the deal: what is their communication method? How do they deal with the difficulty of distant communication? What tools do they use to communicate? The list can go on depending on your requirements.
The outsourced team has great discipline in meeting the deadlines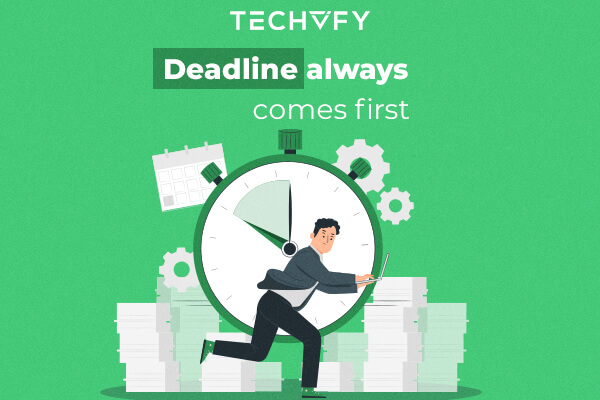 Deadline is the only leverage that you can use to keep yourself updated. Oftentimes, trust is the main substance that forms a good partnership. And the only thing that ruins this connection is micromanagement. This methodology of management usually makes one feel uncomfortable when they're trying to perform their best.
Oftentimes, the outsourced web development team needs to entirely focus on what they do. But, if you keep asking them questions during their busy hours, they may feel distracted and out of patience for the piece of work that they are trying to solve. 
Hence, deadlines help you be updated with what the outsourced team is doing. And, it's their responsibility to make it on time so that you don't have to go ask for it yourself, which is very unpleasant on the client's side. You will have to emphasize this on the contract terms the next time you work with an outsourced web development team. 
The outsourced team is proactive to report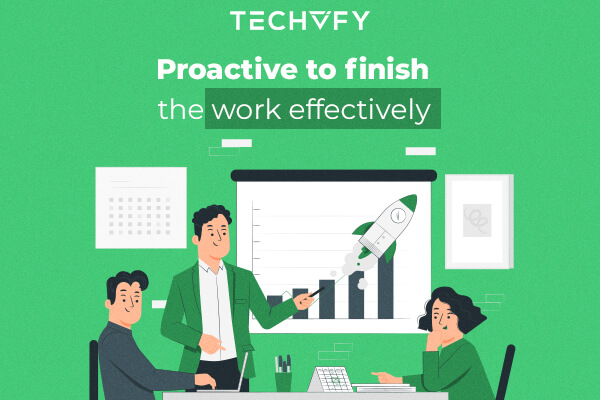 You will always want to work with only professional people and that's a fact!!! And what a professional team always does is that they don't solely deal with an issue on their own. where there is a problem that comes up, the outsourced team will report it to you with a solution along so that you are aware of what is happening with the project.
Your opinion can also be valuable to them and as a client, you are the one to decide. So, a team must always keep you up-to-date, especially when it comes to unexpected problems that occur along the way. 
I hope the information above will be helpful to those who are new to outsourcing. Make sure to follow Techvify for some more useful takeaways. 
Discover more in our new articles: ODC easily helps scale up your team size while still staying within your budget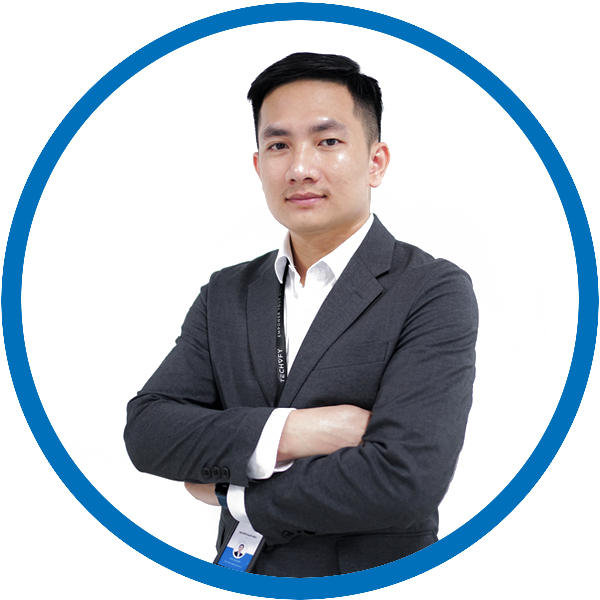 As CEO of Techvify, The top leading Vietnam Software Development company, I focus on pursuing my passion for digital innovation. Understanding the customer's pain points to consolidate, manage and harvest with the most satisfactory results is what brings the project to success.