How to choose the outsourced web development team
23 August, 2021
What are reasonable expectations when recruiting an outsourced team for web development?
I bet you have read enough to know how wealthy the benefits of an outsourced team could be to your business. The web development section is a booming market since every business needs a website to function properly.
A well-designed website not only offers a high-end service to customers but also reflects the earnings of a business. Therefore, how small or big your business is, a website is a foremost step to promoting your work to the public. 
However, some may think they have to establish a separate department for IT to make a website for them. They assume it costs too much and leaves the idea of building a business website behind.
Nevertheless, the 21st century always suggests more than 2 solutions to every problem. Therefore, an in-house infrastructure is not the only way because outsourcing is a better way to solve the puzzle. 
But outsourcing is too risky – as many businesses have told others. The first thing that I have heard from a lot of people is that they don't know "How to choose the outsourced web development team?".
Because of that, a guideline to this will help them, and maybe you, as someone having the same concern, truly understand the expectation one business should have when hiring an outsourced team for your web development.  
1. The outsourced team has to meet your demands.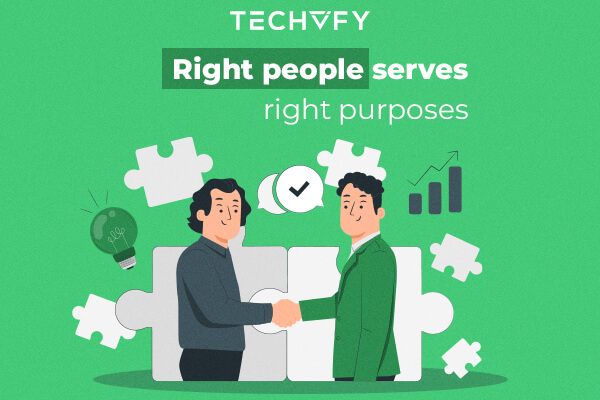 It's all about having the right outsourced team on board for the work to be done on time and successfully. The first thing that you need to focus on is the core of your demands: What are you trying to achieve? What quality standard do you expect to receive? What is the project outcome you want to see at the end?
And many more questions that you need to ask yourself first before jumping into hiring an outsourced web development team. This premise helps you determine clearly what you expect to get. It's you, and no one else would be able to understand the outcome thoroughly. Therefore, remember always to answer every question you list so you can convey it to the web development team. 
After you finish listing down your expectations, it's time to find the right outsourced team that suits your demand. Not every outsourced web development team functions the same way. However, once you get the hang of it by asking for references from your business partners, there is nothing to worry about. 
When you're done choosing the right outsourced team to do business with, make sure you state clearly the requirements that you need them to perform during the partnership. Let them know they will have to make things happen, as discussed. Also, evaluate their work by listening carefully to what they offer, such as work procedures, project management, additional support, etc. If you're satisfied at the end of the talk, feel free to move on to the next step. 
Learn more: 

Best Web Application Development Tools
2. The outsourced team has a fluid communication procedure.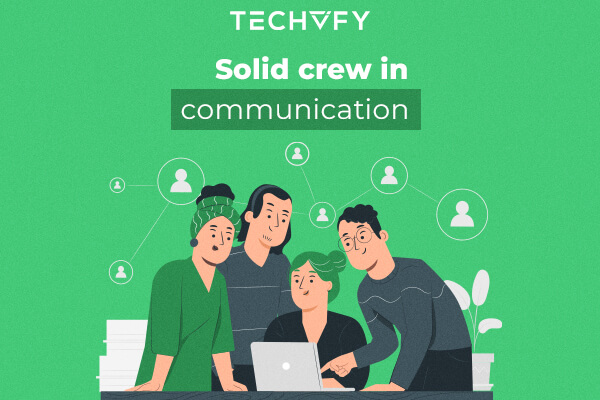 Communication is usually the hardest part of managing when it comes to outsourcing. As you already know, you may have to work with people who are living in the other half of the world. Therefore, there won't be any face-to-face communication throughout the whole partnership. Online communication is the main traffic for both sides. 
Online methods can be annoying sometimes. For example, a bad internet connection makes the process less effective for both sides to end the deal on time. Meetings may have to be canceled for another time until the connection is back to normal.
And, if you're working with a team that doesn't have the right solution to this problem, it's gonna be a pain in the neck. I got disturbed a few times by the outsourced team that I worked with at midnight without any heads-up. Poor communication can burn you out as quickly as a heavy workload does. 
Therefore, always ensure you're working with an outsourced team with the right solutions to communication problems. Ask them some questions before closing the deal: what is their communication method? How do they deal with the difficulty of distant communication? What tools do they use to communicate? The list can go on depending on your requirements.
3. The outsourced team has great discipline in meeting deadlines.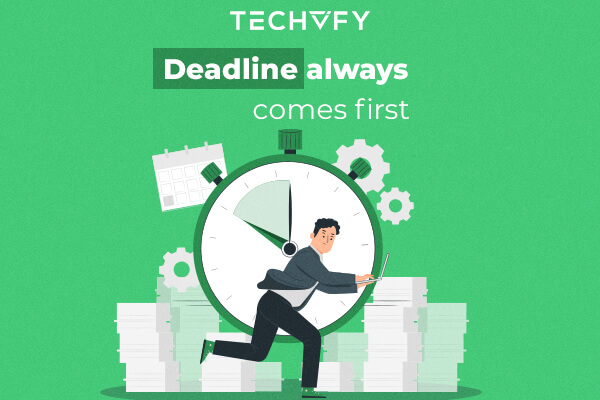 Deadline is the only leverage that you can use to keep yourself updated. Oftentimes, trust is the main substance that forms a good partnership. And the only thing that ruins this connection is micromanagement. This management methodology usually makes one feel uncomfortable when trying to perform their best.
Often, the outsourced web development team must focus entirely on what they do. But, if you keep asking them questions during their busy hours, they may feel distracted and out of patience with the piece of work that they are trying to solve. 
Hence, deadlines help you be updated with what the outsourced team is doing. And it's their responsibility to make it on time so that you don't have to go ask for it yourself, which is very unpleasant on the client's side. You will have to emphasize this on the contract terms the next time you work with an outsourced web development team. 
Please feel free to contact us for a free consultation: Web Application Development Services
4. The outsourced team is proactive to report.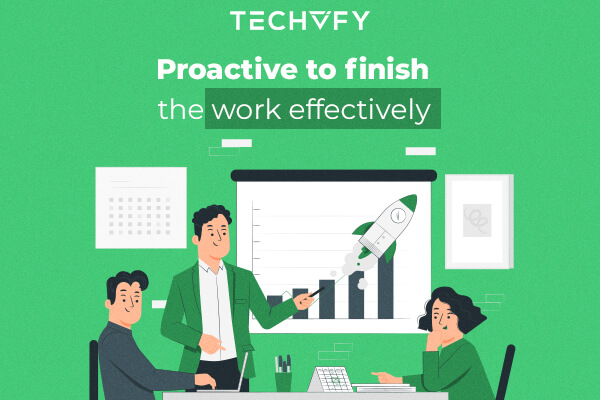 You will always want to work with only professional people, and that's a fact!!! And what a professional team always does is that they don't solely deal with an issue independently. When a problem arises, the outsourced team will report it to you with a solution along so that you are aware of what is happening with the project.
Your opinion can also be valuable to them, and as a client, you are the one to decide. So, a team must always keep you up-to-date, especially when it comes to unexpected problems that occur along the way. 
I hope the information above will be helpful to those who are new to outsourcing. Make sure to follow TECHVIFY Software for some more useful takeaways. 
Related Topics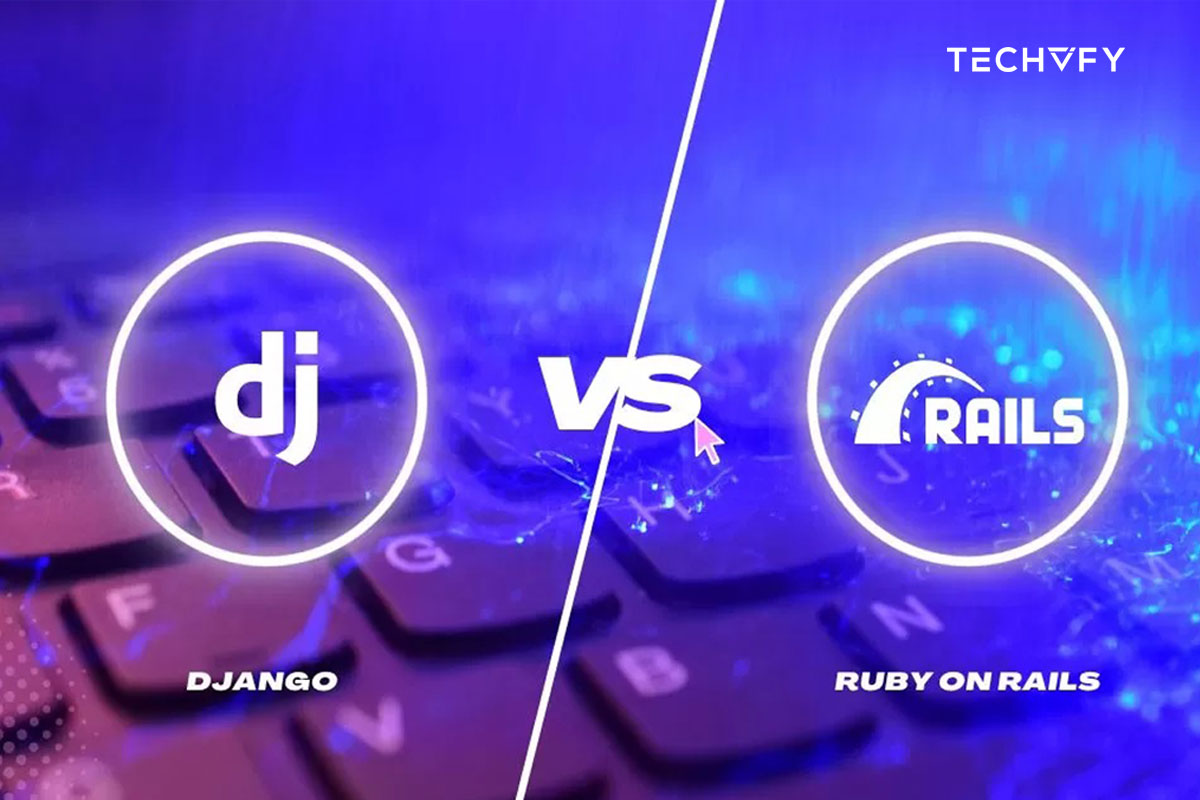 Ruby on Rails vs Django: Which Framework for Your Project?  
In the dynamic world of web development, two frameworks stand out as giants: Ruby on Rails vs Django. Both frameworks are open-source, high-level, and designed to streamline the development of web applications. While they share many similarities, they also possess distinct characteristics that cater to different developer preferences and project requirements. In this article, TECHVIFY will discuss two frameworks to help you understand the basis for making vital choice decisions. I. What are Ruby on Rails vs Django? 1. What is Ruby on Rails? Ruby on Rails (RoR) is a full-stack web application framework in the Ruby programming language. Embracing…
27 November, 2023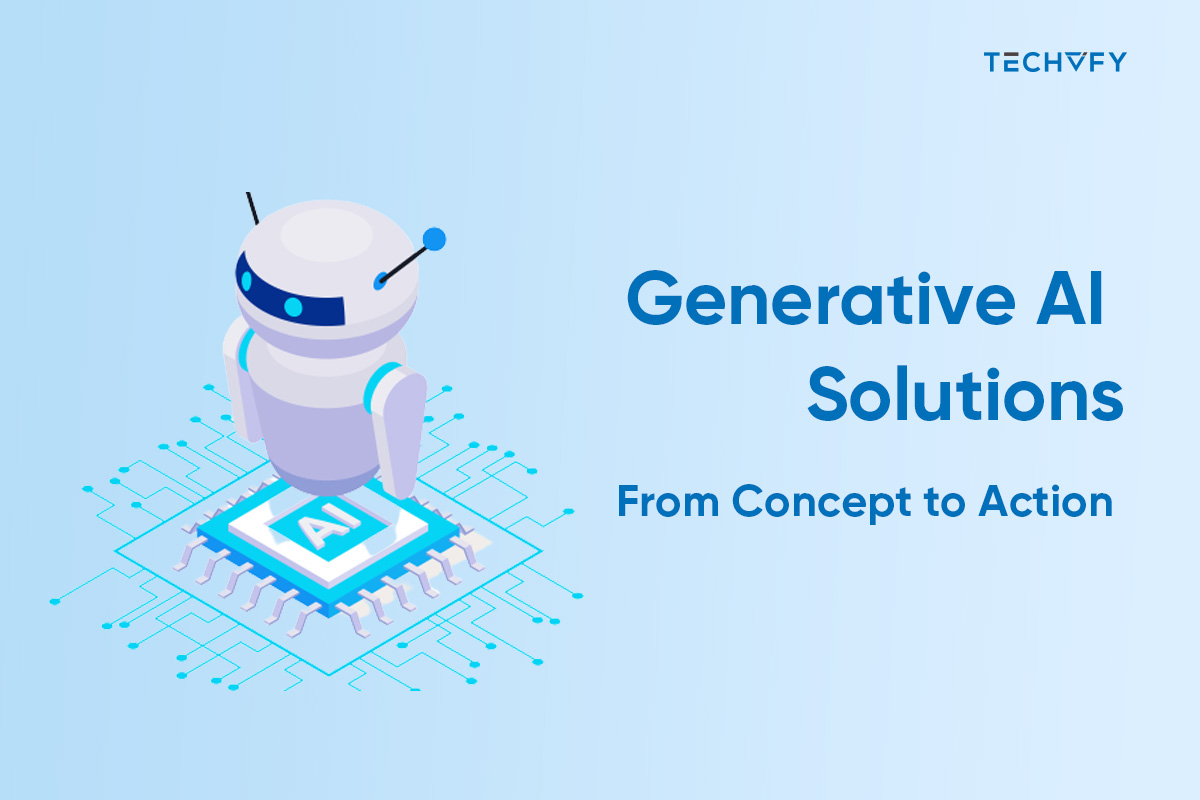 Generative AI Solutions: From Concept to Action
These days, generative AI influences many industries and brings about a fresh wave of innovation and change. It is at the center of the latest developments, from innovations in healthcare to transforming the entertainment sector. This revolutionary technology fosters creativity, efficiency, and customized experiences; it is more than a tool. Researchers, developers, and companies worldwide are utilizing its potential to create unimaginable methods. In this article, TECHVIFY will discuss the significance, advantages, practical uses, and implementation of generative AI solutions.  Importance and relevance of generative AI in various industries   Generative AI stands at the forefront of transformative technologies, impacting industries…
24 November, 2023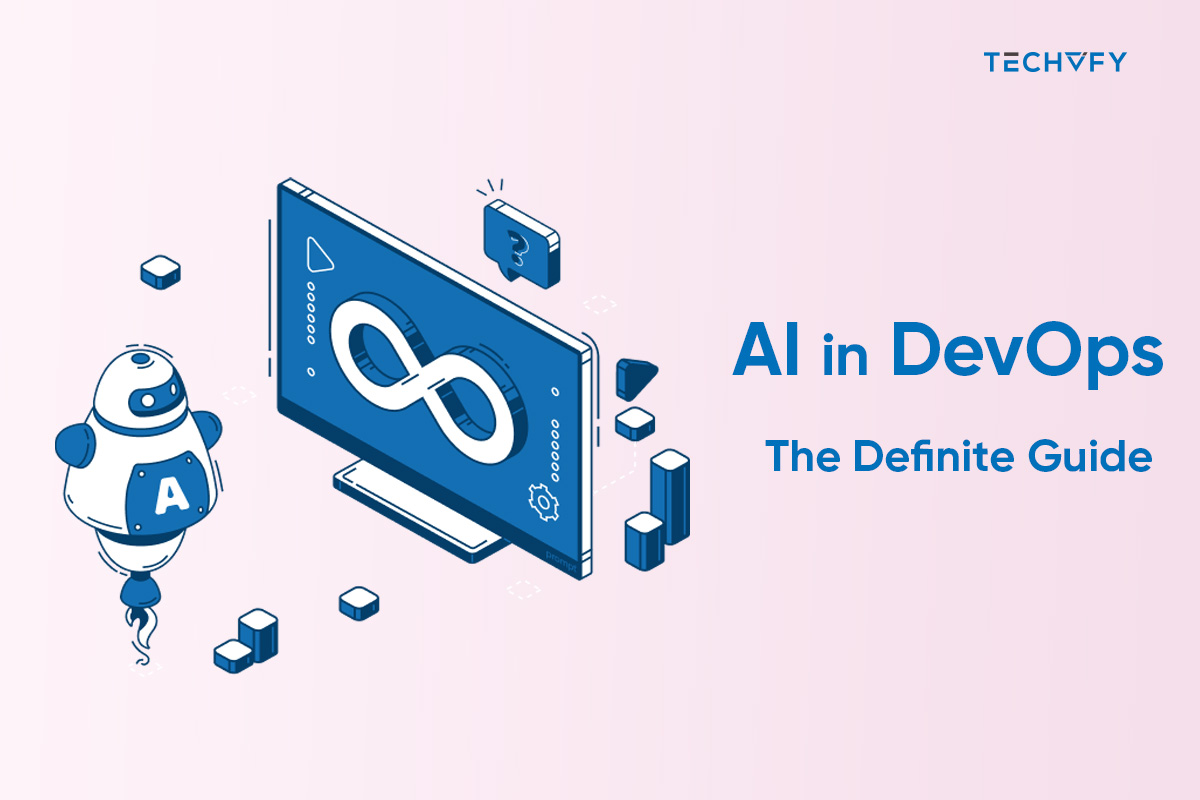 AI in DevOps – The Definite Guide
DevOps merges the realms of software creation and IT operations to deliver software swiftly and reliably. AI, a field within computer science, develops machines capable of tasks resembling human abilities, such as visual recognition and decision-making.   Using AI in DevOps involves utilizing advanced computer technologies to enhance and accelerate software functionality. This integration aids in software testing, preparation, and security.   This article delves into integrating AI into the DevOps transformation journey. We will discuss the various AI technologies employed in DevOps' benefits and examine the challenges of using AI in this field. Additionally, we'll provide a brief overview…
23 November, 2023