TECHVIFY Software is one of the leading software development outsourcing companies in Vietnam
We aim to be your top-notch Technical partner in your business transformation journey, helping you reduce time and cost for software development; hence, you can enhance the resources and specialize in getting the project done.
The Achievements

Founded in
2018

Employees
500+

Clients
50+

Locations
3

Certification
ISO/27001
01.
Our Vision
We aim not to be the most cost-efficient outsourcing company but a company with the precisely standardized procedure we utilize to work with clients to map their journey and make it a reality.
02.
Core Values
We strive to bring you the highest satisfaction towards our ultimate products that meet the clients' requirements, along with our reasonable price and quick support for any bugs that may occur.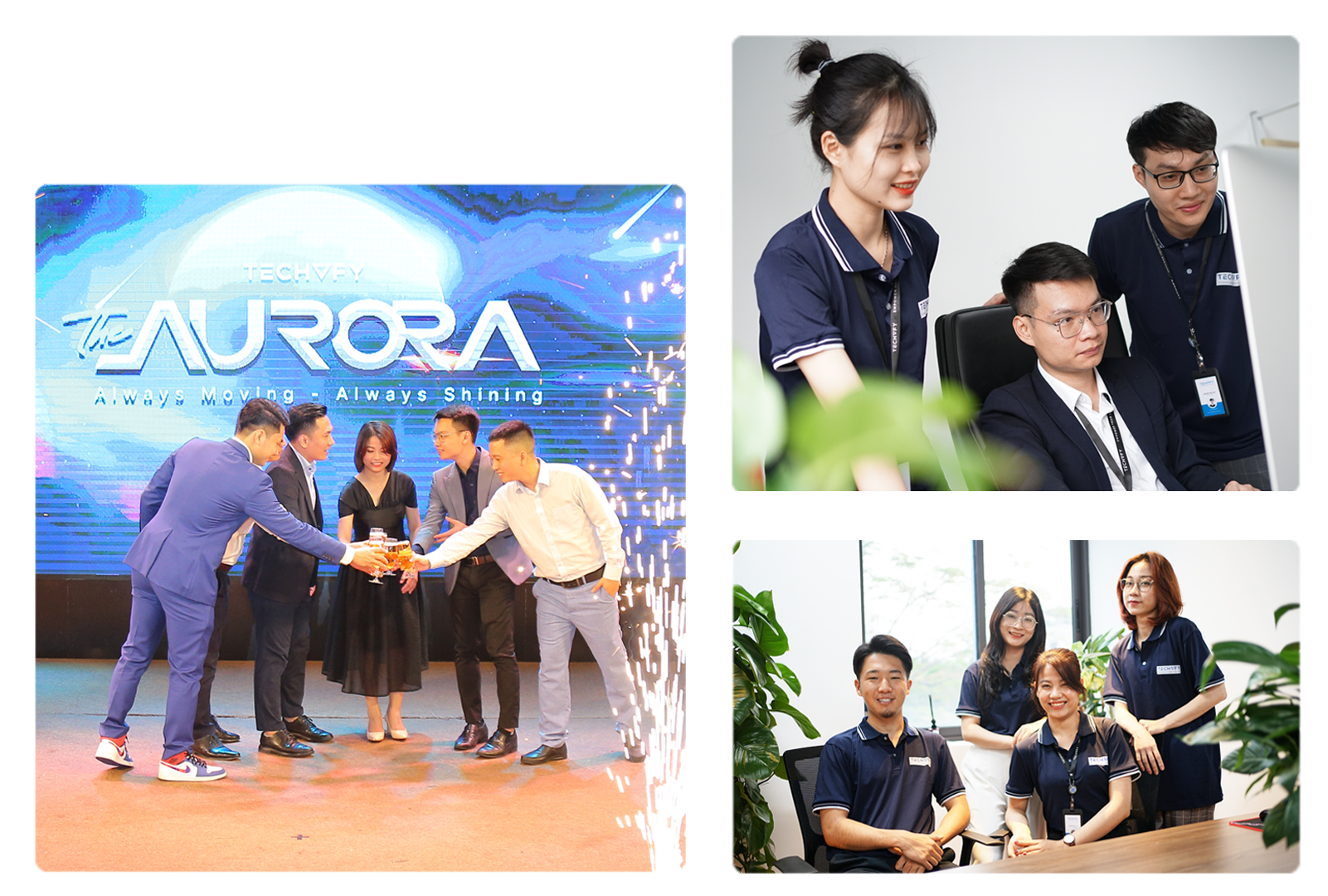 The 5 pillars of Success
05
Infrastructure
International standard infrastructure is fully equipped with security systems and smart conference rooms.
04
Security
The quality and security of services are 100% guaranteed by following stringent global standards.
The 5 key fundamentals of
Success
01
Talents Pool
Certified engineer.
02
Processes
Having a well-managed development environment makes everything run smoothly.
03
Communication
Being present, visible, and engaged with everyone in the project is our top priority.
Why Should You Choose Us?
01
High Adaptability
Wherever you are, in Vietnam or the global arena, you will be served with the same understanding and professionalism from our team.
Our human resources hold years of experience in working with overseas clients.
02
Responsibility
Your problem is our concern. We always keep an eye on clients' issues and put ourselves wholeheartedly in their shoes.
Your satisfaction drives our prompt support with a sincere attitude.
03
Trustworthiness
Our passion for technology, especially Agile, DevOps, hybrid cloud, and innovative technologies, approaches our solutions for customers.​
Clients trust us because of our endeavors and responsibilities. We devote ourselves to our work with a succinct process.​
Download TECHVIFY Software Profile
For any aspect of self-improvement, there has to be a reason for you to start and keep going. That is your motivation – the reason for doing what you do.
Board of Directors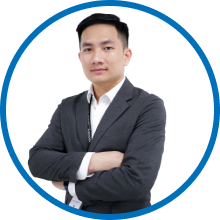 Nguyen Xuan Hieu
CEO & Founder
Sara Tran
Vice President Techvify Japan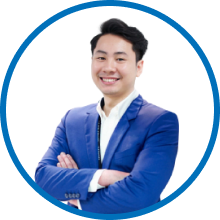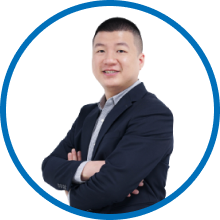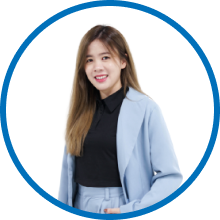 Get In Touch
Let's talk about your Project.
Boost your Digital Innovation with the Top 3% of Vietnamese Talent Engineers.