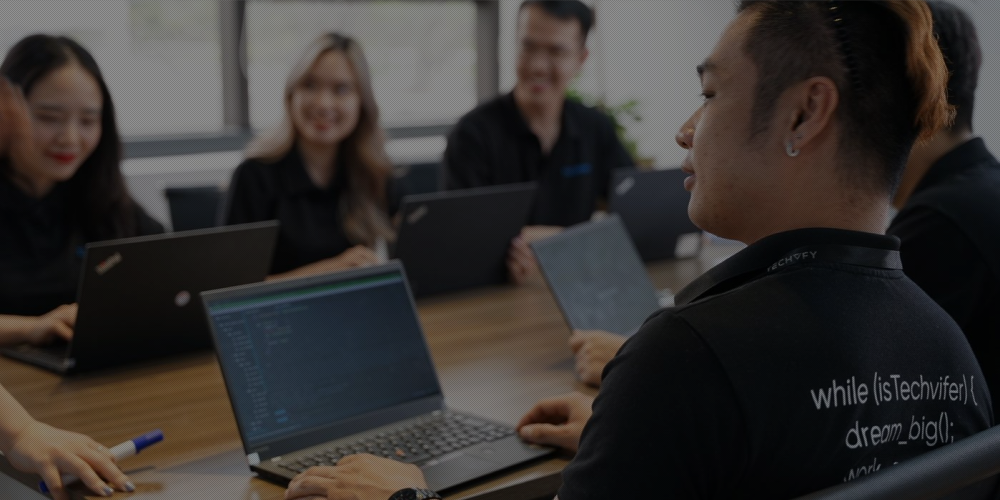 We are TECHVIFY
About us
TECHVIFY Software
Leading AI and software solutions company in Vietnam
TECHVIFY is a global AI & software consulting and development company specializing in providing customized software solutions to businesses of all sizes.
Founded in 2018, we are outstanding at delivering end-to-end digital transformation processes, from analysis, consulting, architecture, and planning to implementation.
Our 300+ tech-savvy developers have proven experience in executing projects in various industries, such as Finance, Insurance, E-commerce, Manufacturing, Hospitality, and Internet Services.
TECHVIFY has been and is a reliable partner, accompanying global businesses to conquer challenges in the digital transformation journey!
Our story in numbers

Professionals

Projects Completed

Delivery Centers
Clients Worldwide

Years in Business

Experts & Seniorities
Our Vision
TECHVIFY aims to be a regional AI and software development pioneer, with over 3000+ talented engineers creating the best quality products and services.
Core Values

Respect professionalism
Always keep a professional manner and respect the customers' country, culture, ability, and requirements.

Dare to think, dare to do
Stay committed to breakthroughs, constantly learning, and conquering new heights of technology and skills.

Stay curious & open-minded
Continually creativity to generate diverse values and bring benefits to customers.

Willing to share
Create long-term value and share it with the community and society.
Consulting Team
TECHVIFY Digital Enablement Solutions (DES) Division constitutes 10% of our software development team. With seasoned experts possessing extensive experience in digital solutions, we assist clients and partners in attaining their business objectives through effective and scalable digital innovations.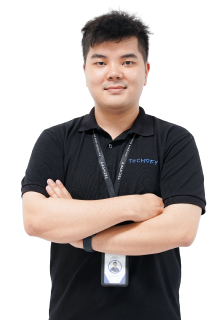 David Ho
Lead Enterprise Solutions Architect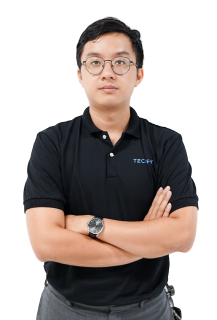 Potter Le
Head Of AI and IoT Solutions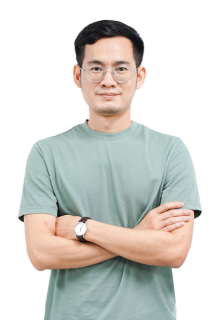 Rainy
Lead IoT Solutions Architect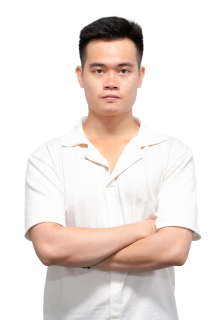 Tank Nguyen
Lead UX/UI Consultant
Board of Directors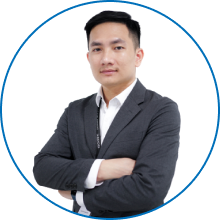 Nguyen Xuan Hieu
CEO/ Founder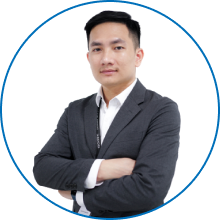 Nguyen Xuan Hieu
CEO/ Founder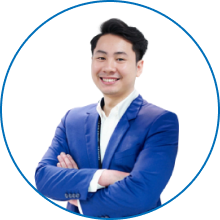 Henry Pham
Head of Delivery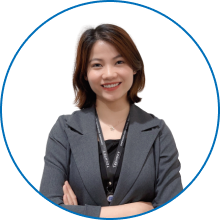 Sara Tran
Vice President Techvify Japan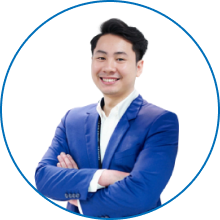 Henry Pham
Head of Delivery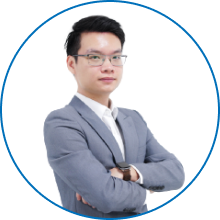 Aaron Lai
Managing Director/TECHVIFY Danang
Get in touch
Let's talk about your project.
Contact us now to solve your business challenge.