We can Analyze - Advice - Achieve with
Full-Cycle IT Solutions
Trusted by Global Companies
What we offer
TECHVIFY Services
TECHVIFY drives your business forward with end-to-end IT services by leveraging the power of the latest technologies.
Top Leading
Software Outsourcing Company in Vietnam
Top Leading
Software Outsourcing Company in Vietnam
Why choose us?

End-to-end services
TECHVIFY create all-in-one software solutions to address business challenges with consulting, architecture, development, and implementation.

Trustworthiness
Various businesses trust and recommend our services. TECHVIFY have implemented 100+ successful projects for clients and partners globally.

Priority of security
Prioritizing clients' data security, TECHVIFY adheres to stringent standards to guarantee all projects' utmost safety and protection.

Experienced professionals
TECHVIFY solution architects and senior developers possess the expertise to handle various projects utilizing cutting-edge technology proficiently. 100% can communicate in English fluently and work directly with clients without needing interpreters.
Technologies and Platforms We Work With





















Industry Insights
Testimonial
Trusted from Our Clients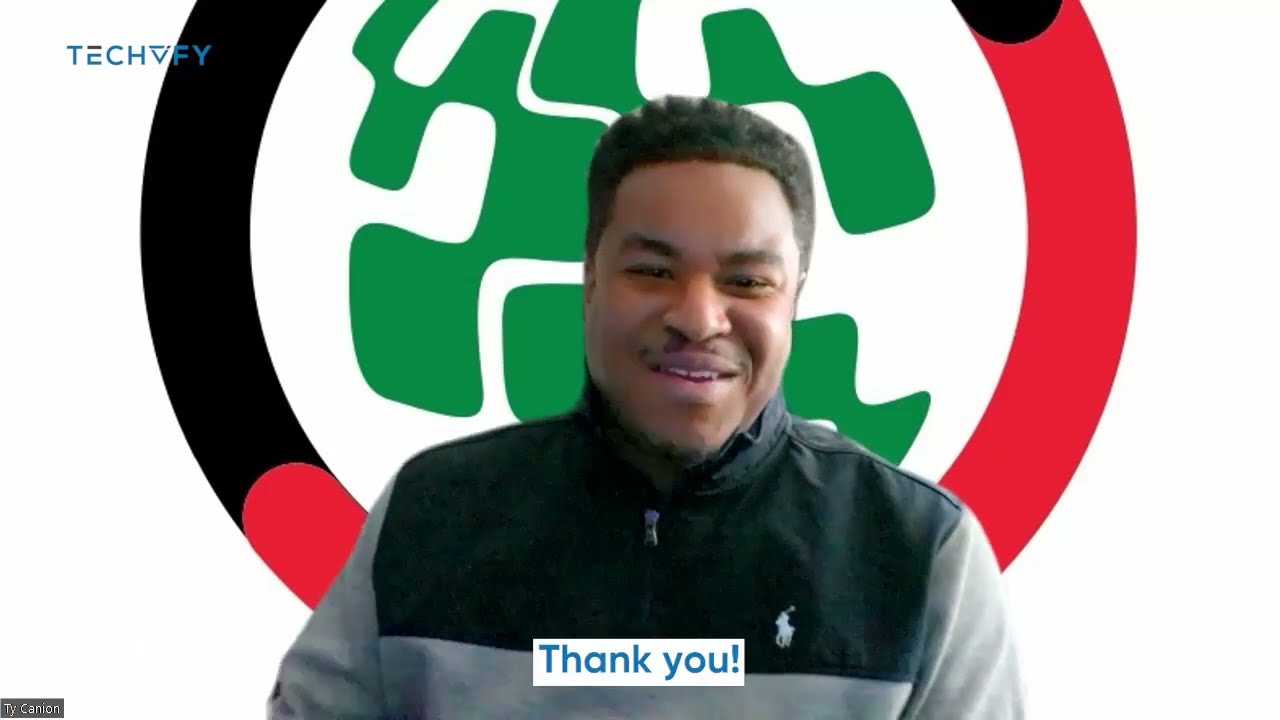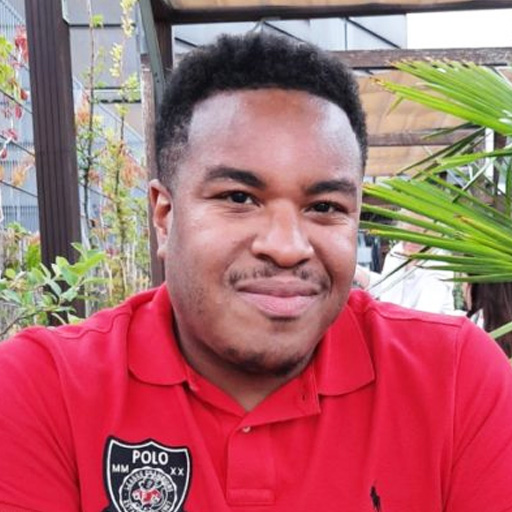 Mr.Tyrone
Founder & CEO at Canion3D inc
We highly appreciate TECHVIFY's expertise and support throughout the project. Their domain experts provided valuable consultation, helping us architect technology solutions to meet our unique requirements.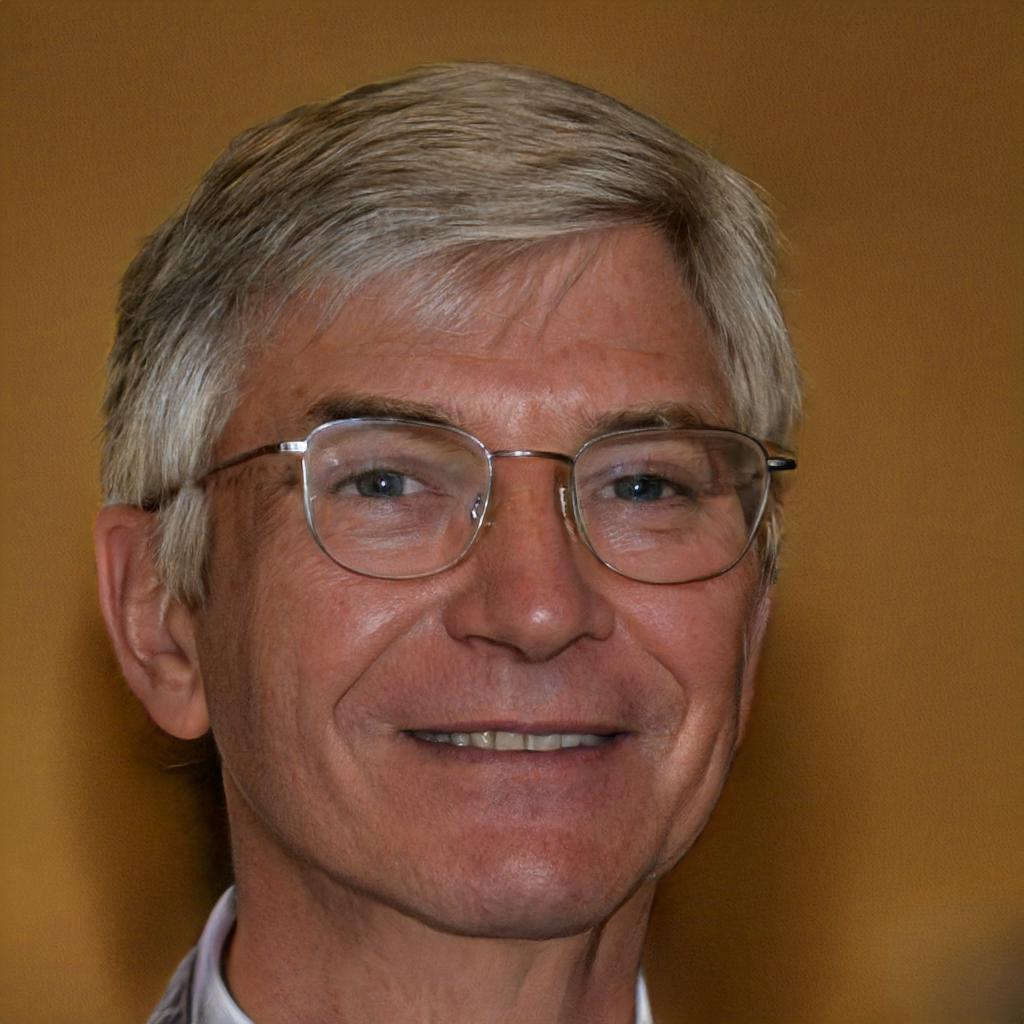 Mark Johnson
CTO at Zocdoc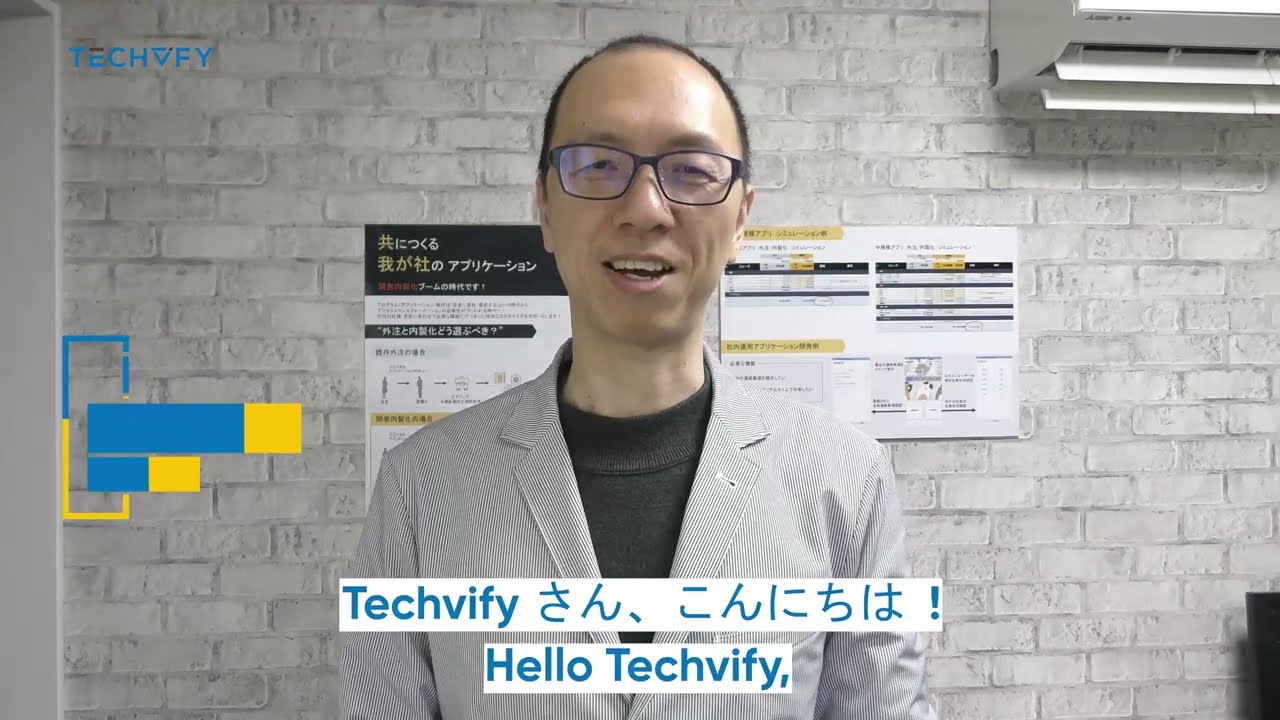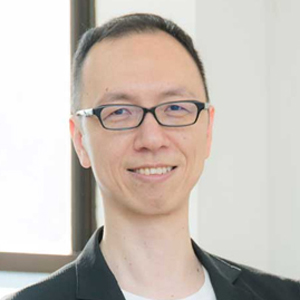 Mr. Park Hyunwook
CEO of Planaria Co., Ltd.
Knowledge
Learn more about the highest quality writings on technology insights & news.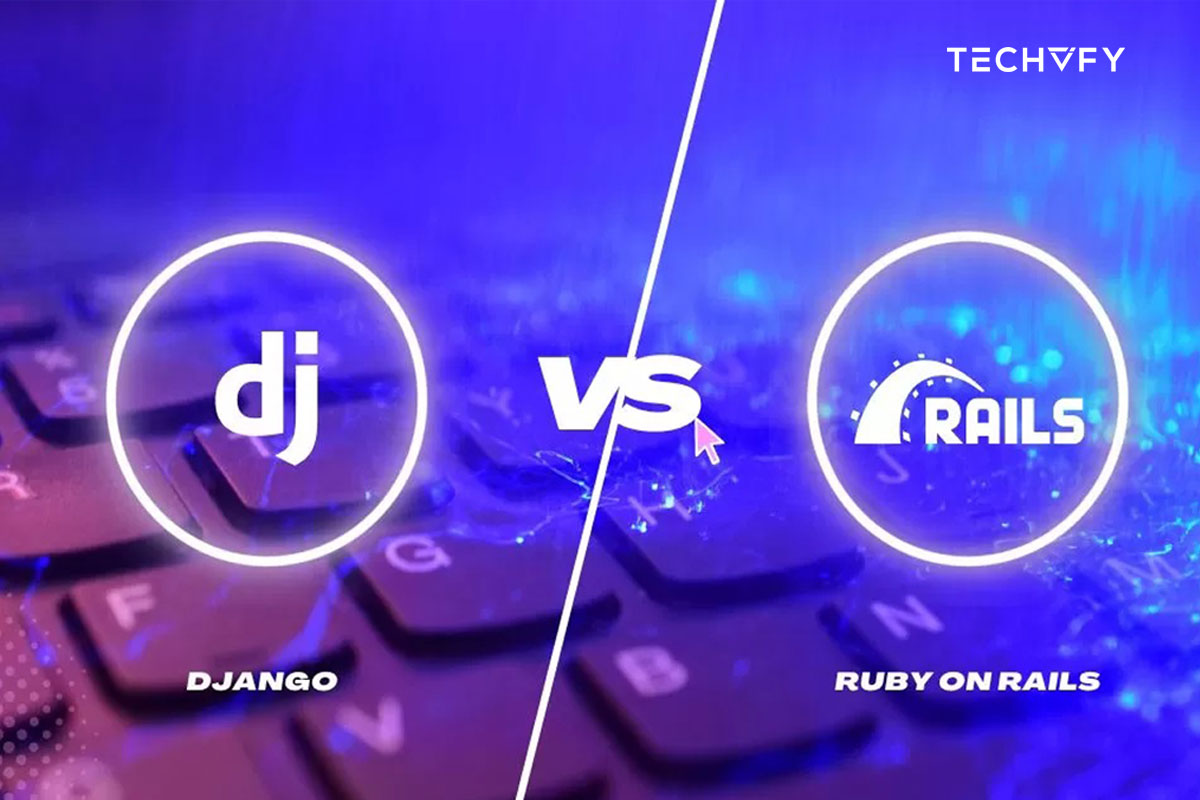 In the dynamic world of web development, two frameworks stand out as giants: Ruby on Rails vs Django. Both frameworks are open-source, high-level, and designed to streamline the development of web applications. While they share many similarities, they also possess distinct characteristics that cater to different developer preferences and project requirements. In this article, TECHVIFY will discuss two frameworks to help you understand the basis for making vital choice decisions. I. What are Ruby on Rails vs Django? 1. What is Ruby on Rails? Ruby on Rails (RoR) is a full-stack web application framework in the Ruby programming language. Embracing…
16:33 Nov 27th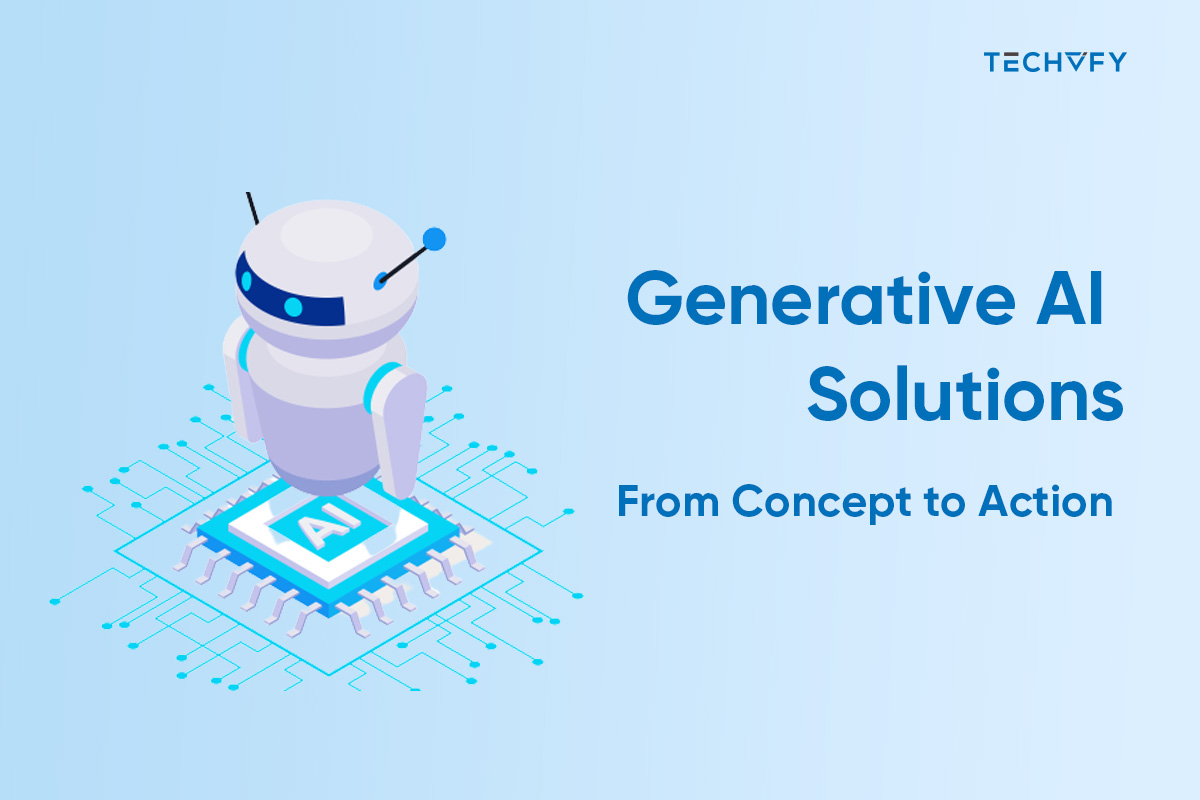 These days, generative AI influences many industries and brings about a fresh wave of innovation and change. It is at the center of the latest developments, from innovations in healthcare to transforming the entertainment sector. This revolutionary technology fosters creativity, efficiency, and customized experiences; it is more than a tool. Researchers, developers, and companies worldwide are utilizing its potential to create unimaginable methods. In this article, TECHVIFY will discuss the significance, advantages, practical uses, and implementation of generative AI solutions.  Importance and relevance of generative AI in various industries   Generative AI stands at the forefront of transformative technologies, impacting industries…
16:32 Nov 24th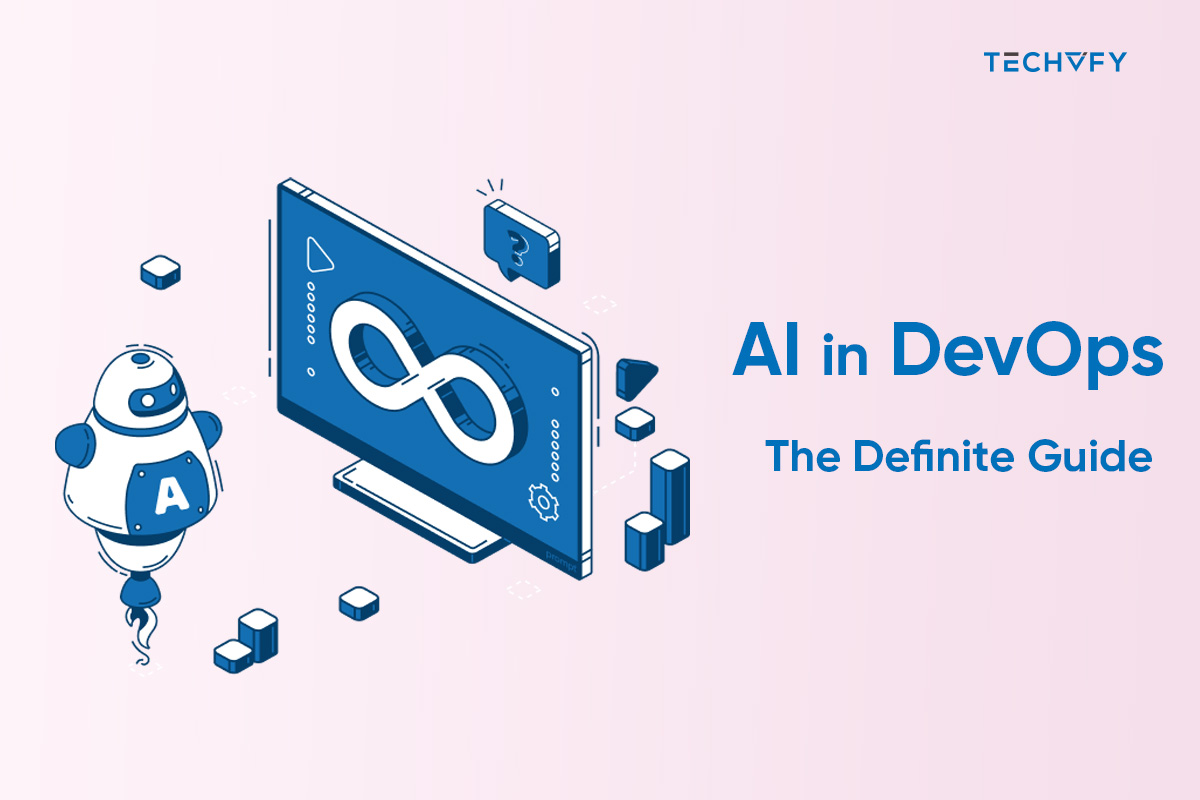 DevOps merges the realms of software creation and IT operations to deliver software swiftly and reliably. AI, a field within computer science, develops machines capable of tasks resembling human abilities, such as visual recognition and decision-making.   Using AI in DevOps involves utilizing advanced computer technologies to enhance and accelerate software functionality. This integration aids in software testing, preparation, and security.   This article delves into integrating AI into the DevOps transformation journey. We will discuss the various AI technologies employed in DevOps' benefits and examine the challenges of using AI in this field. Additionally, we'll provide a brief overview…
16:35 Nov 23rd
Get in touch
Let's talk about your project!
Contact us now to solve your business challenge.
Our Latest Events
Stay up to date with the latest TECHVIFY news and recent events. We also regularly host in-depth technology seminars that you may want to attend.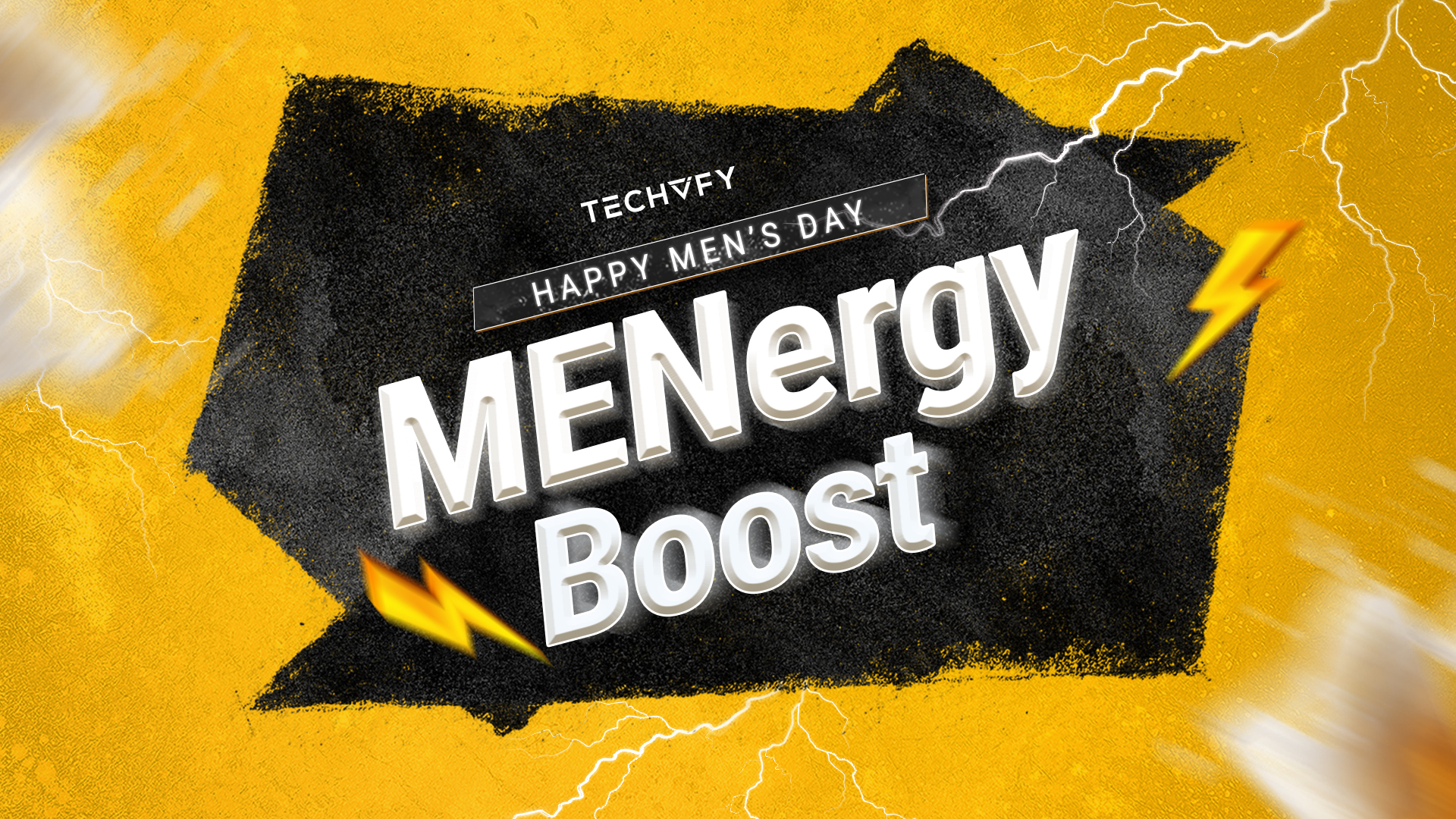 Last Thursday – November 16, TECHVIFY was pleased to organize the Men's Day 2023 event with the theme "MENergy Boost". To honor the youth, enthusiasm and creativity of male employees at TECHVIFY, the event brings energy drinks for productive morning work, good luck wishes, and exciting games. It has attracted more than 100 Techvifers to attend the event. From early morning, the women colleagues prepared surprises for the men at TECHVIFY. At exactly 8:30 a.m., coffee cups and loving messages were ready in front of the reception desk, combined with bunches of yellow and white balloons decorated around the office….
11:40 Nov 17th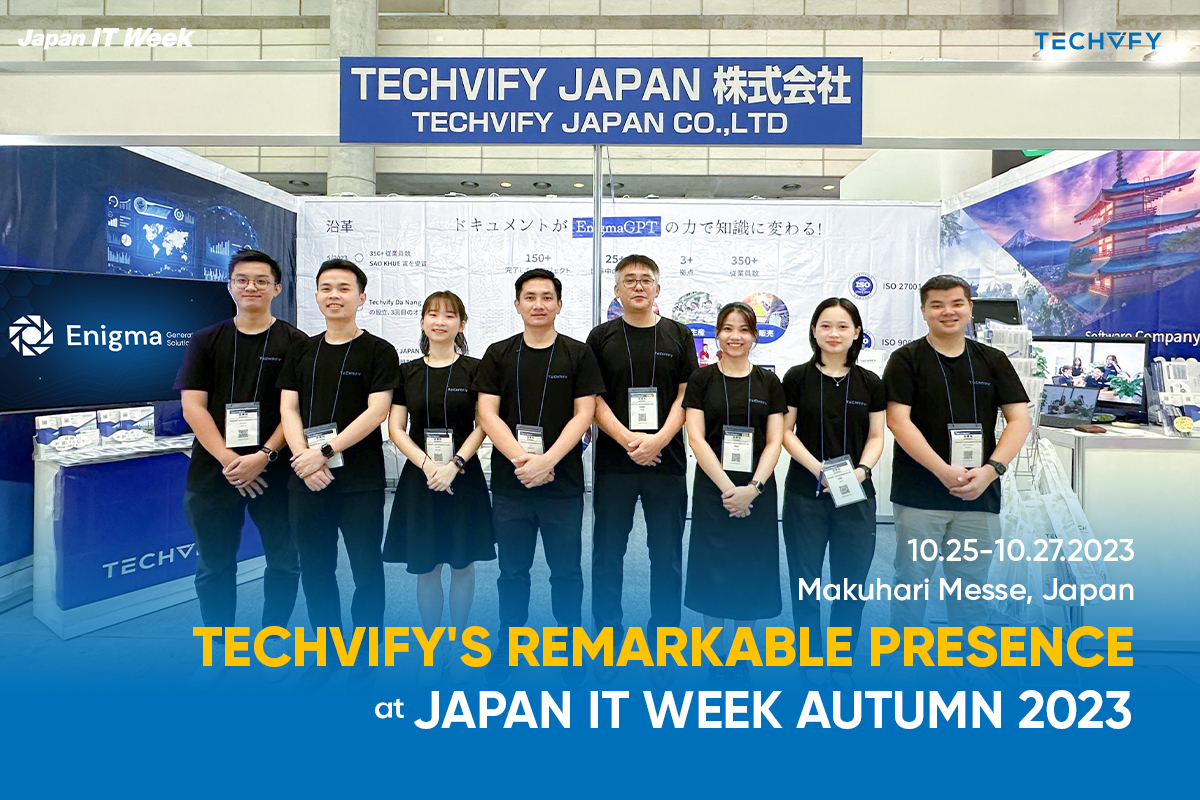 Japan IT Week Autumn 2023 was held from October 25 to 27 to 29, 2023, at Makuhari Messe in Chiba, Japan. It attracted more than 1,000 exhibitors and 50,000 visitors from various industries and sectors, such as AI, IoT, cloud, security, big data, blockchain, and more. It was a great opportunity for TECHVIFY Japan to network with potential customers, partners, and investors, as well as to learn from the latest trends and innovations in the IT field. TECHVIFY is excited to share our experience at Japan IT Week Autumn, the largest IT trade show in Japan. Here are some remarkable…
18:04 Nov 1st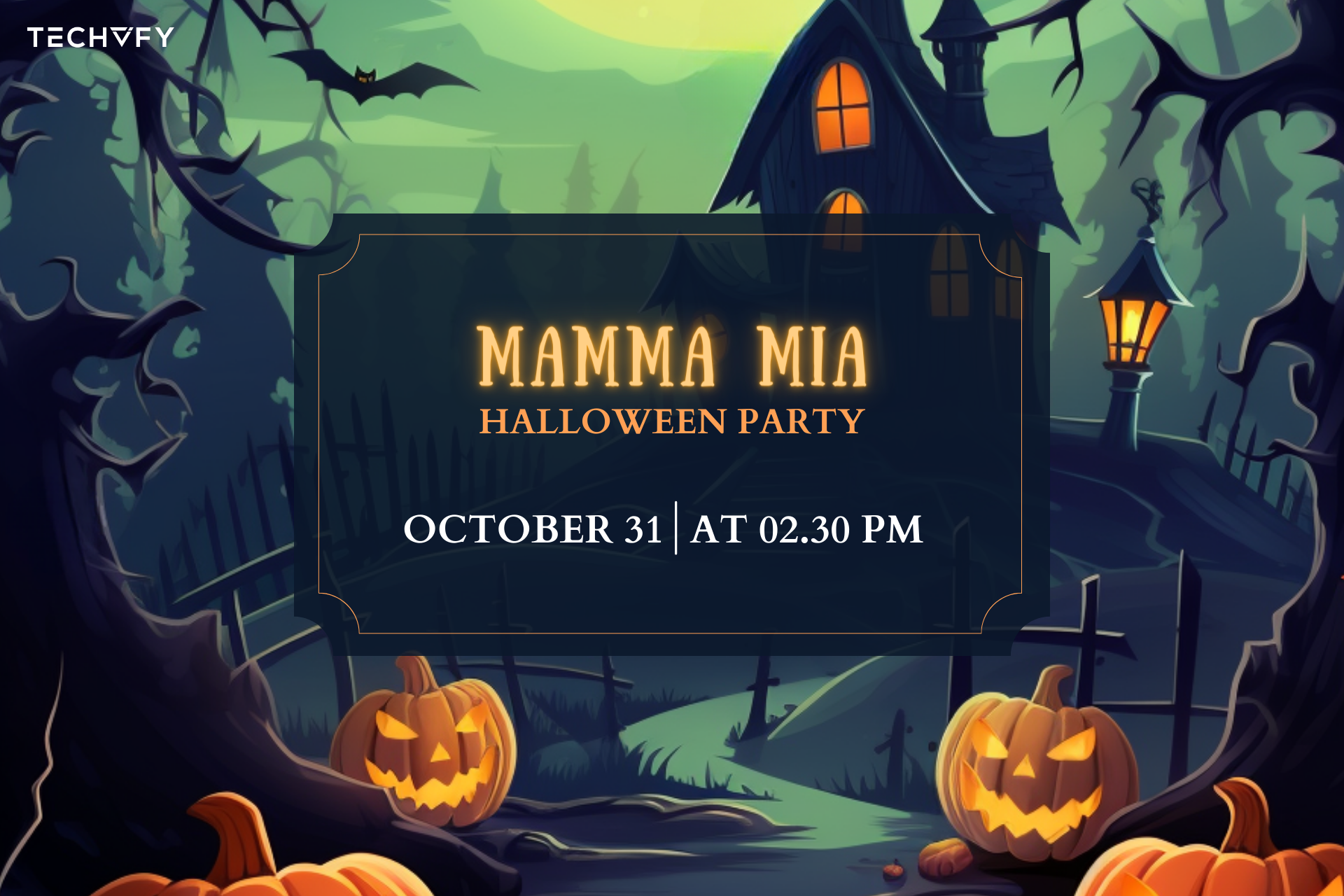 On October 31, TECHVIFY organized a Halloween 2023 program with the theme "Mamma Mia" to create an exciting atmosphere and surprises for its employees. In this event, "the Messengers from hell" visited each department and delivered refreshing drinks with special and meaningful messages to the employees. "Mamma Mia" is Italian and means "oh my god," expressing surprise at unexpected events or phenomena in life. The Halloween 2023 event was named after this expression to bring an element of surprise to all TECHVIFY staff. Four "devils from the Land of Spirits" named Hugh LK, Nguyen Tuan Anh, Teddy Nguyen, and YuTa…
13:38 Oct 31st