We can Analyze - Advice - Achieve with
Full-Cycle IT Solutions
Trusted by Global Companies
What we offer
TECHVIFY Services
TECHVIFY drives your business forward with end-to-end IT services by leveraging the power of the latest technologies.
Top Leading
Software Outsourcing Company in Vietnam
Top Leading
Software Outsourcing Company in Vietnam
Why choose us?

End-to-end services
TECHVIFY create all-in-one software solutions to address business challenges with consulting, architecture, development, and implementation.

Trustworthiness
Various businesses trust and recommend our services. TECHVIFY have implemented 100+ successful projects for clients and partners globally.

Priority of security
Prioritizing clients' data security, TECHVIFY adheres to stringent standards to guarantee all projects' utmost safety and protection.

Experienced professionals
TECHVIFY solution architects and senior developers possess the expertise to handle various projects utilizing cutting-edge technology proficiently. 100% can communicate in English fluently and work directly with clients without needing interpreters.
Technologies and Platforms We Work With





















Industry Insights
Testimonial
Trusted from Our Clients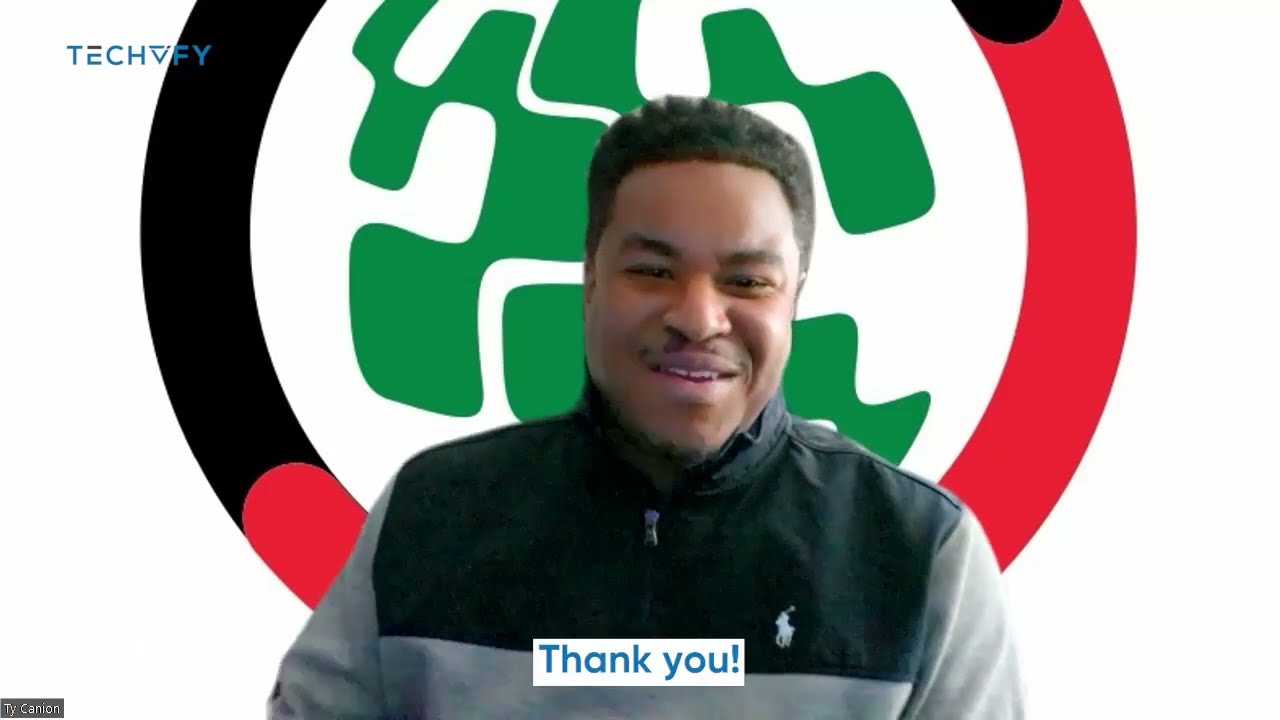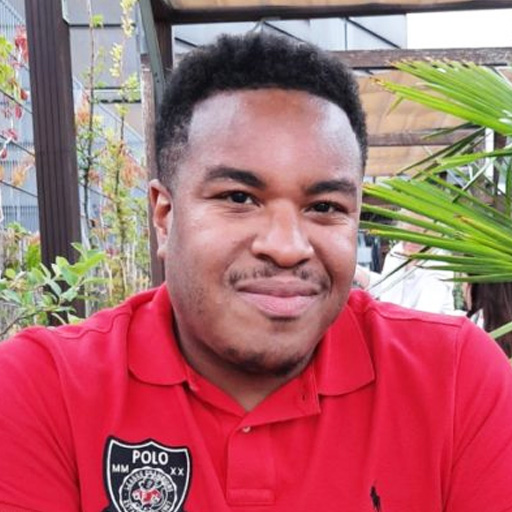 Mr.Tyrone
Founder & CEO at Canion3D inc
We highly appreciate TECHVIFY's expertise and support throughout the project. Their domain experts provided valuable consultation, helping us architect technology solutions to meet our unique requirements.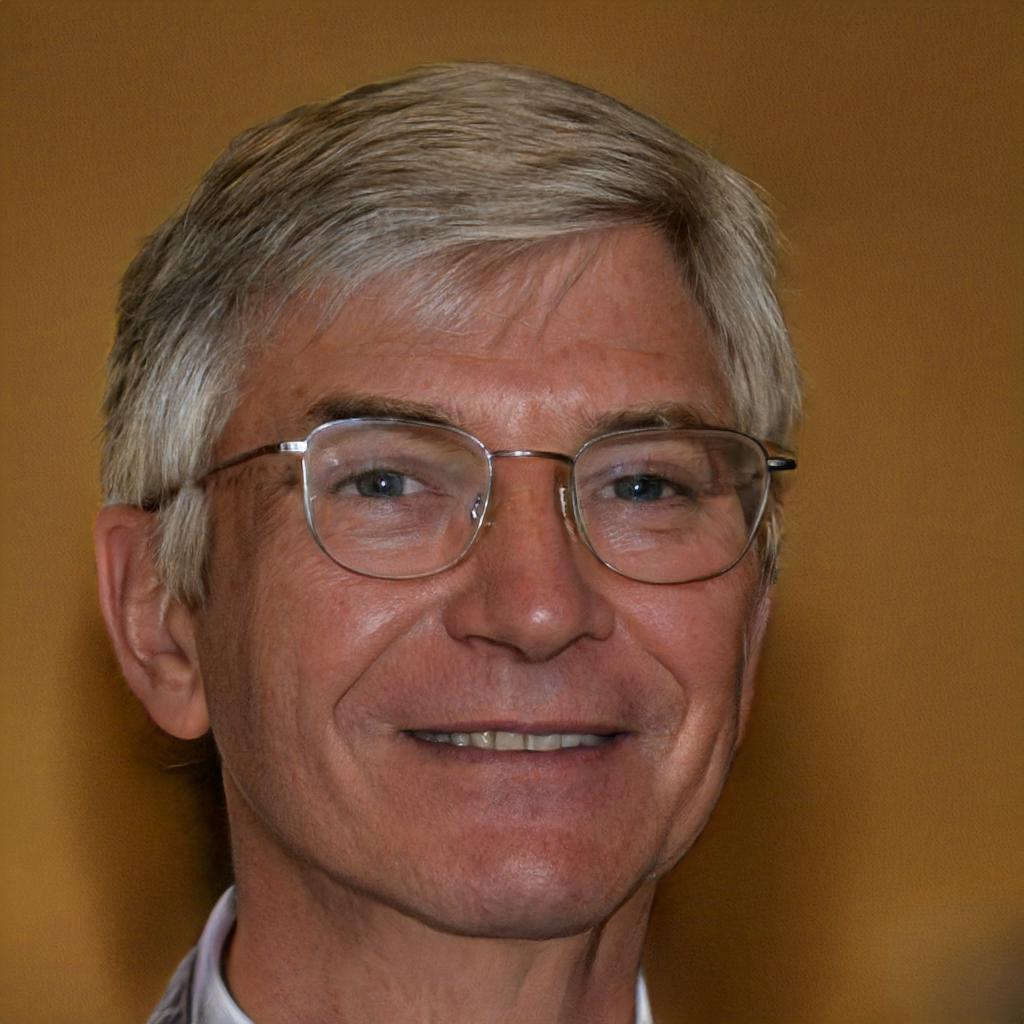 Mark Johnson
CTO at Zocdoc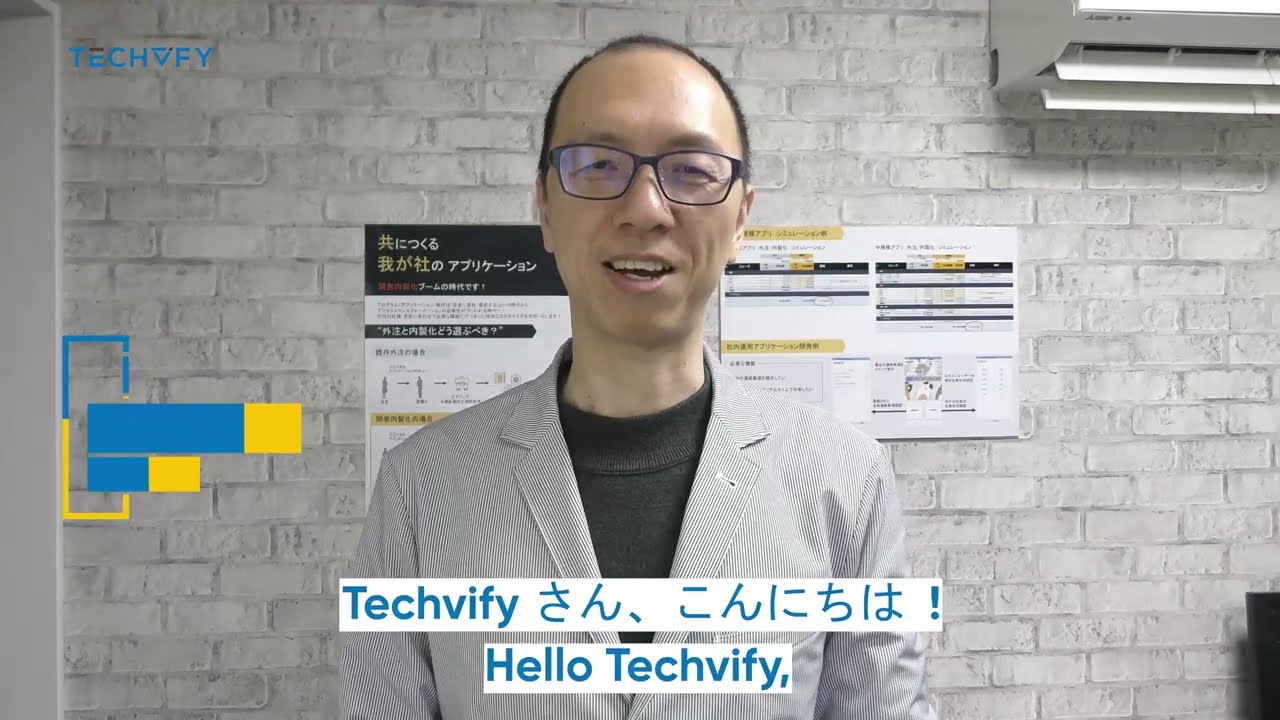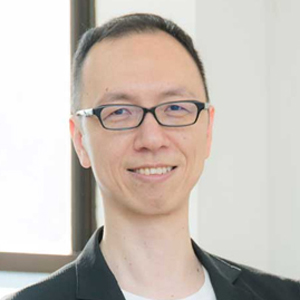 Mr. Park Hyunwook
CEO of Planaria Co., Ltd.
Knowledge
Learn more about the highest quality writings on technology insights & news.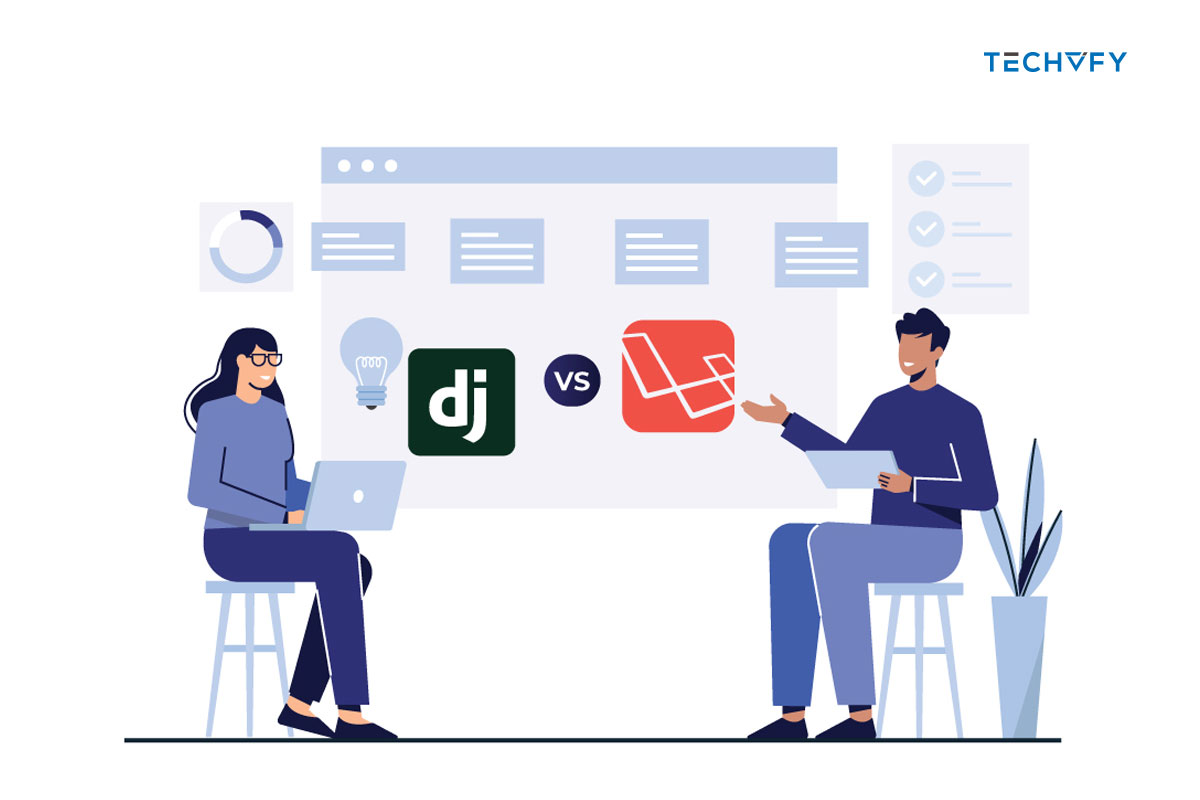 In development, frameworks act like helpful tools, making tasks simpler and more consistent. Every coding language usually has such a tool to make things smoother. Both Django and Laravel are top recommendations for their respective languages. Now, let's explore Django vs Laravel, which is your perfect choice. I. Understanding Django and Laravel 1. Django Crafted in Python, Django is a framework that helps create digital projects quickly and efficiently. With built-in tools for the SQLite database, it's adaptable, scalable, and secure. Consider setting up a digital library, a social hub, or an information site. Django has got you covered. It…
16:09 Oct 2nd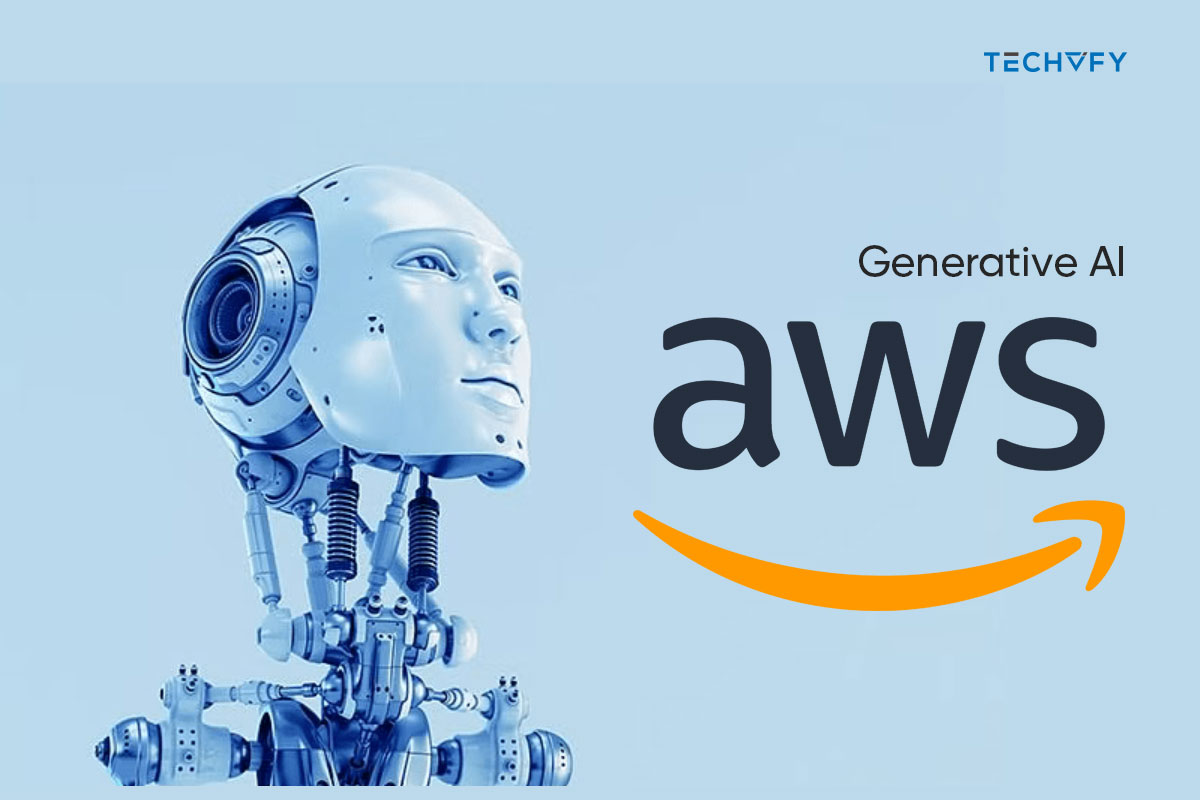 Curious about generative AI on Amazon Web Services (AWS)? Our latest article breaks it down, showcasing the tools AWS offers and how they're shaping the future of AI-driven projects. Dive in to get a clear, tech-savvy perspective on making the most of AWS's capabilities for your generative AI endeavors. I. Generative AI on AWS in Brief If you've been keeping tabs on the latest technological advancements, you've likely come across the term "generative AI." At its core, generative AI refers to advanced algorithms that allow machines to create, design, and simulate entirely new content. That means they're not just processing…
10:57 Oct 2nd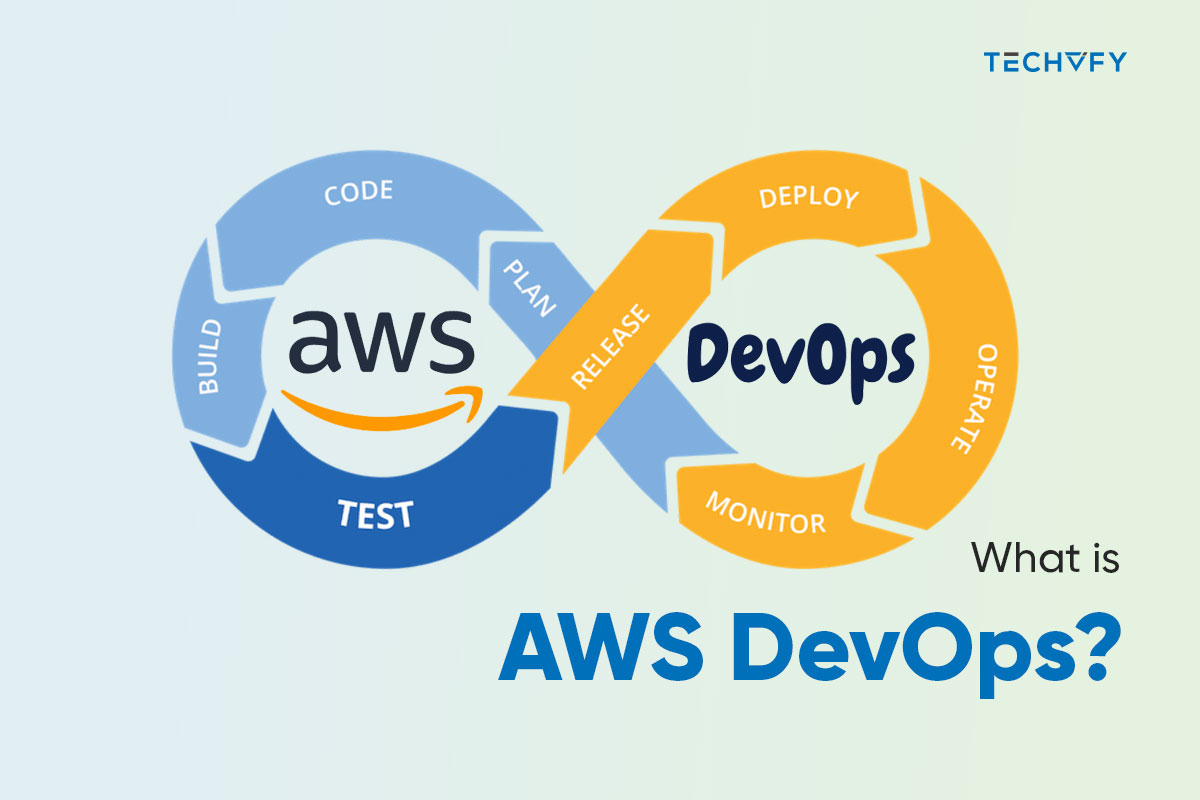 Speed, quality, and security are paramount in today's dynamic software landscape. According to AWS and Strongdm, with a staggering 24 times reduction in deployment failures and three times faster feature delivery, AWS DevOps is the transformative force behind these achievements. This article will explore the core of AWS DevOps, including its basis, services, tools, and best practices. I. What is AWS DevOps? AWS DevOps is Amazon's solution for applying the DevOps methodology utilizing its cloud platform and specialized tools and services. It provides capabilities that help organizations automate and streamline their software development and delivery processes. II. Importance of AWS…
16:35 Sep 29th
Get in touch
Let's talk about your project!
Contact us now to solve your business challenge.
Our Latest Events
Stay up to date with the latest TECHVIFY news and recent events. We also regularly host in-depth technology seminars that you may want to attend.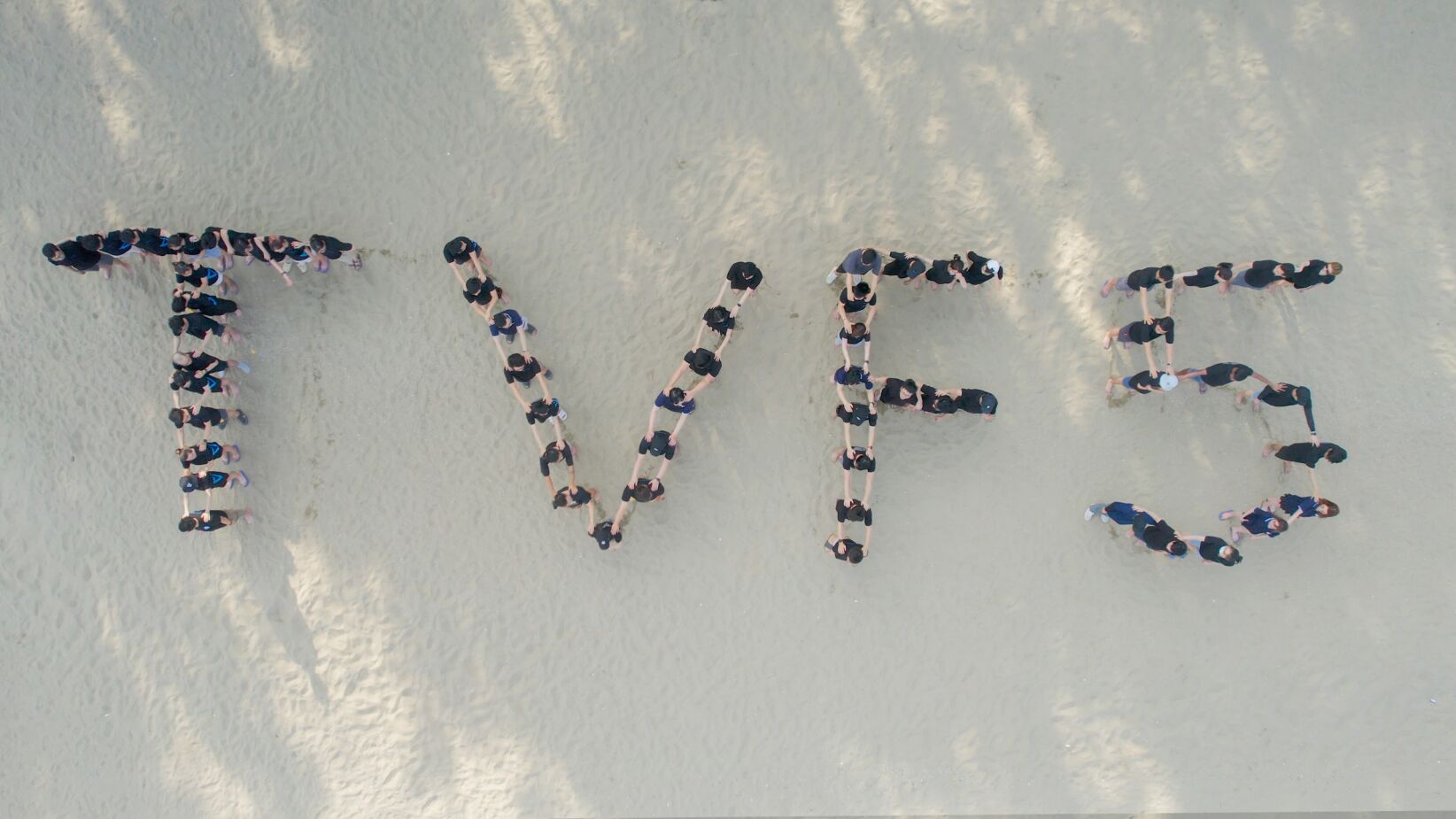 The TECHVIFY Summer Trip is part of a series of events commemorating the company's 5th anniversary. Spanning two days, Techvifers have shared remarkable memories, engaging in enjoyable Teambuilding activities and a meaningful Gala Dinner. Vibrant Atmosphere At 8 a.m. on August 18th, two Techvifiers cars left Hanoi for Sam Son Beach in Thanh Hoa. Over 90 Techvifers joined this excursion, excited as they anticipated an enriching adventure. The onboard performances were a high point of the 3-hour trip to the distant country of Thanh Hoa. Both managers and staff contributed songs alternately, showcasing the energetic youth that Techvifers possess. Yuta…
10:53 Aug 30th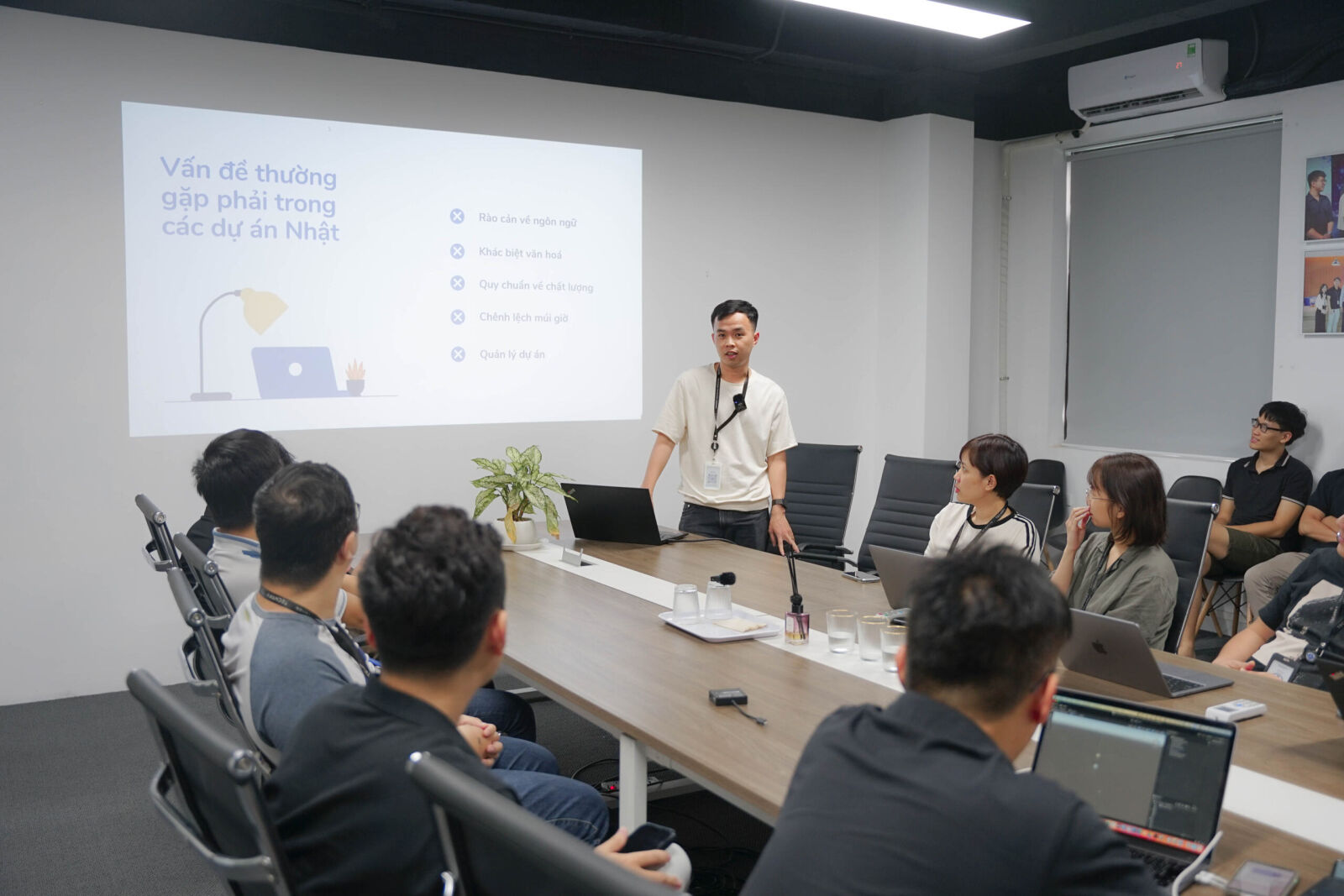 On August 15, at the Tokyo meeting room, TECHVICON #23 was held under the sharing of Speaker Phuc Pham from TECHVIFY JAPAN. With 24 Techvifers from different departments, the TECHVICON #23 event mentioned BrSE connecting work and brought a new perspective on the information connection between departments in each project. Opening in TECHVICON #23, Speaker Phuc Pham shared about common problems encountered in Japanese projects, such as language barriers, cultural differences, quality standards, time zone differences, or project management. Between two different environments like Japan and Vietnam, BrSE's job is essential. The Speaker further explained that BrSE means Bridge System…
10:22 Aug 15th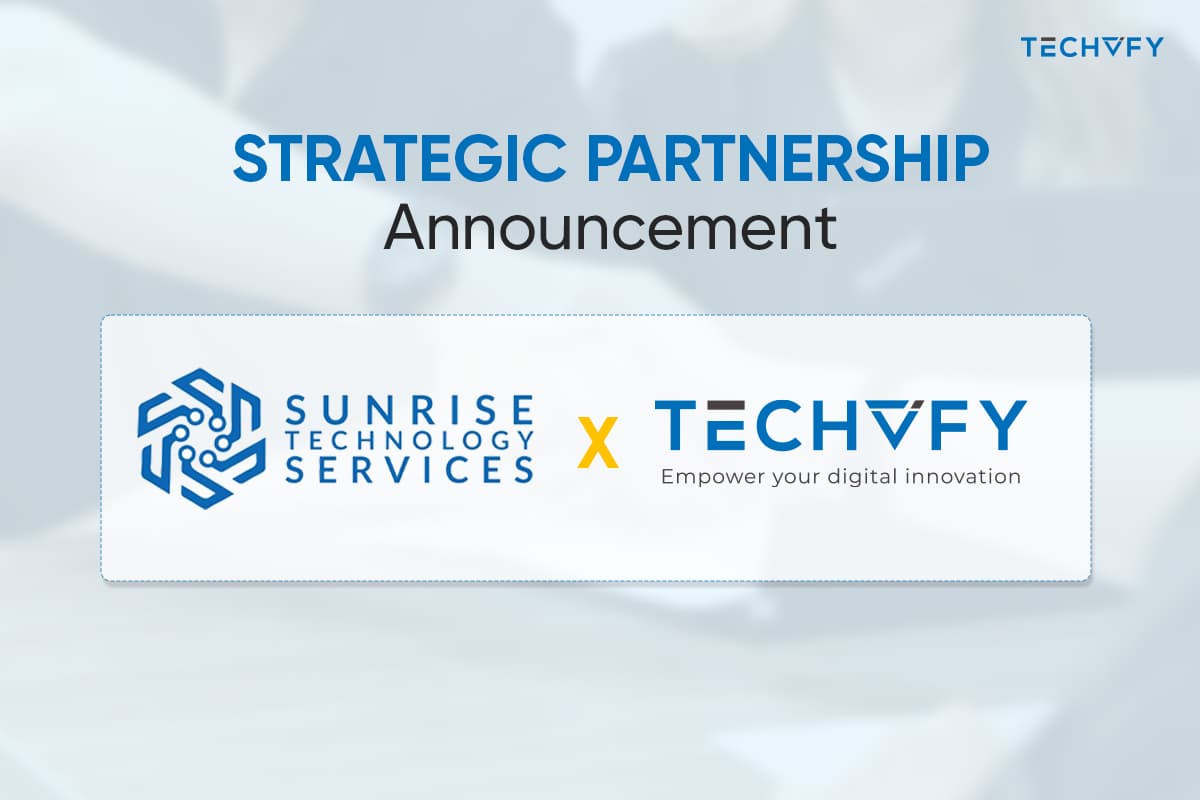 Bringing Vietnam to the Forefront of Outsourced IT Solutions and Software Development In a landmark move, Sunrise Technology Services and TECHVIFY Software have forged a strategic partnership to propel Vietnam to the forefront of outsourced IT solutions and software development. This collaboration unites two industry leaders with a proven track record of excellence in their respective fields. The partnership is set to harness their combined expertise, creating a synergy that promises to revolutionize the technology landscape. I. Sunrise Technology Services: Pioneers in Technology Consulting and Outsourced Services Established in 2009, Sunrise Technology Services has emerged as a pioneering force in…
16:05 Aug 7th