TECHVIFY will bring you the highest quality articles on technology, business, innovation, and more.
Knowledge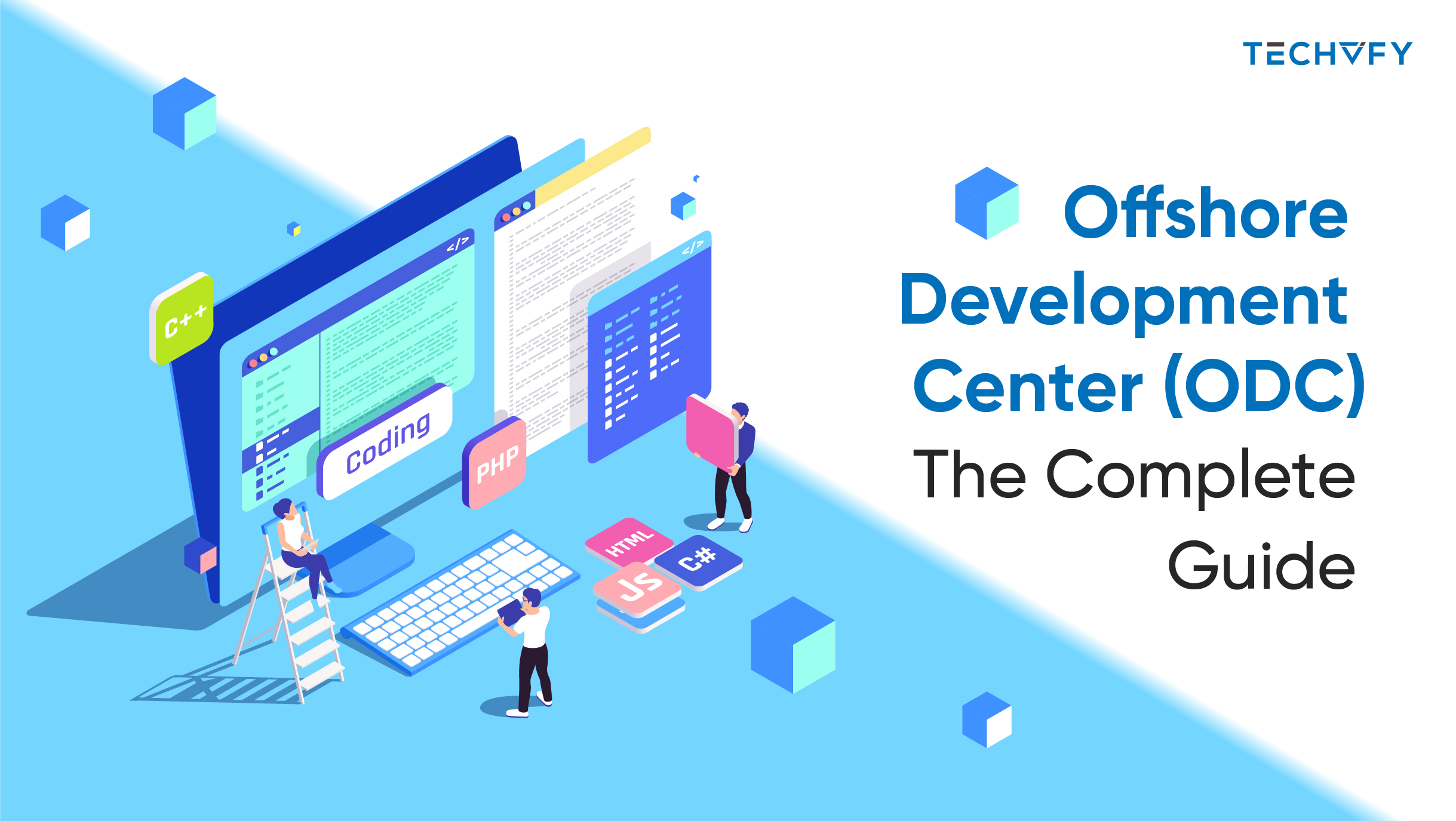 24 March, 2022
In the IT industry, offshore software development has had an impressive rise. As a result, the Offshore Development Center is finding its way to every business, be it a technological or non-tech company. This service has even outweighed outsourcing recently. This is a suitable option if you are interested in an offshore software development center or looking for an end-to-end solution for software projects. Why? The reasons will be revealed in this complete guide. What Is Offshore Development Center (ODC)? Definition An Offshore Development Center (ODC) is an offshore team of talents. It provides the services of developing software to...
Read More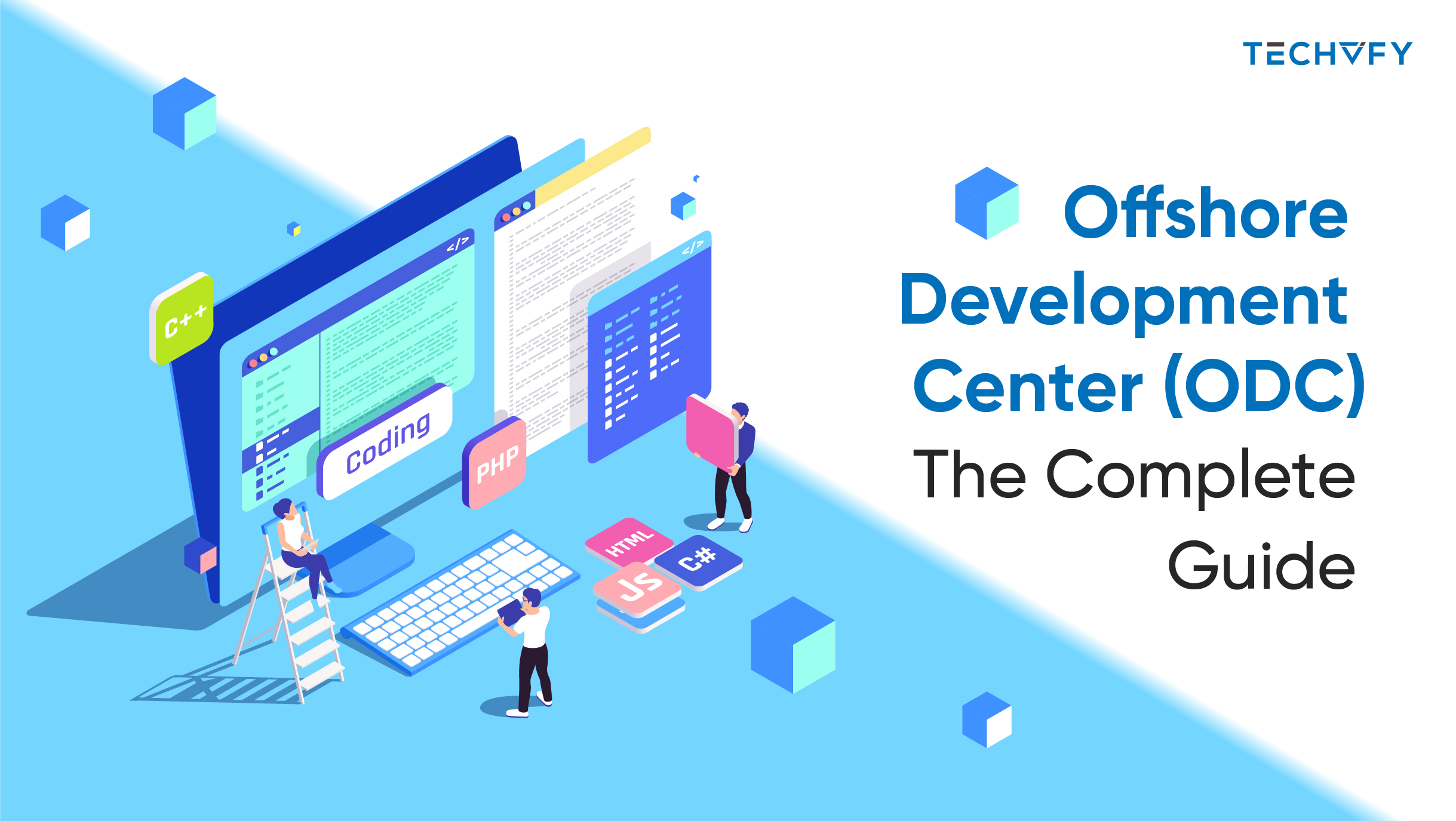 ---
Offshore Software Development
In recent decades, Vietnam has emerged as one of the world's best destinations for software outsourcing. High-quality software vendors with lots of positive feedback and results from international clients contribute to Vietnam's success in the global technology industry. This article will discuss the top 10 offshore software development companies in Vietnam.  Offshore software development meaning Offshore software development is the process of delegating project operations to a third-party software outsourcing vendor. You should work with an IT Partner rather than a freelancer if you intend to outsource the entire construction process.  Nowadays, businesses must consider many elements when building a...
30 November, 2022