TECHVIFY will bring you the highest quality articles on technology, business, innovation, and more.
Knowledge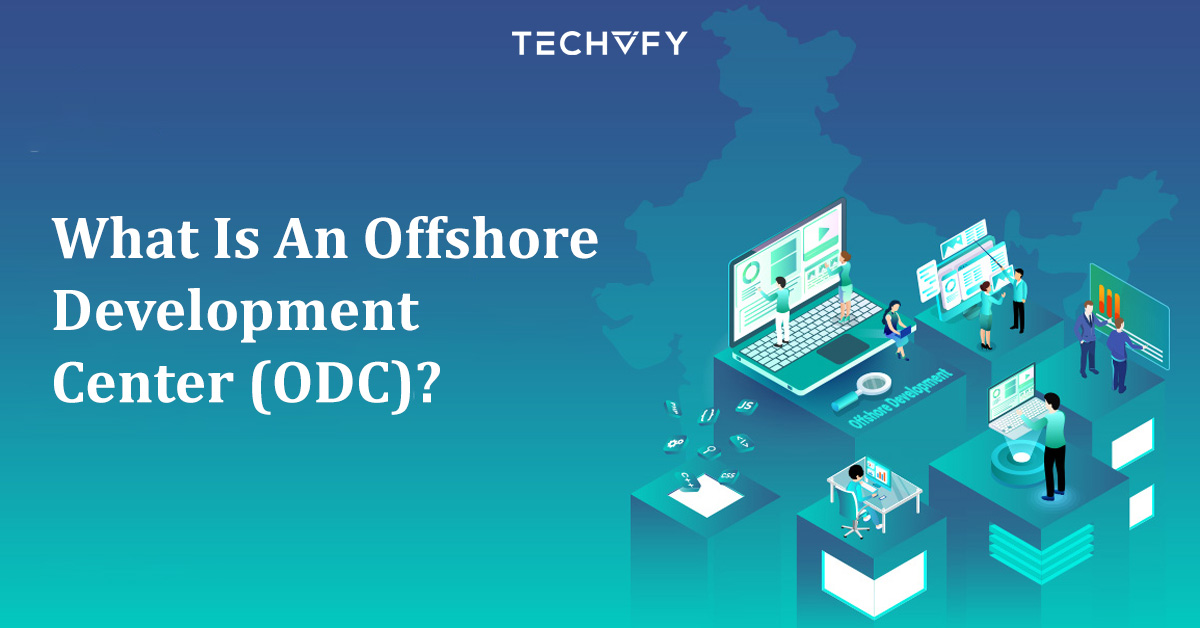 24 March, 2022
In the IT industry, offshore software development has had an impressive rise. As a result, the Offshore Development Center is finding its way to every business, be it a technological or non-tech company. This type of service has even outweighed outsourcing recently.  If you are interested in an ODC team or looking for a superior solution for software development, this is a suitable option. Why? The reasons will be revealed in this writing.  What Is Offshore Development Center (ODC)? Definition An Offshore Development Center (ODC) is an offshore team of talents. It provides the services of developing software to any...
Read More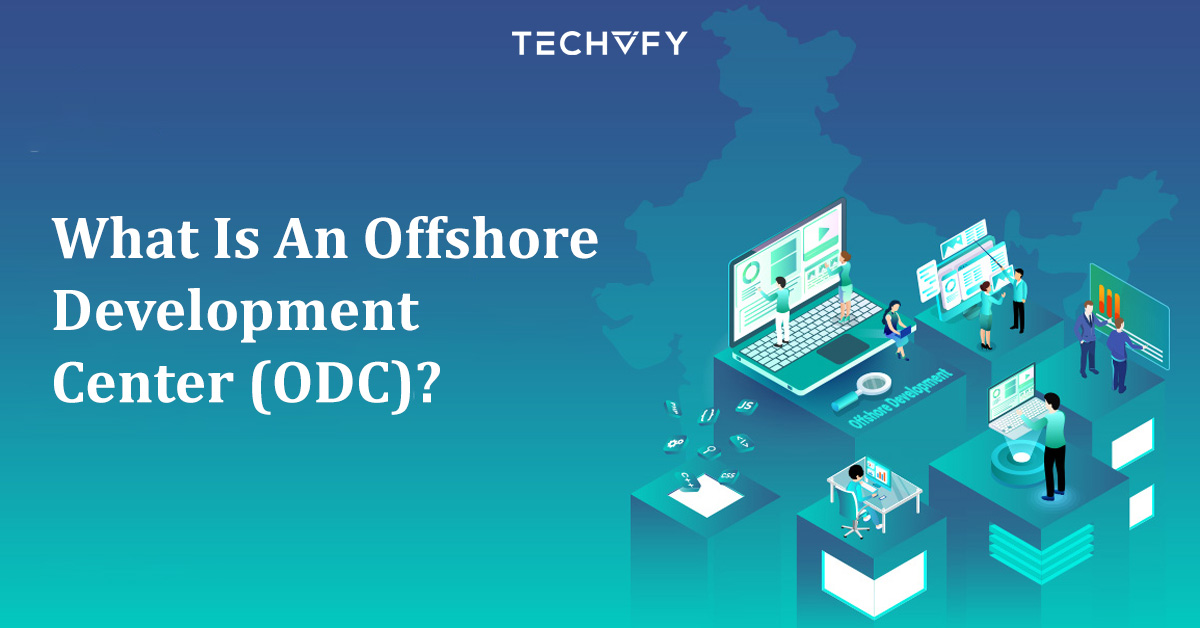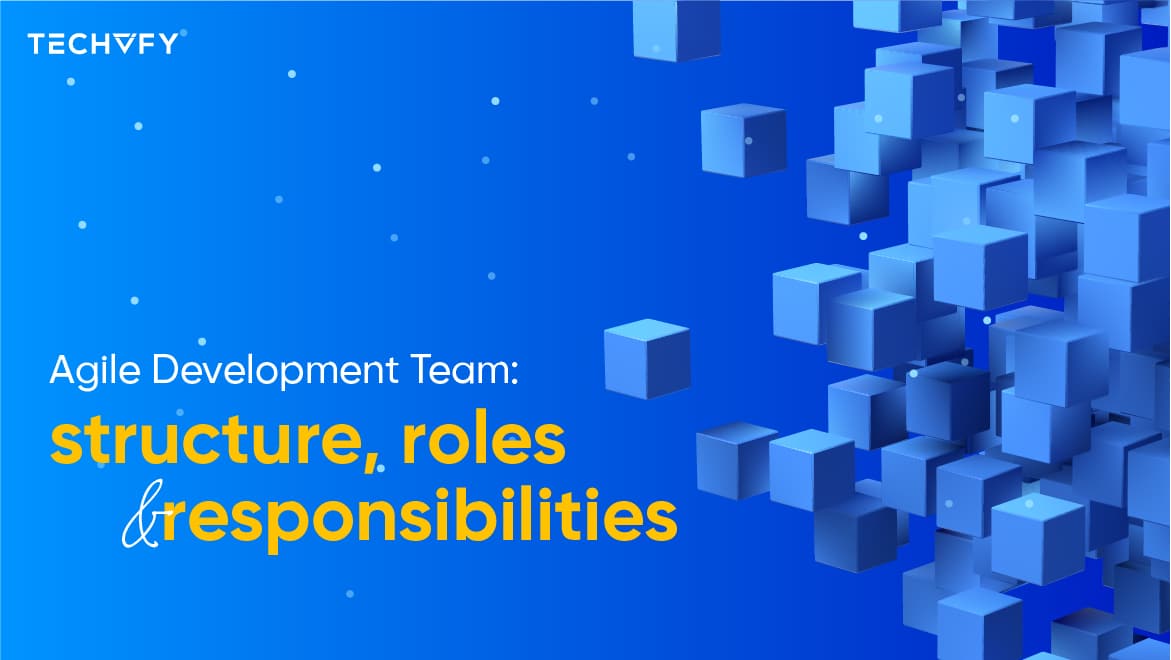 ---
Software Development
In recent years, the keyword "Agile development team" has been mentioned a lot in technology and production, especially in information technology and software development. This article will seek to clarify what an Agile development team is. How does Agile teamwork? Roles and responsibilities in an Agile team. What is an Agile development team? An agile development team is a group of developers based on the Agile methodology. It's a team built to produce delivered products efficiently and in line with business goals. Two common characteristics of an Agile team are self-organizing and cross-functional. You don't have a Project Manager dictating...
15 September, 2022