TECHVIFY will bring you the highest quality articles on technology, business, innovation, and more.
Knowledge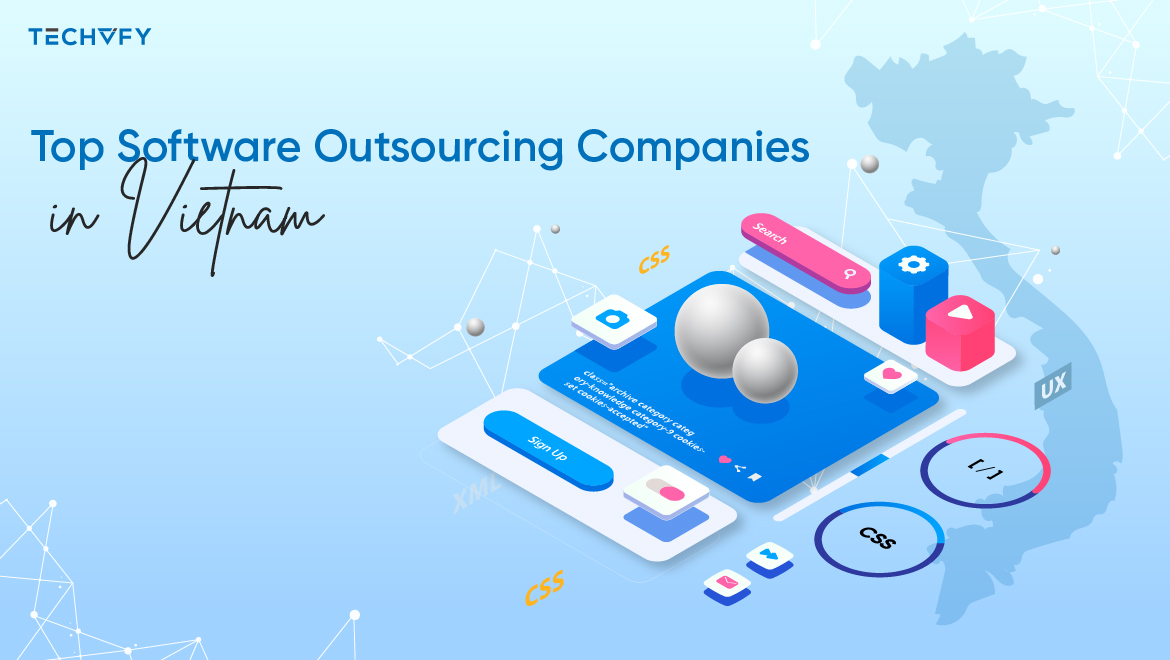 29 August, 2022
Today, the number of software development companies is increasing rapidly in quality and quantity. Vietnam is also known as a powerhouse in IT outsourcing services. Vietnam's software industry has a strong transition from outsourcing to creativity. To choose reputable units as IT partners or workplaces, you need to know about the top companies in this IT field. In this article, TECHVIFY will introduce the best software development companies in Vietnam for your reference! Why choose Vietnam software development companies? IT outsourcing services are increasingly developing and dominating in Vietnam. So why is IT outsourcing so popular? Let's find out the benefits that this type...
Read More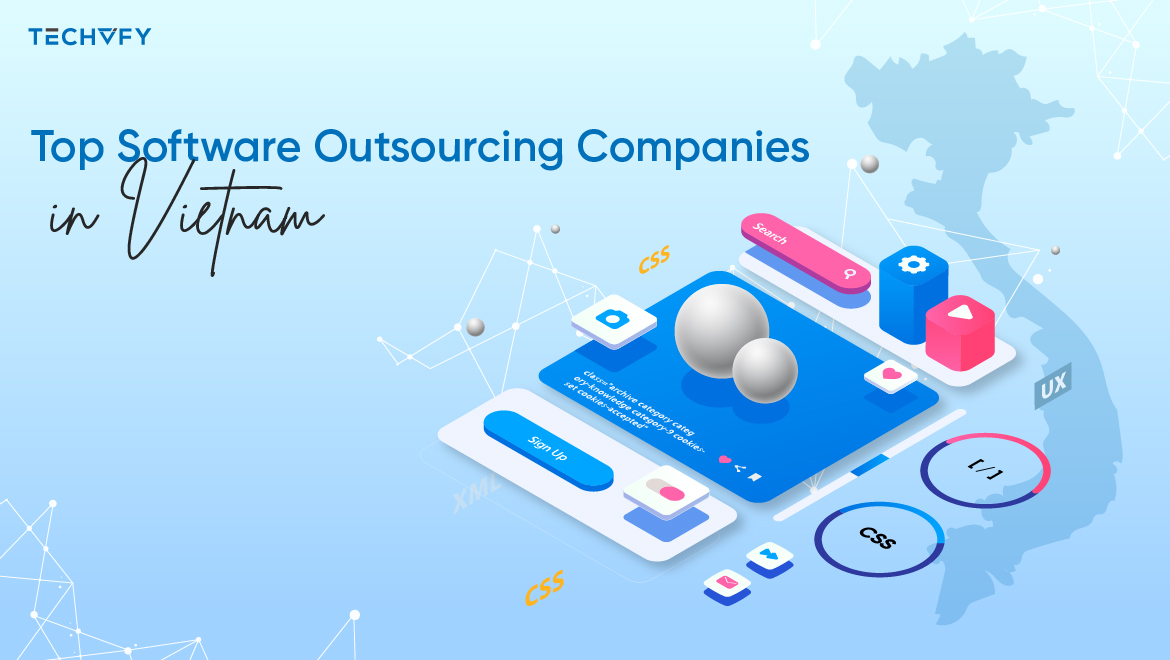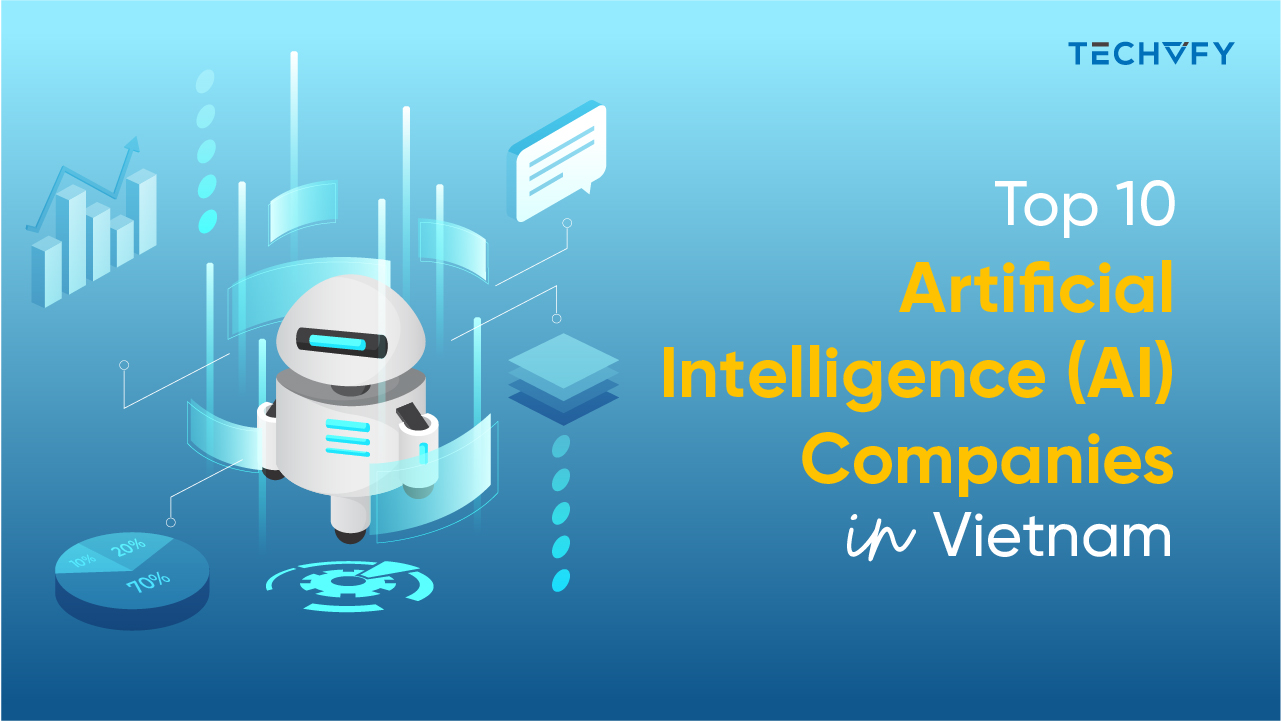 ---
Software Development
The rise of Artificial Intelligence (AI) has impacted industries worldwide, and Vietnam is no exception. As one of the fastest-growing economies in Asia, Vietnam has witnessed a surge in AI adoption across various sectors, including finance, healthcare, e-commerce, and manufacturing. This guide will provide the top 10 AI companies in Vietnam, shedding light on their strengths, services, and contributions to the country's AI ecosystem. Artificial Intelligence (AI) in Vietnam Vietnam is rapidly emerging as a powerhouse in the global landscape of artificial intelligence. With a strong emphasis on research and development, a thriving startup ecosystem, and a young, tech-savvy population,...
10 April, 2023