TECHVIFY will bring you the highest quality articles on technology, business, innovation, and more.
Knowledge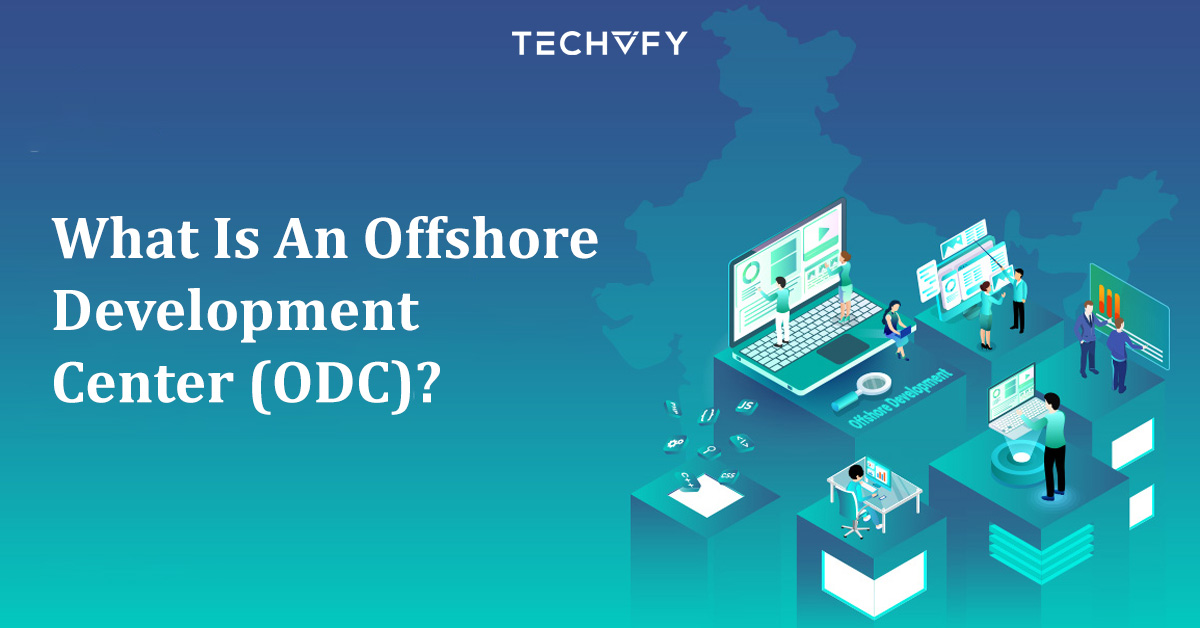 24 March, 2022
In the era of technology, there is an impressive rise in offshore software usage. As a result, the Offshore Development Center is finding its way to every business, be it a technological or non-tech company. This type of service has even outweighed Outsourcing recently. If you are interested in an ODC team or looking for a superior solution for software development, this is a relevant option. Why? The reasons will be revealed in this writing. What Is Offshore Development Center (ODC)? Definition An Offshore Development Center (ODC) is defined as an offshore team of dedicated talents. It provides the services...
Read More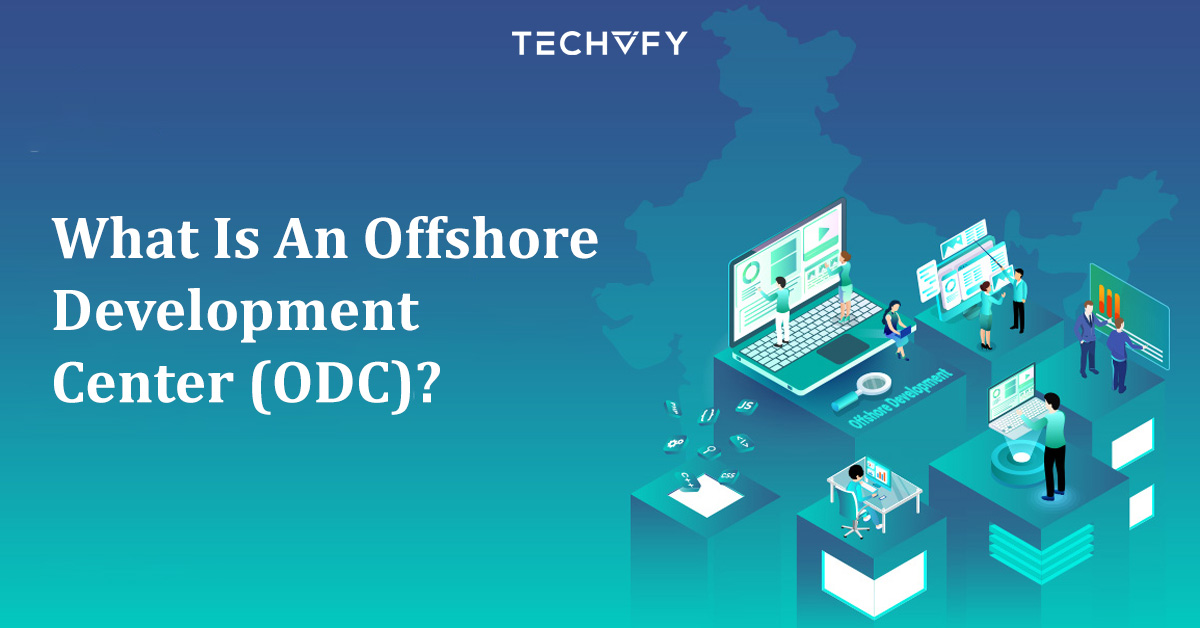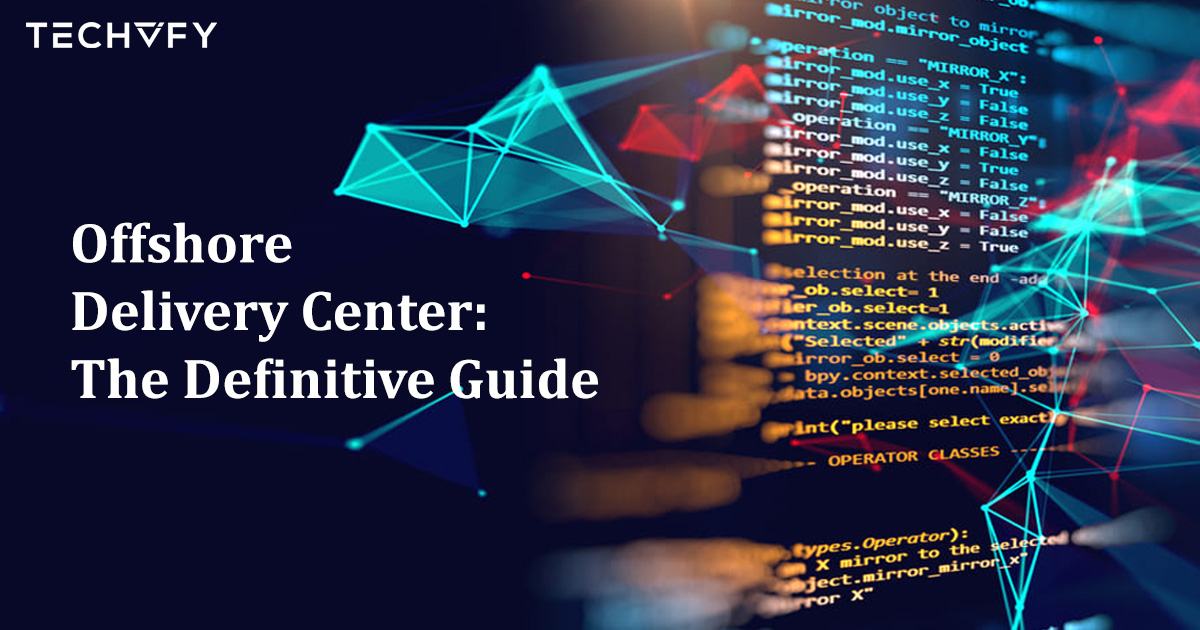 ---
Offshore Software Development
In today's world, offshoring and outsourcing have become the staple of any global business. The main questions have shifted from "Why should we offshore?" to "How to offshore successfully?" and "How to take advantage of offshoring?". As a result, offshore delivery center (ODC) has become an emerging concept in recent years. As a matter of fact, even in the pre-Covid era, organizations worldwide have adopted and implemented this idea in their business practice. So, it is not something new, especially in the IT and accounting sectors. Yet, we still need a clear definition to understand the concept. What Is An...
28 June, 2022