TECHVIFY will bring you the highest quality articles on technology, business, innovation, and more.
Knowledge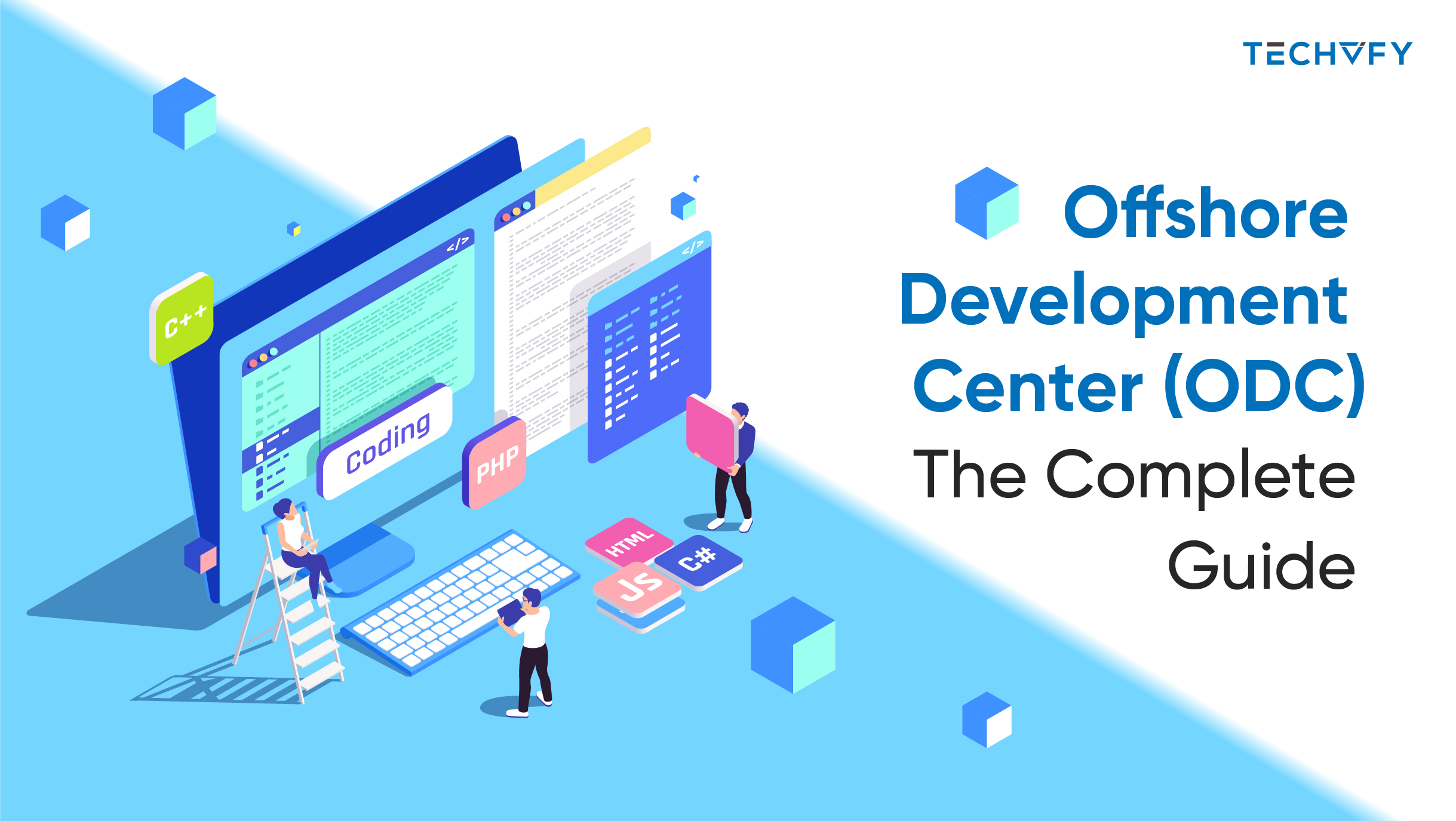 24 March, 2022
In the IT industry, offshore software development has had an impressive rise. As a result, the Offshore Development Center is finding its way to every business, be it a technological or non-tech company. This service has even outweighed outsourcing recently. This is a suitable option if you are interested in an offshore software development center or looking for an end-to-end solution for software projects. Why? The reasons will be revealed in this complete guide. What Is Offshore Development Center (ODC)? Definition An Offshore Development Center (ODC) is an offshore team of talents. It provides the services of developing software to...
Read More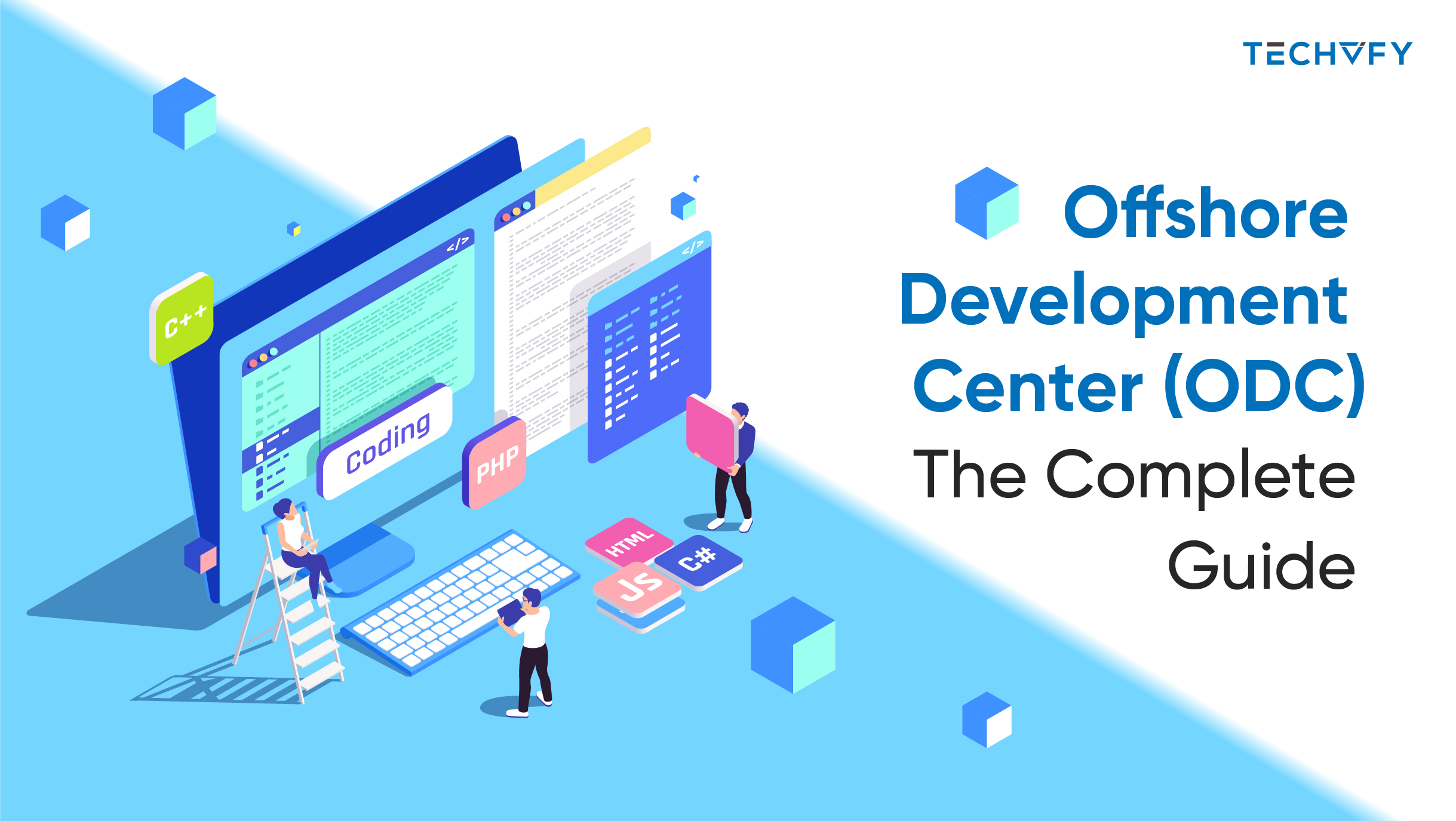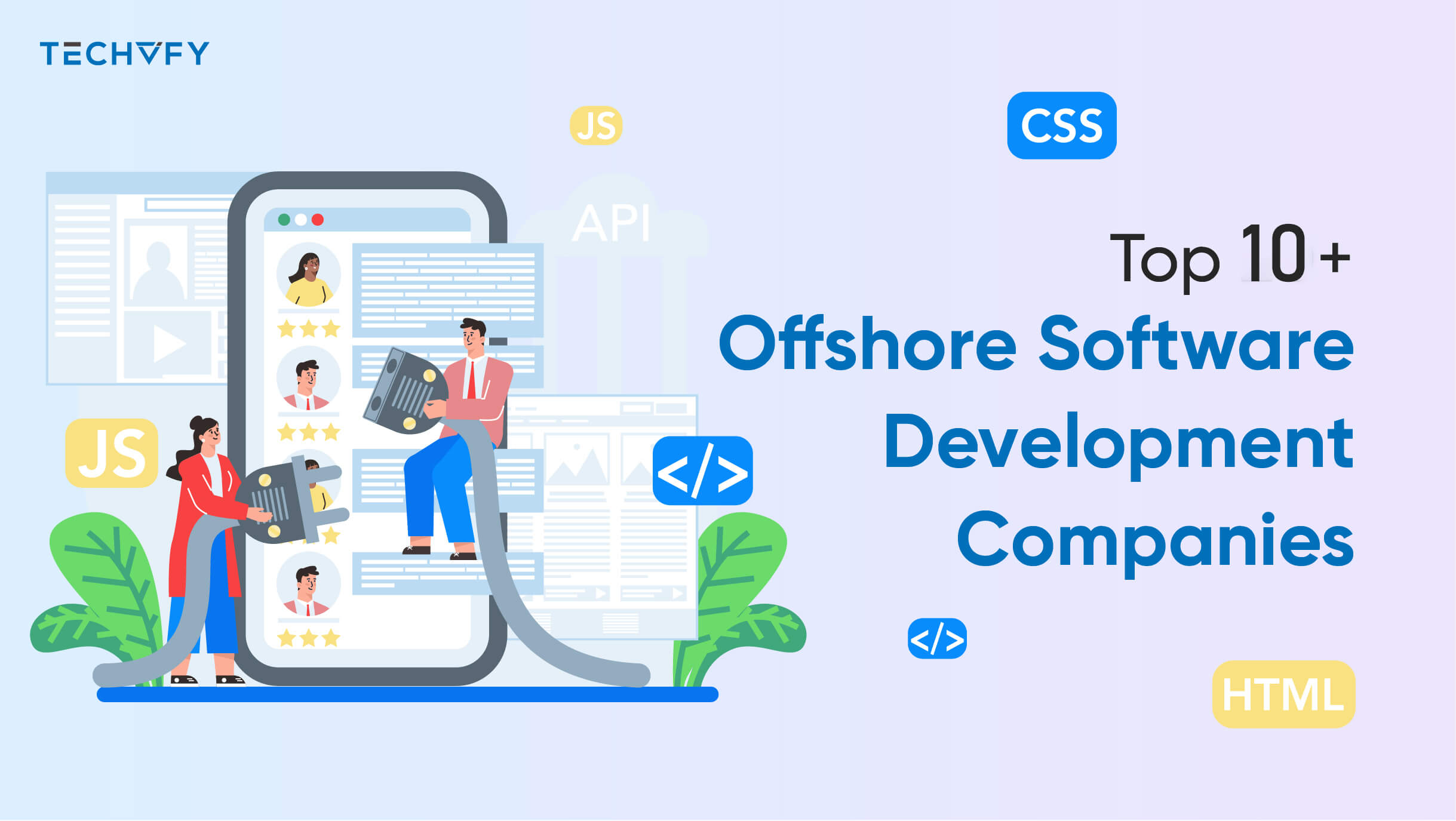 ---
Offshore Software Development
Businesses are almost finding a way to keep up with the rapid evolution of technology in the digitalization era. One of the most effective solutions to quickly update technological advances for products is hiring an offshore software development team.   Nowadays, the demand for experienced software engineers is sky-high. As a result, businesses are turning to outsource partners for the entire or part of the development cycle. This strategy can help your project be completed and released on time, and you can receive the required skill sets.  Luckily, regardless of the applications you require, there are numerous offshore development companies worldwide...
18 January, 2023