Let's talk about your Project.
Our Highly skilled software engineers are always available to help you and your business reach new levels of success. Please fill out the form below or e-mail us at [email protected]
Give us a call
In case you'd rather give us a call: (+84)2477762666
VN phone lines are open Monday — Friday, 9 am — 6 pm  (GMT+7)
Be Inspired by What you see?
Let us know how we can help you.
Our offices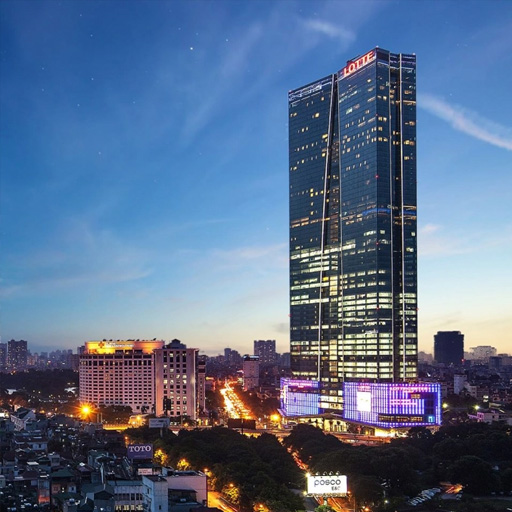 HANOI (HQ,
DELIVERY CENTER)
F3 Thanh Dong Building, 19 Lane To Huu Str, Nam Tu Liem Dist, Hanoi, Vietnam
Google Maps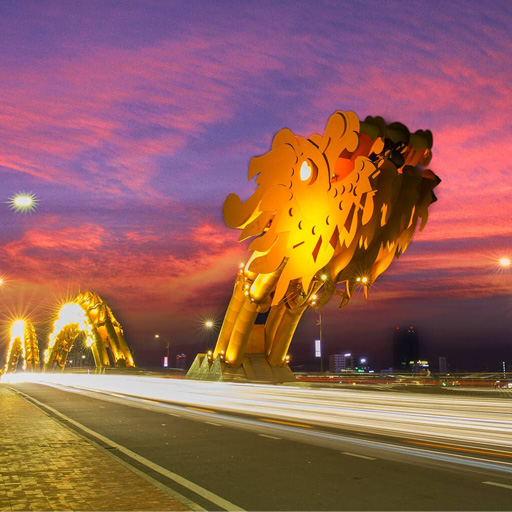 DANANG
(DELIVERY CENTER)
F3 Ricco Building, 363 Nguyen Huu Tho Str, Cam Le Dist, Da Nang City, Vietnam
Google Maps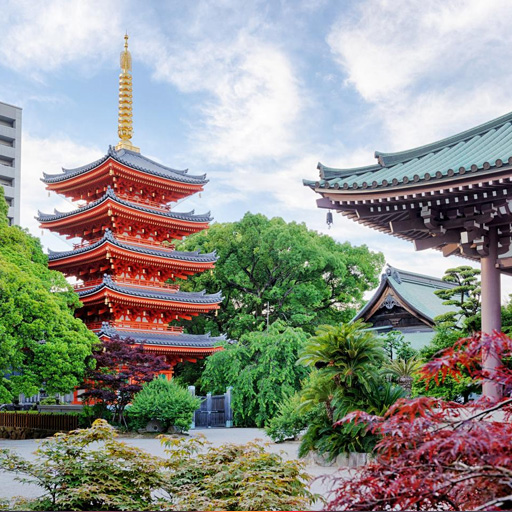 FUKUOKA, JAPAN (BRANCH)
1-1-33, Hakataekihigashi, Hakata-ku, Fukuoka, 812-0013, JAPAN, 7 floor (7IG1)
Google Maps