Effective team communication will always yield great results. Everyone is happy, the work goes smoothly, and the job is done excellently.
Missing deadlines. Long messy email threads. No idea who will be working on what. Conflicts between team members. Poorly planned projects. Ideas are not discussed enough. Scattered and missing files. Waiting for hours to get answers. Delayed feedback. And so on.
Sounds familiar to you?
Is your business buried under the same fundamental problems? Does your team have communication issues? Is ineffective communication a major part of your business? If the answer to all is a yes, it's time to organize your team communication and bring everything into one place.
Daily interactions form the foundation of great teamwork – and all the synergistic benefits that come with it.
Regardless of the industry you work in, cooperating and pooling resources with others makes it easier to share workloads, gather valuable feedback, and churn out superior results.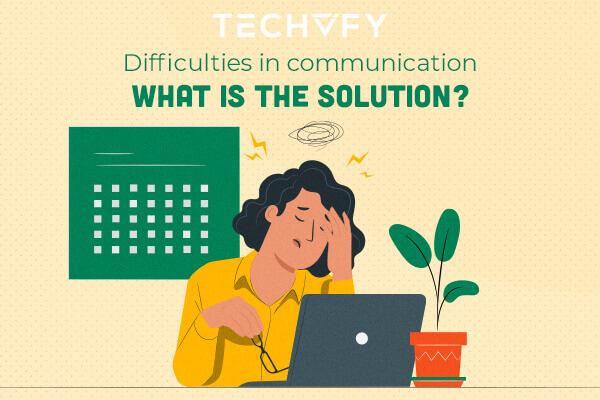 That said, good communication doesn't usually just happen – especially if multiple attitudes, work styles, and personalities are at play.
It takes the right tools, an improvement-focused environment, and a decent understanding of effective team communication.
Benefits of effective team communication
Improved Productivity
When communication and purpose are clear, increased productivity naturally follows. Keeping everyone on the same page:
Frees individual team members to focus on and manage their own tasks and workflow
Allows the team as a whole to rally quickly when there are problems to be solved, or when output falls behind in one area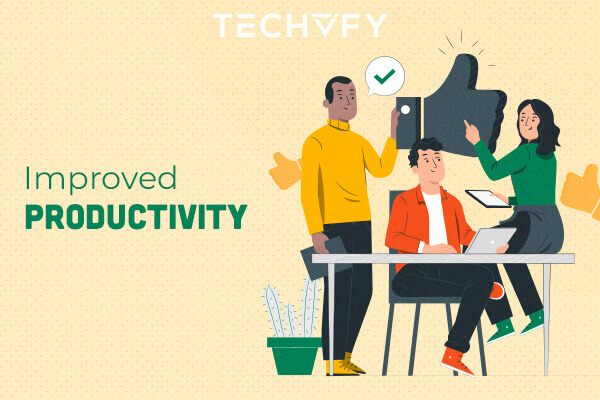 Communicating effectively gives you a better shot at pre-empting looming or escalating issues before work processes break down. Your sales are lost, and customers jump ship and run off to the competition.
Create a process of planning that involves everyone and gives cross-functional teams a way to understand the goals and needs of other teams over the course of the upcoming period.
Having a time carved out in the beginning, will give the teams a chance to level set. It will give everyone a better understanding of other teams' functions and roles relative to their own.
In addition, teams will be able to identify potential bottlenecks and streamline communication to avoid delays and confusion later on.
Begin each new project, period, or phase by bringing everyone together.

Make sure all team members understand their roles and the role of others.

Weekly grooming can be a task in which all team members participate.
Recognize All Contributions
Many companies sabotage their own communications by putting too much emphasis on the technical team's abilities and achievements at the expense of everyone else's. While the tech team may be accomplishing incredible things, it's important not to let other teams feel like they're simply playing a supporting role in the company.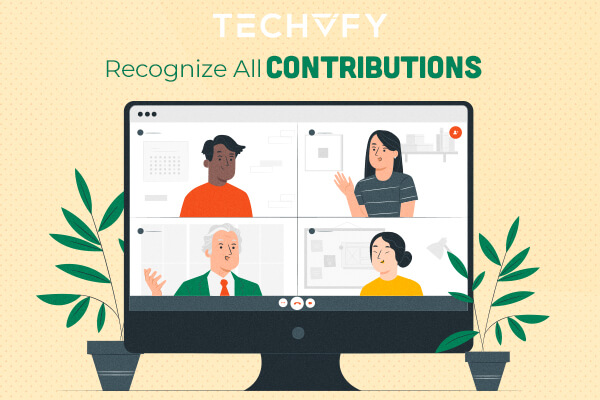 Studies by companies like Google have found that effective collaboration and communication within and across teams if often predicated on a term known as "psychological safety." Put simply; this term means how comfortable members of a team feel with one another.
Making all teams–both technical and non-technical–feel comfortable and "safe" in their role within a company is critical for improving communication and teamwork.
Take time to recognize the achievements and efforts of all team members (both tech and non-tech).

Provide time for tech and non-tech teams to share ideas and ask questions.

Reward and reinforce risk-taking and question-asking as a matter of company culture.
Create a Shared Project Management System
On many teams, there is a huge barrier between tech teams who use tools like Jira or GitHub to manage work and other teams that use tools like Trello or Asana.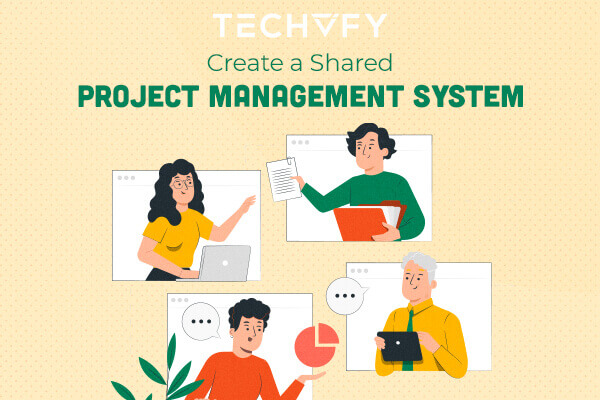 Each of these tools is designed and works best for specific types of teams, projects, and tasks. But having these silos means that teams often fall out of step.
Executives are never quite sure how all of the projects are progressing. Marketing can't quite figure out how close the development team is to launching a new feature, or support isn't sure if the latest bug fix has been pushed live.
This is one of the main reasons teams use Unito. It's an all-in-one solution for keeping teams in sync.
Rather than trying to force teams to use different management tools that don't work for them. Unito allows each team to use the tool they like best and then automatically sync all of them to give everyone a full view of what's in progress and what needs to be done.
Trial different software/services for different teams to find the right fit.
Allow teams to use project/task management tools that are best for them.
Use a tool like Unito to unify and sync work across these tools.
Force Collaboration
Although it may seem a bit harsh, it's important for companies to recognize that they simply can't afford to let barriers and silos separate teams. This is a recipe for disaster.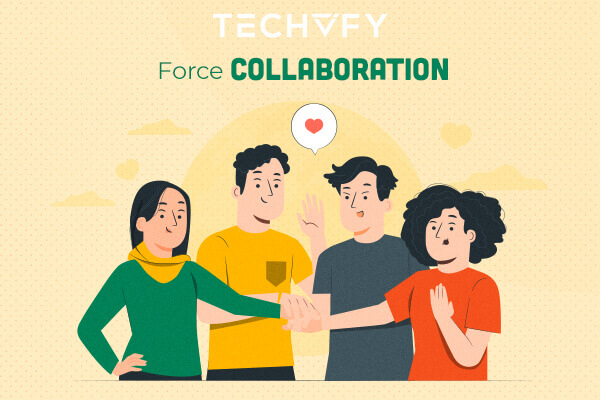 Phrases like "that's not our job" or "I'm not a technical person–ask someone else" can foster deep-seated resentment and frustration.
Instead, companies should look for ways to intertwine technical and non-technical teams.
Whether that's shifting from role-based organization to cross-functional units or simply structuring a schedule and process that makes collaboration a mandatory part of work.
Finding ways to get the techies to play along with everyone else will undoubtedly lead to stronger bonds and more effective teams.
Move people around, if you can. Studies show that collaboration naturally increases with who people sit near.

Establish clear responsibility and guidelines for who is responsible for what part of a collaborative effort.

Assume nothing and be very clear about the topic you're discussing to avoid confusion.
Do you think the article gives you many ideas for developing communication among company members?
If you find it's still not enough, contact Techvify, and we will provide you with the most suitable solutions to better engage everyone in your company.
Techvify is always at the forefront of applying technology applications to solve your problems, so don't hesitate to send us a message. Our staff will contact you as soon as possible and advise you in the most detailed way.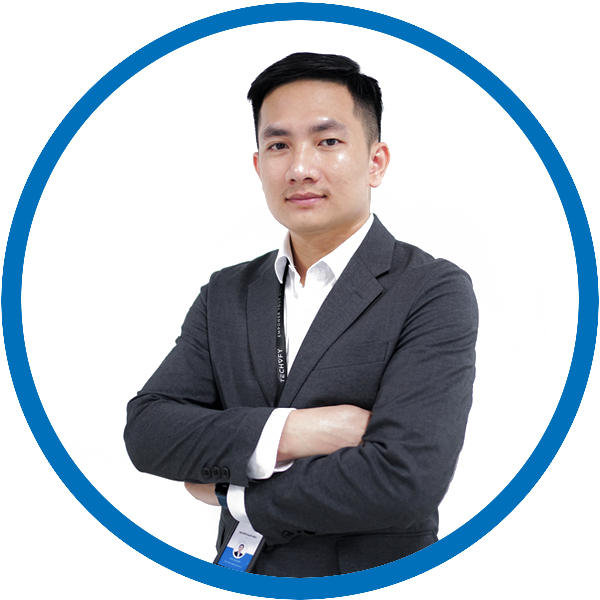 As CEO of Techvify, a top-class software outsourcing company based in Vietnam, I focus on pursuing my passion for digital innovation. Understanding the customer's pain points to consolidate, manage and harvest with the most satisfactory results is what brings the project to success.