Our Services
Mobile App Development Services
We walk the extra mile to develop robust, highly usable mobile apps that attract users and innovate your brand in the "on-the-go" age. We build native, hybrid, and cross-platform apps that run on all major operating systems, such as iOS and Android. We work well with state-owned and global enterprises from Japan, Singapore, Hong Kong, Korea, Australia, the US, the UK, etc.
Technologies We Use
Our 200+ software developers are well experienced in NodeJS, Java, .NET, PHP, JavaScript, iOS & Android (both native and cross-platform), all kinds of testing, business analysis, DevOps, machine learning, and big data solutions.
Programming Languages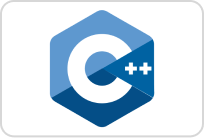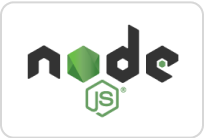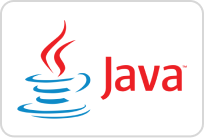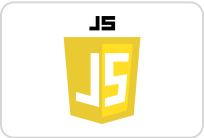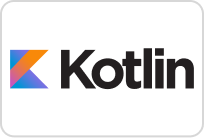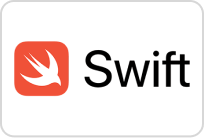 Frameworks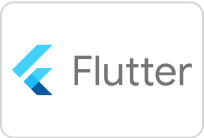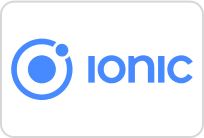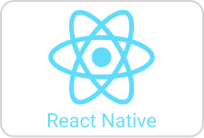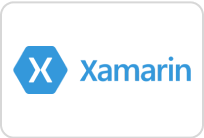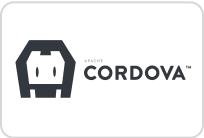 Databases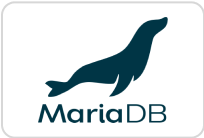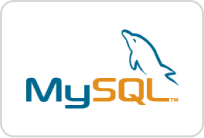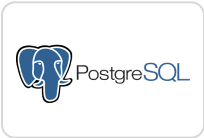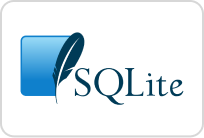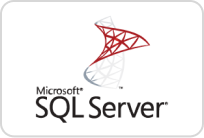 DevOps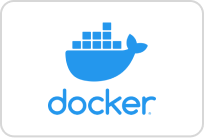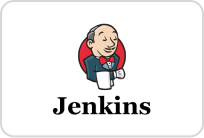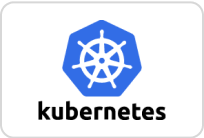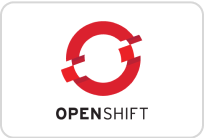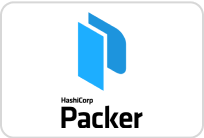 Why TECHVIFY for Your
Mobile Application Development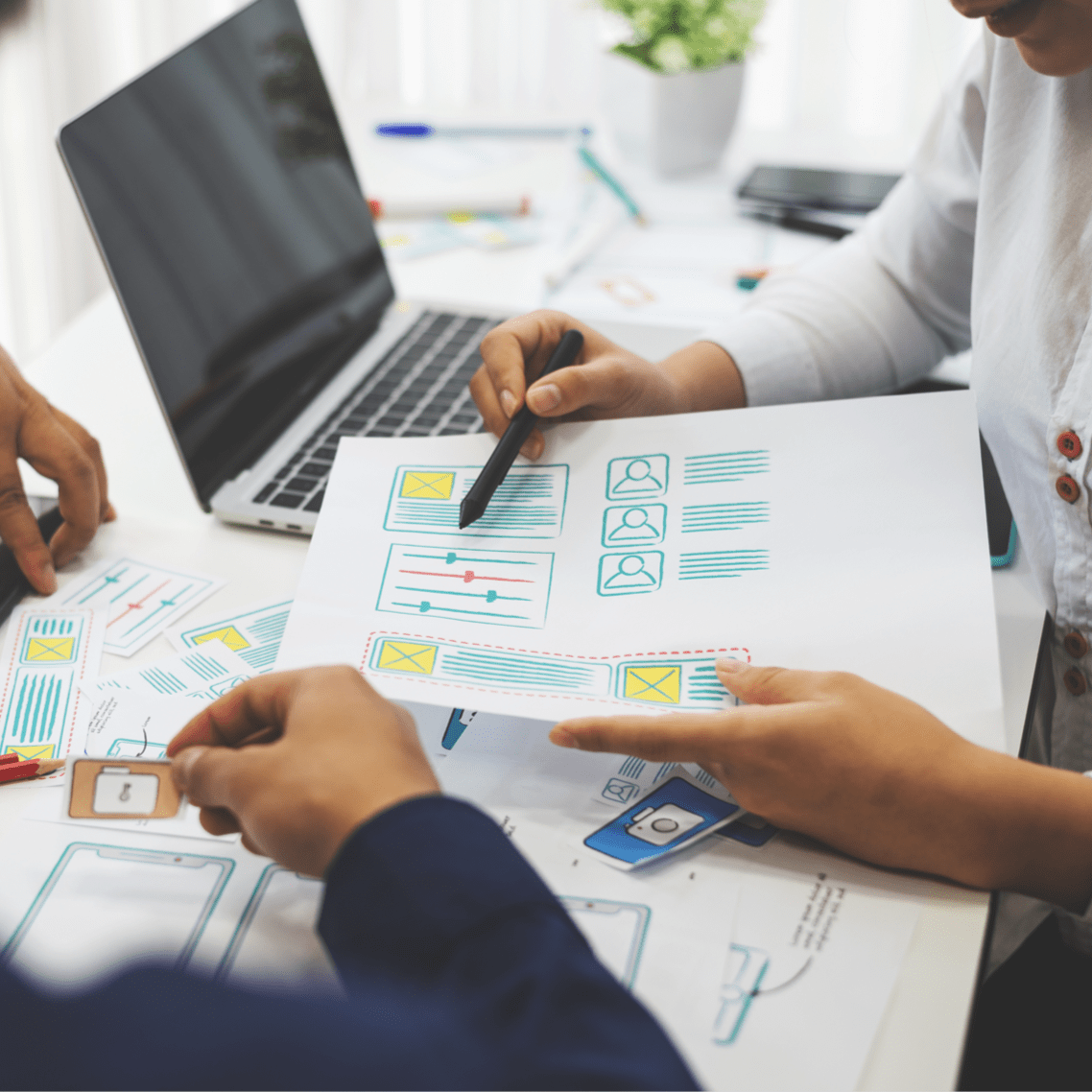 Your reliable partner. We stay for the outstanding!
As your trusted partner, we strive for excellence. We take pride in:
A dedicated team of young but skilled programmers and experienced project managers who graduated from the most prestigious universities in the country.
Our sense of responsibility and commitment to clients.
Our belief in communication and understanding to make your project a collaboration rather than merely an outsourcing contract.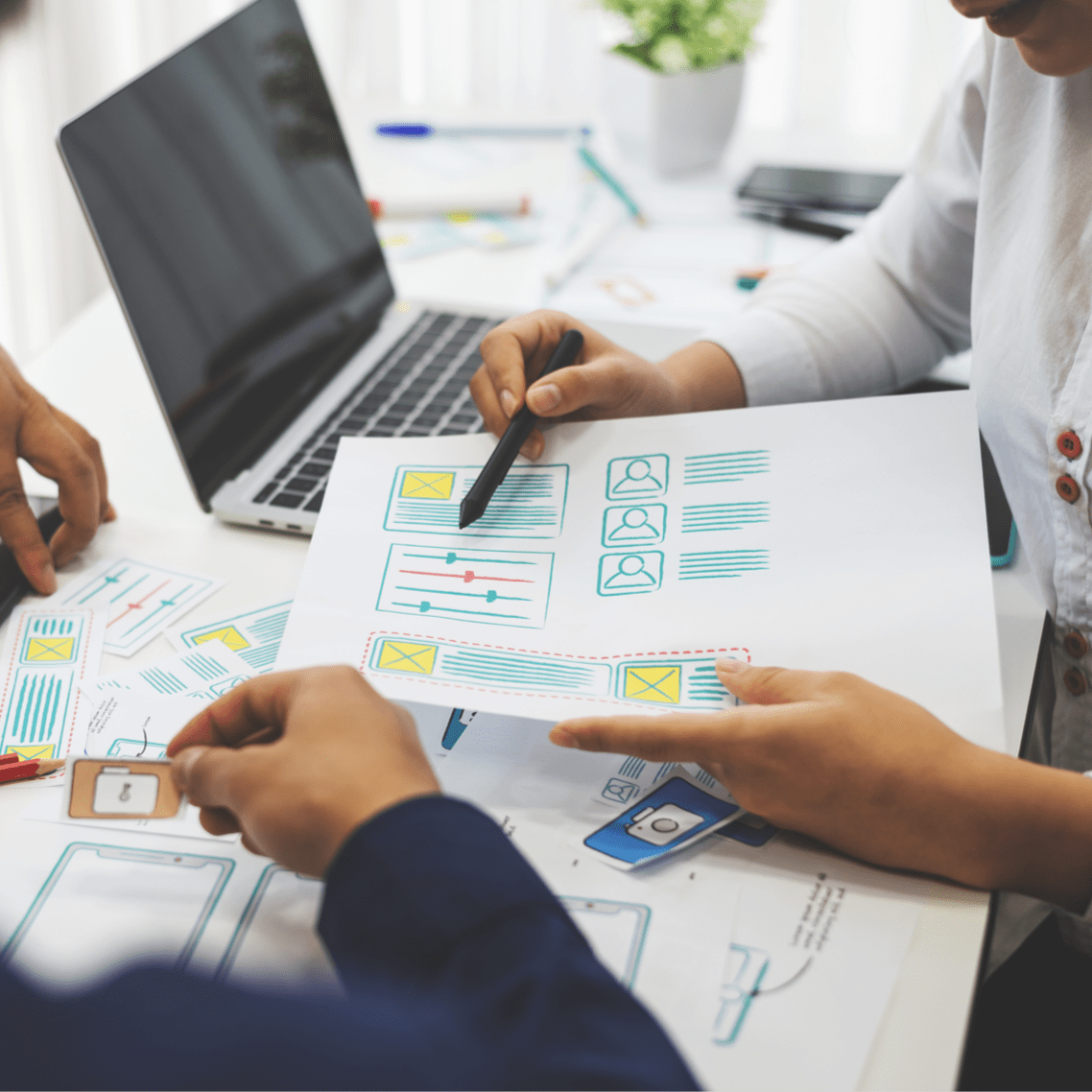 Our approach to developing an App
Attention to Memory Limitations
Ease of Default Keyboard
Attention to Security
Image Optimization
Optimization of Battery Consumption
Version Support
Screen Variance & Compatibility
High-Quality Performance
Offline Mode Importance
Our success stories
Motor Mobile App
A mobile application designed for motorbike drivers using components:​
Tracking all data related to users' motorbike​
Make an SOS call​
Check and see all history of maintenance service.​
Check Warranty calendar and service fee, as well as promotion​
Tech-Stack We Used: Xamarin Native, NodeJS (icon)​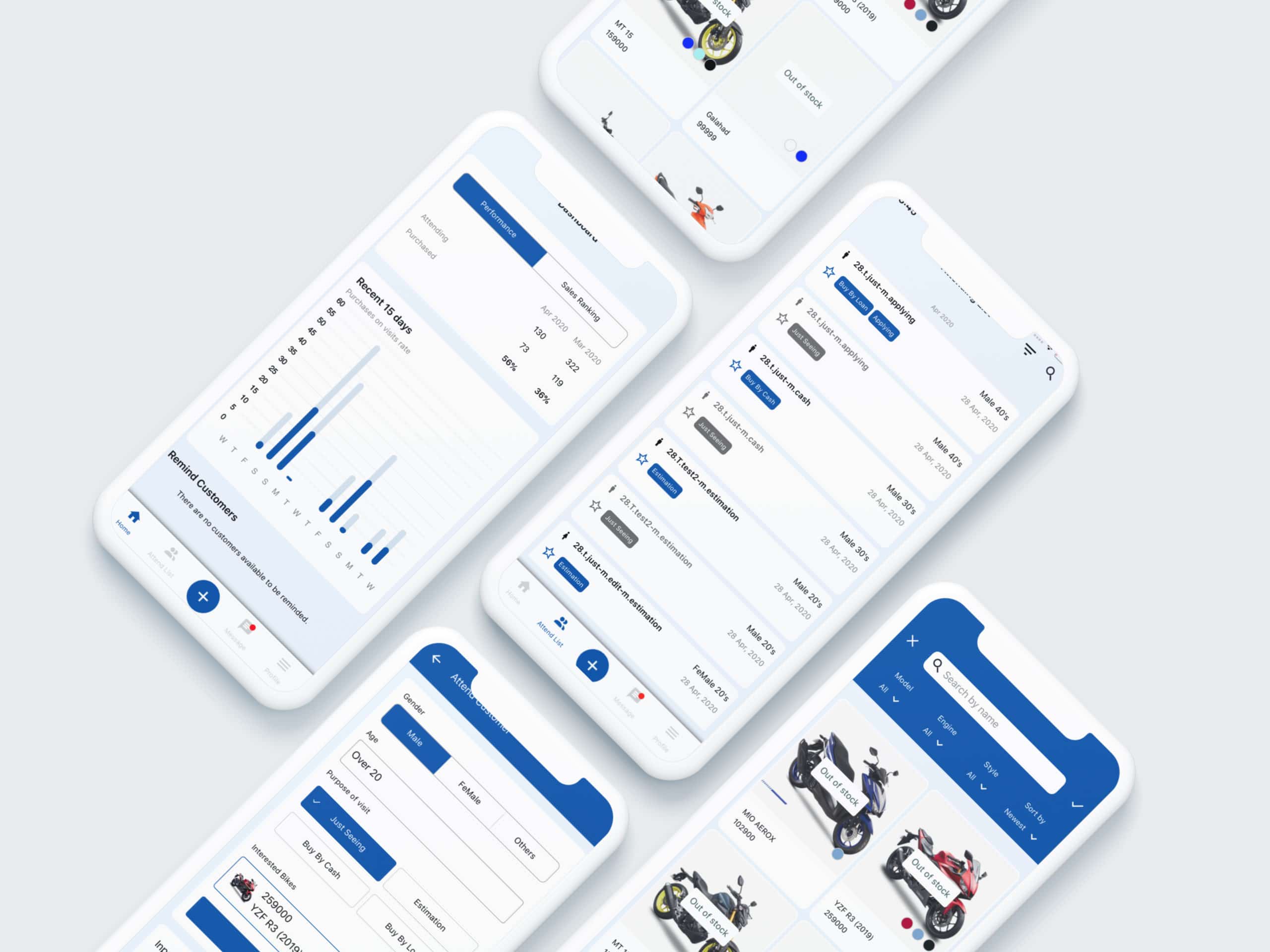 Let's Talk About Your Projects.
Passion for technology and digital innovation is the spark that fires up our creativity.
If one outstanding factor differentiates us from the other best professionals, it is our endeavor and responsibility that we contribute to every step of the project. We are pleased to assist your business from scratch to the end-to-end product. Please do not hesitate to tell us your ideas.
Have an idea in your mind?