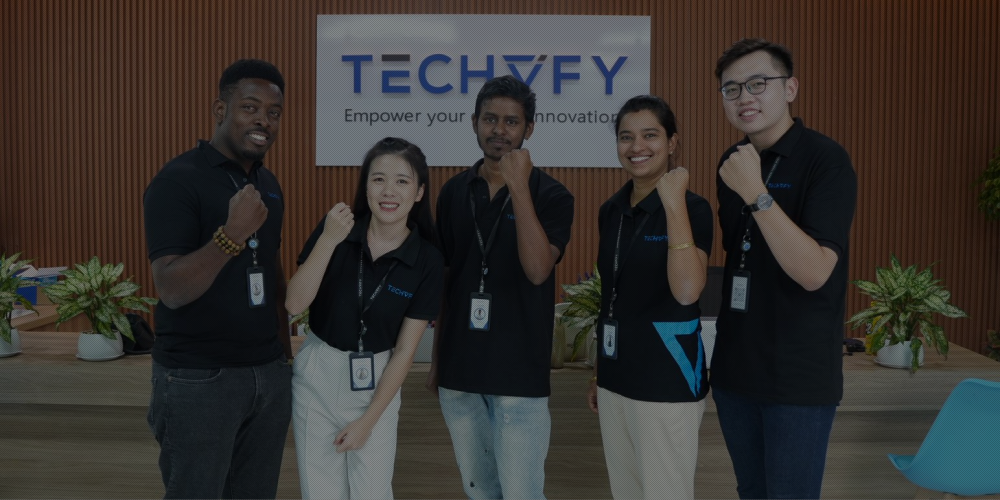 Our success stories
We do not stop at bringing success to our clients but gaining customer satisfaction after each project.
Industry
Services
Technology
All
Construction
e-Commerce
Energy
Finance
Healthcare
Marketing & Advertising
Retail
We would love to build a success story with you from now on.
What We Offer
Passion for technology and digital innovation is the spark that fires up our creativity.
If there is one outstanding factor deviating us from the other best professionals, it is our endeavor and responsibility that we contribute to every step of the project. We are pleased to assist your business from scratch to the end-to-end product. Please do not hesitate to tell us your idea.
Have a Project Idea in Mind?