Our Case Studies
Our ultimate motto does not only stop bringing success to our clients but also gains satisfaction and lasting value for customers after each project.
Many motor shop owners want to increase sales but find it hard to track the performance of their staff. What's more, they struggle with communicating to their employees among different branches.
View Case Study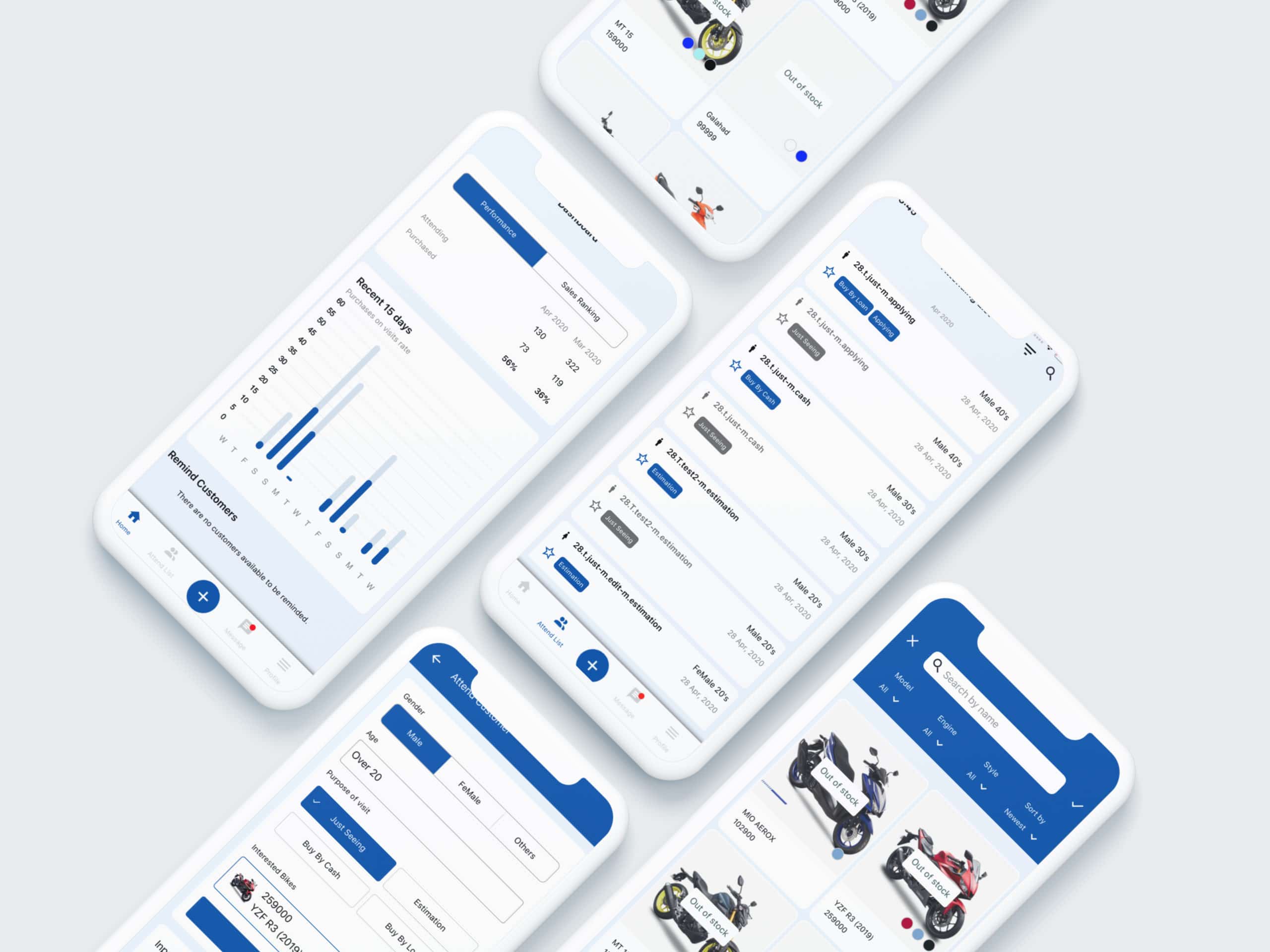 A hotel extranet system to meet both the hotel's basic management requirements and their customers'. The website acts as an intermediary to allow hotels to register information and allow guests to book rooms.​
View Case Study
The project is a module in the electronic office feature of Vietnam Electricity Corporation. This website allows users to digitalize the processes related to creating reports, creating questionnaires, collecting ideas, creating summary sheets, and making verification reports.
View Case Study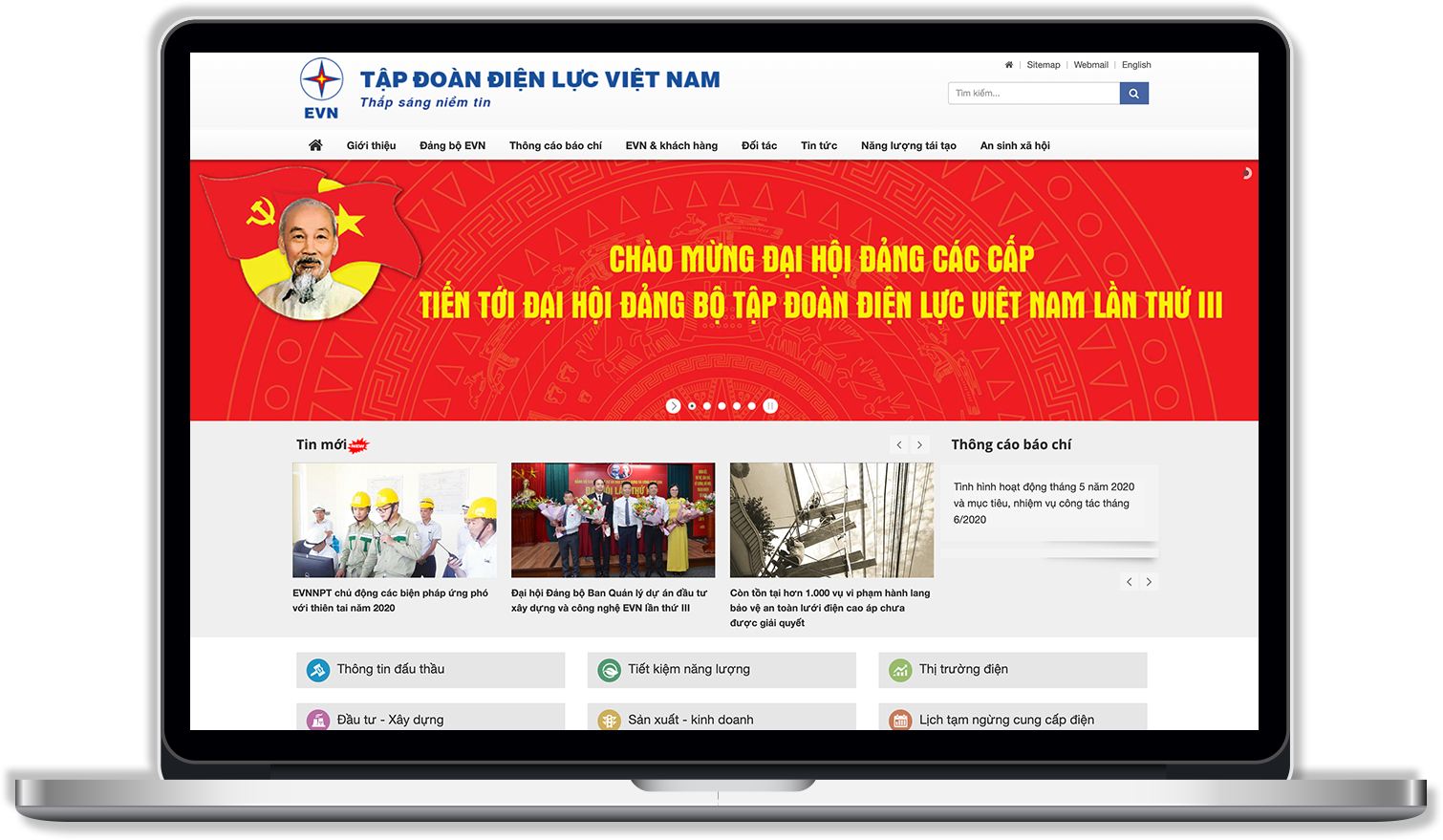 The mobile app allows patients to connect with their pharmacy to track their records of medication plus those of family members. ​Moreover, they can order medicines, make appointments and chat with the pharmacy.​
View Case Study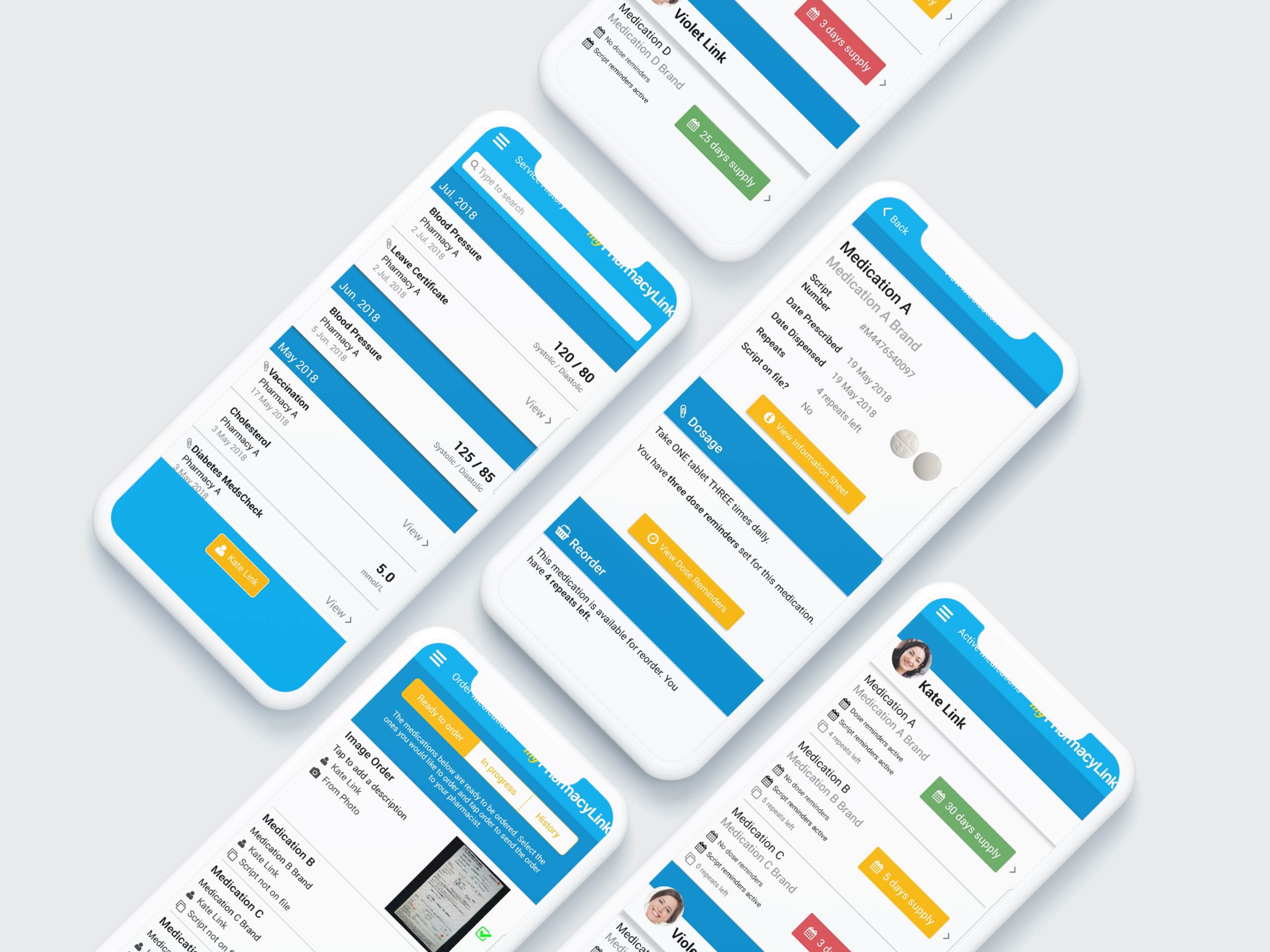 A mobile app for end-users to manage their telecom contracts with activities including registering, unregistering, and updating plans and services. Especially, this application is also designed to serve entertainment needs: listen to music, watch movies, play games…
View Case Study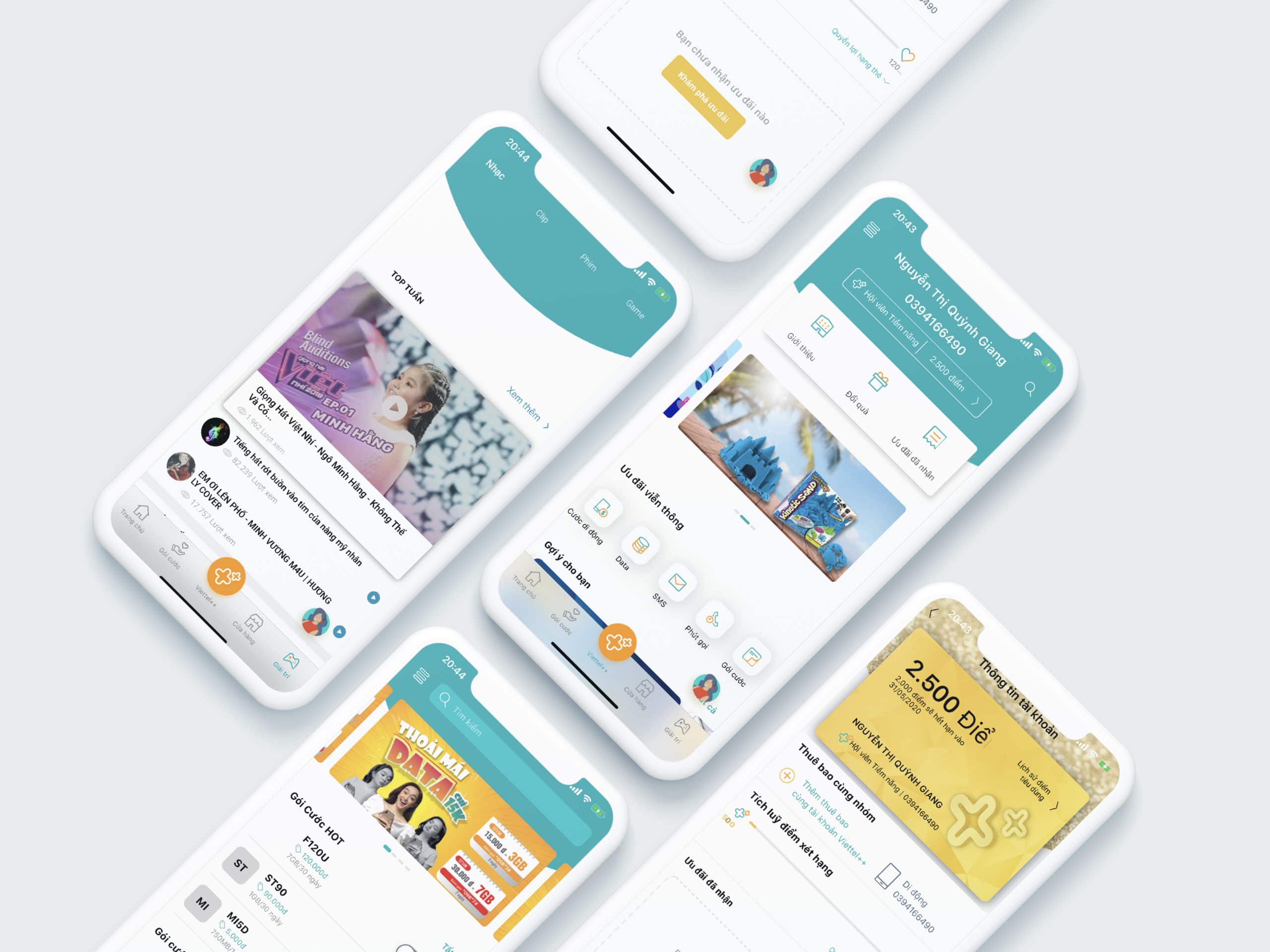 What We Offer
Passion for technology and digital innovation is the spark that fires up our creativity.
If there is one outstanding factor deviating us from the other best professionals, it is our endeavor and responsibility that we contribute to every step of the project. We are pleased to assist your business from scratch to the end-to-end product. Please do not hesitate to tell us your idea.
Have a Project Idea in Mind?