Our Services
Android App Development Services
Leading Android App Developers
TECHVIFY Software is a leading Android app development company base in Vietnam. By talent and creativity, Our experts deliver high-performance and effective Android apps for all domains and business sizes.
Our Android App Development Services
01
Android App Consultant
TECHVIFY's mobile app development team helps businesses recommend the best suitable options based on their original ideas. Our top consultants will recommend the optimal solution that meets the expectations of your target Android users.
02
Android UI/UX Design
Our Android app designers build user-centric experiences for your mobile apps using detailed data and analytics. This approach ensures a highly interactive and engaging user interface, which plays a vital role in the application's success.
03
Custom Android App Development
Through the custom Android application development service, we help you create custom apps for a wide range of industries across the globe. Our app developers have extensive expertise in building robust, innovative, and outstanding Android solutions.
04
Android Software Testing
Security and performance are always on top of our Android mobile development process. The quality assurance and testing team checks and runs tests regularly to ensure there aren't any hiccups or lags on your mobile app.
We Develop Android Apps for Any Device
TECHVIFY's team has years of experience working with all types of Android devices, custom brands, and ecosystems. When using our Android app development services, you can rest assured of a reliable product that engages users of the platform.
Android Applications for Your Industry
Our app developers have many years of practical experience in reality through first-class quality case studies. Whatever sector your enterprise is in (medical, education, human resources, construction, fintech, eCommerce, and more).

Our team can design and develop for you an appropriate Android app that is easy to use and highly personalized. We can make it stand out among the millions of apps on the play store.
Our Android App Development Technology & Tools
Our team continuously updates their knowledge of all the new platforms' databases, frameworks, tools, languages, and features to ensure your Android application's highest standard of product development services.
Programming Language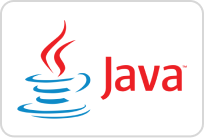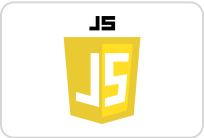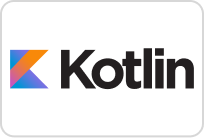 Databases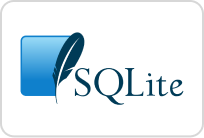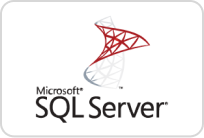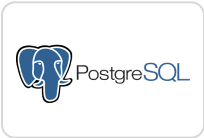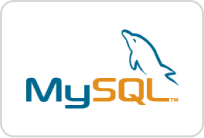 Frameworks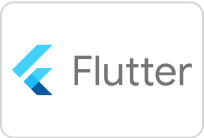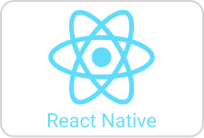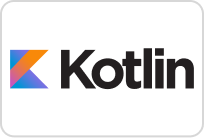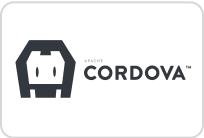 Why do clients choose TECHVIFY?
Contact Us Today
Depending on the type of project, we use appropriate software development methods and techniques to optimize the process. The proactive approach allows us to deliver your projects on time.
We maintain a constant connection between the client and the team by creating a communication plan that schedules and arranges calls and meetings daily, weekly, and monthly. That's how we make sure all stakeholders know the project's progress and steps.
Our team has completed many projects for clients worldwide through the years. TECHVIFY's engineers are fluent in English and constantly learn and update their skills daily.
When a client needs to scale up their team, we make the quick and necessary adjustments to get everything done on time. We bring together the best multi-skilled professionals for you.
Our Android App Development Proces
Our Android application development process has proven effective over the years.
A transparent project management process allows us to build and deliver custom Android apps on time, with transparency, high security, and extensibility.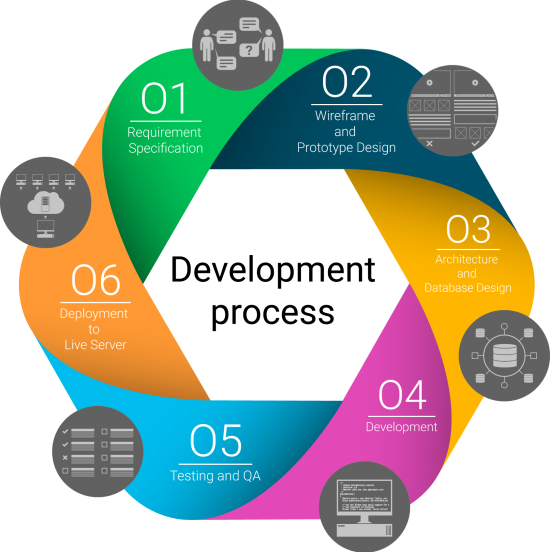 The following are the basic steps in our general process. However, we are always ready to support you at any other stage based on your specific requirements.
1. Project Start
· Examine your requirements
· Create the ideal team & technical documentation
· Make a basic design
2. Proceed with the Project
· Demonstrate the code's quality
· Test user acceptance
· Deploy application
3. Maintenance & Support
· Constantly monitor servers
· Set up a bug-fixing team
· Give general assistance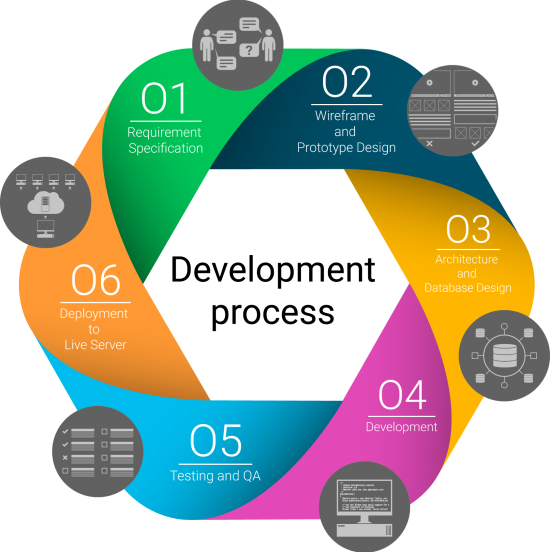 Get In Touch
Let's talk about your Project.
Android App Developmen FAQs
How can I hire TECHVIFY's Android app engineers?
There are simple ways to help you connect with us quickly when you want to use our services. · Please email us at
[email protected]
· Give us a call at (+84) 24.77762.666 · Please fill out our contact form about your basic needs. Our customer support team will contact you to discuss this further as soon as we get your information.
Will I receive regular updates and assistance from your dedicated team?
Yes. TECHVIFY maintains complete transparency throughout all stages of product development. In general, we collaborate closely with our clients throughout the project lifecycle.
Why should I choose TECHVIFY as my Android application development company?
As one of the leading outsourcing brands in Vietnam providing Android application development services, we have a diverse range of solutions covering today's industries. Our engineering team has many years of application development and implementation experience. They have turned the ideas of many businesses from many countries worldwide, such as the US, Japan, Australia, Singapore, and more, into reality. Beyond providing high-quality services, we always stand with customers, provide comprehensive solutions, and support clients before, during, and after the project.
Does your team assist me in uploading my Android app to the Google Play Store
Yes. This is a step in our full-service Android app development offering. We take charge of publishing your app on the app store.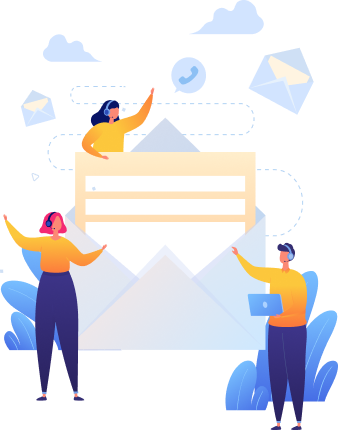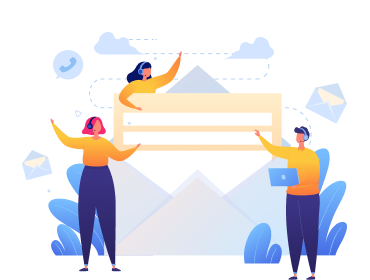 Let's talk about your Project.
Thank you for your interest in TECHVIFY Software.
Speed-up your projects with high skilled software engineers and developers.
By clicking the Submit button, I confirm that I have read and agree to our Privacy Policy