IT Staff Augmentation Services
What is IT staff augmentation?
IT Staff augmentation is known as an outsourcing model that enables recruiting IT personnels and managing the development teams. In software development, staff augmentation services deliver software engineers and developers with a specified fee per hour of work.
Why Choose TECHVIFY Software?
Use IT staff augmentation Services at TECHVIFY to gain access to our highly qualified, dedicated team. We can assist you in scaling up team sizing on demand with the right pool of talented developers at reasonable prices. Clients choose us as their trusted IT partner for many reasons:
Contact Us Today
TECHVIFY provides immediate access to prominent specialists at a low cost. Add the top-certified software professionals in Vietnam to your team easily.
Our model saves you money by removing the costs of office space, equipment, and more. Pay for only that which adds the most value to your business.
We encourage you to pick your team members carefully and to participate in the screening process. Manage the success of your project and stay up-to-date on all modifications.
Scale up your technical capacity quickly, meeting all the skill sets you need. Our dedicated team works tirelessly to accomplish the project on time.
We provide resources, communication, and cooperation policies, as well as fluent, transparent, and consistent communication automation and data control capabilities.
IT Skills Available for Hire
Are you looking for team members with specific skill sets to fill talent gaps? Discover the pool of our IT talent, including junior and senior developers who use various programming languages fluently to meet all your needs for your next project.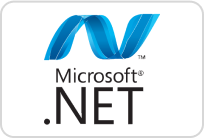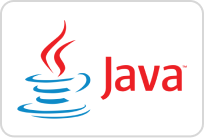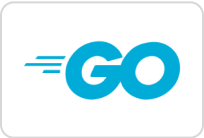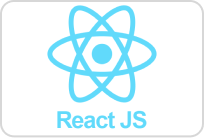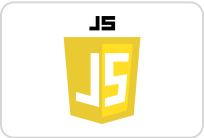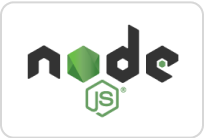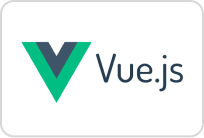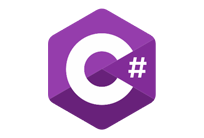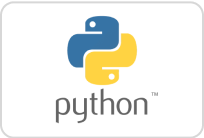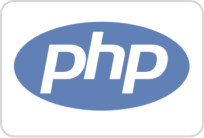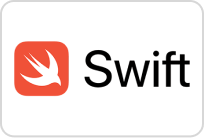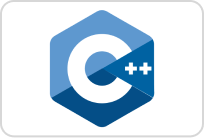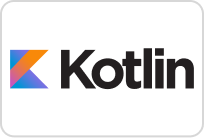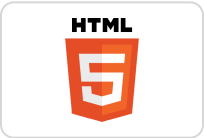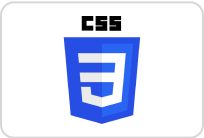 IT staff augmentation Models We Support
Team Augmentation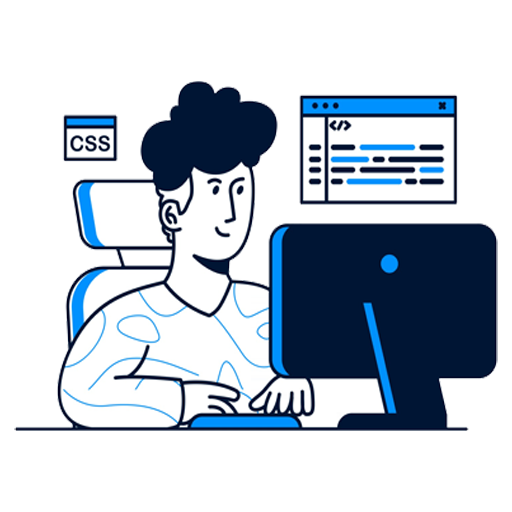 ---
Our staff augmentation model allows you to hire full-time employees directly for a set period of time and work as your expanded team. Using our services, you can avoid time-consuming tasks and save money while ensuring the best outcomes for your project.
Contact Us
Dedicated team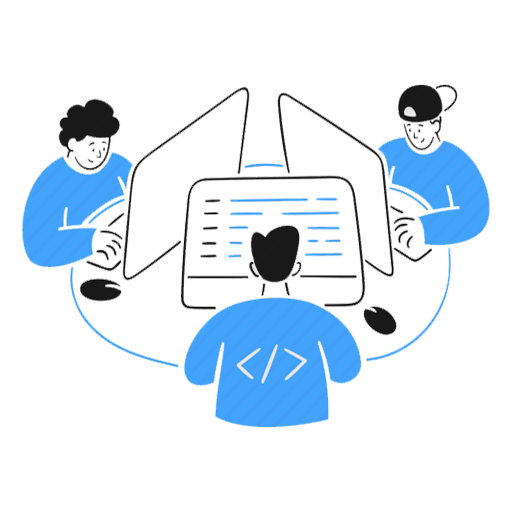 ---
We also deliver dedicated development teams of qualified professionals, including software developers, BAs, QA specialists, designers, and other relevant positions for your projects. You could manage on your own or let us help to take care of the project management for you.
Contact Us
Top Class Tech Talent Available at TECHVIFY
TECHVIFY is proud to be one of Vietnam's leading IT staff augmentation providers. We supply software engineers and developers to ramp up your development team quickly while meeting your specific business needs. We have experts from various IT fields on hand for your specific project demands.
Web Developers
Mobile Developers
Frontend Developers
Backend Developers
DevOps Engineers
Software Testers
Hiring Process
TECHVIFY effectively works with urgent requests where the quick provision of resources is critical for project progress. We establish an optimal process for staff augmentation in a short time. Our team provides the following hiring flow:
01
CV Preparation
We review your team augmentation request, check the availability of our resources, and respond with the CVs of the best candidates.
02
Client interview
You will interview and evaluate the candidates for team augmentation directly via video call, then decide whom to hire and how much to pay.
03
Signing contract
Along with contract signing off, we set up infrastructure, environment configuration, and the gathering of other resources.
04
Team take-off
We establish communication channels between you and our team and start working on the project.
Cooperation Models
We offer two main cooperation models when using IT staff augmentation solutions at TECHVIFY:
Time & Material
We bill for the actual time spent on development at an hourly rate for each of our professionals participating. You will receive monthly invoices with reports for a complete picture of the work completed. It is fit for long-term collaboration with a focus on adaptability.
Fixed Price
For your project, our team prepares a project quotation defining the entire scope of work, as well as the cost and timelines for completion. It is appropriate for small-scale, short-term collaboration with clearly defined features and little chance of things changing.
Get A Quote
IT Staff Augmentation - Frequently Asked Questions
What are the benefits of staff augmentation?
Staff augmentation is especially useful for project-based businesses that are in constant flux. Organizations can use outsourced talent on an as-needed basis with IT staff augmentation while managing workers directly.
More flexibility
Scale up your team whenever you need it with available talent, and you do not think about having to hire and train new employees.
Lower costs
With this special model, you can hire temporary employees. The IT staff augmentation model helps your company to reduce spending by eliminating the costs of office space, equipment, and taxes. You only cover bills for the length of time that you require.
Specialized skills
You can get rapid access to a sizable skill pool through IT staff augmentation at a reasonable price. This is really useful if you have a temporary/ short-term project that calls for specialized remote developers.
Easy to hire
IT staff augmentation companies provide a vast array of qualified developers, saving you the time and headache of looking for and hiring development talent. As a result, it will be simple for you to locate and employ the precise skill set required for each of your projects.
Who uses IT staff augmentation?
All firms that require temporary employees to fill openings for temporary roles inside their organization frequently use this hiring approach. Due to a global shortage of IT experts, custom software development is the most commonly requested activity for the types of staff augmentation.
What is the difference between IT staff augmentation and project outsourcing?
IT staff augmentation is a delivery strategy that an IT staffing firm may offer you to maintain your competitive advantage. Staff augmentation services temporarily increase the size of your software engineering team with qualified people during a project or during specific phases.
Project outsourcing has its pros and cons, as well as differs from staff augmentation in several significant ways.
The primary distinction between staff augmentation and project outsourcing is that with staff augmentation, you buy engineering resources while still having direct control over your team. In contrast, with the outsourcing model, you pay for a predetermined result and share the risk with the outsourcing provider while sacrificing direct control over some aspects of your business operations.