Our Services
Xamarin App Development Services
Leading Xamarin Development Company
TECHVIFY is one of Vietnam's best-quality Xamarin mobile application development companies. We have a significant number of Xamarin experts, developers, designers, and QA testers. They are equipped with extensive knowledge and skills to perform Xamarin application development with Visual Studio for various user interfaces.
What is Xamarin?
Xamarin is an open-source software development platform used to build mobile applications for iOS, Android, and Windows. It uses the C# programming language and the .NET framework to develop cross-platform applications.
Xamarin allows developers to use a single codebase to build applications for different platforms, which can save time and effort compared to building separate applications for each platform. It is used by businesses, startups, and individual developers to build a wide range of mobile applications.
Benefits of using Xamarin
Xamarin is a powerful platform for mobile application development that offers a range of benefits for businesses and developers, including cost savings, faster development cycles, better performance, and access to a large developer community.
Contact Us Today
We write code once and deploy it across multiple platforms, including iOS, Android, and Windows, which can save time and effort compared to building separate applications for each platform.
Xamarin provides access to native platform APIs, allowing us to create native user interfaces that look and feel like they were built specifically for each platform.
Xamarin applications are compiled into native code, which can provide better performance, faster development cycles, and easier maintenance compared to other cross-platform development frameworks.
Xamarin has a large and active developer community, You can access a wealth of resources and support when building their applications.
With Xamarin, businesses can save money on development costs since they can build cross-platform applications with a single codebase.
What we offer?
TECHVIFY offers end-to-end, cross-platform mobile application development services tailored to your specific needs. Whether creating Xamarin apps for iOS or Android, our team can work efficiently around the clock to provide our customers with high-performance and easy-to-maintain applications.
01
Xamarin Development Consulting
We are available whenever you require us. Whenever you want more information or need advice on your hybrid web-based or mobile application program, contact us and talk to Xamarin developers and our application experts to get the best help according to your specific requirements.
02
Xamarin Application Development
We help you develop high-quality, cross-platform mobile applications that can run on multiple devices and platforms, including iOS, Android, and Windows. Our talented and experienced developers will develop the perfect products that meet your needs and exceed your expectations.
03
Xamarin Testing Services
To create an ideal Xamarin application instance, we provide comprehensive testing services. Our QA experts ensure that the Xamarin framework will deliver a fully functional and capable application after testing at various stages of development.
04
Support & Maintenance
We provide a range of services, such as bug fixes, security updates, performance optimization, and feature enhancements. We assist you to ensure that your Xamarin applications are running smoothly, up-to-date, and secure.
Xamarin App For Your Industry
Our team develops world-class tools for the application lifecycle on Windows and macOS, shares UI/UX, and integrates services with modern ancillary services. Customers come to us to develop Xamarin applications operating in many different industries, such as:
Retail & eCommerce
Healthcare
Education
Hospitality
Financial & Banking
Blockchain & ioT
Book a Call
Our Xamarin App Development Process
Our development process involves several key steps to ensure that the resulting application is high-quality, scalable, and meets the needs of the end-users.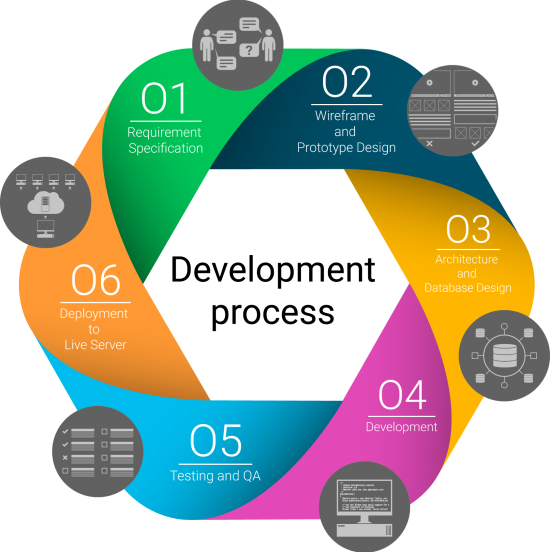 1. Requirements gathering: We take requests from you to understand the business goals, user needs and technical requirements for the application.
2. Design UI/UX: Our designers and engineers will base on your requirements to design the user interface, user experience and overall architecture of the application.
3. Development: The development team started coding the application using Xamarin tools and frameworks. This process includes building the user interface, integrating backend services, and adding features and functionality.
4. Testing: The application undergoes rigorous testing to ensure that it functions properly and meets the requirements.
5. Deployment: The application is deployed to production environments, including app stores and enterprise distribution channels.
6. Maintenance and support: To ensure that it continues to function properly and meet the evolving needs of the end user.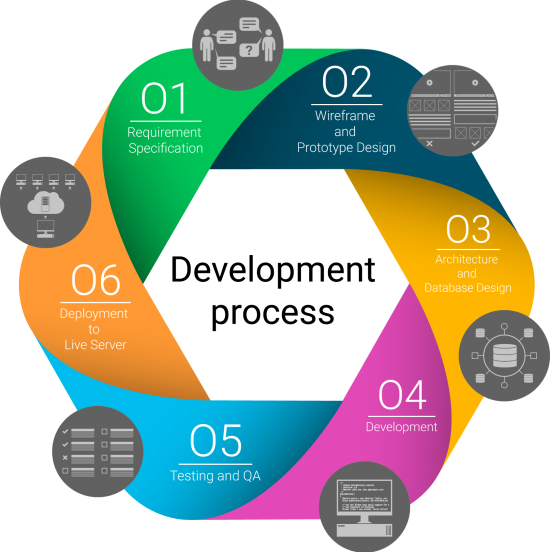 Get in Touch
Let's talk about your project.
TECHVIFY has helped build many successful Xamarin applications for clients worldwide, including the United States, Singapore, Japan, Australia, and you now!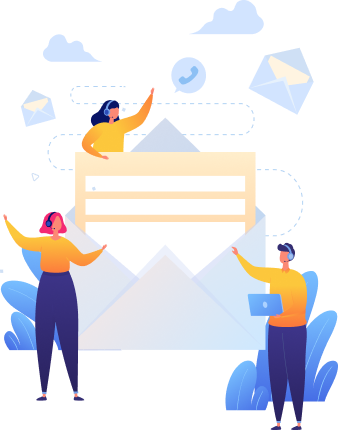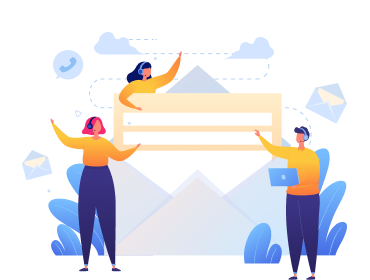 Let's talk about your Project.
Thank you for your interest in TECHVIFY Software.
Speed-up your projects with high skilled software engineers and developers.
By clicking the Submit button, I confirm that I have read and agree to our Privacy Policy