---
Fintech
This article tells you how to start a fintech company in 2022. Financial Technology or Fintech is a popular term for it has been in use for a while. The digital transformation technology has improved the way the financial sector responds to consumers' needs, for it's the technology they use to process their financial transactions. When you use your credit card to purchase goods or stocks online or pay for services, subscriptions, or make investments using Google Wallet, PayPal, or ApplePay, you're using fintech. Fintech has been growing at a brisk pace. The Global FinTech Market Size, Status and Forecast...
17 February, 2022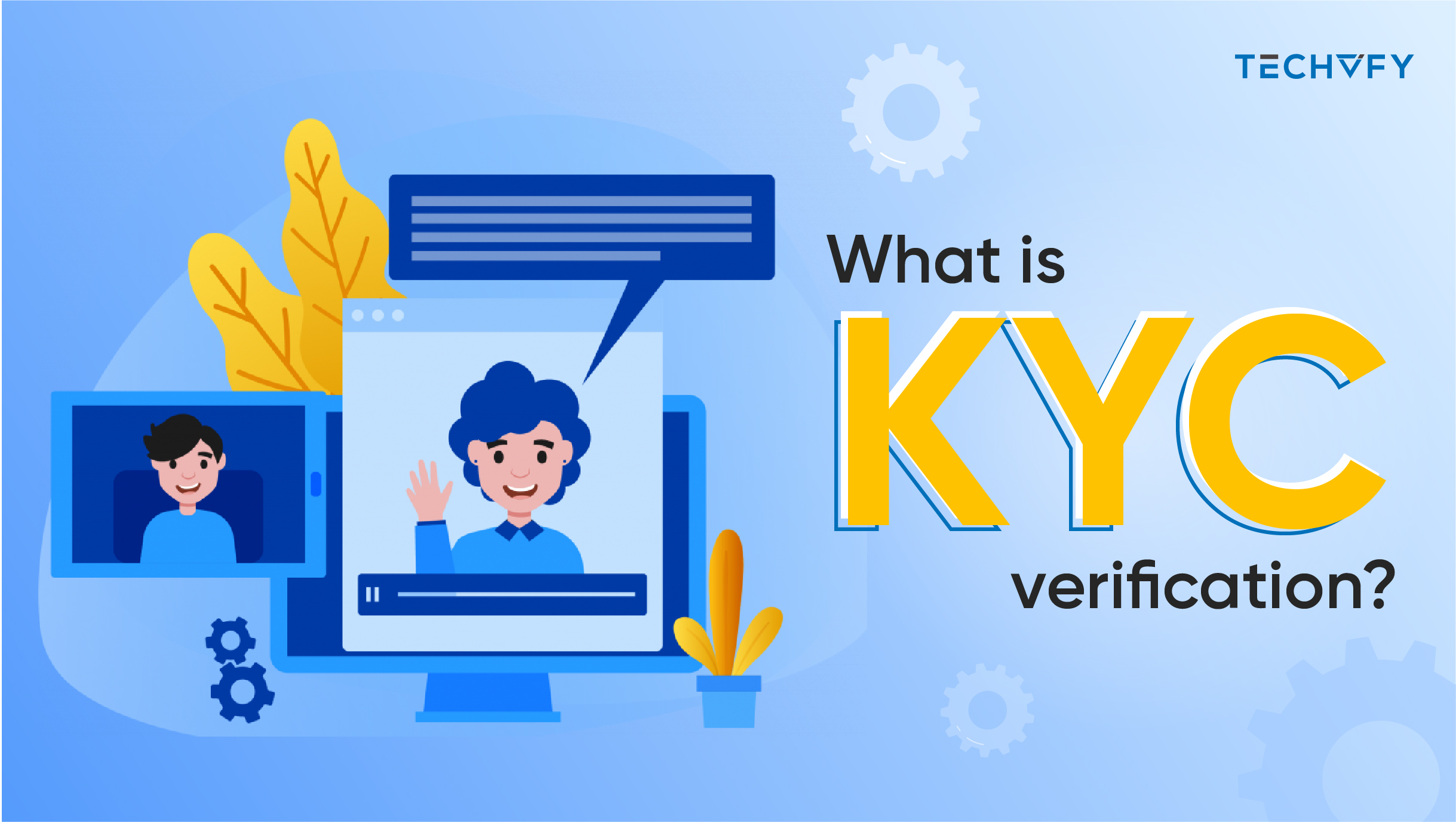 ---
Fintech
What is KYC verification? Why does it matter? This article helps you answer those questions.  What is KYC? KYC or, by its acronym, Know Your Customer is the practice carried out by companies to verify the identity of their clients in compliance with legal requirements and current laws and regulations. The procedures fit within the broader scope of a bank's anti-money laundering (AML) policy. KYC procedures defined by banks involve all the necessary actions to ensure their customers are real, assess, and monitor risks. These client-onboarding processes help prevent and identify money laundering, terrorism financing, and other illegal corruption schemes....
12 February, 2022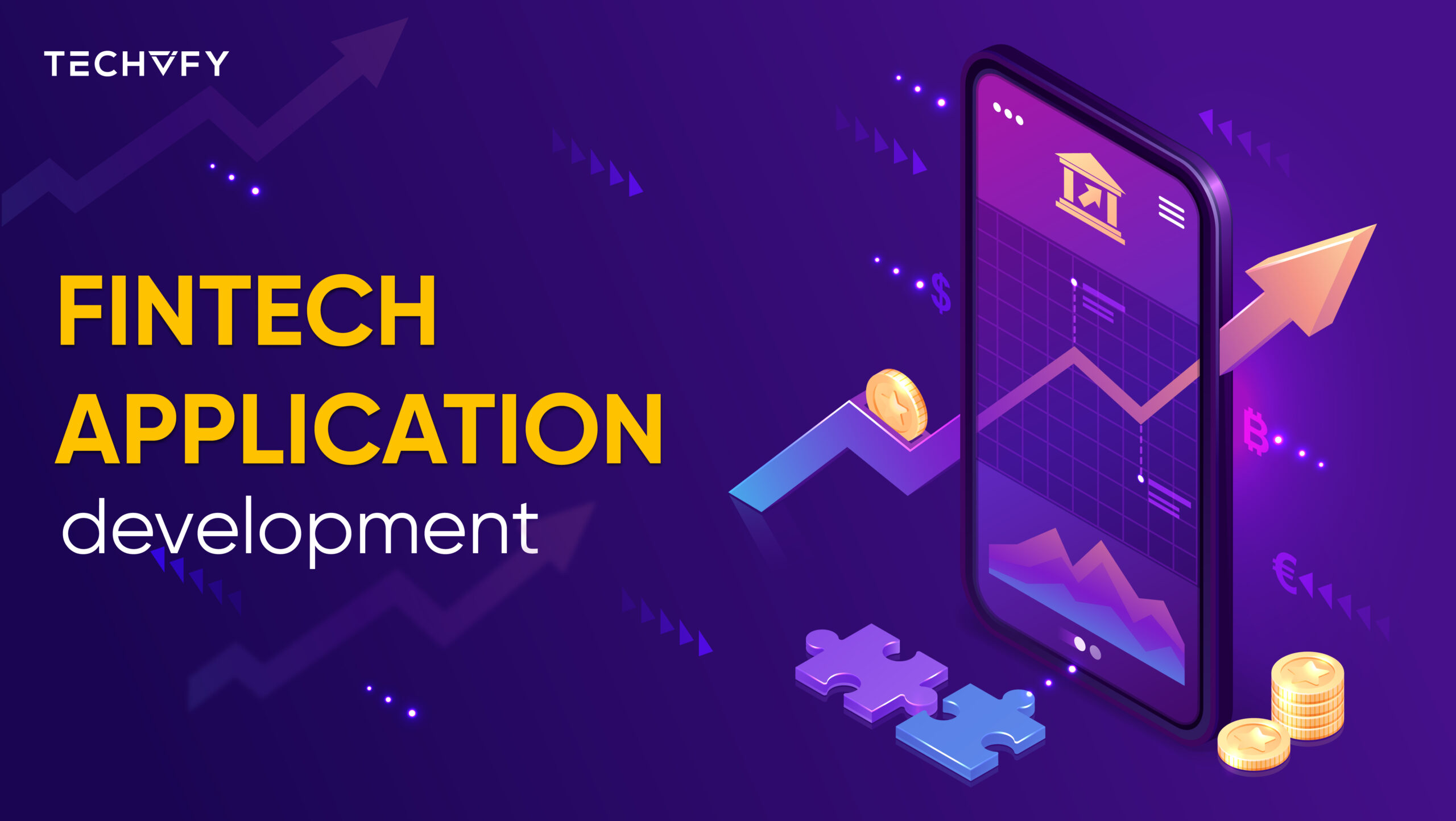 ---
Fintech, Mobile app development
This article tells you everything you need to know about fintech application development. Fintech is a newly coined term that is for anything comprised of finance and technology from the platform of transferring money to budgeting apps. It is one of the fastest-growing technologies across the globe as it offers top-notch security and convenience of traditional practices of finance. In 2020, the Fintech market valuation was $127 billion. As per the Business Research Company, by 2022, it will reach a valuation of $309, 98 billion with a CAGR of 24.8%. Fintech Application Development: An Introduction "Fintech" is a combination of...
25 January, 2022