An E-Learning Mobile App in the Pandemic 2021
22 July, 2021
Let's take a look at how TECHVIFY Vietnam visualizes an E-Learning mobile app.
The need for E-Learning services or E-learning mobile apps has significantly risen during the pandemic. Since most of the world has to stay in quarantine, schools have to go digital too.
E-Learning isn't an innovative, groundbreaking idea anymore at this point of the pandemic.
However, most online classes occur on the website interface, which requires a laptop or a PC to take part. In order to bring out a more convenient study experience for users, E-Learning mobile is an ideal solution in this case.
Pros and Cons of E-Learning Mobile Apps
The biggest advantage of an E-Learning mobile app is its accessibility. Users can easily take part in classes anytime, anywhere, as long as they have a device that can access the Internet.
It can either be a smartphone, a tablet, or a laptop. Since quarantine makes people's daily routines and timetables a little messed up, most users cannot spend 8 hours sitting down and attending a class as they used to do before the quarantine.
Therefore, it is very crucial that the online classes can be recorded and displayed later. A mobile E-Learning app will be more convenient because commuting is much easier.
Thus, mobile devices don't require a complicated setup process. All you need to prepare for an online class on the E-Learning app is a device and a stable Internet connection.
However, as the use of apps is not restricted to time and location, users' commitment to the learning process is hard to control. This could lead to severe consequences relating to final outcomes.
A mobile e-learning app that can suggest the most suitable courses based on users' data:
The very first step in almost every mobile app is signing up. At this step, we require some basic personal information of the user like Name, Age, Gender, Interested Topic, Goals, etc. This information will help the E-Learning mobile app's algorithm personalize the app for you.
It will suggest suitable courses based on your interests, goals, age, and gender.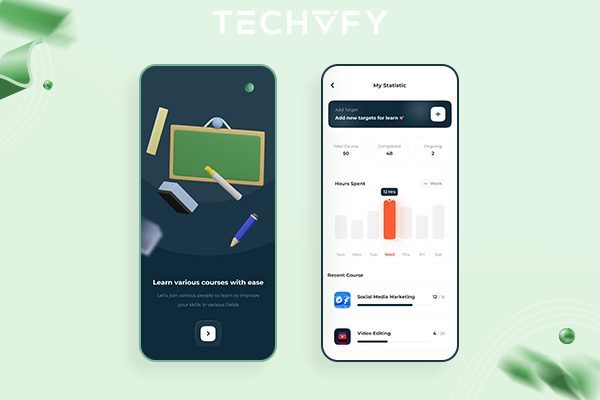 This feature will help to ensure your better engagement in every course. For sure that when you take part in an interesting course about the topic you like, you will be more curious and pay more attention, right?
Thus, the app will also have a Statistic section to keep track of your learning process.
This feature will show your course numbers and hours spent and categorize courses into topics. The Statistic section offers users a closer look at their learning history.
Attending time tracking of e-learning mobile app users:
Most online learners lose focus during the class, resulting in a low-quality outcome.
To control this risk, E-Learning mobile app will integrate an attending time tracking feature. Online courses will be designed to have interaction requirements during the class.
During a 2-hour long lesson, users will be asked to make some interaction, like answering some random pop-up quiz or a "Click to continue" box, etc.
These interaction requirements will be distributed throughout the lesson to maximize the effectiveness of attending time tracking.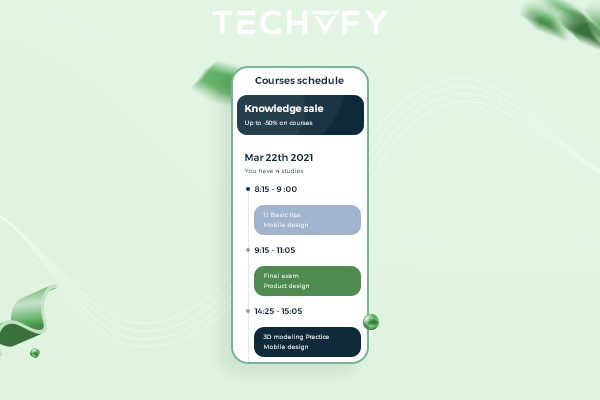 By adding this feature, the app can monitor users' level of attention and report in the Statistic section later. Users only get the qualification for taking a course when the attending time rate in every lesson is more than 80%.
Adding tests to control learning quality:
There's no better way to control outcomes than tests. After every lesson, there will be a small test containing 7-10 questions to check whether the user understands the lesson's main ideas.
If the user's score exceeds 60%, they will be asked to retake the lesson for better understanding.
A course usually contains several lessons. Therefore, after every course, users have to take a Final test consisting of 30-40 questions relating to what they have learned. Users are only qualified to pass the test when their score is higher or equal to 60%.
All the qualified courses users have taken will also show in the Statistic section.
Discover more in our new articles about another leading trend:
If you are interested in our work, contact us and get started on your dream mobile app development.
Related Topics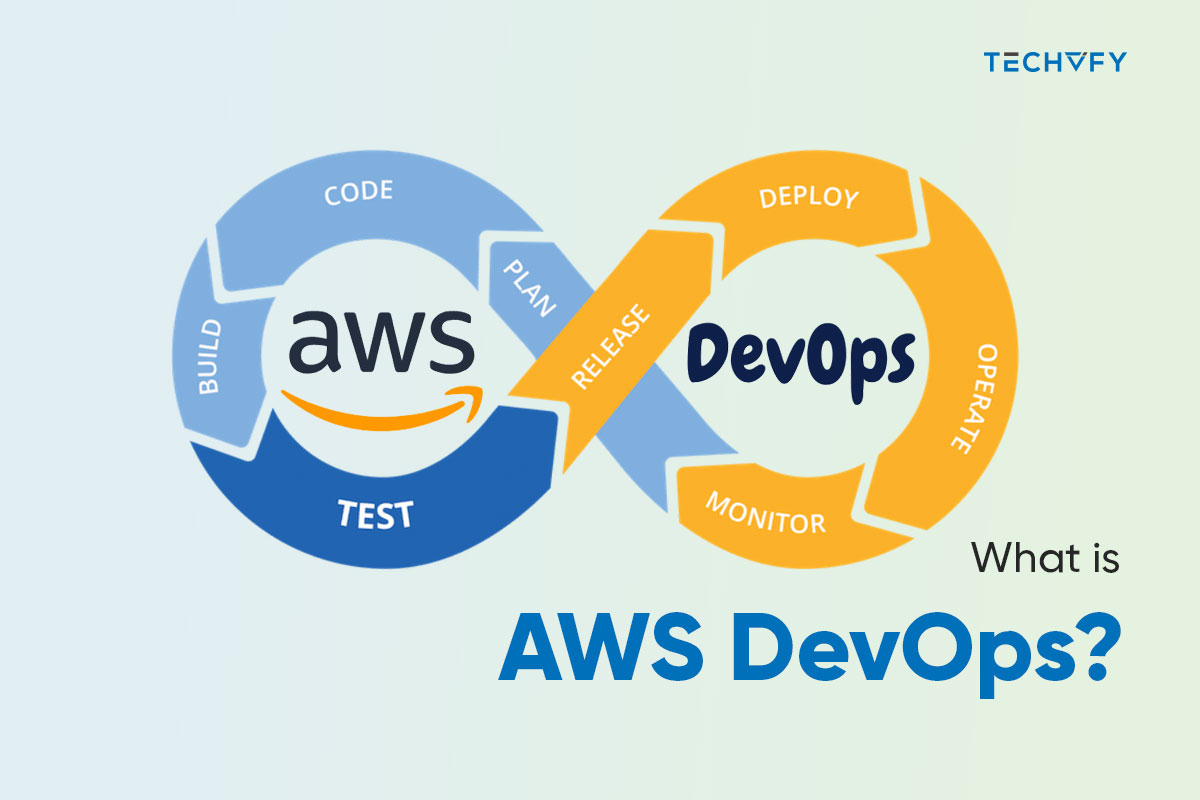 What is AWS DevOps? All You Need to Know
Speed, quality, and security are paramount in today's dynamic software landscape. According to AWS and Strongdm, with a staggering 24 times reduction in deployment failures and three times faster feature delivery, AWS DevOps is the transformative force behind these achievements. This article will explore the core of AWS DevOps, including its basis, services, tools, and best practices. I. What is AWS DevOps? AWS DevOps is Amazon's solution for applying the DevOps methodology utilizing its cloud platform and specialized tools and services. It provides capabilities that help organizations automate and streamline their software development and delivery processes. II. Importance of AWS…
29 September, 2023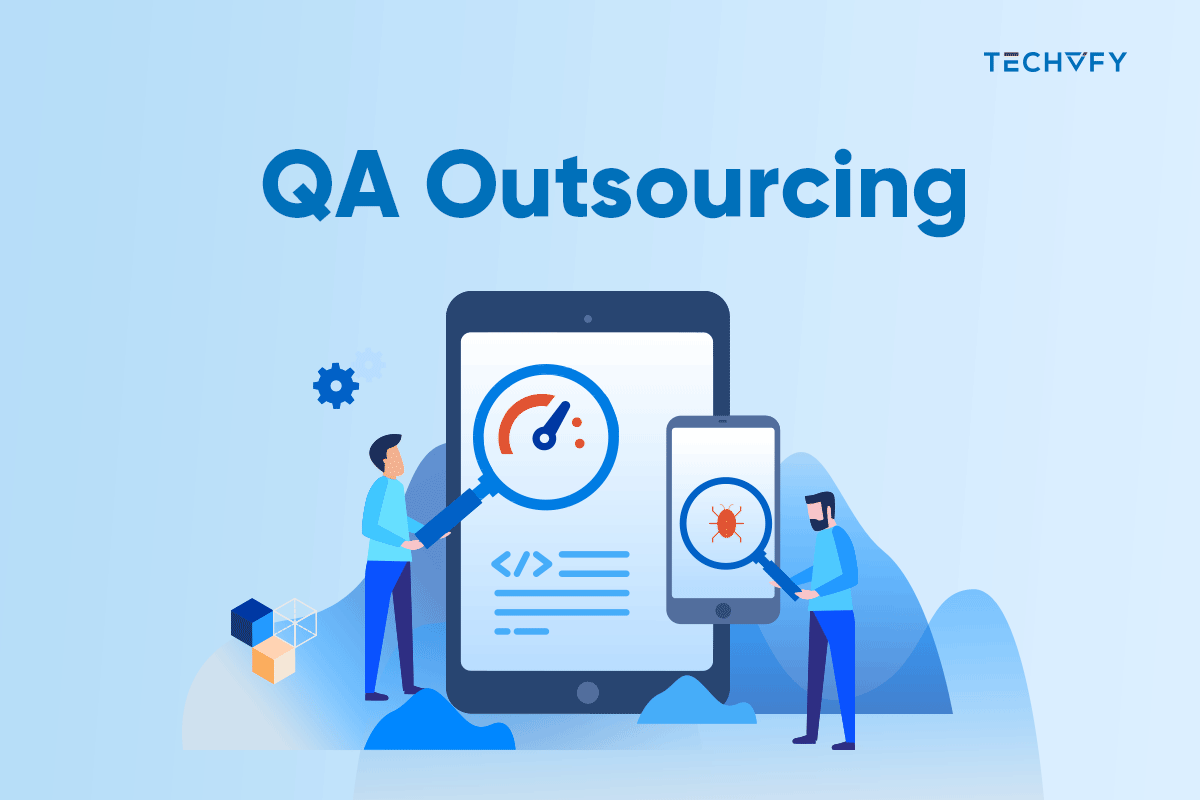 QA Outsourcing: Improve Performance of Your Applications
In the ever-evolving landscape of software development, ensuring the highest quality of your products is paramount. Quality Assurance (QA) is pivotal in achieving this goal as the gatekeeper of reliability and performance. However, outsourcing has emerged as a strategic solution as organizations seek to optimize resources and enhance efficiency. In this exploration of QA outsourcing, TECHVIFY will begin by defining the practice, understanding the critical role of QA in software development, and delving into the significance of leveraging external expertise to bolster the quality of software products. I. Benefits of QA Outsourcing 1. Cost-effectiveness By outsourcing QA, a company can…
29 September, 2023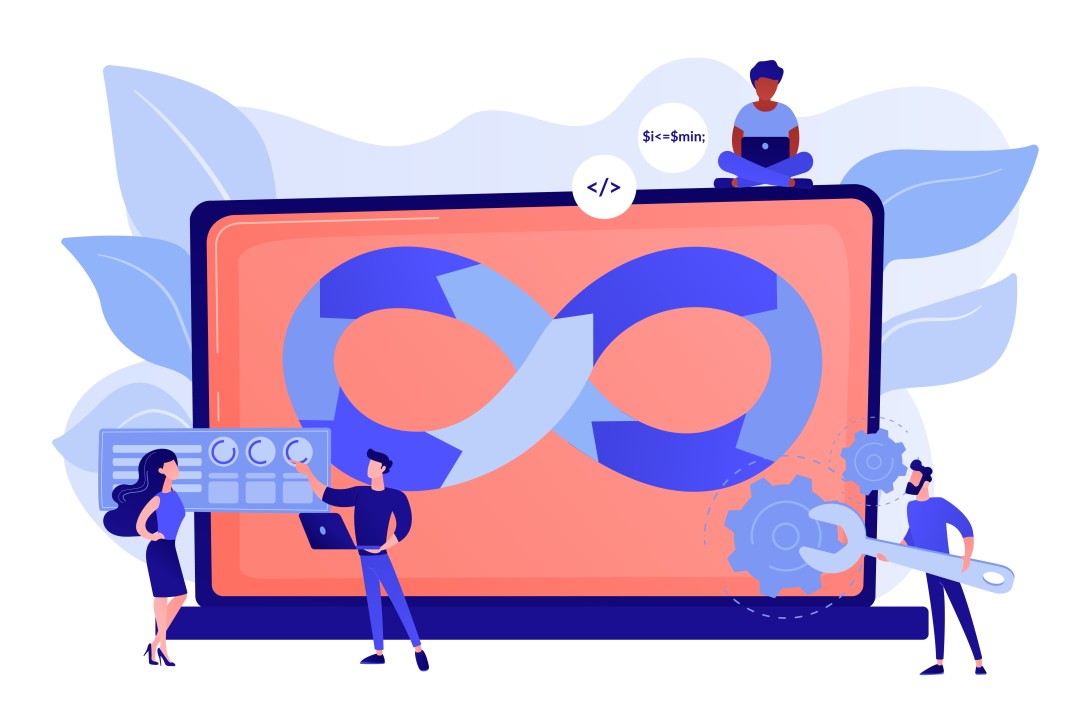 Predicting DevOps Future in Upcoming Years
DevOps started in 2009 as an idea to make teams work better together. Over ten years, it has changed from an idea to a common working method, where everyone knows their job and expectations. However, what companies expect from a DevOps worker can differ from place to place. As technology and working methods change quickly, the DevOps future becomes hard to tell. Because of this rapid change, even talented people looking for jobs sometimes feel a bit lost. Importance of DevOps in The Current Technological Landscape DevOps brings together the people who create software (Dev) and those who keep it…
28 September, 2023