Test automation: All you need to know
20 August, 2021
The Fourth Industrial Revolution, which led to the development of many industries, especially the information technology industry, made it easy for test automation to become an indispensable trend. Therefore, let's take a closer look at test automation with TECHVIFY Software.
Software testing is the process of checking software applications and products for bugs and errors. In a little more detail, it checks whether the real outcomes can match expected results, as well as aids in the identification of defects, missing requirements, or gaps to ensure reliable and high-performance software operation. 
Testing in software engineering is a fundamental but essential process, including many steps in order to create reliable and usable software products. This process includes examination, analysis, observation, and evaluation of different aspects of a product. We can basically divide it into two kinds of testing – manual and automated. Each kind has different strengths and weaknesses for businesses to choose the suitable one. However, the biggest difference between manual and automation testing is who executes the test case. 
What is test automation?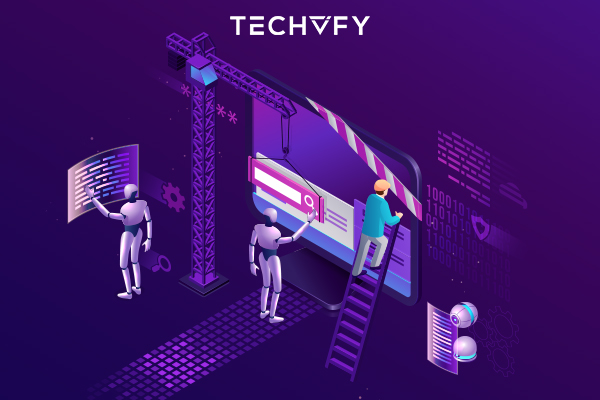 Automation testing is a software testing technique to test and compare the actual outcome with the expected outcome. This can be achieved by writing test scripts or using any automation testing tool. Test automation is used to automate repetitive and other testing tasks that are difficult to perform manually. 
In software testing, Automation Testing (or Test Automation) is a software testing technique that uses special automated testing software tools to execute a test case suite. It plays an important role in improving testing productivity, minimizing errors, and, of course,  automating repetitive or other testing tasks that are difficult to perform manually. 
Here are some popular Automation Testing tools you may know:
Kobiton
TestProject 
Eggplant
Lambda Test
Quick Test Professional
Ranorex
Katalon Studio
Telerik TestStudio
Test Architect 
Selenium
Visual Studio CodedUI Testing
TestComplete 
SOAPUI – Web Services Testing 
IBM Rational Functional Tester 
Advantages and Disadvantages of Test Automation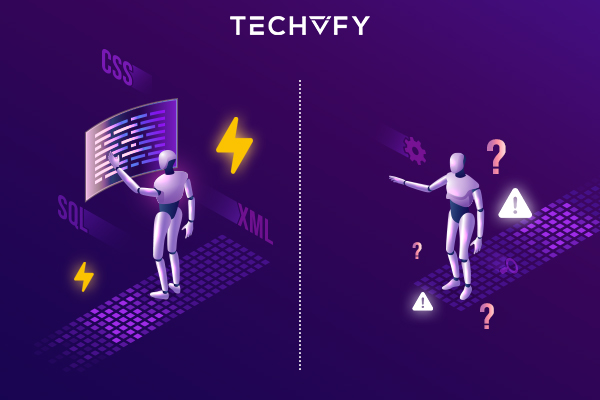 Each kind of testing brings different advantages according to business demands. Test Automation is appreciated by many businesses thanks to its undeniable advantages:
High Reliability – Automated testing tools perform precisely the same operations each time they are run, thereby eliminating human errors or missings, especially for complex scenarios. The rate of mistakes cannot be 0; however, it is significantly lower when using test automation for your test suite. For example, incorrect data entry,…
Repeatability – You can easily test how the software reacts under repeated execution of the same operations. These tools help Testers not have to repeat the same operations and reduce the mistakes in the testing process. For example: enter data, click, check results,…
Reusability – With automation testing, you can reuse tests on different versions of the application or even other projects.
High speed – Of course, automated tools can run tests significantly faster, at least 10 times, than manual testing. In some cases, it may take 5 minutes to execute manually but only 30 seconds to execute automatically.
Economic efficiency – If applying automation properly, a business can save time and human resources cost on the testing process. Because automated testing is not only much faster than manual testing but also requires fewer humans to execute.
Besides these bid advantages of test automation, there are still some disadvantages that businesses need to consider before deciding to apply it:
Test Automation requires a lot of effort at the initial stage for both building-up time (longer preparation time to design and install carefully before starting a project) and human resources (requires high-level testers with experience and programming skills,…).
It is not easy to extend the scope of automated testing because updating or editing requires a lot of work, such as: debugging, changing input data, or updating the new code,… 
Low coverage: because it is difficult to scale and requires a lot of programming skills, the coverage of automation testing is low from a project-wide perspective.
Even though we have a variety of good automation testing tools now, there still remain some limitations. Therefore, in order to find the most optimal choice for the testing process, businesses must clearly understand their demands as well as the tool and vendor.
Related article: 

10 Types Testing of Mobile Applications and Key Differences from Web Testing
The Value of Test Automation 
Currently, industry 4.0 is developing strongly, leading to the development of many industries, especially the information technology industry. Industrial processes are now witnessing a collaboration of information technology and operational technology for overall performance and business improvement.
It is clear that information technology is gradually creeping into all operational processes. Therefore, businesses are increasingly demanding software that is released to the market. New software releases are being delivered faster and more regularly than ever. It's become crucial for companies with any level of digital footprint to improve.
Testing at every stage is now becoming an integral part of how companies operate to minimize technical errors and meet customer satisfaction. So test automation is key for a business's success, especially when time is of the essence.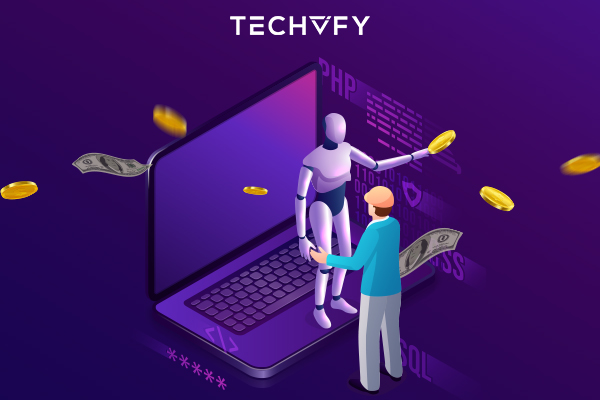 Testing performance in a faster, timed manner greatly decreases the chances of having to do a rework and provides you with results much more quickly and at a reasonable cost. For these reasons, businesses need to find the most effective method to shorten the time to complete the product with the best quality.
The most promising aspect of the test automation process is the value it adds to all of the operations. It not only improves the brand image, generates higher revenue, and increases brand recall but also ensures higher customer retention.
As a result, there is an increase in investment in product research and process innovation, thereby helping the business to scale new heights and establish superiority in the market. 
Conclusion
Test automation will eventually bring permanent fixes to issues being faced by all businesses and will help raise industry standards altogether. It is up to business leaders to recognize the importance of quality assurance and ultimately make it a part of the core business strategy. Employees or exactly testers need to be effectively trained and explained the necessity of quality assurance as well as the advantages of test automation. 
In essence, it can be seen that automated testing results in cost reduction, time and effort saving, quicker feedback, consistency, and quicker results, thereby directly contributing to increasing productivity and leading to the maximization of profits. 
Discover more in our new articles: How does outsourcing teamwork for an enterprise?
I hope this article can help you out with the necessary information about test automation.  We are TECHVIFY Software, Vietnam-based expertise in providing end-to-end software and mobile application development services. Make sure to follow TECHVIFY for more helpful tips and information in the tech industry! 
No tags for this post.
Related Topics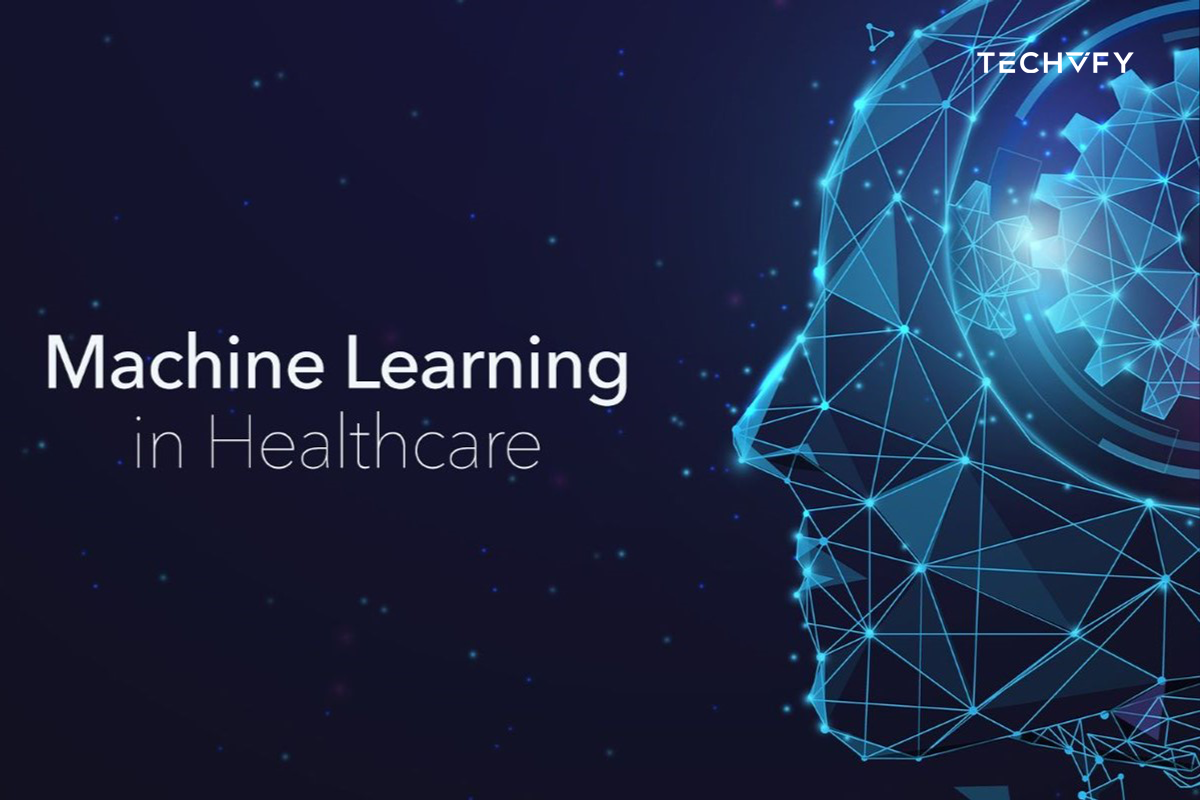 Machine Learning in Healthcare – The Future Trend You Must Know
The healthcare sector is constantly advancing, with continuous developments in technology and treatments. This rapid progress can be challenging for healthcare professionals to stay abreast of. The term "machine learning in healthcare" has recently gained significant attention. But what is machine learning in healthcare? Why is machine learning important in healthcare for managing patient data? And what are the benefits of machine learning in healthcare? I. What is machine learning in healthcare? Machine learning in healthcare depends on gathering patient data. By employing systems and tools that organize and classify this data, machine learning algorithms can uncover patterns within these…
28 November, 2023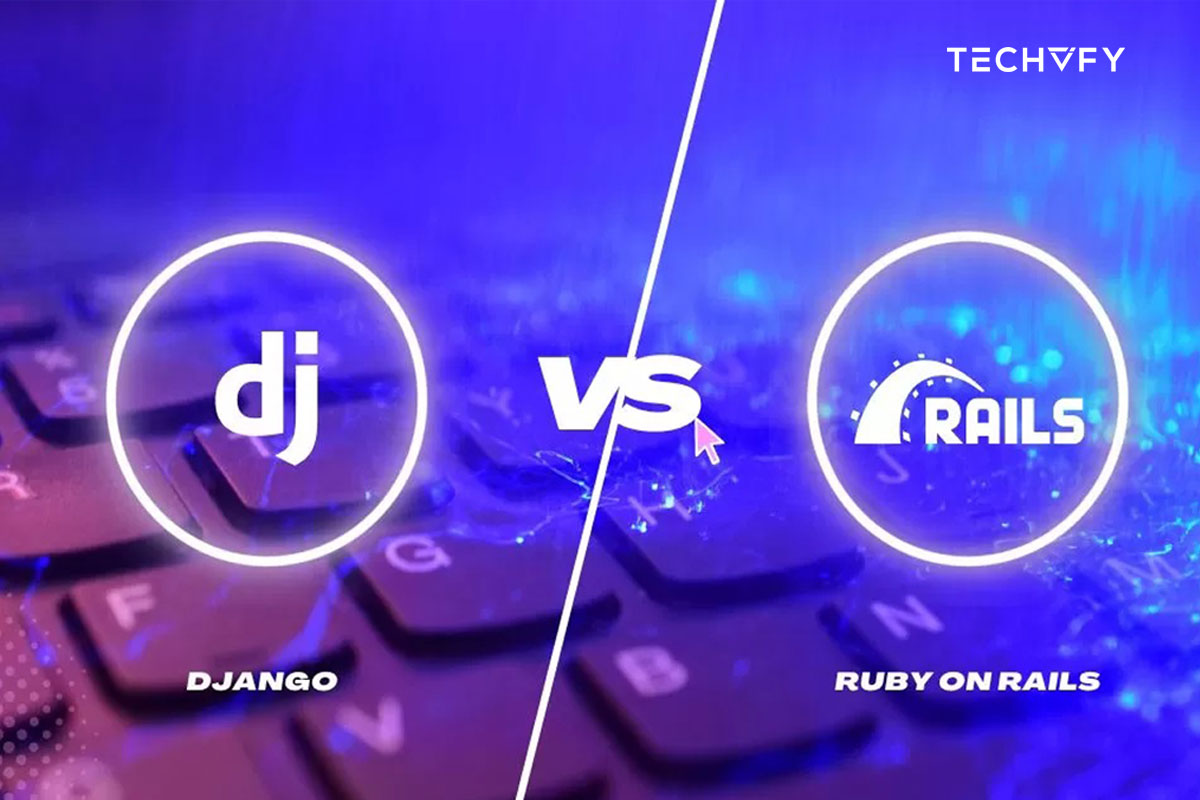 Ruby on Rails vs Django: Which Framework for Your Project?  
In the dynamic world of web development, two frameworks stand out as giants: Ruby on Rails vs Django. Both frameworks are open-source, high-level, and designed to streamline the development of web applications. While they share many similarities, they also possess distinct characteristics that cater to different developer preferences and project requirements. In this article, TECHVIFY will discuss two frameworks to help you understand the basis for making vital choice decisions. I. What are Ruby on Rails vs Django? 1. What is Ruby on Rails? Ruby on Rails (RoR) is a full-stack web application framework in the Ruby programming language. Embracing…
27 November, 2023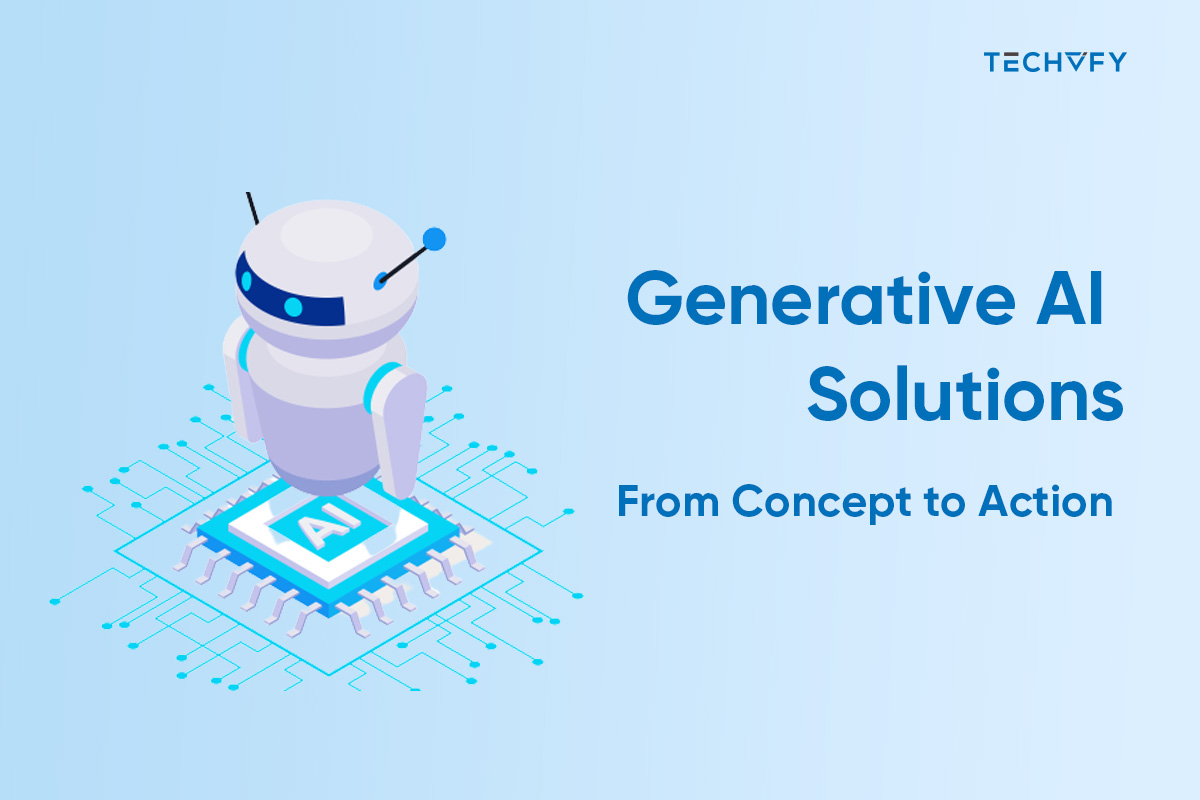 Generative AI Solutions: From Concept to Action
These days, generative AI influences many industries and brings about a fresh wave of innovation and change. It is at the center of the latest developments, from innovations in healthcare to transforming the entertainment sector. This revolutionary technology fosters creativity, efficiency, and customized experiences; it is more than a tool. Researchers, developers, and companies worldwide are utilizing its potential to create unimaginable methods. In this article, TECHVIFY will discuss the significance, advantages, practical uses, and implementation of generative AI solutions.  Importance and relevance of generative AI in various industries   Generative AI stands at the forefront of transformative technologies, impacting industries…
24 November, 2023