Digital Workspace – A Leading Trend of 2021?
22 July, 2021
In the pandemic time, people's needs have changed drastically toward digital transformation. As humans are always learning and developing, information is also growing at exponential rates.
Therefore, many new technologies and services have been created to meet the majority of needs. So many new definitions have also appeared in the vocabulary. Amongst that is "digital workspace"
I. What is a "digital workspace"?
With the rapid growth of workplace today, employees need to be able to use technology to get things done quickly, efficiently, and to the highest standard. Thus, a study by Cisco Connected found that 64% of employees would opt for a lower-paid job if they could work away from the office.
Therefore, "digital workspace" became a basic standard for business in this period of time.
It is an integrated technology framework that allows employees to access their apps and data on any device, from any location, and at any time they want.
Digital workspace is designed to deliver and manage the app, data, and desktop delivery, regardless of whether the information is stored through cloud services or in the data center. This system is incredibly helpful in times of quarantine. It provides employees every means to complete their job from their own homes.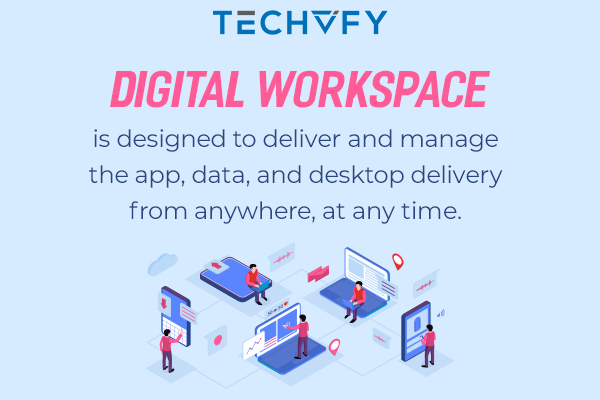 Digital workspaces vary from company to company, employee to employee. It offers employees easier access to information at the touch of a button.
One such workspace is customized to meet every profession to provide the needed tools for specific tasks. In short, a successful version must provide a unified, contextual, and secure experience for IT and end-users that usually includes:
App and desktop virtualization
File sharing and content collaboration
Unified endpoint management of all mobile devices
Secure access to SaaS apps/secure browsing
Single sign-on (SSO)
Guided and automated workflows via machine learning
II. What are the benefits of a "digital workspace"?
It gives employees better experiences.
There's a study showing that 85% of workers feel disengaged from their job due to distraction and wasted time spent for endless stacks of apps, systems, and sign-ins across mobile devices. And the less engaged employees are in their work, the less productive, self-starting, and innovative the employees.
Thus, in 'How Social Networks Network Best', Alex Pentland also found that organizations with strong online social networks are 7% more productive than those without. A digital workspace is a perfect solution for this problem.
Digital workspaces can help you transform the employee experience by simplifying the whole lengthy process. It enables a more flexible work style that attracts and retains the kind of talent you need to move the business forward.
Better security and protection from the data breach
Data security is always amongst the top concerns when it comes to sharing data on the cloud. With employees conducting 60% of their work remotely, the potential for compromised accounts is increasing.
Therefore, to avoid this problem, a digital workspace offers a single sign-on (SSO) to every app and file, from any device. Fewer passwords mean less security risk.
Flexibility to choose any technology your organization needs.
A digital workspace provides a fruitful platform for organizations to embrace new technologies, without worrying about security or a compromised user experience.
With a digital workspace, people can access any app, from the web, mobile, or virtual, all from one place. It helps IT to manage much easier since it is all in one unified console on the back end.
Your system will be more crisis ready.
Since digital workspaces have forced businesses to invest more in infrastructure, their employees are now ready and able to work from any location.
It makes the whole converting process much smoother to deal with, with far less downtime in case anything, similar to quarantine, arises in the future.  In the long term, it can save businesses a large number of office costs.
III. How are digital workspaces evolving?
As essential as mentioned, the concept of a digital workspace is still a newborn idea currently in the development process. Providing unified access to apps and data alone can no longer enough to meet the needs and expectations of the modern-day worker.
Therefore, to become an essential part of the whole labor system, the digital workspaces of the future must adopt more advanced technology. Using machine learning and artificial intelligence might be a good idea.
It can save employees time switching between contexts and help them to focus more on their assigned tasks.
Automation of routine tasks, personalized insights, and prioritization of top actions are also considered to be the ways digital workspaces can act as a solution helping people work smarter and faster.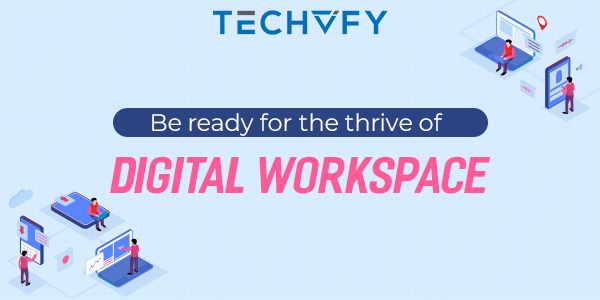 In short, according to its massive benefits, there's no doubt that digital workspace will fiercely rise as a technology trend in 2021. So, make sure that your business is not left behind in this technology transformation race. The sooner you adopt it; the greater benefits you gain.
No tags for this post.
Related Topics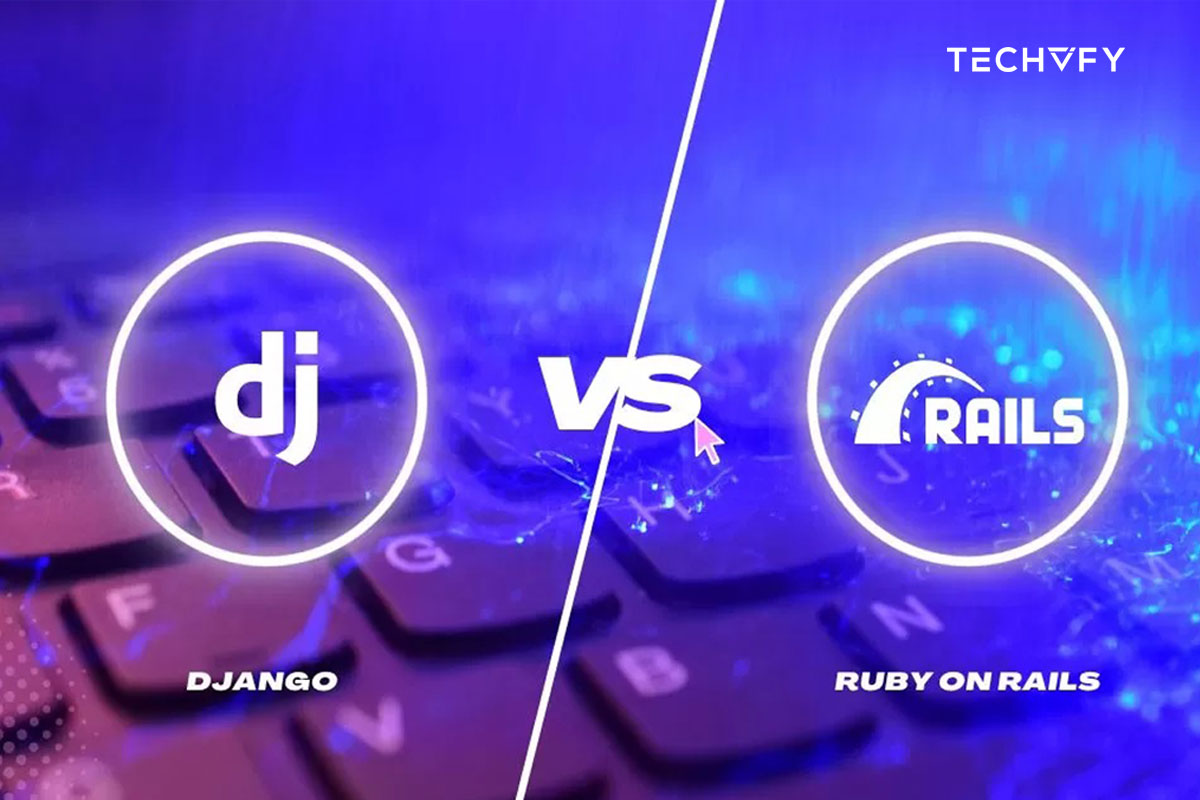 Ruby on Rails vs Django: Which Framework for Your Project?  
In the dynamic world of web development, two frameworks stand out as giants: Ruby on Rails vs Django. Both frameworks are open-source, high-level, and designed to streamline the development of web applications. While they share many similarities, they also possess distinct characteristics that cater to different developer preferences and project requirements. In this article, TECHVIFY will discuss two frameworks to help you understand the basis for making vital choice decisions. I. What are Ruby on Rails vs Django? 1. What is Ruby on Rails? Ruby on Rails (RoR) is a full-stack web application framework in the Ruby programming language. Embracing…
27 November, 2023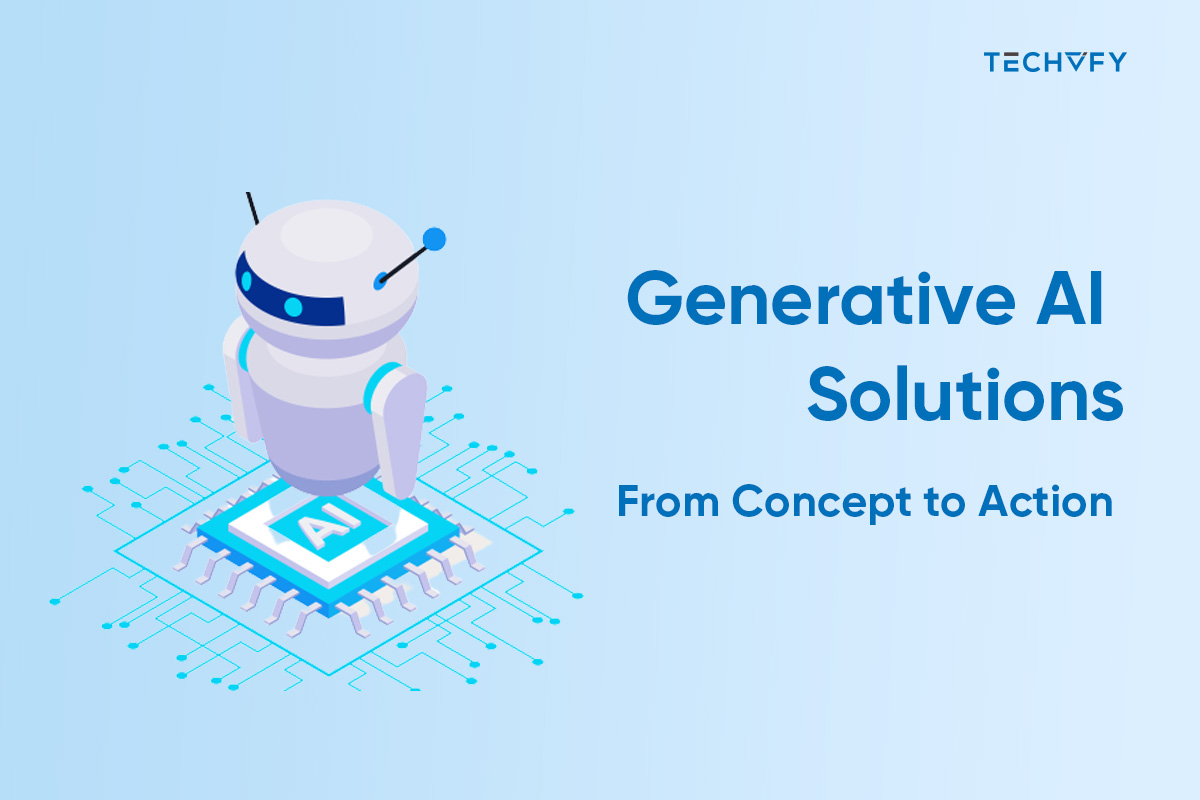 Generative AI Solutions: From Concept to Action
These days, generative AI influences many industries and brings about a fresh wave of innovation and change. It is at the center of the latest developments, from innovations in healthcare to transforming the entertainment sector. This revolutionary technology fosters creativity, efficiency, and customized experiences; it is more than a tool. Researchers, developers, and companies worldwide are utilizing its potential to create unimaginable methods. In this article, TECHVIFY will discuss the significance, advantages, practical uses, and implementation of generative AI solutions.  Importance and relevance of generative AI in various industries   Generative AI stands at the forefront of transformative technologies, impacting industries…
24 November, 2023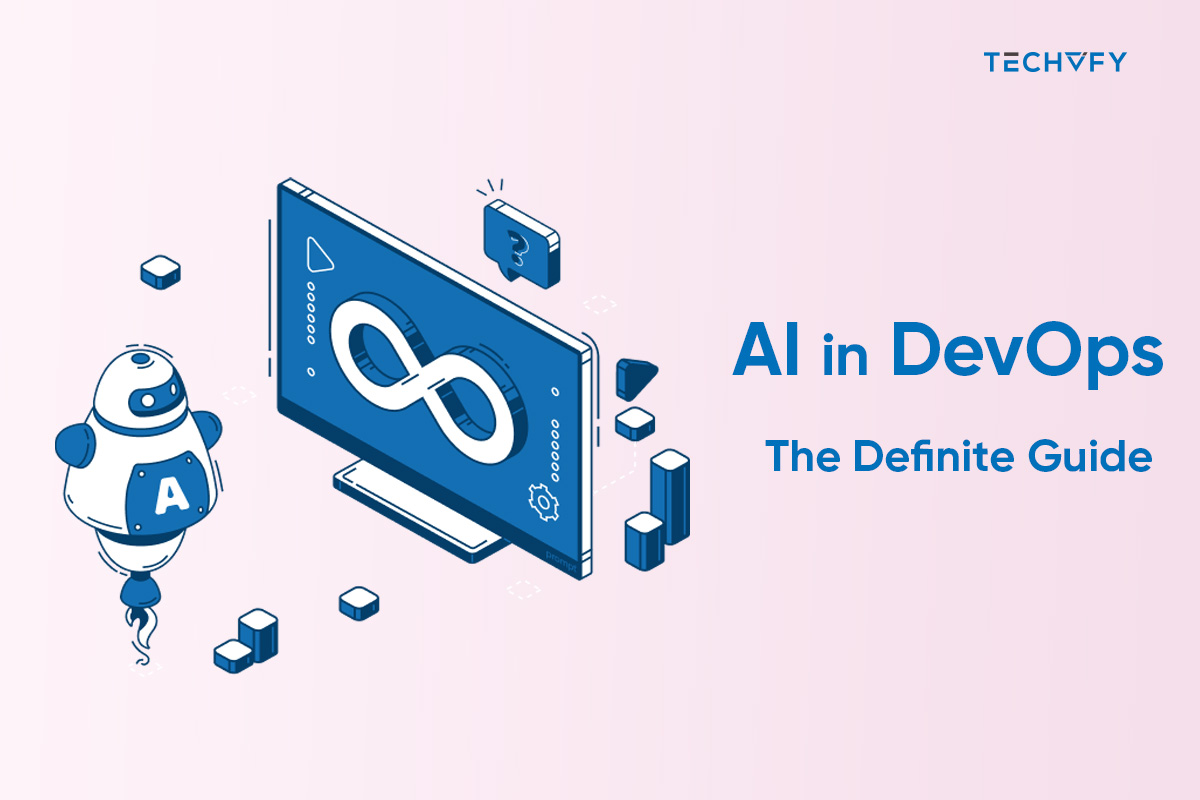 AI in DevOps – The Definite Guide
DevOps merges the realms of software creation and IT operations to deliver software swiftly and reliably. AI, a field within computer science, develops machines capable of tasks resembling human abilities, such as visual recognition and decision-making.   Using AI in DevOps involves utilizing advanced computer technologies to enhance and accelerate software functionality. This integration aids in software testing, preparation, and security.   This article delves into integrating AI into the DevOps transformation journey. We will discuss the various AI technologies employed in DevOps' benefits and examine the challenges of using AI in this field. Additionally, we'll provide a brief overview…
23 November, 2023