Everything you need to know about IoT Mobile Apps
14 August, 2023
Have you ever wondered if you forgot to switch off the oven or lock the door? You can easily check and get reminders for all your tasks using devices. For example, you can control your devices from your workplace. No matter the distance, you can still manage and have an idea of what is happening inside your house. You can do all those things with a simple IoT mobile app.
In this article, we will better understand what IoT is and why we need mobile apps for it. The answers will help you understand how IoT mobile app works and how you can make the most of this trend.
I. What is IoT mobile app?
A mobile app acts as a link between an IoT device and your phone. It's like the main tool to control all your smart stuff.
Using mobile IoT apps makes IoT work better. For example, your phone can tell your coffee machine you're nearby, so it starts making coffee just before you arrive.
You might ask, "Why use a mobile app when I can control IoT from my computer?"
Mobile phones are more convenient for remote control, no matter where you are. They have lots of useful sensors and can connect through Wi-Fi and Bluetooth. With mobile IoT apps, your phone can send location info to your smart home devices.
All to make smartphones the best way to manage IoT devices.
II. Trends in IoT App Development
1. IoT Security 
In creating apps for smart devices, ensuring everything is super secure is a big deal right now. These devices were previously seen as easy targets for bad hackers. But things have changed. These systems have become really important, especially the data they store and use. Because of this, the people who make these apps are now focusing more on keeping them safe.
Unfortunately, not all the devices in the IoT world are as good at security as our fancy computers and laptops. But don't worry, that's going to change. The same goes for the apps that work with these devices. Get ready to see more mobile apps and smart devices that deal with private info. They'll come with cool tools like using your fingerprint to log in, making sure machines can confirm each other's identity, and using smart AI and machine learning tricks to keep data safe and sound.
2. Open-source development 
When it comes to crafting apps for smart devices, there's a noticeable rise in the popularity of open-source development. This means the software and instructions used to assemble these apps are freely shared. This trend is simplifying the app-making process for developers.
What's really cool about this approach is that it's all out in the open. This makes it simpler for both programmers and companies to collaborate on creating apps that fit the company's needs like a glove. The outcome is that the apps they create are worth a lot more for businesses, and that's a win-win situation for everyone.
3. Advanced Customization 
In IoT mobile app development trends, super reactive apps have a lot of attention. These apps should also be customizable, which means users can tweak them to suit their needs and make things more convenient. This flexibility ensures that the app remains useful even as things change.
Developers have the power to make apps that fit their clients' exact requirements. Making apps packed with features that can adapt to different needs will make you stand out from your competitors.
4. Don't have to depend on location  
The IoT mobile app development trend is about breaking down distance barriers. It doesn't matter how far you are from your IoT devices – whether it's your smart home gadgets or office tools. With the right app, you can easily control and keep an eye on everything, even if you're not close by. To use these apps well, you just need a good internet connection to make sure information flows smoothly.
5. Hybrid application development  
You might already be aware that native apps are designed to work exclusively on the platform they're built for. This means they're mainly targeted toward users of devices that run on that specific platform. Traditionally, native apps have been known for their better performance. However, with the advancement of IoT technology, improved coding techniques, and creative UX designs, developers can now create hybrid apps that feel almost as native. The interest in developing hybrid apps is growing, and this is not only due to their versatility but also their capability to gather consumer data seamlessly from a single source without any hassle.
IoT in various industries:
IoT in healthcare: Exploring Definitions, Impacts and Applications
III. Best Examples of Mobile IoT Apps
Blynk  
Blynk is a cloud-based platform for IoT that links over 400 hardware types via WiFi, cellular networks, or Ethernet. It lets you create Android and iOS IoT apps with ready-to-use widgets. These widgets handle tasks like showing data, controlling devices, and alerts. You can make and test apps quickly, no need for a big team. The apps manage sensor data, remote device control, rules, and alerts.
Blynk's white label tool lets you customize apps with your logos, colors, and icons, then put them on app stores. Provisioning helps set up accounts and device connections easily. The platform works with various products and allows tailored client dashboards you can update anytime.
QueueHop  
QueueHop is a retail company that lets you use their app to buy clothes quickly. You don't need to wait in line. They stop clothes from being stolen using special tech that unlocks after you pay. Their main goal is to make shopping enjoyable without long lines.
Their tech gives you discounts and shows popular nearby clothes. You pay in the app and save time. With QueueHop, you can do your shopping checkout on your phone.
Here's how it works: You put clothes in your basket in a store. Smart tech adds them to your virtual cart. When you're done and want to leave, you pay in the app. Your stuff is sent to you automatically, and you don't have to wait in line.
Conclusion
Mobile apps are so important in the world of IoT because we always have our smartphones with us. Our smartphones have many sensors that can help control "smart devices."
The market for IoT mobile applications is growing a lot due to the increasing demand for smart and interconnected devices.  Therefore, more and more companies are Investing in IoT, connected devices, with mobile apps being the main products for many businesses.
If you are looking for a partner to help you with developing an IoT app, contact TECHVIFY today, as we are one of the best IoT app development companies in the market right now, we are always bringing you the best expert and professional IoT development team for your dedicated IoT projects.
No tags for this post.
Related Topics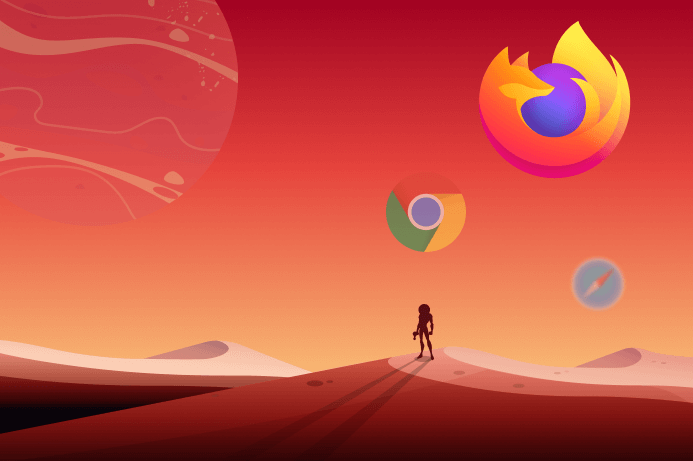 Essential JavaScript Debugging Tools for Every Developer 
Debugging JavaScript is an essential skill for every JavaScript developer, as it can help you write more reliable and efficient code. This article explores the importance of JavaScript debugging and common challenges faced during development. You also know the tools to make the debugging process more efficient, equipping you with the skills needed for cleaner, faster, and more reliable code. The Overview What is a Debugging JavaScript Tool? A debugging JavaScript tool is a software application or feature that helps developers find and fix errors, bugs, and issues in their JavaScript code, making it easier to ensure that the code…
03 October, 2023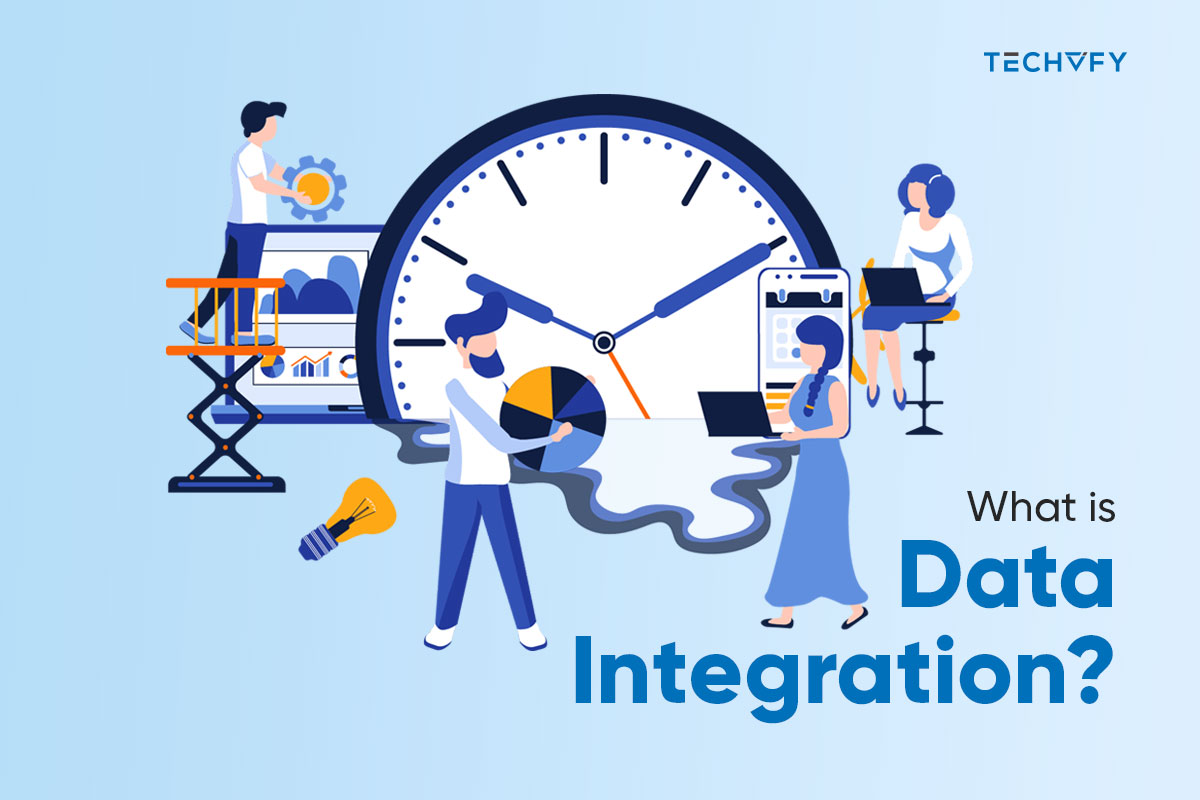 What is Data Integration? A Complete Guide
In today's ever-changing business world, understanding data integration is essential. Important information is scattered everywhere, from your company's databases to customer activities on your website. You need to be well-versed in different integration techniques. Having all your data merged and available at one point can help your organization make quick, informed decisions. Make sure you're on top of it. In this article, we will explore "What is Data Integration?" and the types of data Integration that will help your company. I. What is Data integration? 1. Data integration definition Data integration is combining information from various places into one clear…
03 October, 2023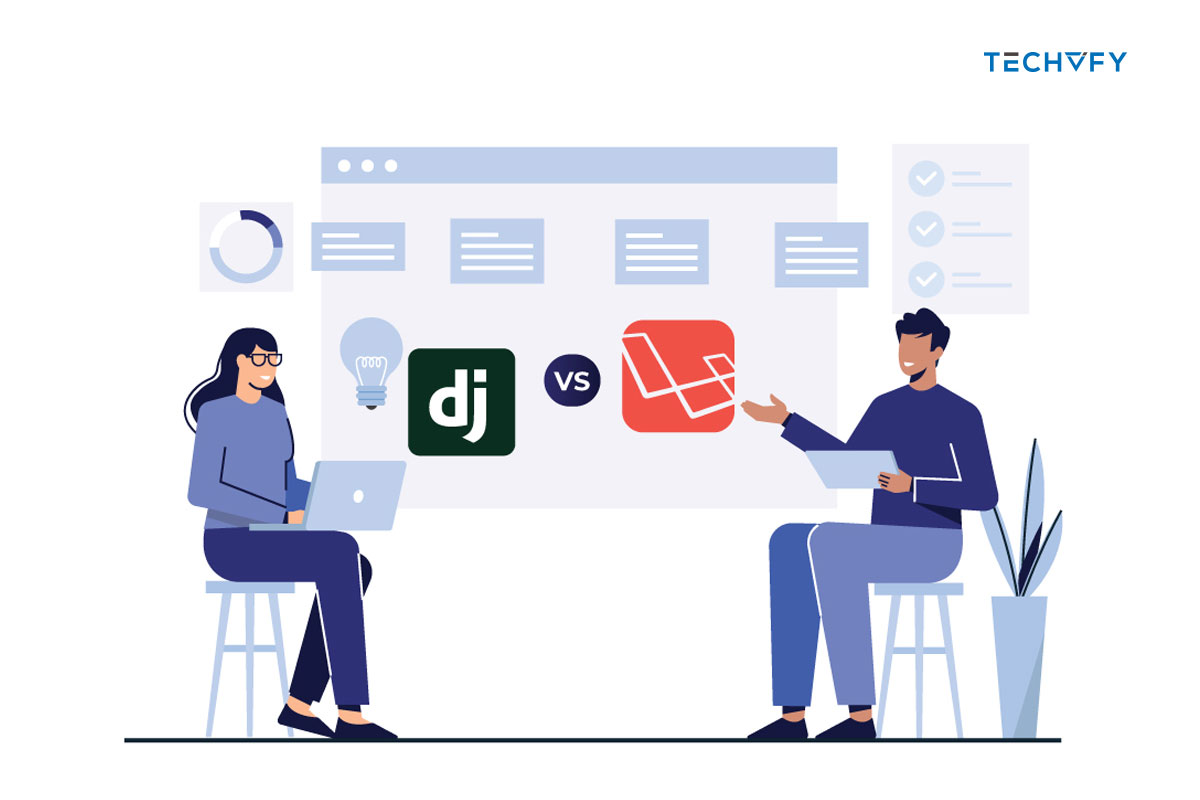 Django vs Laravel – A Detailed Performance Breakdown
In development, frameworks act like helpful tools, making tasks simpler and more consistent. Every coding language usually has such a tool to make things smoother. Both Django and Laravel are top recommendations for their respective languages. Now, let's explore Django vs Laravel, which is your perfect choice. I. Understanding Django and Laravel 1. Django Crafted in Python, Django is a framework that helps create digital projects quickly and efficiently. With built-in tools for the SQLite database, it's adaptable, scalable, and secure. Consider setting up a digital library, a social hub, or an information site. Django has got you covered. It…
02 October, 2023