TECHVIFY will bring you the highest quality articles on technology, business, innovation, and more.
Knowledge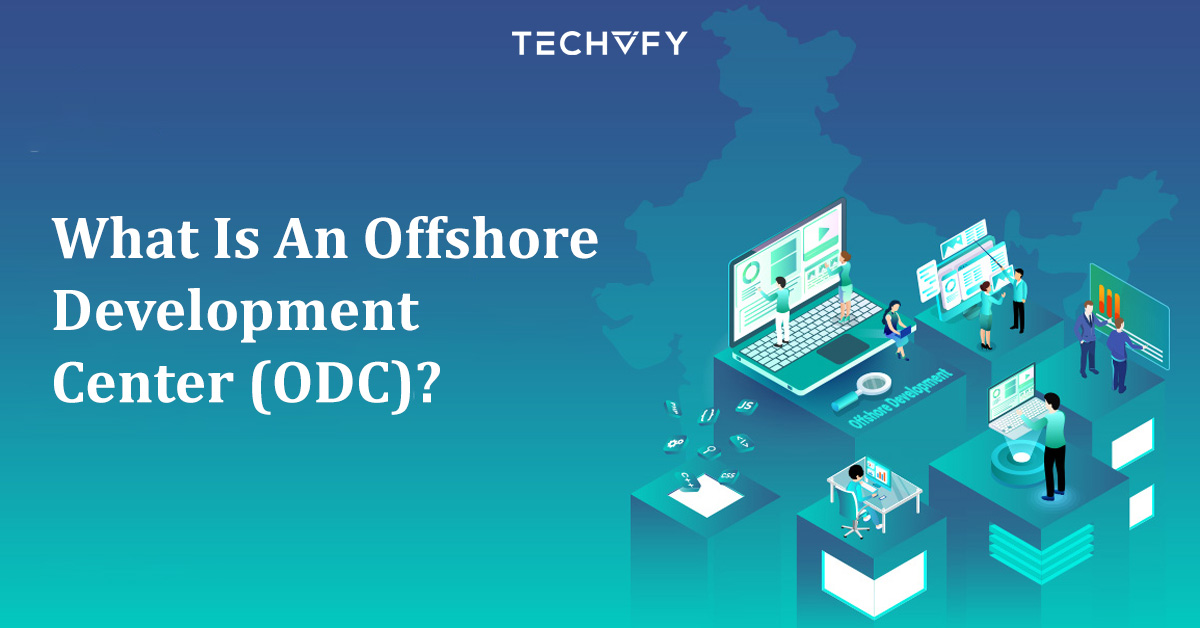 24 March, 2022
In the era of technology, there is an impressive rise in offshore software usage. As a result, the Offshore Development Center is finding its way to every business, be it a technological or non-tech company. This type of service has even outweighed Outsourcing recently. If you are interested in an ODC team or looking for a superior solution for software development, this is a relevant option. Why? The reasons will be revealed in this writing. What Is Offshore Development Center (ODC)? Definition An Offshore Development Center (ODC) is defined as an offshore team of dedicated talents. It provides the services...
Read More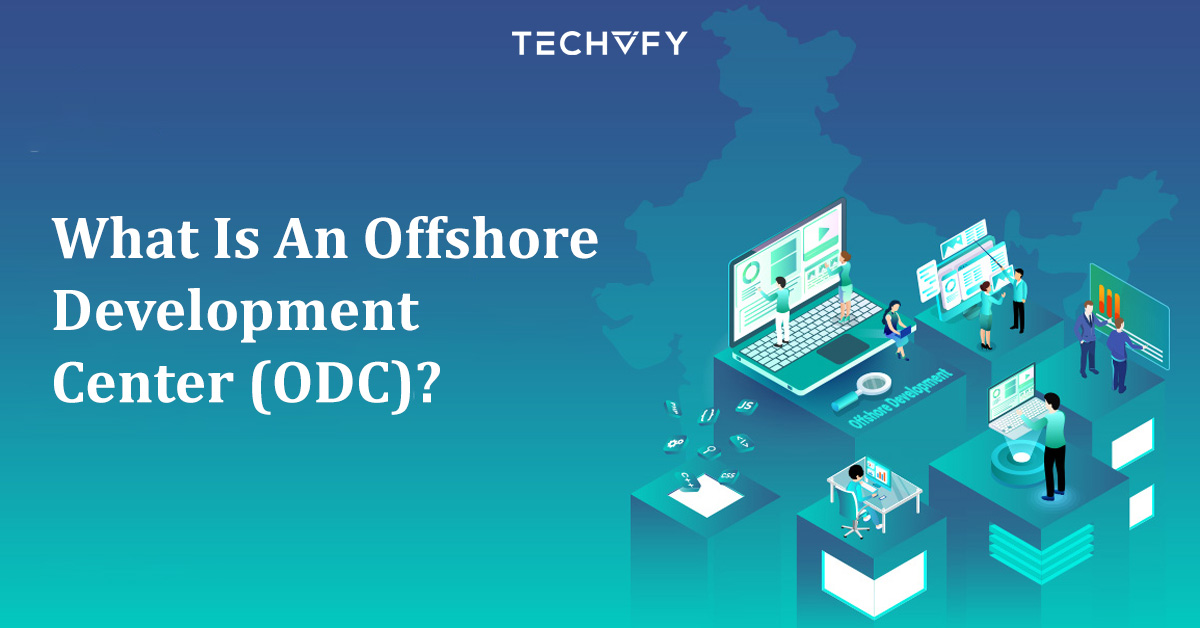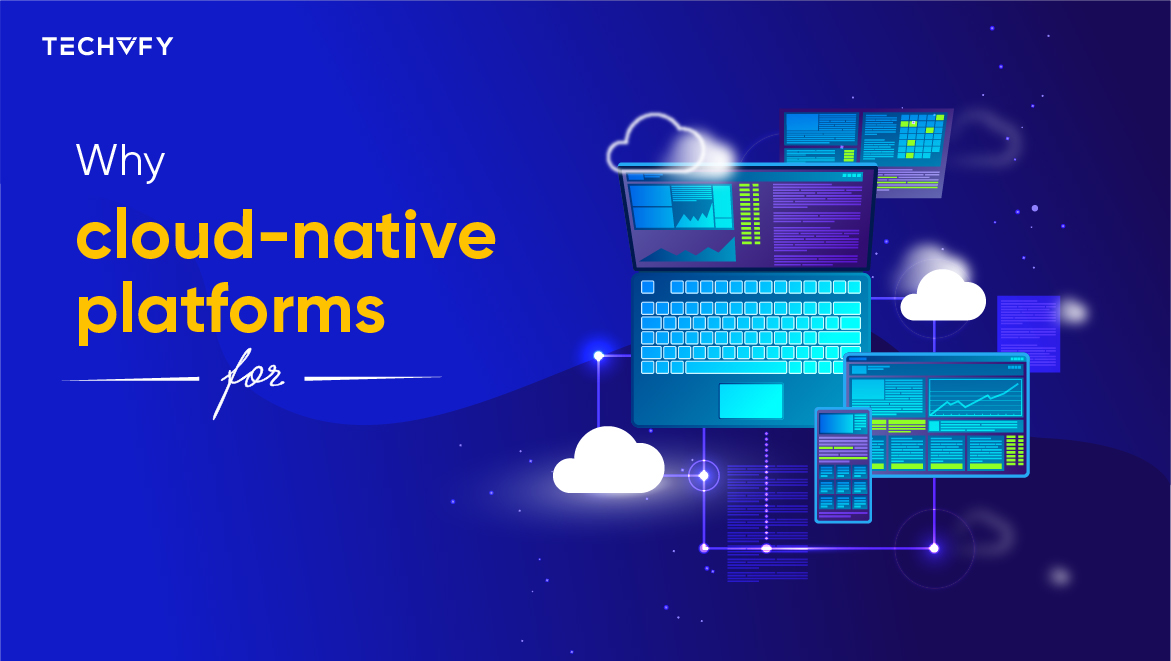 ---
Cloud Computing
Cloud-native platforms enable organizations to accelerate and enhance the adoption of cloud computing (and deliver on digital initiatives) within their business. By 2025, cloud-native platforms will serve as the foundation for more than 95% of new digital initiatives, Gartner predicts. With the adoption of cloud computing only set to rise in 2022, integrating cloud-native platforms is crucial now more than ever and will provide the primary means for companies to execute their digital strategies and ensure business growth, customer retention and efficiency. Fast-track and standardize solutions Cloud-native platforms provide abilities that fast-track the use of cloud computing. They include technology...
01 March, 2022