TECHVIFY will bring you the highest quality articles on technology, business, innovation, and more.
Knowledge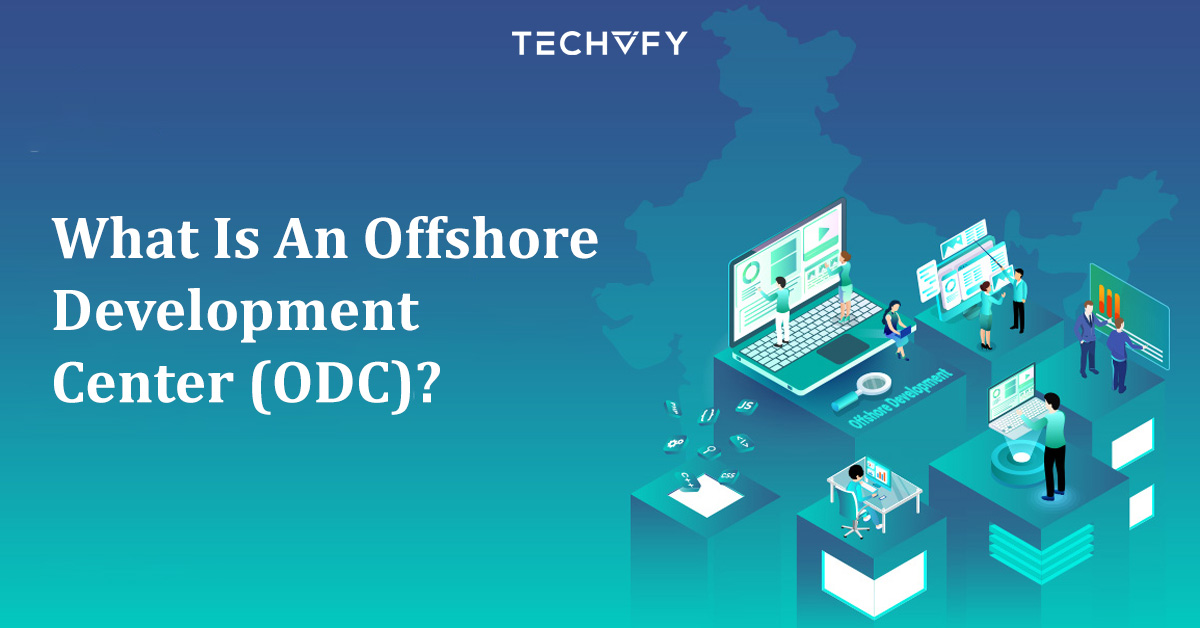 24 March, 2022
In the era of technology, there is an impressive rise in offshore software usage. As a result, the Offshore Development Center is finding its way to every business, be it a technological or non-tech company. This type of service has even outweighed Outsourcing recently. If you are interested in an ODC team or looking for a superior solution for software development, this is a relevant option. Why? The reasons will be revealed in this writing. What Is Offshore Development Center (ODC)? Definition An Offshore Development Center (ODC) is defined as an offshore team of dedicated talents. It provides the services...
Read More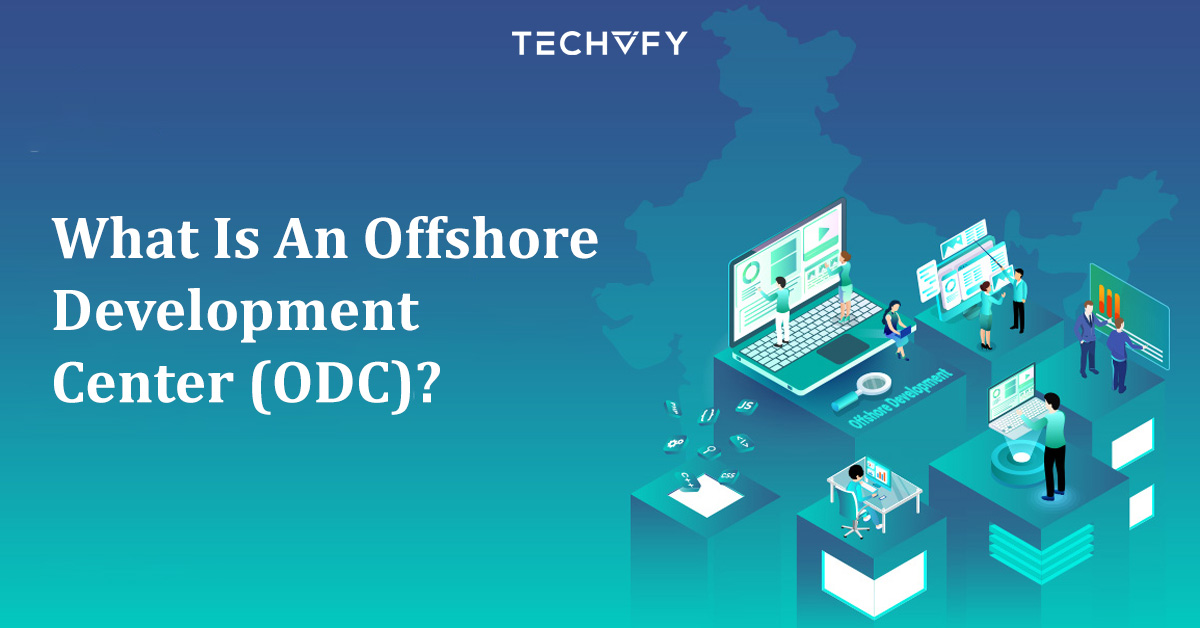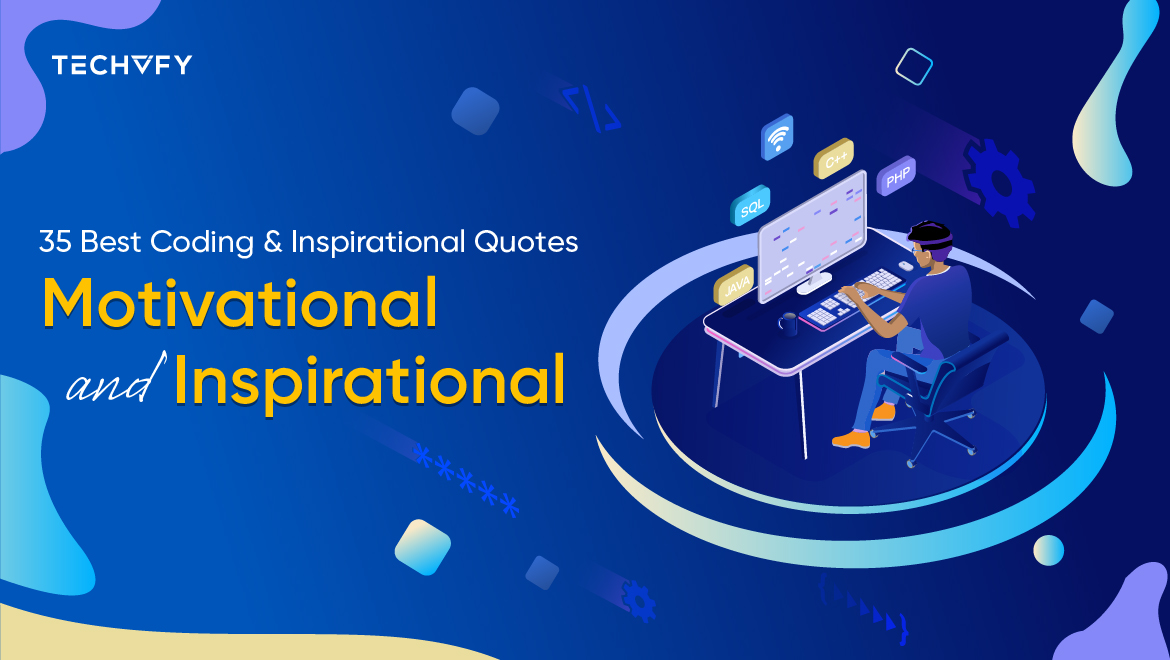 ---
Technology
At Techvify, We have hundreds of young and creative programmers. Sometimes, We like to share with each other quotes about programming for developers. A quote from someone at the right time gives us a powerful inspiration. These quotes are carefully selected by Techvify so that they can be printed and hung in the office or private room. Hope the following motivational and inspirational quotes will inspire you. Coding Quotes Coding like poetry should be short and concise. ― Santosh Kalwar It's not a bug; it's an undocumented feature. ― Anonymous First, solve the problem. Then, write the code. – John...
23 February, 2022