TECHVIFY will bring you the highest quality articles on technology, business, innovation, and more.
Knowledge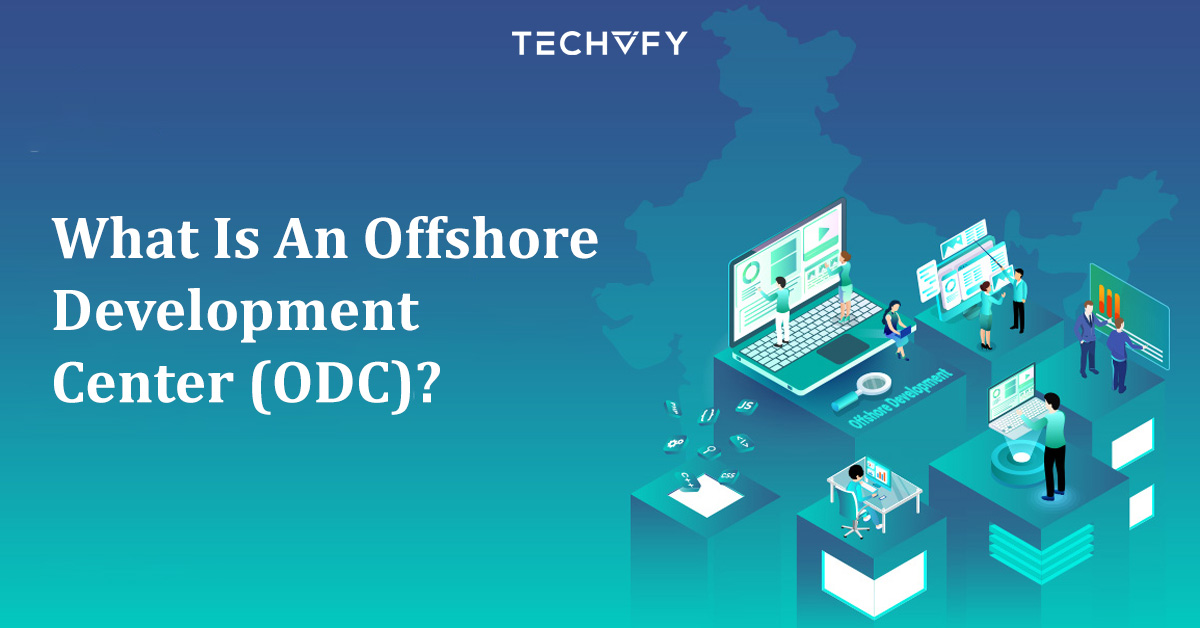 24 March, 2022
In the IT industry, offshore software development has had an impressive rise. As a result, the Offshore Development Center is finding its way to every business, be it a technological or non-tech company. This type of service has even outweighed outsourcing recently.  If you are interested in an ODC team or looking for a superior solution for software development, this is a suitable option. Why? The reasons will be revealed in this writing.  What Is Offshore Development Center (ODC)? Definition An Offshore Development Center (ODC) is an offshore team of talents. It provides the services of developing software to any...
Read More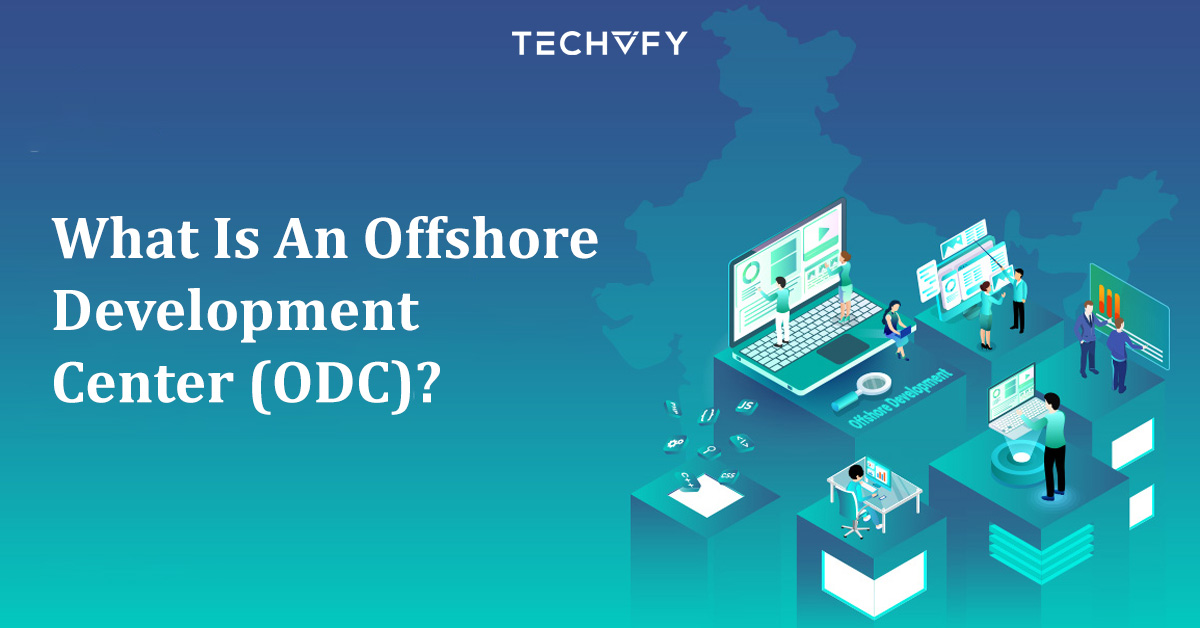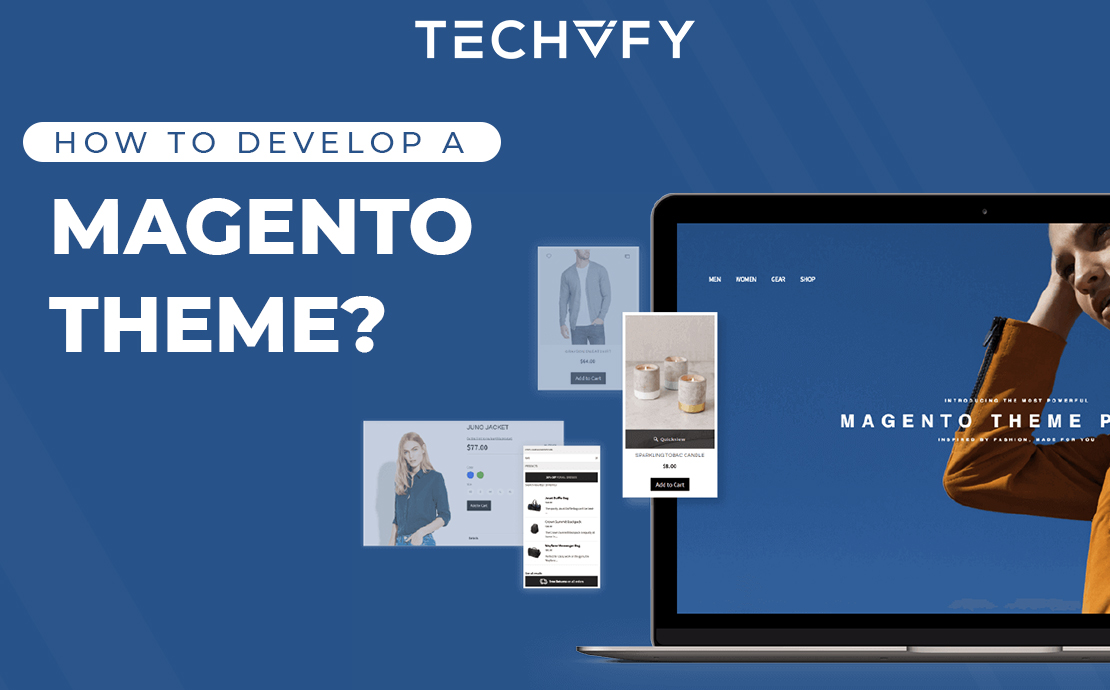 ---
Magento Development
Magento development plays an undeniably crucial role in creating an E-Commerce website. To really upgrade your online store, businesses should spend a good investment in Magento theme development. It is the decisive component in designing the whole look, mood, and aesthetic of your website. Let TECHVIFY introduce to you a step-by-step guideline to Magento Theme Development. By fully acknowledging these steps, you can have a better view of this whole process. Step #1: Create a Directory Containing Theme Go to: /app/design/frontend and create a new directory with the vendor name you want for theme package: /app/design/frontend/<Vendor>. Under the vendor>directory, create...
25 July, 2021