TECHVIFY will bring you the highest quality articles on technology, business, innovation, and more.
Knowledge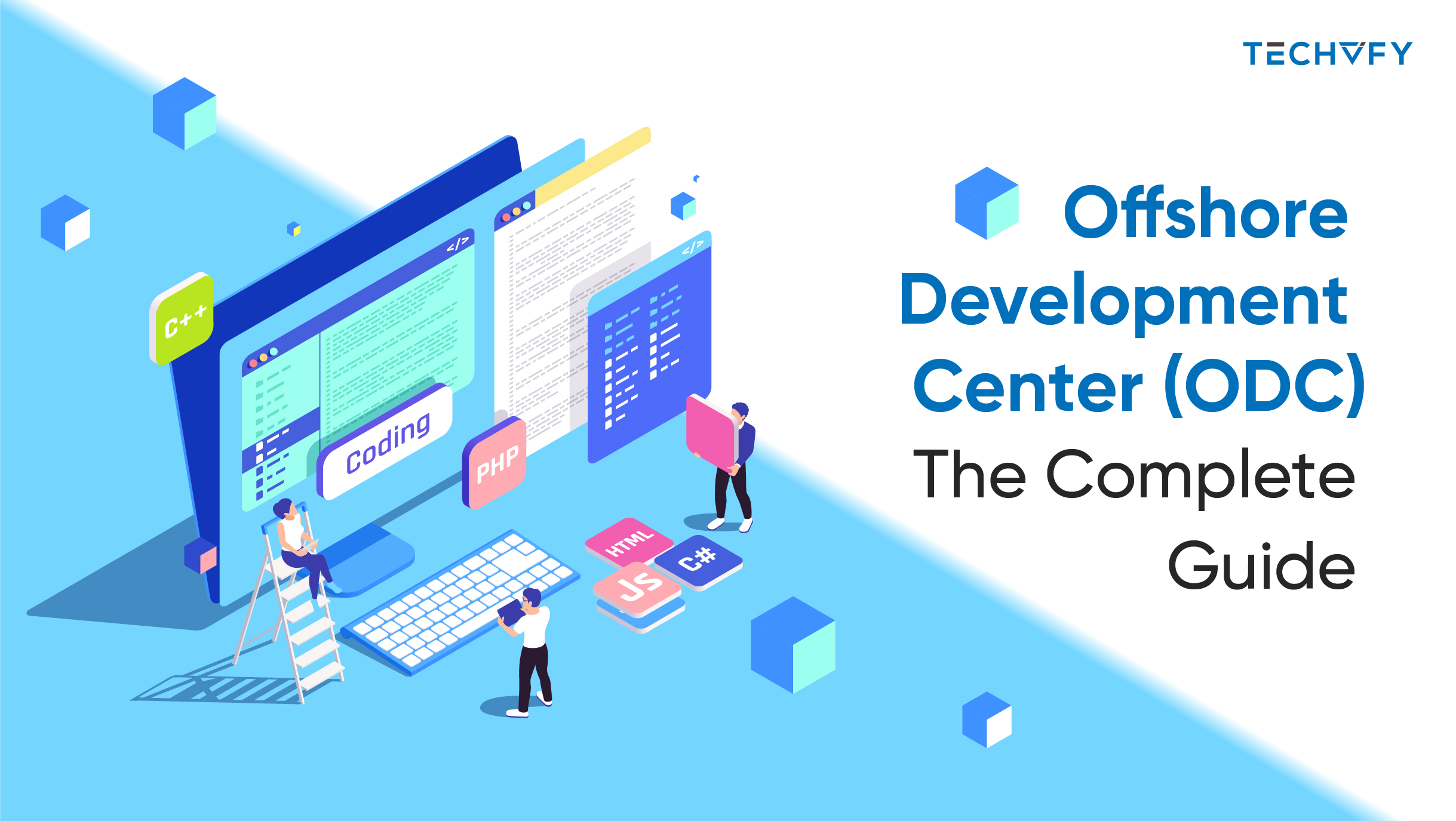 24 March, 2022
In the IT industry, offshore software development has had an impressive rise. As a result, the Offshore Development Center is finding its way to every business, be it a technological or non-tech company. This service has even outweighed outsourcing recently. This is a suitable option if you are interested in an offshore software development center or looking for an end-to-end solution for software projects. Why? The reasons will be revealed in this complete guide. What Is Offshore Development Center (ODC)? Definition An Offshore Development Center (ODC) is an offshore team of talents. It provides the services of developing software to...
Read More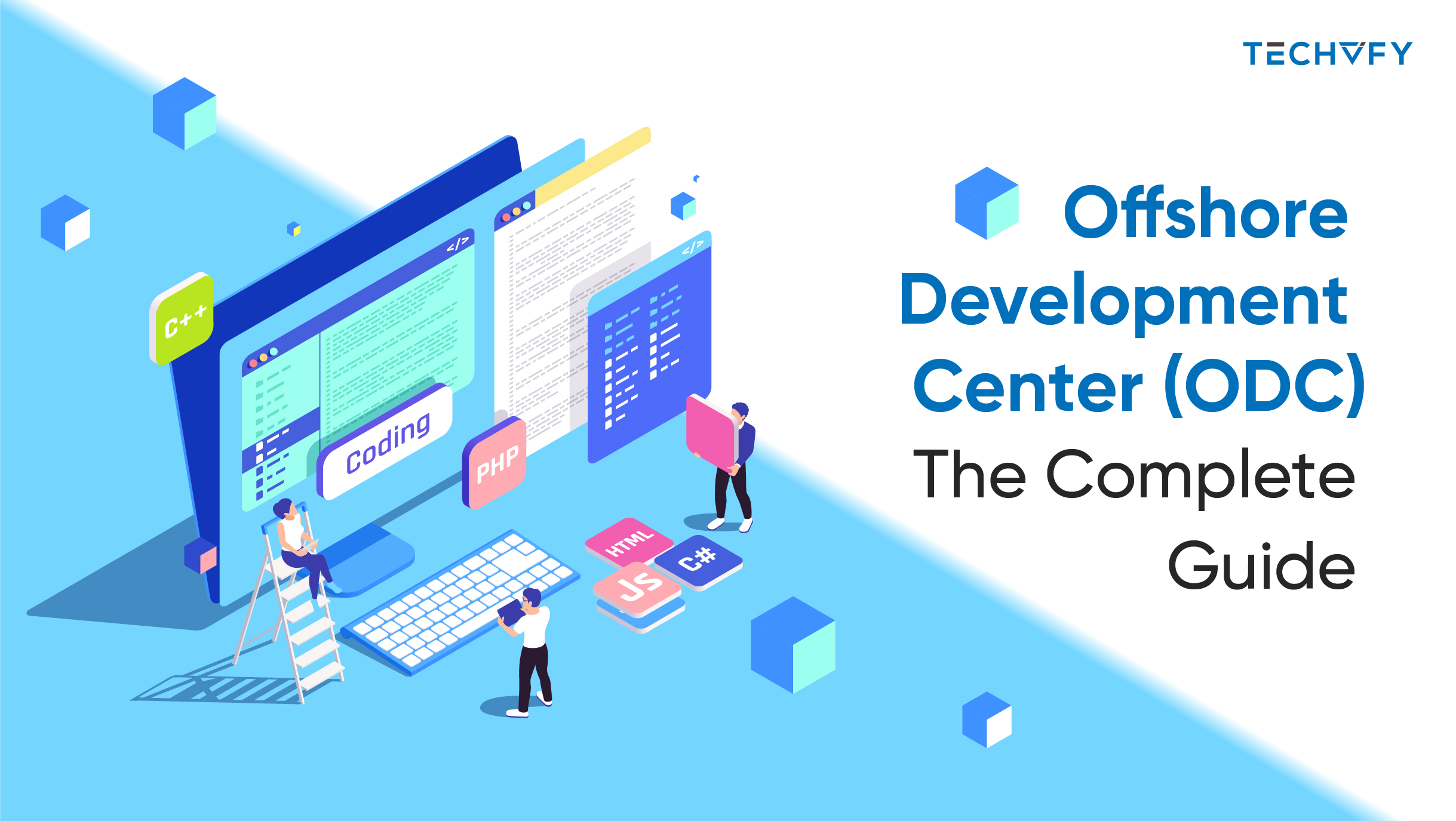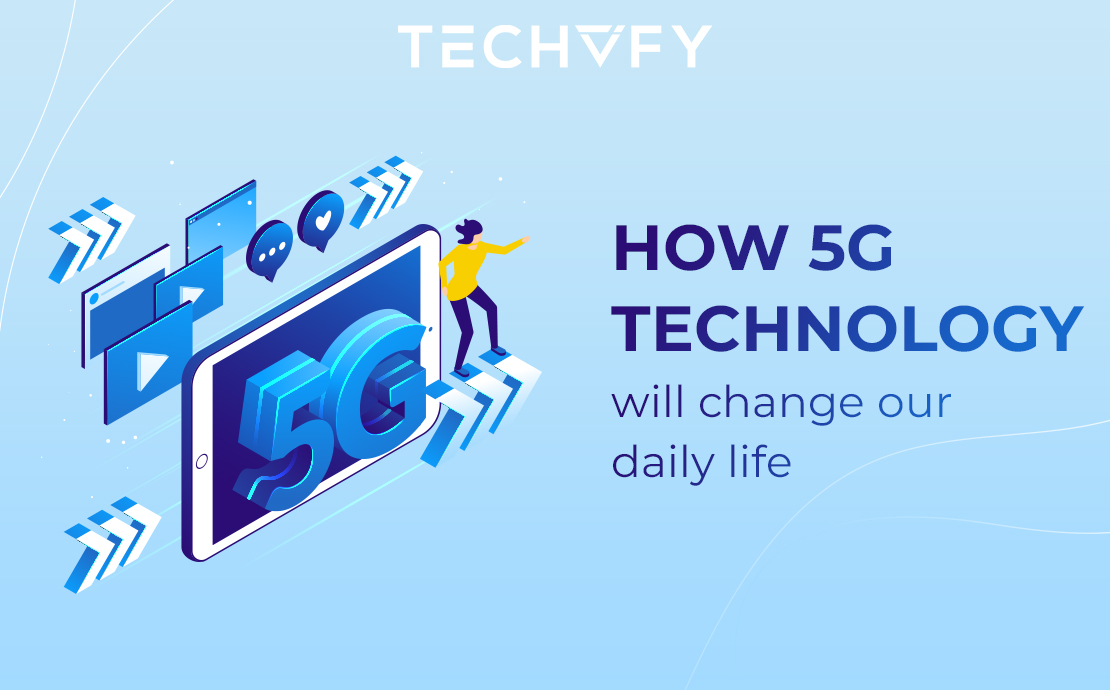 ---
5G technology
5G technology is no longer a strange definition in technology anymore. Most of us must have heard of it at least once. So in this article, we are not going to discuss What 5G technology is, but its applications in our daily life. We can see and understand a more practical aspect of this interesting term by finding out how we can apply 5G Applications in our life. How will 5G change your life? 5G technology offers users a faster Internet connection and a bigger amount of data. This new capacity of 5G will open new opportunities for different businesses...
21 July, 2021