TECHVIFY will bring you the highest quality articles on technology, business, innovation, and more.
Knowledge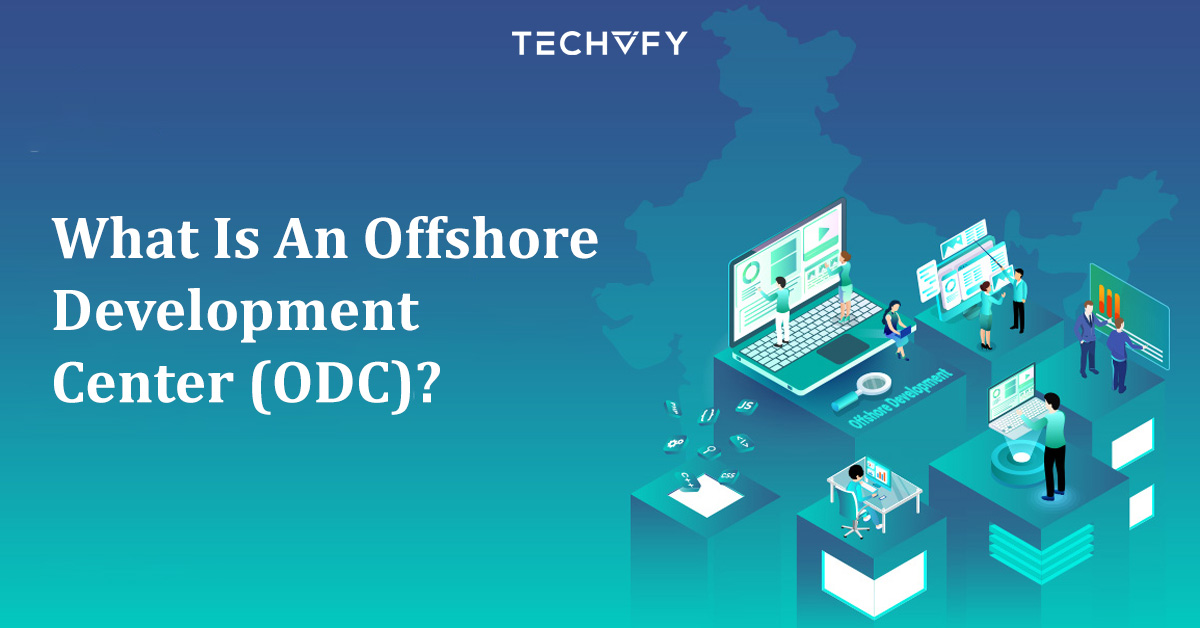 24 March, 2022
In the era of technology, there is an impressive rise in offshore software usage. As a result, the Offshore Development Center is finding its way to every business, be it a technological or non-tech company. This type of service has even outweighed Outsourcing recently. If you are interested in an ODC team or looking for a superior solution for software development, this is a relevant option. Why? The reasons will be revealed in this writing. What Is Offshore Development Center (ODC)? Definition An Offshore Development Center (ODC) is defined as an offshore team of dedicated talents. It provides the services...
Read More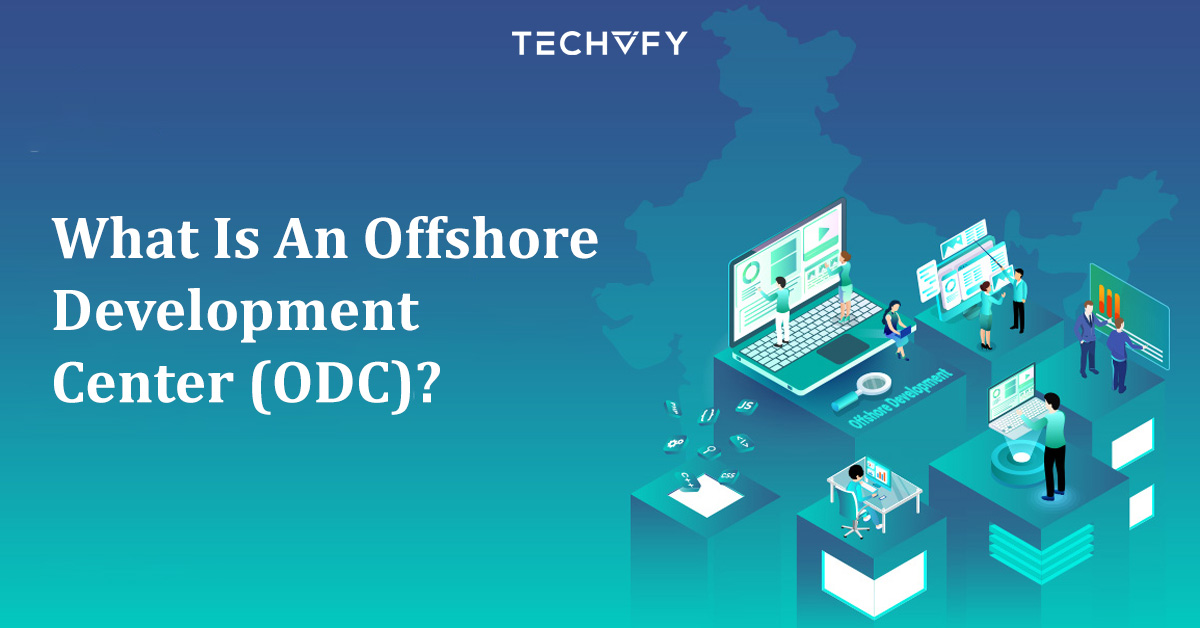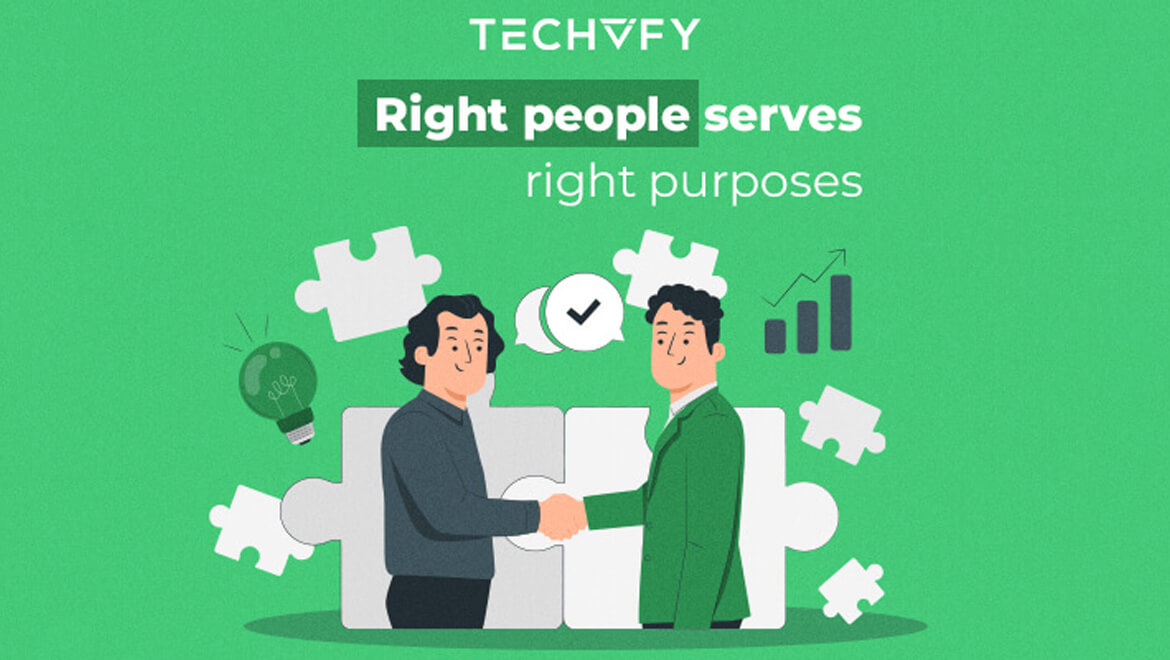 ---
Web app development
What are reasonable expectations when recruit an outsourced team for web development? I bet you have read enough to know how wealthy the benefits of an outsourced team could be to your business. Regarding the web development section, it's a booming market since every business needs a website to function properly. A well-designed website does not only offer a high-end service to customers but also reflects the earnings of a business. Therefore, how small or big your business is, a website is a foremost step to promote your work to the public.  However, some may think that they have to...
23 August, 2021