Trusted by brands from 15+ countries around the world










1000+
Top-rated software developers in our network
80+
Projects sucessfully completed
12+
Years of experience in the software outsourcing
3
Locations around the globe
96%
Client satisfaction rating
Reasons to choose us
At TECHVIFY, we pride ourselves on delivering professional offshore development services recognized by many clients across the globe, including the USA, Japan, Australia, Europe, Singapore, and more.
We hire the Top 3% of Vietnamese Tech Talent
Senior software developers with 8+ years of experience

Fluent in English and Japanese

Flexible working hours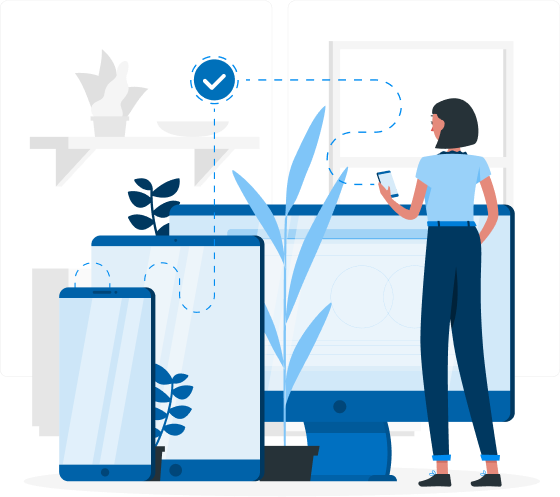 How to approach?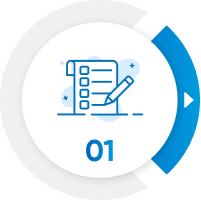 Requirement
We collect resource and technology stack requirements from you.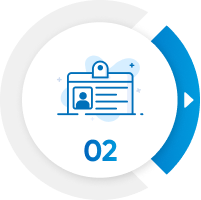 CV Preparation
We screen internal resources to match your requirements.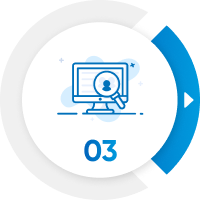 Client Interview
You proceed to interview the team manager and evaluate the results via a Codility test.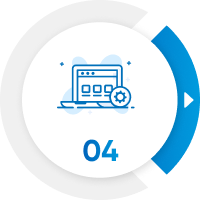 Contract Sign-in & Onboarding
Set up infrastructure and the environment.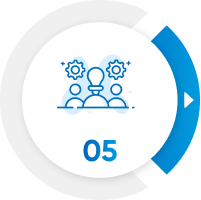 Team Take-off
Our ODC team starts working on​ your projects​.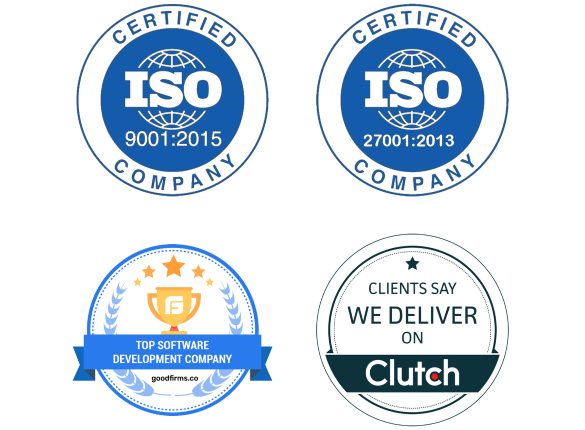 Our recognition
These recognitions result from TECHVIFY's constant efforts, development, and expansion for years. We are committed to the highest outcomes, dedicated customer service, and absolute confidentiality on each project.Get A Free Consultation
Our Technology Capability
With our comprehensive technical expertise and multi-domain experience,
we deliver innovative digital solutions for businesses worldwide in every industry.
What clients talk about us?
Exceptional team.
I've been impressed with TECHVIFY's professionalism and their transparency. Regarding cost & the tasks that would be undertaken during the process of building our Apps, I couldn't be happier with the way TECHVIFY has been supportive of us and helpful. And couldn't ask for a better team to work.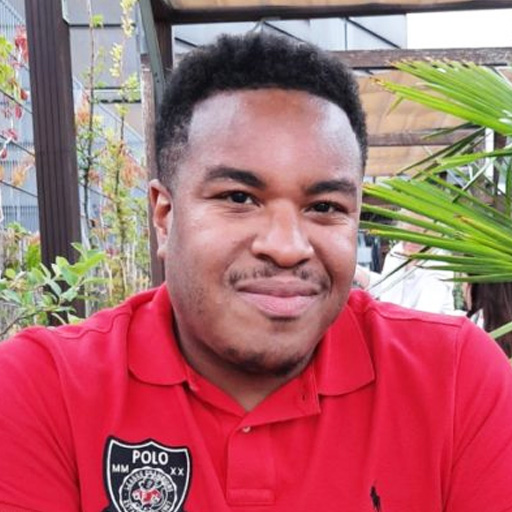 Mr. Tyrone
Founder & CEO at Canion3D inc
Great support!
Thank you for collaborating with us on this project. Without TECHVIFY's support, we couldn't implement this project smoothly. We really appreciate your conscientious support and enthusiasm during the whole project. We definitely look forwards to, collaborating with TECHVIFY again in the future.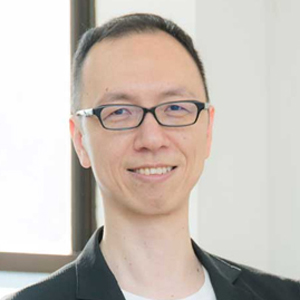 Mr. Park Hyunwook
CEO of Planaria Co., Ltd.
Professional and responsive!
We are very pleased with TECHVIFY's development team and final product. We will continue to work with Techvify on our next project. One of the greatest collaborations!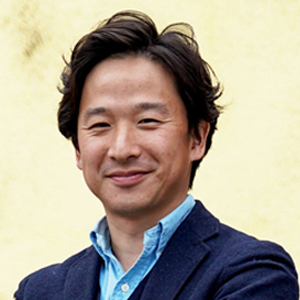 Mr. Teruyuki Kawano
CEO of Ecommit Co., Ltd.