Outsource Node.js Development Company
29 June, 2022
At TECHVIFY, we deliver comprehensive outsource Node.js development services. Our experienced, dedicated team takes care of your Node.js project from developing an MVP to releasing the final product.
What Is Node.js?
Node.js is a runtime environment based on the open-source JavaScript engine. The platform is built on Chrome's V8 JavaScript engine written in C++ and Javascript. This platform was developed by Ryan Lienhart Dahl in 2009.
Thanks to its lightweight programming capabilities and code reusability, Node.js helps speed up the web application development process.
Node.js has recently gained immense popularity due to its scalability, performance tuning, and data management.
Node.js is used to build, test, and run real-time web applications that require handling many requests and dealing with large amounts of data quickly and seamlessly.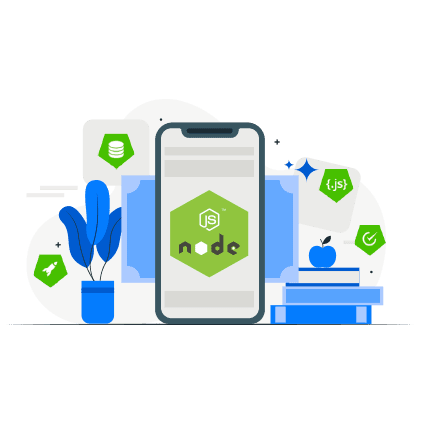 Book A Call
What Does Node.js Use For?  
Node.js is the ideal choice for building fast, scalable network applications that benefit in performance, faster development, and the ability to handle multi-users data in real time.
Many of the world's leading Companies are using Node.js to develop their products such as NASA, Linkedin, Netflix, Uber, Paypal, eBay, and more.
Node.js is best suitable for:
Real-time web applications
Streaming applications
Messaging & chat web & apps
Social media apps/platform
Multiplayer games
API development
…etc
Book A Call
How do We Help With Node.js Services?
As a leading software development company – TECHVIFY delivers the best Node.js outsourcing services that help clients to access node.js talented developers in Vietnam.
Node.js consulting
TECHVIFY Software has years of experience in Node.js outsourcing. We can assist you before, during, and after your projects, including implementing node.js development services, testing, detecting and dealing with issues and risks, or scaling.
Node.js developers for hire
Hire full-stack Node.js developers that can scale your team or build your own tech team from scratch with Us. We help you recruit and manage the best software engineers in Vietnam.
Custom Node.js development
Our outsourcing node.js development services can deliver efficient and robust, high-performance, highly scalable web, and mobile applications in a wide range of businesses such as Streaming, E-commerce, E-learning, Social media, Healthcare, Gaming, Marketing & Entertainment…
Other Node.js Outsourcing Services
In addition to Node.js development services, we also provide other Node.js services such as API & backend development, and Node.js application support and maintenance
Get In Touch
Our Node.js Outsourcing Process
Our Node.js outsourcing services are built based on an end-to-end process with optimal male and clear steps. We're here to listen to your demand and turn it into reality.
1. Receiving Client Requests 
Understand your requirements
Plan functionality and features
2. Project Start
Creating a blueprint for the application 
Create the ideal team & technical documentation
UX/UI design
3. Proceed with the Project
Deploy browser-side scripts by node js runtime and its libraries
Test apps in reality for consistency in quality and performance
4. Maintenance & Support
Supplement periodic upgrades
Set up a bug-fixing team
Give general assistance
Contact Us
TECHVIFY – The Best Node.js Development Company
As ISO 27001 and ISO 9001 certified holders, TECHVIFY is committed to delivering high-quality Node.js outsourcing services that develop lightweight, fast, scalable applications.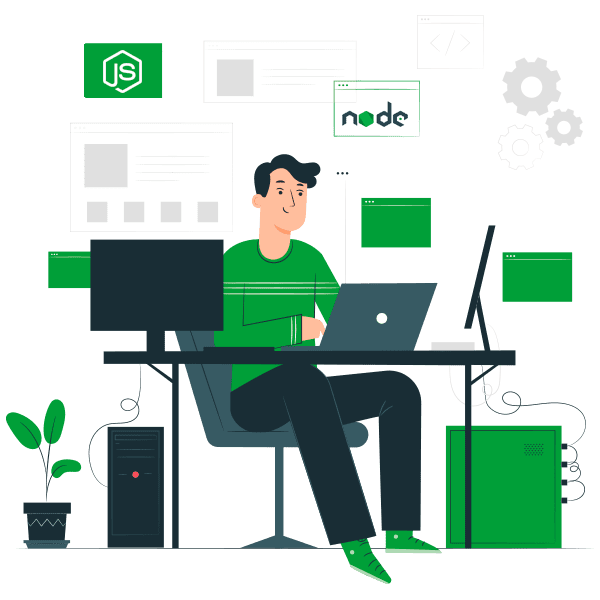 Dedicated and well-educated team
Our team has the best software development skills and expertise to assist you in taking your business to the next level.
Best price
Our low operating costs make us highly affordable. TECHVIFY provides adequate resources and excellent outcomes at a significantly lower price than the rest.
Agile approach method
We take care of your project through an Agile approach with dedicated specialists. Our team knows precisely clients' pain points and delivers value to their customers quickly and straightforwardly.
Customer support
We strive to supply high-quality customer service as a web solutions company. Whenever clients need us, we are ready to listen, support, and handle them promptly.
Let's Talk
Outsource Node.js Development – FAQs
Does TECHVIFY offer consulting in Node.js?
Yes. Our Node.js experts can help you at any stage of your development journey, whether you have a specific requirement or are simply investigating potential solutions. Please connect us for a further talk! 
Can I require your team to improve my current application? 
Yes. Since we work under various collaboration models, you can hire our Node.js experts to improve your development team or build your team entirely from our outsourced Node.js specialists.
With your available apps, we could improve, add, remove, or change features as per your requests. If that's what you need right now, we're ready to improve on what you already have. 
Can I contact TECHVIFY at any time when having any serious problems?
Yes. When any issue occurs, you can call the Project Manager or Account Manager anytime, including on weekends or holidays. 
Can I follow the Node.js app development process?
Yes. Our motto is to ensure transparency and clear processes for customers that are easy to follow. Clients will be continuously updated on the progress of the project
How do both sides work well together when there is a significant time difference between the client and TECHVIFY?
TECHVIFY solves the issue:  
– We set up fixed-time meetings (daily and weekly) with the client to report on the project's progress.  
– With an ODC team of five or more, we will assign two members to work early to reduce the GAP.  
If the issue occurs outside of Vietnamese working hours, then:  
– All team members have a chat tool installed on their phones and can respond within 15 minutes of getting the update.  
– We provide a hotline for high-priority calls, and our team is ready to support you anytime.
I want to test the Node.js developers' expertise that I hire from you. What can I do?
TECHVIFY is always committed to all our software developers being highly qualified and rich in experience.
However, if you want to check their expertise and skills for any reason, we will be ready to support you in testing through technical assignments and video conference calls. 
Contact Us
Let's speed up your project today!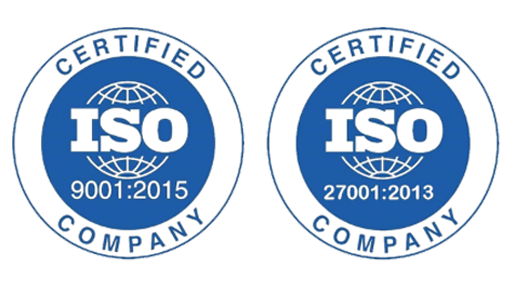 Related Topics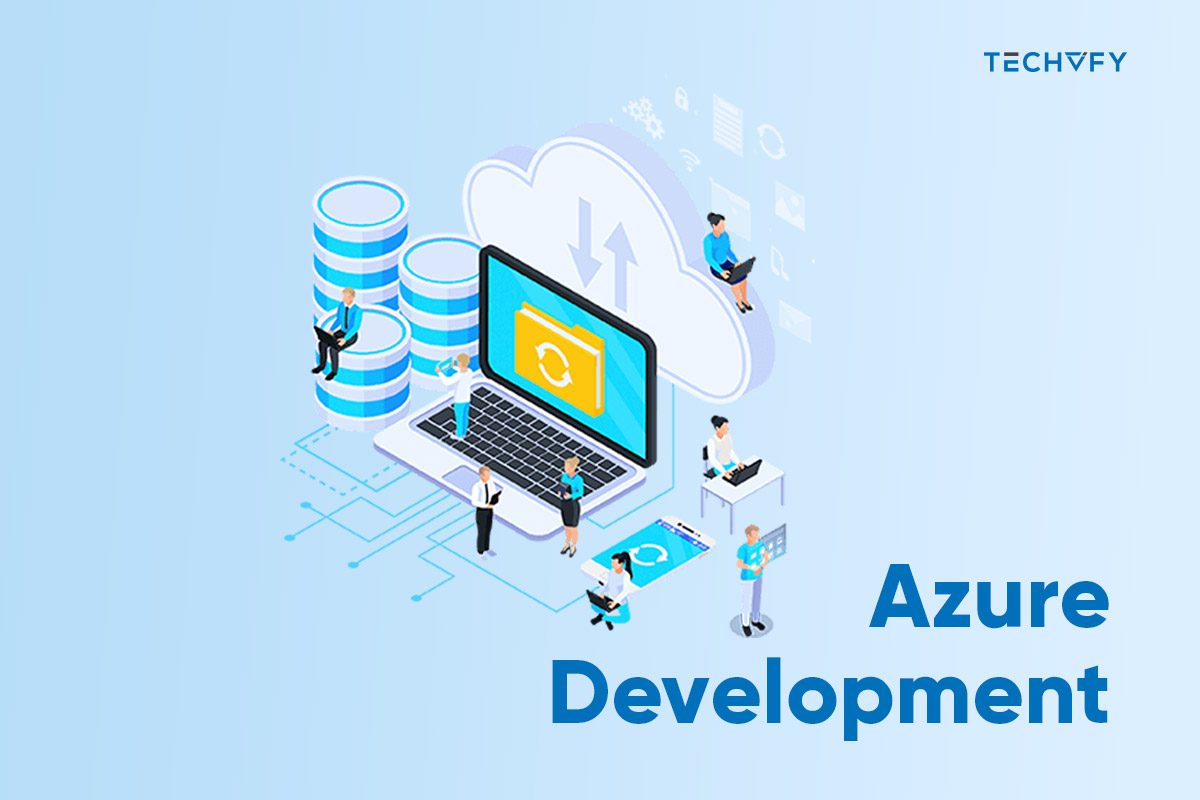 Azure Development Services
Witness the strength of Azure development services, which are faster, scalable, and pave the way for growth and success. TECHVIFY is committed to delivering transformative outcomes custom-tailored to your specific requirements, leveraging cutting-edge solutions and exceptional expertise. Our Azure Development Services 1. Azure App Development Utilize Microsoft's cloud platform to build robust, scalable, and secure applications that promote efficiency and innovation. This Azure development promises businesses to experience the power of flexibility, efficiency, and top-notch security while staying ahead with cutting-edge technology. Tailored applications align perfectly with defined goals, boosting productivity and providing a smooth user experience. 2. Microsoft Azure…
29 July, 2023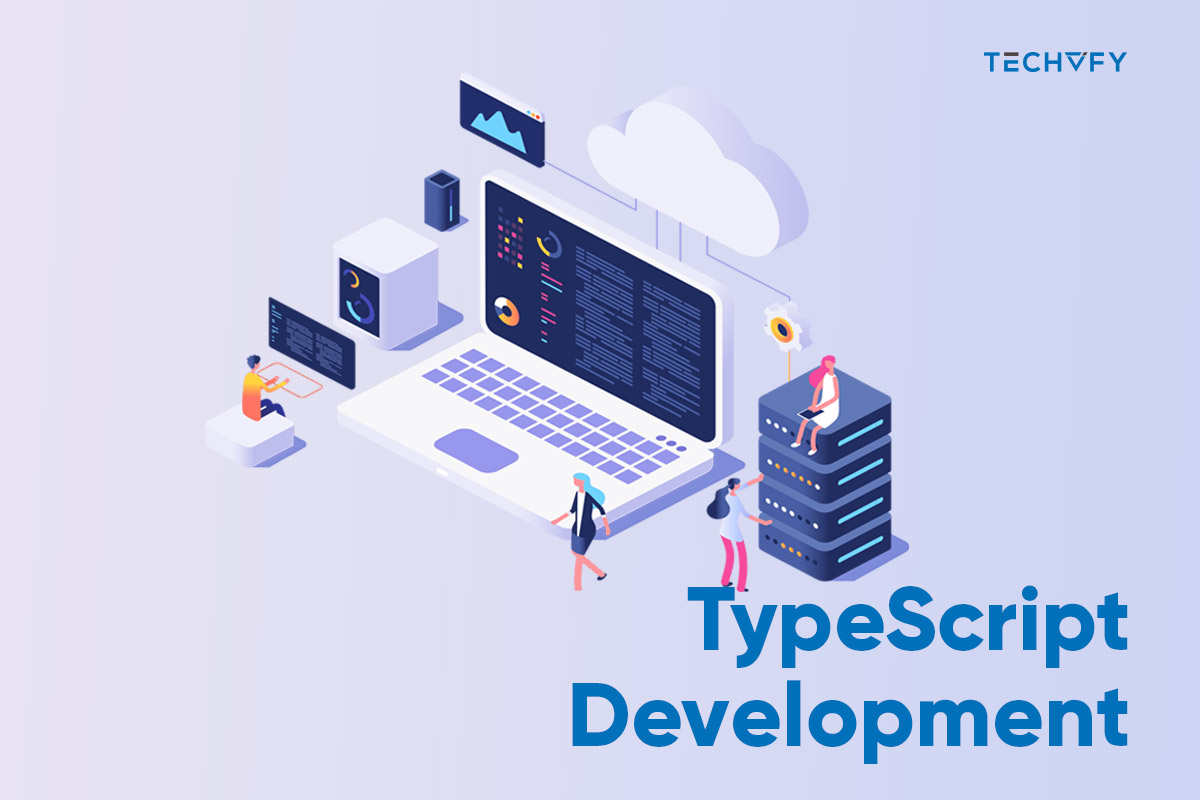 TypeScript Development Services
Utilize TECHVIFY's Typescript development services to combine the greatest features of many programming languages into the ideal web application that is created using less error-prone Typescript. Our TypeScript Development Services 01. Enterprise TypeScript App Development At TECHVIFY, we specialize in Typescript development for enterprise-level applications and software. With TypeScript's powerful features and static typing, we can efficiently handle complex projects beyond JavaScript's limitations. Our expert team of developers is well-equipped to create robust and scalable solutions tailored to your specific needs. 02. TypeScript Web App Development For JavaScript client- and server-side web applications, Typescript development is ideal. Our expert JavaScript…
28 July, 2023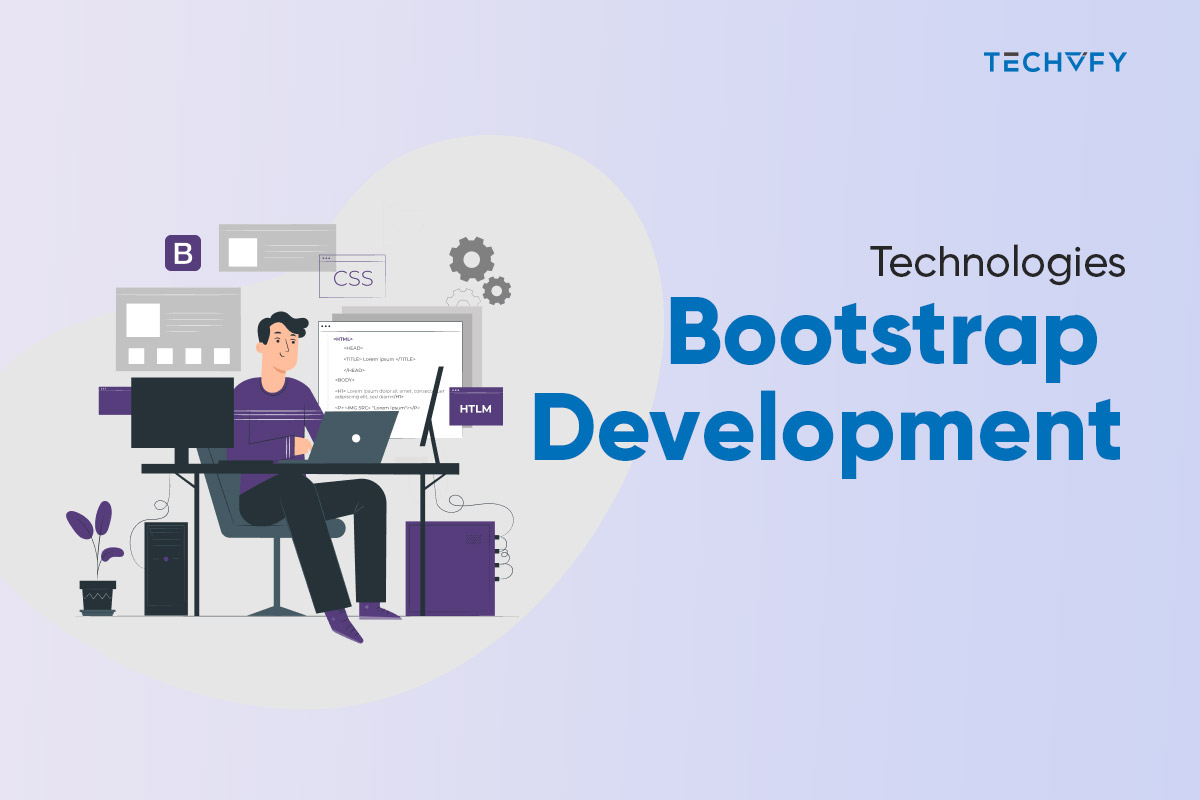 Bootstrap Development Services
As a reputable business working internationally from Viet Nam, TECHVIFY provides Bootstrap development services to customers looking for a responsive and mobile-friendly web design. Because of its extensive capabilities that can be accessible from tablets, computers, and mobile phones, a Bootstrap innovation is snatching up market share. By tackling the difficulties and the unique needs of our modern tech-savvy clients, our skilled Bootstrap developers can service them. Bootstrap Development Services that We Offer 01. Customized Bootstrap Theme Development This is developing one-of-a-kind and relevant themes with the Bootstrap framework. TECHVIFY developers can alter the appearance and feel of websites or…
24 July, 2023