The Complete Guide for No-code Development
21 July, 2021
Today, with digital transformation taking over every industry, the need for software development is higher than ever before. However, businesses have been struggling to find a way to overcome the burden of lowering software development costs. And here comes no-code development to save the day.
No-code development has been rising as an innovative software development trend in recent years.

Thanks to its advanced features, no-code frameworks allow even non-technical people to execute software without composing a line of code.
Users no longer need any previous coding experience to build applications using no-code. Sound interesting enough? In the following article, let's take a closer look at no-code development with TECHVIFY Vietnam.
What is no-code development?
No-code development is definitely an incredibly potential field that is predicted to grow rapidly. Forrester estimates that it will hit $21.2 billion by 2022, which is impressively gigantic. So what is no-code development, to be precise?
In general, a no-code platform is a programming platform that uses a visual development interface to enable non-technical users to build applications. With just some simple drags and drops, no-code development can create a full application in a blink of an eye.
Sounds unbelievable. Users don't need any previous coding experience to build applications using no-code. All you need is an idea and with the right no-code platform, you can implement it in minutes and hours. Some of these applications include:
Business Applications

Customer Relationship Management (CRM)

Project and Task Management

Help Desk Management

Travel and Expense Management

Human Resource Management System (HRMS)

Employee Self Service

Asset Management

Procurement

Website and Portals

Mobile Applications
Advantages and disadvantages of no-code development:
The advantages no-code development offers are massive. It is a groundbreaking solution that can help businesses to save a lot of time and money. In fact, it has been reported to reduce the costs of development by up to 80%! 
Since professional developers don't come for cheap, no-code replaces them in a jiffy and saves all the overhead costs. Moreover, because it is fast, it saves many labor hours, which will save revenue in the long run.
With no-code development, a good app will take only an hour to build. How great is that?
Thus, the biggest and most significant benefit is its approachability. Anyone can build functional applications in under an hour! Businesses no longer need to spend time and money searching for a trustworthy development team – the only one who is capable of developing a functional app – anymore.
No-code development will ease the burden on IT and give citizen developers the power to create their own apps. This will encourage your in-house employees to be more creative and contribute to the company's work.
Nevertheless, who understands all of your software requirements more than your team, right?
On the other hand, no-code can bring along some risks to businesses.
Customization of software in no-code platforms is restricted, which means you'll have to adapt your company procedures to reach the capabilities of the no-code network. It can be an excellent opportunity for security breaches, and once your no-code platform is compromised, your program will also become insecure. So consider this drawback when deciding to go with no-code.
Features of no-code development platforms:
Drag-and-drop interface: You can build an entire web page with just one function: drag-and-drop

. You can easily drag and drop everything you need to build for your app, from the header to the footer, the form, tables, and images. This feature allows you to complete the work efficiently. If you want further flexibility, you can also combine it with a framework such as Angular2. 

Data connections

:

Most no-code software development systems either come preconfigured with database and server-side applications or provide a basic user interface for connecting to your preferred database.

Reports and analytics:

Along with all the amazing features that no-code offers, you get to create customized reports and receive them as and how you want them. This means that the entire process of analytics can be taken care of.

User interface builder and visual modeling:

Most no-code platforms provide a user interface designer that enables users to easily assemble pre-configured components to build a blog or software. Everything has already been developed or visually modeled. All you have to do now is drag, drop, and assemble!

Mobile capabilities:

The top no-code app development platforms will offer mobile capabilities. This means you can determine how your app looks and functions on mobile devices and customize it accordingly. After all, it is estimated that there are around 3 billion smartphone users in the world today.
Final words:
In summary, no-code development is no doubt the best choice for your business if you have a small budget and simple requirements. It can be used for both web app development as well as application development.
However, ensure that you are fully aware of no-code pros and cons when making the decision so that you won't be surprised by unwanted outcomes. Because at the end of the day, you're still the person who's responsible for your data and security.
Related Topics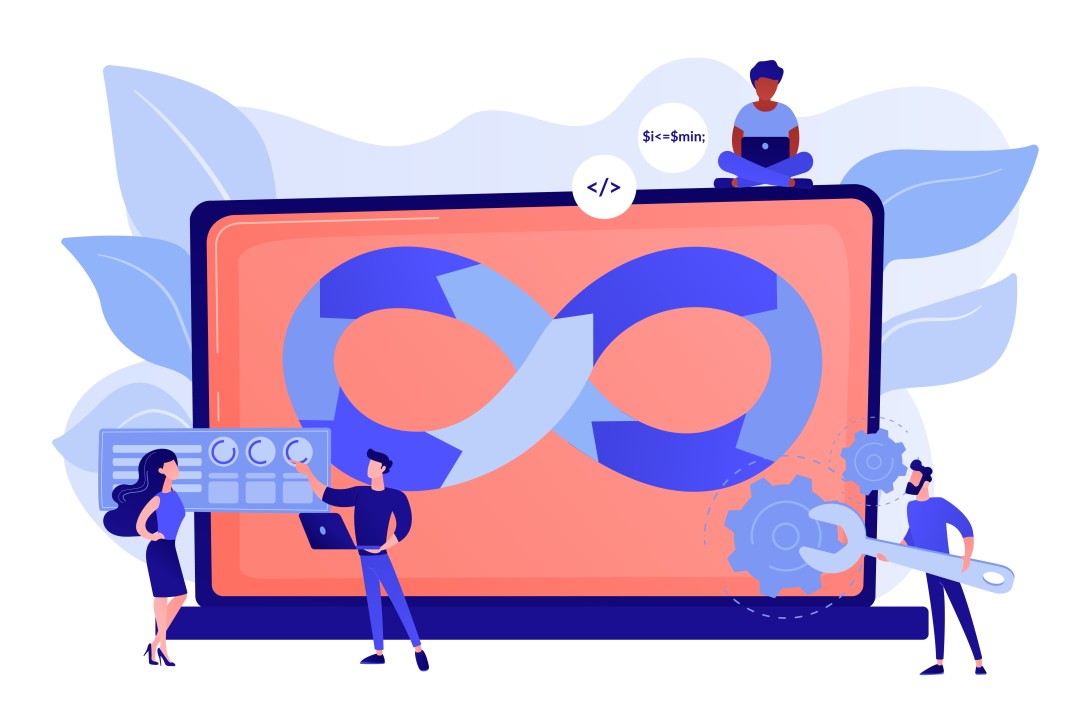 Predicting DevOps Future in Upcoming Years
DevOps started in 2009 as an idea to make teams work better together. Over ten years, it has changed from an idea to a common working method, where everyone knows their job and expectations. However, what companies expect from a DevOps worker can differ from place to place. As technology and working methods change quickly, the DevOps future becomes hard to tell. Because of this rapid change, even talented people looking for jobs sometimes feel a bit lost. Importance of DevOps in The Current Technological Landscape DevOps brings together the people who create software (Dev) and those who keep it…
28 September, 2023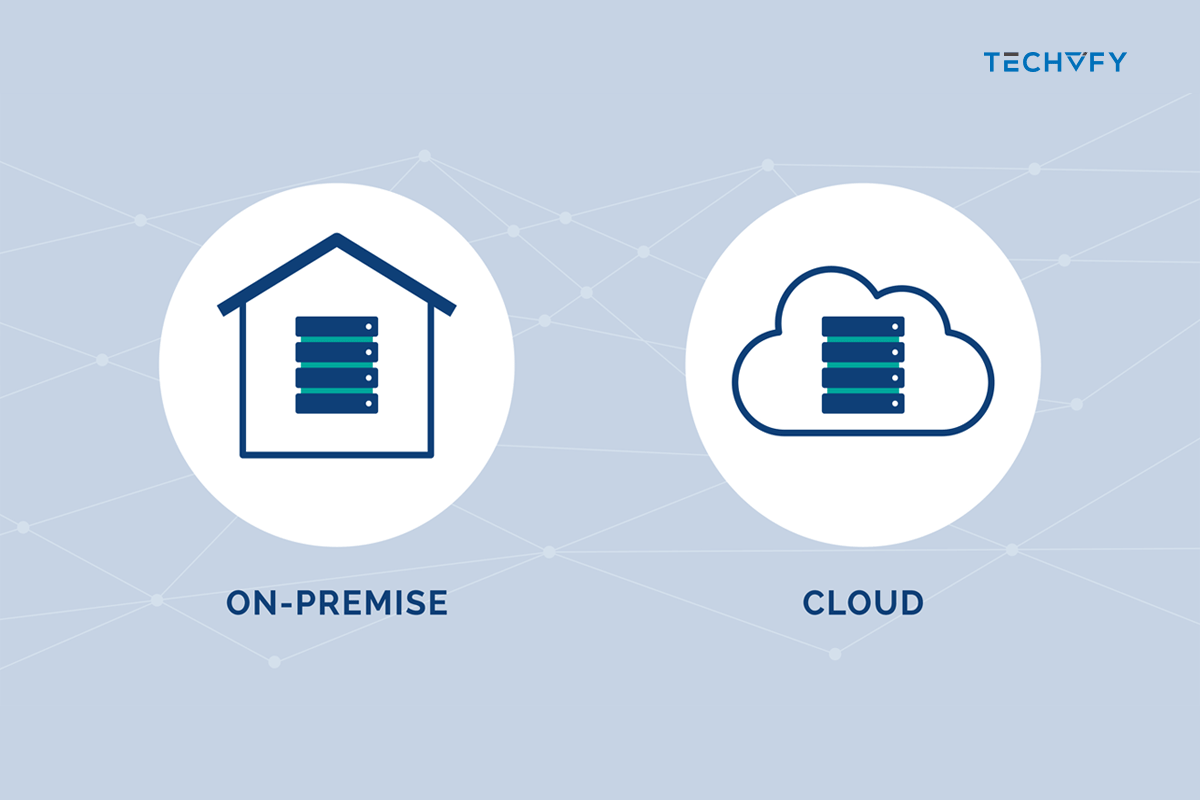 On-premises vs Cloud: A Clear Comparison
In today's rapidly evolving digital landscape, businesses face a critical decision regarding their IT infrastructure: on-premises or cloud computing. This choice represents a fundamental pivot point in how organizations manage their data, applications, and overall technology stack. This article discusses on-premises vs. cloud computing, comprehensively comparing features, benefits, drawbacks, and practical considerations. I. What is On Premise vs Cloud? What is On-Premises Computing? On-premises computing is a traditional computing model in which an organization owns and operates its hardware and software infrastructure. This infrastructure is typically housed in a data center at the organization's location. What is Cloud Computing? Cloud…
28 September, 2023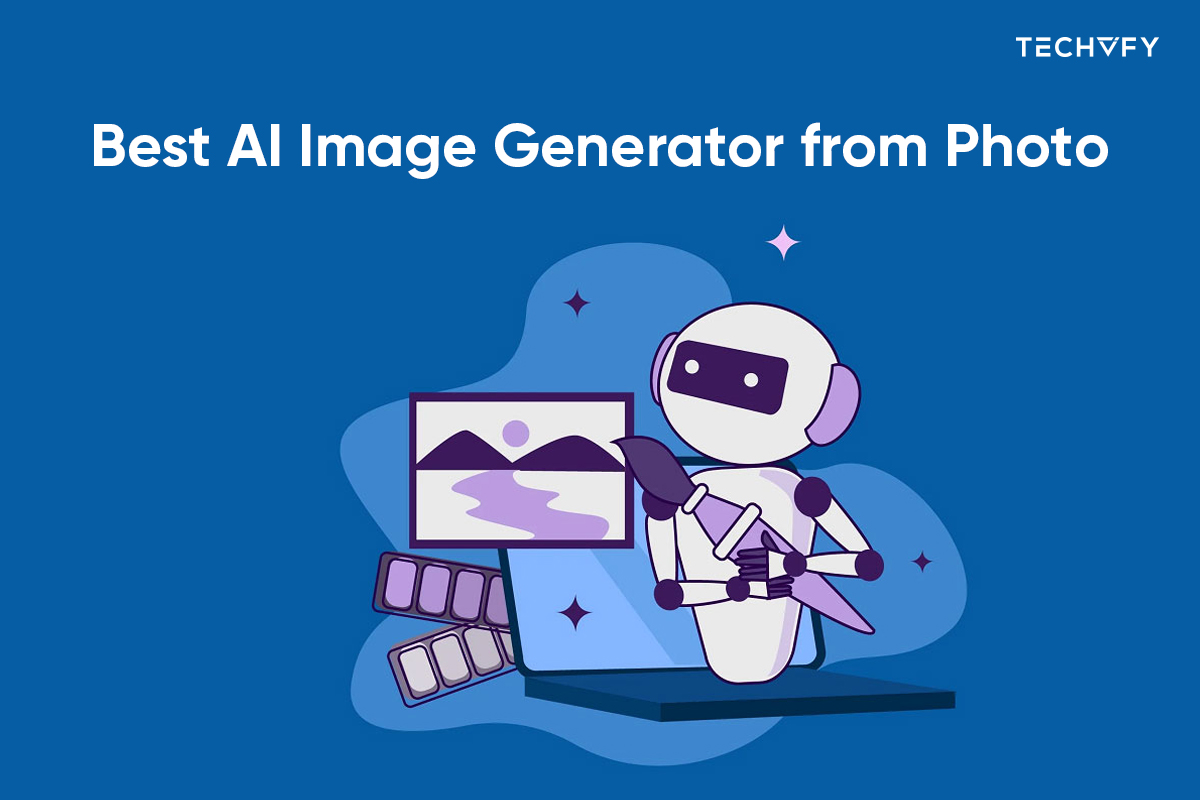 Best AI Image Generator from Photo to Pick in 2023 
In an era where creativity meets technology, the AI Image Generator from Photo has become a bridge connecting imagination and reality. Picture this: you've got a satellite image, and within moments, an intricate map unravels in front of you, revealing details you never thought possible from a single photo. Or perhaps you've dreamt of an avatar so realistic, it mirrors your very essence? This isn't the realm of science fiction anymore but the power of advanced AI Image-to-Image Generators.  In this article, we delve deep into the heart of the most prominent AI image generators of 2023. Whether you're a…
27 September, 2023