Top 5 Mobile App Development Best Practices
22 July, 2021
In this article, TECHVIFY Vietnam will introduce the top 5 trends for your mobile app development.
As digitalization has become a popular technology trend of 2021, app development has gradually proved essential in helping businesses level up their game.
Thus, the mobile app is a very helpful tool in branding and implementing commercials. However, to really outperform in this brutal battlefield, businesses should follow some best practices for a flawless mobile application.
Choose a suitable development method.
Every successful development process starts with a compatible method.
Therefore, before starting with your first code, you should decide on which method you want to build your app. Will it be a native, hybrid, or web-based mobile application?
Carefully consider the pros and cons of each one to come up with the best method to meet your needs and requirements.
Thus, you should also consider choosing the method based on your resources, like the number of programmers in your team or the languages your team is proficient in.
Moreover, think about whether you have the capabilities to develop two versions of the same app, whether you need to use different programming languages, and whether cross-platform or hybrid development might suit you better.
By answering these kinds of questions, you will be able to sketch out the whole picture of your mobile app development process. In other words, make sure that you clear everything out before you start.
Focus on user experience
Make sure that you prioritize user experience during the mobile app development process because the success of your app mainly relies on it. Three factors affect user experience:
convenience
speed
experience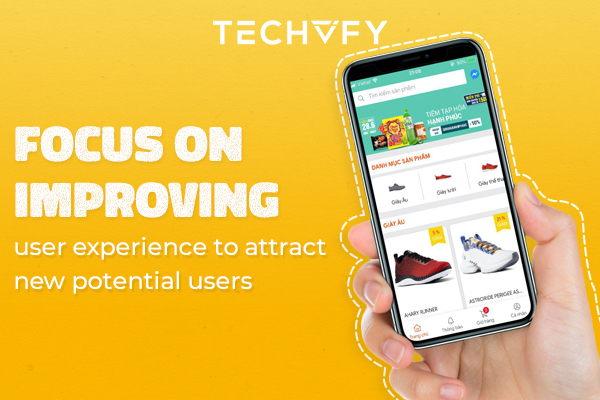 These three elements determine people's satisfaction when they're using your apps. A good experience will lead to the positive feedback that will attract potential new users.
So make sure that you invest adequate time, effort, and funds in these factors from the beginning stages.
Follow the app development guidelines.
There are some guidelines, depending on your target platform, that you should follow to make sure that your mobile app will be accepted in the App Store or Google Store.
If you want to make an Android app, you need to follow the Android Developer Guides to develop your app correctly. And if you are developing an iOS app, follow the Apple Developer Program guideline.
However, it is suggested that you get acquainted with both regulations and best practices for the Apple App Store and Google Play Store, even if you're only developing for one of these right now. Because eventually, you will find yourself in need of extending your apps on both platforms.
Put the app on many tests.
Testing is an important step that should be conducted throughout the mobile application development process to fix every problem. So don't wait until you complete your app to test the performance.
Testing your app periodically will help you to identify and fix the bugs much easier.
Moreover, in-time solutions to fix crashes and bugs will save your business tons of money. Without regular tests, the issues will become more complicated and require investing more time and money to repair.
Learn more:

Android and iOS Development for Mobile App
Don't be afraid of feedback.
Feedback is a very helpful suggestion to upgrade your app's performance. You can get contributing feedback from anyone, like testers, other developers, or even your users.
An objective opinion is crucial because when you have been working on a project for a while, it can be tough to review your own work thoroughly and objectively.
You may miss some obvious mistakes, while others could easily point them out. So it's best to get a fresh set of eyes on your work.
Furthermore, user feedback will help you to evaluate your mobile app from their point of view. You can get that user feedback to upgrade the UI and UX of your app from many channels like social channels, email, phone numbers, etc.
So don't be afraid of customers' feedbacks. Success is a long journey of learning and growing.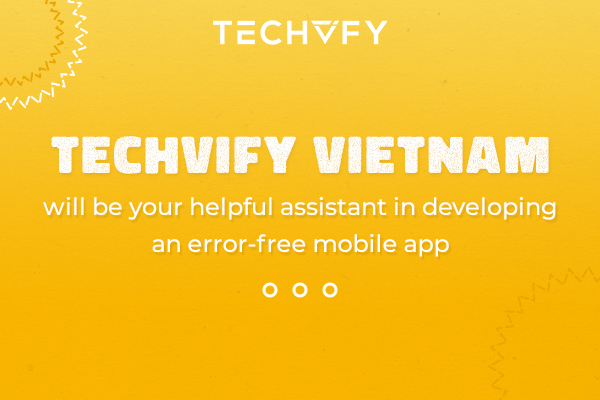 In summary, these are the top 5 trends in mobile app development. These tips will help you to really upgrade the whole developing process.
Moreover, if you need a trusty assistant to help you develop a flawless mobile application, you can totally count on us. TECHVIFY Software is here to help.
No tags for this post.
Related Topics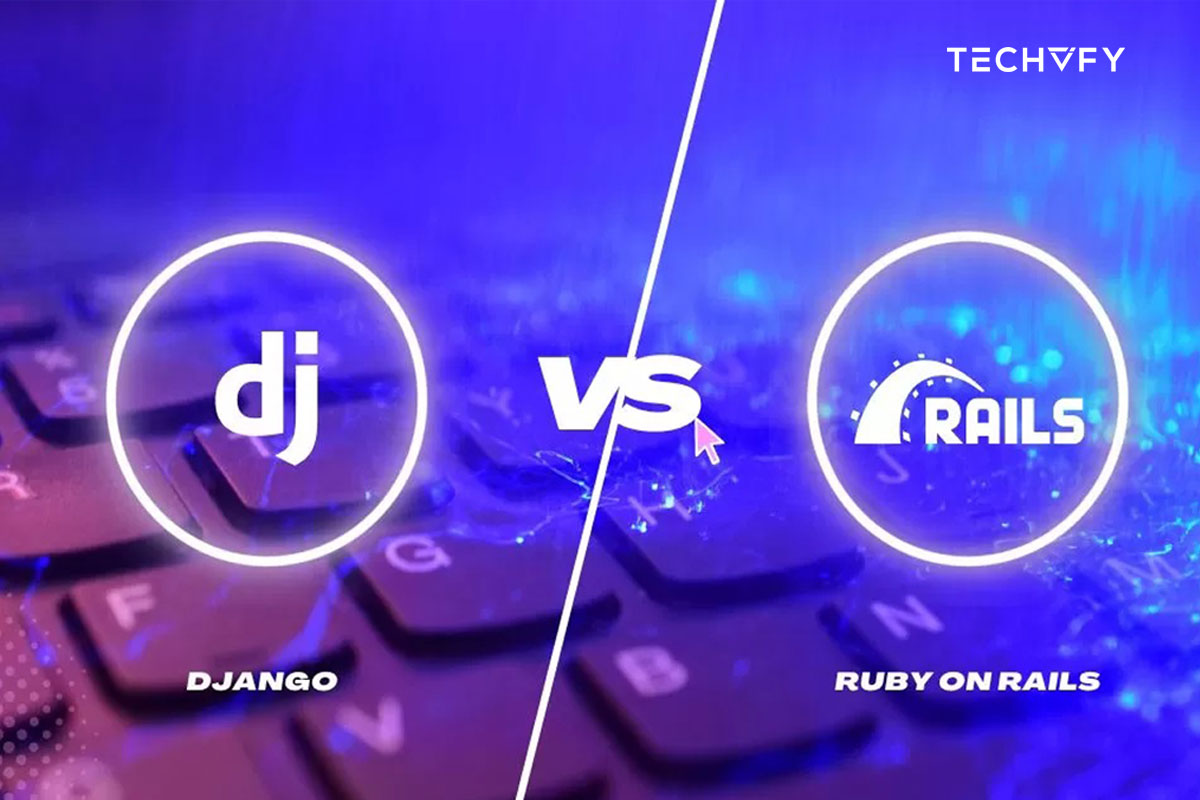 Ruby on Rails vs Django: Which Framework for Your Project?  
In the dynamic world of web development, two frameworks stand out as giants: Ruby on Rails vs Django. Both frameworks are open-source, high-level, and designed to streamline the development of web applications. While they share many similarities, they also possess distinct characteristics that cater to different developer preferences and project requirements. In this article, TECHVIFY will discuss two frameworks to help you understand the basis for making vital choice decisions. I. What are Ruby on Rails vs Django? 1. What is Ruby on Rails? Ruby on Rails (RoR) is a full-stack web application framework in the Ruby programming language. Embracing…
27 November, 2023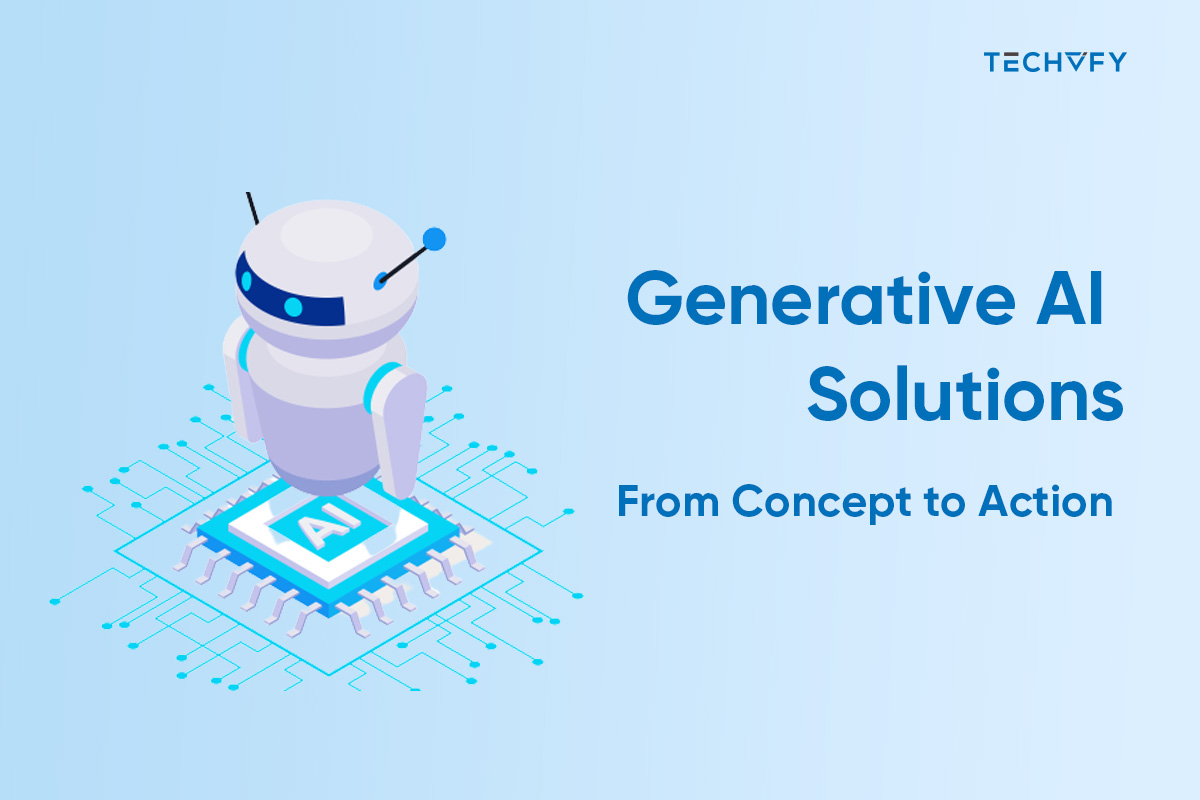 Generative AI Solutions: From Concept to Action
These days, generative AI influences many industries and brings about a fresh wave of innovation and change. It is at the center of the latest developments, from innovations in healthcare to transforming the entertainment sector. This revolutionary technology fosters creativity, efficiency, and customized experiences; it is more than a tool. Researchers, developers, and companies worldwide are utilizing its potential to create unimaginable methods. In this article, TECHVIFY will discuss the significance, advantages, practical uses, and implementation of generative AI solutions.  Importance and relevance of generative AI in various industries   Generative AI stands at the forefront of transformative technologies, impacting industries…
24 November, 2023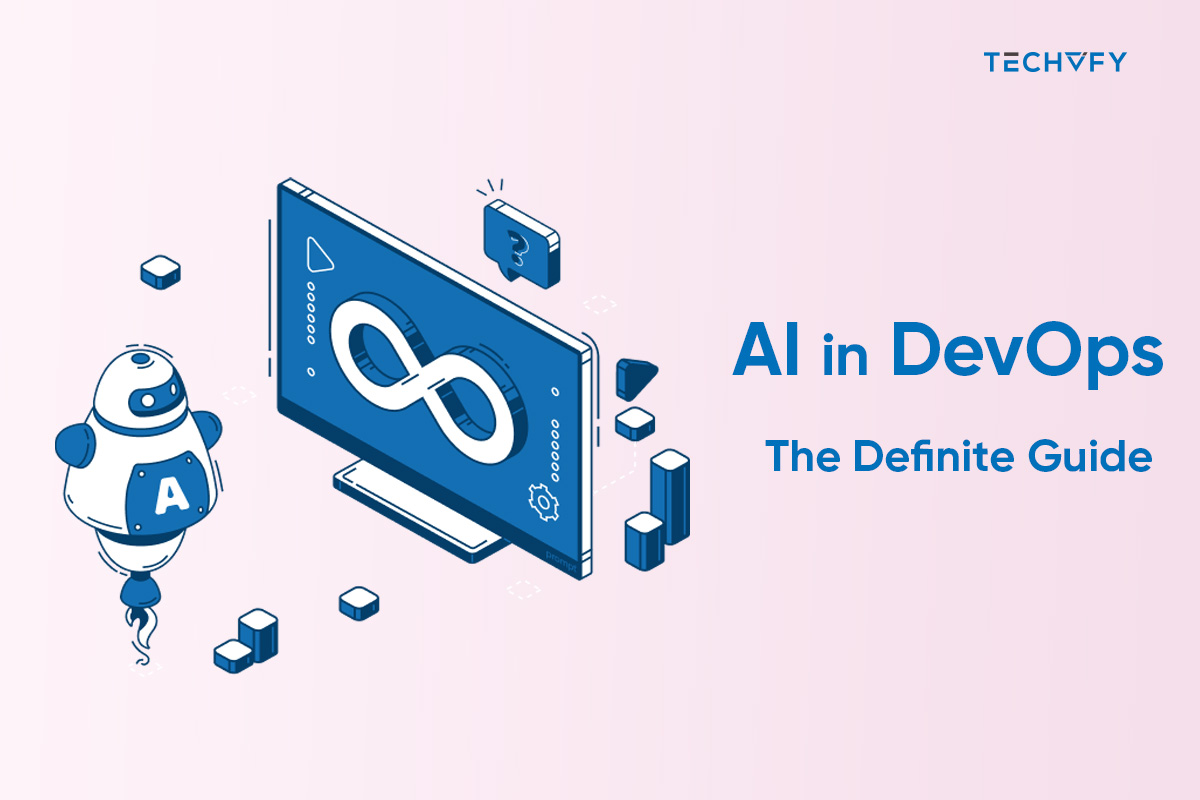 AI in DevOps – The Definite Guide
DevOps merges the realms of software creation and IT operations to deliver software swiftly and reliably. AI, a field within computer science, develops machines capable of tasks resembling human abilities, such as visual recognition and decision-making.   Using AI in DevOps involves utilizing advanced computer technologies to enhance and accelerate software functionality. This integration aids in software testing, preparation, and security.   This article delves into integrating AI into the DevOps transformation journey. We will discuss the various AI technologies employed in DevOps' benefits and examine the challenges of using AI in this field. Additionally, we'll provide a brief overview…
23 November, 2023