Web App vs Mobile App: An in-depth comparison
19 July, 2021
As a business trying to adapt its services to a digital platform, you must have heard about the topic of web apps vs. mobile apps. These two terms can sound confusing sometimes to newcomers.
As a result, businesses cannot make up their mind on which one is more suitable for their business model. In this article, your confusion will be answered.
TECHVIFY Vietnam will show you the differences between web apps vs. mobile apps, then compare the pros and cons of each one in order to help you in making the decision.
Differences between web apps vs. mobile apps
First, let's dive into the short definition of web and mobile apps. The web app does not need to be downloaded, it is designed to run on a browser.
It can be fully functional and accessible on a user's device, whether it's a PC, a laptop, a smartphone, a tablet, etc.
On the other hand, mobile apps are built to run on specific devices, such as smartphones and tablets. Some main differences in function and performance of web apps and mobile apps:
Web apps require an active Internet connection in order to function, while mobile apps can often function offline.

Web apps are responsive enough to the devices that they are being used on, so much so

that,

at times, they can function as mobile apps. But in many cases, mobile apps tend to be faster and more efficient than web apps.

In order to maintain functionality, users must regularly download updates, while web apps can update themselves.
Pros and Cons of web apps:
Pros
Cons

Web apps function in the browser and do not need to be downloaded or installed. Therefore, it provides access to users on a wide range of devices, regardless of the operating system.

It cannot work without an Internet connection.

They are easy to maintain, as they have a common codebase regardless of the mobile platform.

Variations in web browsers can occasionally cause challenges in running a

web app

.

More accessible since web apps are displayed in search results on search tools like Google.

Usually slower than mobile apps.

It takes less time and money to develop a web app than

a

mobile app

.

Can be difficult to discover since they aren't hosted in a specific database like an app marketplace.

The web app

doesn't need to be approved by app stores and marketplaces, so it is faster to get them to market.

Higher risks of poor quality since it doesn't need to be approved by app stores.
Related services: Web application development services
Pros and Cons of mobile apps:
Pros
Cons

A

mobile app

works with a phone's built-in features, like location services, microphone, and camera, so it usually works faster and more efficiently.

Usually, it would cost

more time and money to develop

a

mobile app

.

A

mobile app

allows you to send users reminders, which increases engagement.

Require regular maintenance updates for bug fixes, security issues, etc.

Since developers create a

mobile app

specifically for a particular operating system, they sometimes offer a better user experience.

Need time to get approval from marketplaces.

It can function without an Internet connection.

Require to be downloaded and installed on user's devices. Users might also have to download it many times if they use different devices such as smartphones, iPad, tablets, etc.

Presenting your app on marketplaces such as the App Store or Google Play can be beneficial in terms of branding and help to extend your reach to a broader audience.

Need to be built on two separate platforms (iOS and Android) to improve accessibility.

It can guarantee more safety and security, as it must be approved by the app stores.
Related services: Mobile app development services
Conclusion:
To decide which app is the most suitable model for your business, you should consider which best suits your target audience. Ask yourself the following questions.
The answers will provide insights into which app, web app vs. mobile app, you should choose that would benefit your business the most:
Does your app need to include features that require access to the mobile device's native functionality, such as camera, navigation, etc.?

Does speed an important feature that decides the efficiency of your services?

How much time and money are you ready to spend on the development?

Do your clients need offline access?
If you have an idea for an application but are unsure about which app to pursue, you should contact an experienced app development company for a reliable consultant.
TECHVIFY Software is definitely amongst the top choice you should take into consideration.
Related Topics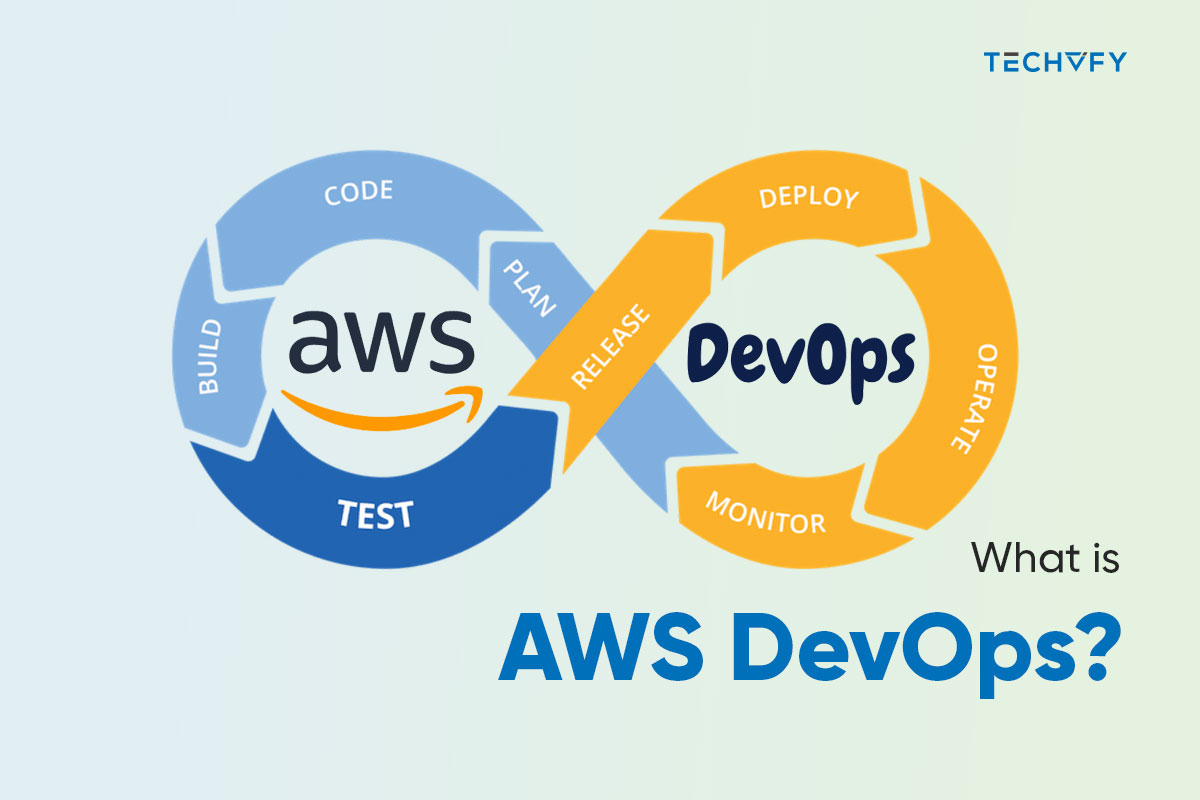 What is AWS DevOps? All You Need to Know
Speed, quality, and security are paramount in today's dynamic software landscape. According to AWS and Strongdm, with a staggering 24 times reduction in deployment failures and three times faster feature delivery, AWS DevOps is the transformative force behind these achievements. This article will explore the core of AWS DevOps, including its basis, services, tools, and best practices. I. What is AWS DevOps? AWS DevOps is Amazon's solution for applying the DevOps methodology utilizing its cloud platform and specialized tools and services. It provides capabilities that help organizations automate and streamline their software development and delivery processes. II. Importance of AWS…
29 September, 2023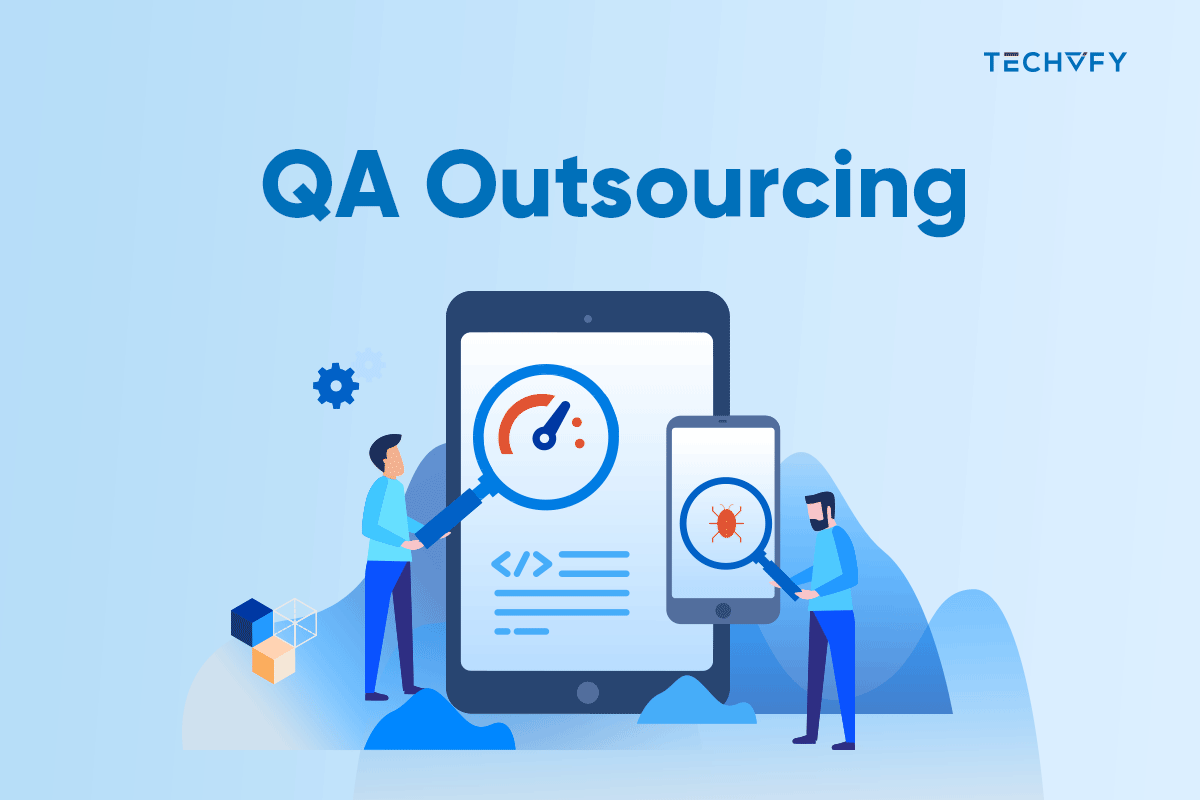 QA Outsourcing: Improve Performance of Your Applications
In the ever-evolving landscape of software development, ensuring the highest quality of your products is paramount. Quality Assurance (QA) is pivotal in achieving this goal as the gatekeeper of reliability and performance. However, outsourcing has emerged as a strategic solution as organizations seek to optimize resources and enhance efficiency. In this exploration of QA outsourcing, TECHVIFY will begin by defining the practice, understanding the critical role of QA in software development, and delving into the significance of leveraging external expertise to bolster the quality of software products. I. Benefits of QA Outsourcing 1. Cost-effectiveness By outsourcing QA, a company can…
29 September, 2023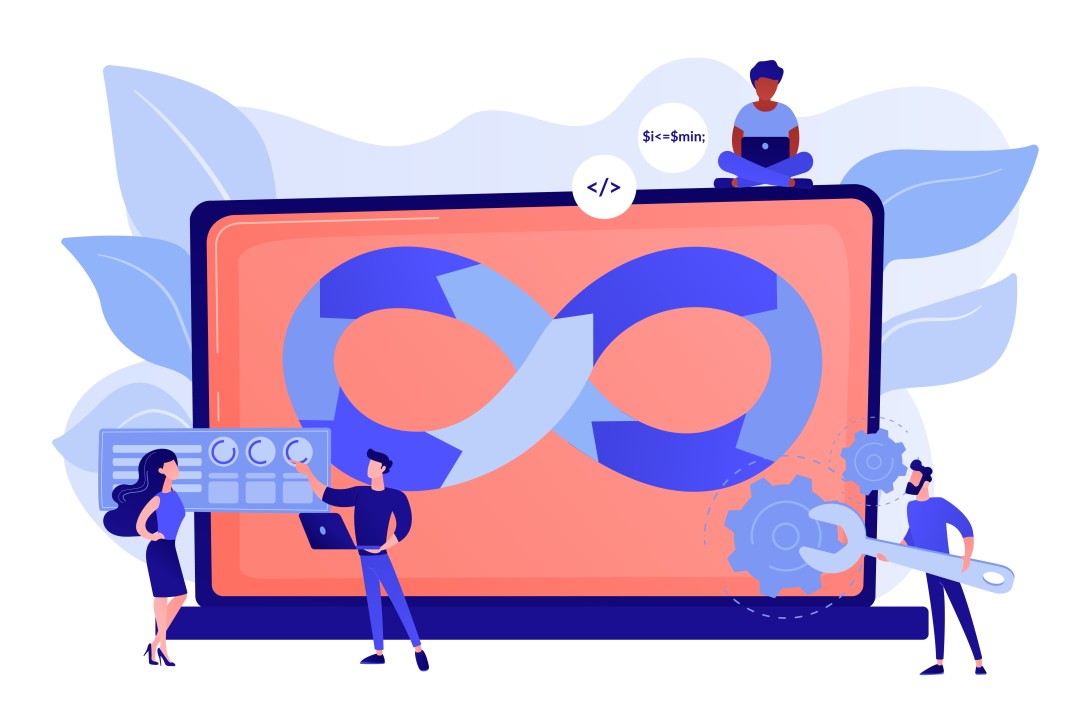 Predicting DevOps Future in Upcoming Years
DevOps started in 2009 as an idea to make teams work better together. Over ten years, it has changed from an idea to a common working method, where everyone knows their job and expectations. However, what companies expect from a DevOps worker can differ from place to place. As technology and working methods change quickly, the DevOps future becomes hard to tell. Because of this rapid change, even talented people looking for jobs sometimes feel a bit lost. Importance of DevOps in The Current Technological Landscape DevOps brings together the people who create software (Dev) and those who keep it…
28 September, 2023