A Quick Look at Software Development Services
29 June, 2020
Human societies are gradually entering the 4.0 technology revolution. This is the era of the software industry with inventions of high intelligence and practicality, followed by the explosion of e-commerce and software development services.
There is no denying today we live and depend on technology more than ever. We can encounter technology in every area of our lives. This is the pivotal factor that promotes rapid development. 
Following that, the growth of software outsourcing services demands is rising every day as they not only save time to solve the problem but also allow firms to access more professional, more expert, and higher quality services at a lower cost than in-house development. 
Plus, according to the 2016 Deloitte global outsourcing survey, more than 85% of respondents from major organizations with over $1 billion in annual revenues have acknowledged the advantages of outsourcing development when compared with in-house development.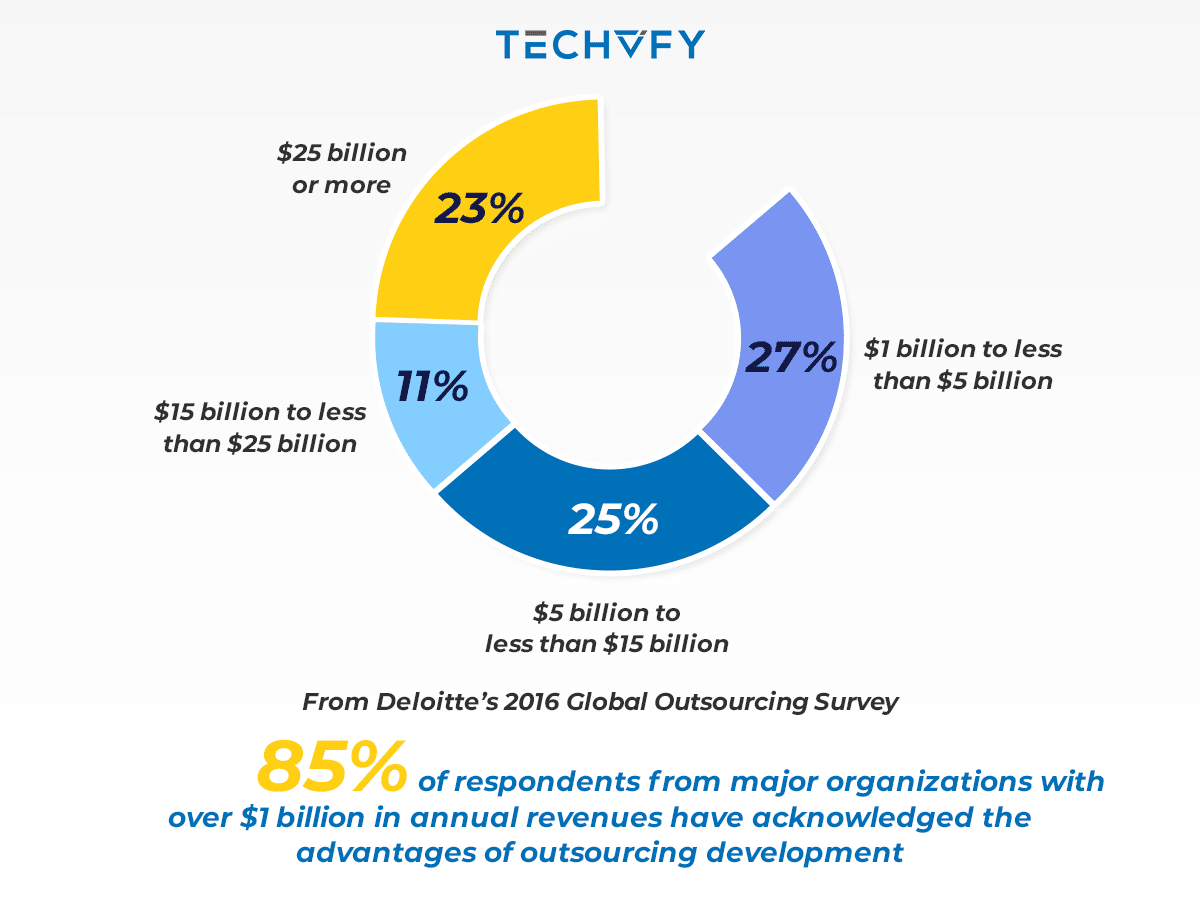 In order to better understand and also to give you a clear picture of Software Development Services, we need to know the most basic concept of what Software Development is.
I. Software Development at a glance
According to IBM Research: "Software development refers to a set of computer science activities dedicated to the process of creating, designing, deploying, and supporting software."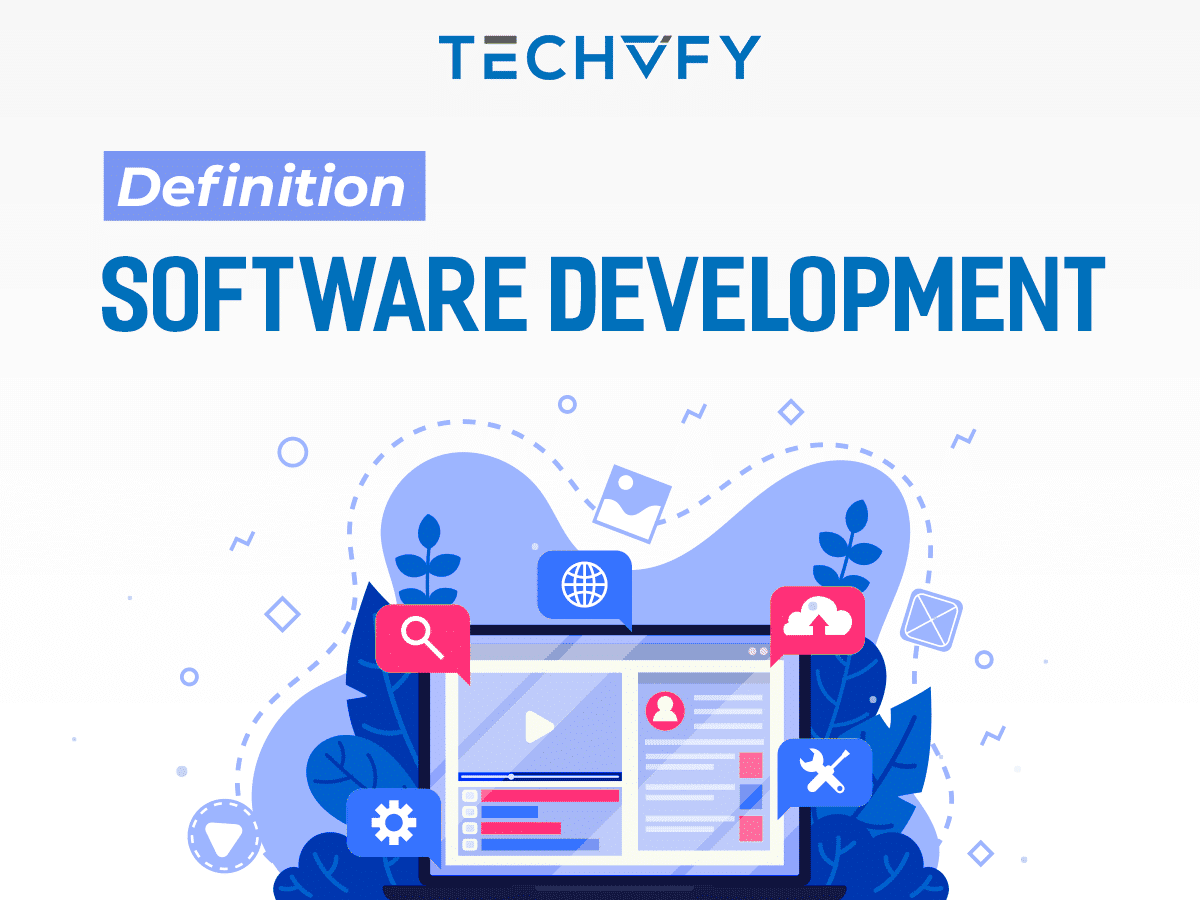 The process requires designing an application or software to meet a particular business or personal aim, goal, or process. It can comprise various stages: Discovery,  Planning, Analysis, Product Design, Development & Implementation, Testing, and Maintenance. 
1. Discovery: We start with your business from scratch to discover what we are going to deal with by understanding and documenting clients' input and data, then we tailor the solution suitable for your requirement and consult you for a better piece of work.
2. Planning: Without the perfect plan. Calculating the strengths and weaknesses of the project, the development of software is meaningless. That is why, at the first stage, stakeholders, end-users, and the project team gather and discuss in order to determine what exactly the requirements are. Then, the project team has to lay out how future software is designed and which programming languages they use.
3. Product Design: Once the analysis is complete, the step of designing takes over, which is basically building the architecture of the project. The designers take responsibility for how the software will look, and they design both the front end and back end. The perfect execution of this step will help remove possible flaws by setting a standard and attempting to stick to it. 
4.  Software Development & Implementation: This stage is also so-called "Programming" or "Coding" at which computer programmers write program code in a suitable programming language. Once the software is developed, programmers conduct the trial to detect the errors and fix them until they're error-free. 
5. Testing: After the software is completely coded, it is sent to the testing team, who gives feedback after using it. Although programmers should make sure there are not any errors existing, issues might not be obvious to them. Therefore, the testing team will use various test cases to have the software debug to ensure optimal functioning. 
6. Maintenance: Finally, once the software passes through all the stages without any issues, the software will be installed on the clients' systems or devices. The programmers will carry out periodic maintenance in order to ensure programs can run smoothly. 
II. Different Types of Software Development Services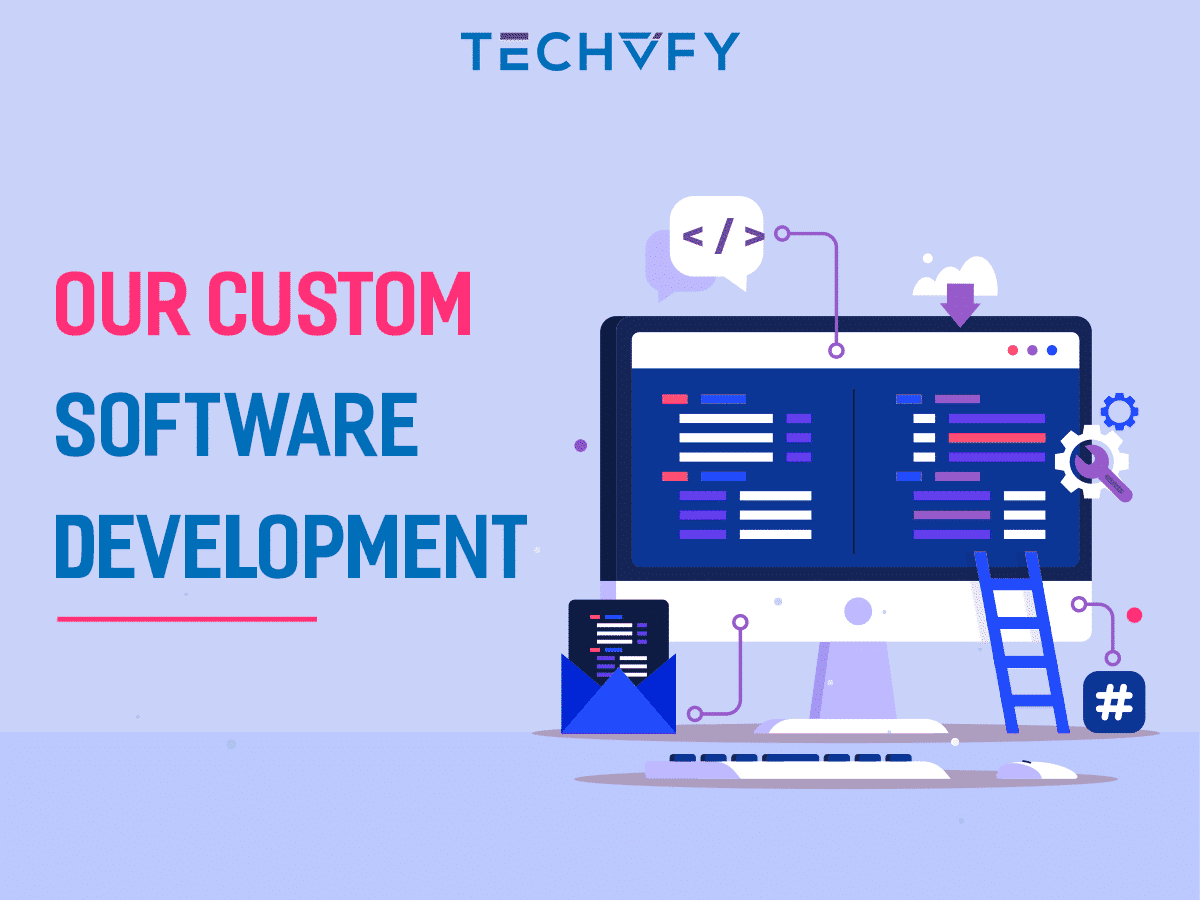 1. Web Application Development 
Simply put, web application development is the process of developing websites or hosted applications on the Internet or Intranet. 
Deciding on building a custom website application and structure can help you streamline your business processes, provide 24 / 7 accessibility for the users, and higher levels of security for your business so that you can get more done in less time and with greater accuracy. 
Related services: Offshore Web Application Development Services
When you make a decision on website application construction, do not focus on the advertisements. Pay attention to the technology that will be used for your website application. Therefore, you have to determine which type of your company is and what your aims are when you want to create a website application. For instance, an e-commerce website application is suitable for a retail company that is planning an online-selling strategy.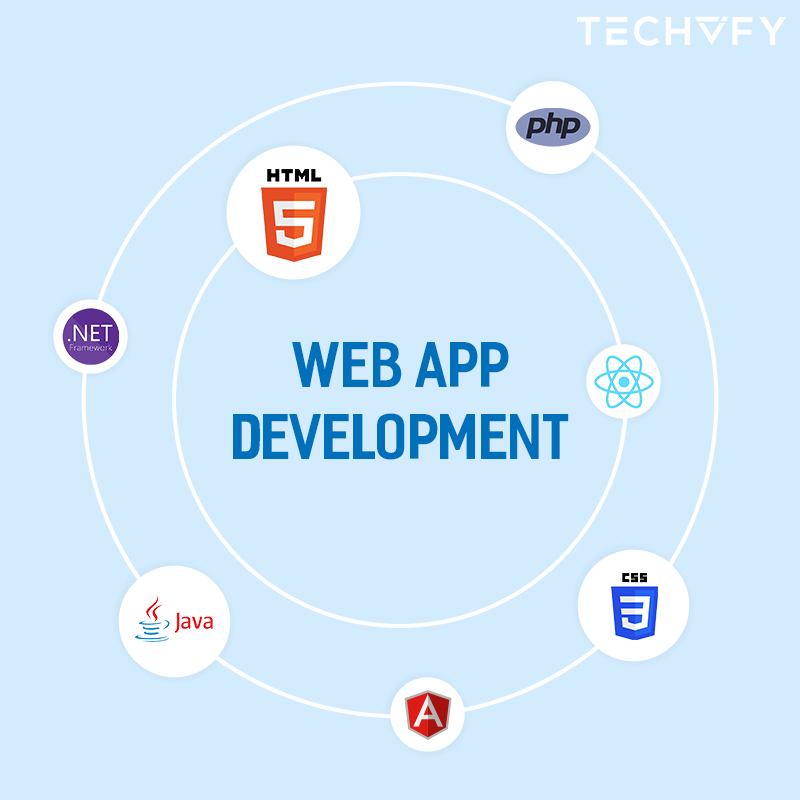 And as one of the leading Software Development outsourcing companies in Vietnam, TECHVIFY is highly proficient in making custom-based web applications using different technologies such as NodeJS, .NET, PHP, and JAVA.  
Plus, our expertise in React JS, Angular, HTML 5, CSS3, and all other front-end technologies makes us the ideal candidate for all your web application development projects or requirements. 
These are the expectations we always aim to provide you with our web development service:
– Deep understanding of all your business activities and close communication with you to clarify every single detail of your requirements.
– A Private supervising portal, to closely monitor the design and the development progress.
– A content management system to let you easily modify or edit your website.
– Provides you with professional royalty-free stock photography images, required during the designing phase.
– A User and SEO-friendly website with Navigation Menu.
– Basic Search Engine optimization to help you rank better in the search engines.
– Site map to help your visitors find what they are looking for.
– Also, ongoing support for all your queries and issues. 
2. Mobile Application Development 
In Vietnam, countless mobile application development companies established recently have proved the dramatic growth of developing apps for mobile devices such as smartphones and tablets.  
These companies have played an important role in recent years as the mobile apps they created have changed Vietnamese citizens significantly.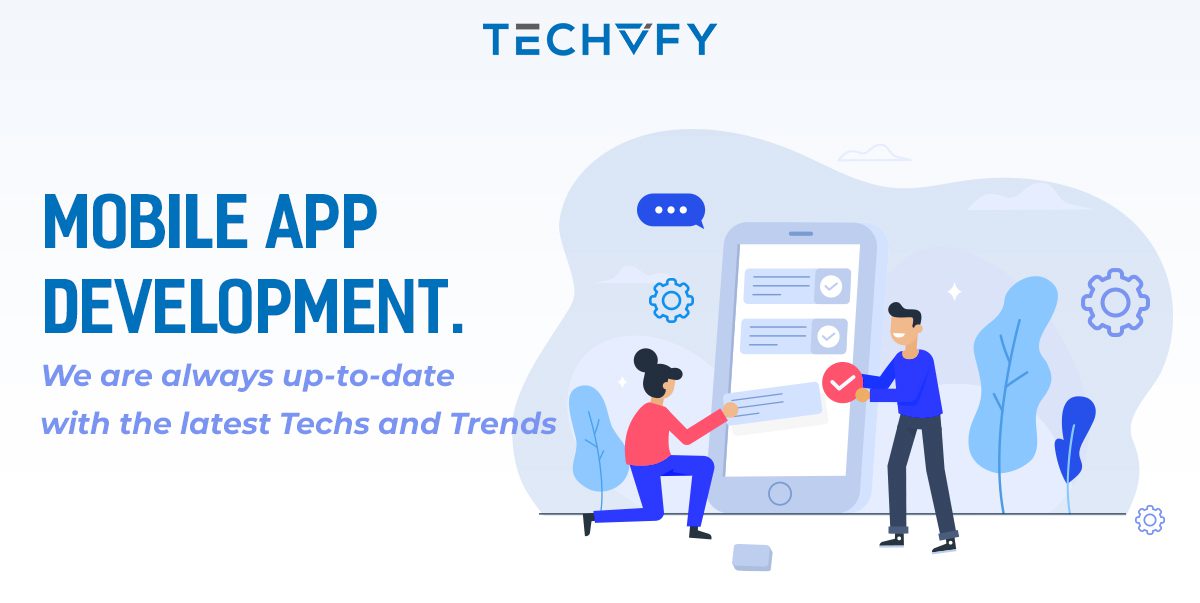 Related services: Mobile App Development Services
Emerging from Vietnam's fast-growing technological industry, we are always up to date with the newest developments and trends. Our outsourcing software development services include (but are not limited to):
– Internal management software – inventory, online collaboration platforms, and applications…
– External software – UI/UX design, eCommerce marketplace. 
Last But Not Least
By using the Agile methodology in order to pursue visions clearly set out by our clients, TECHVIFY believes that with an open mindset, and strong work ethics, we can promise you the best-customized software development services at a competitive price. 
No tags for this post.
Related Topics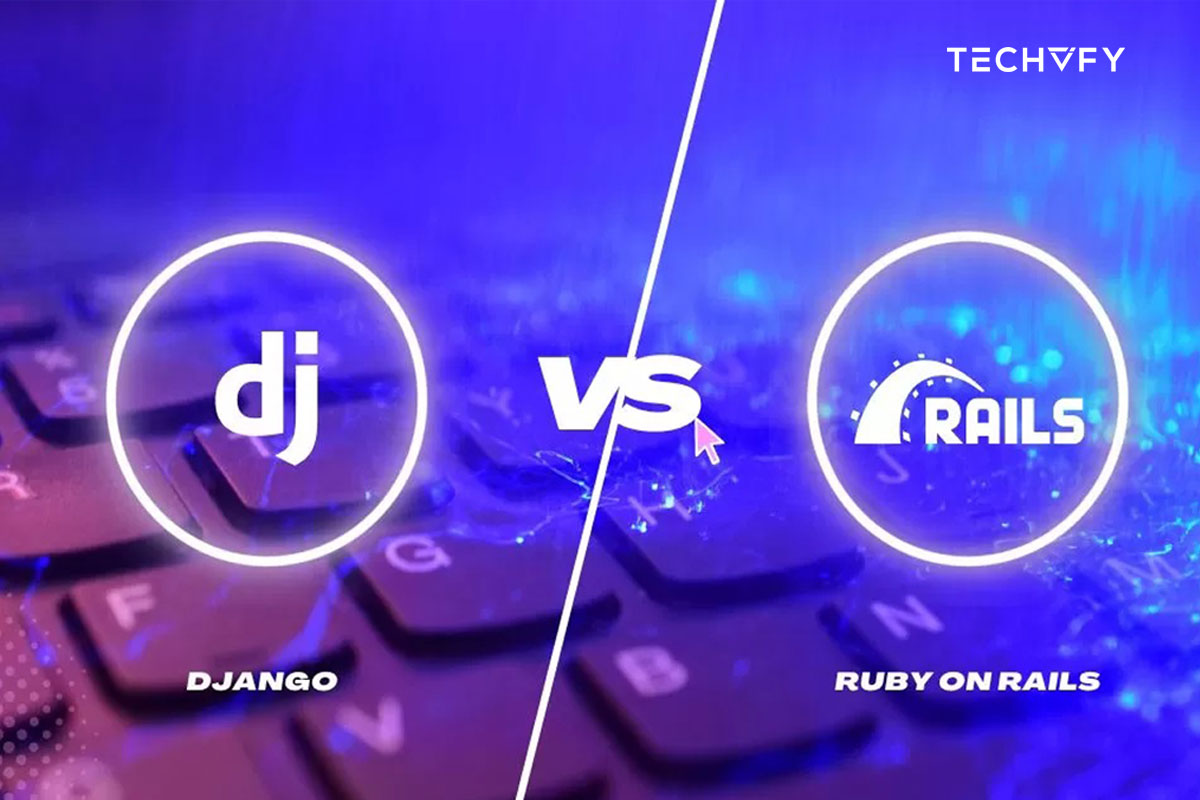 Ruby on Rails vs Django: Which Framework for Your Project?  
In the dynamic world of web development, two frameworks stand out as giants: Ruby on Rails vs Django. Both frameworks are open-source, high-level, and designed to streamline the development of web applications. While they share many similarities, they also possess distinct characteristics that cater to different developer preferences and project requirements. In this article, TECHVIFY will discuss two frameworks to help you understand the basis for making vital choice decisions. I. What are Ruby on Rails vs Django? 1. What is Ruby on Rails? Ruby on Rails (RoR) is a full-stack web application framework in the Ruby programming language. Embracing…
27 November, 2023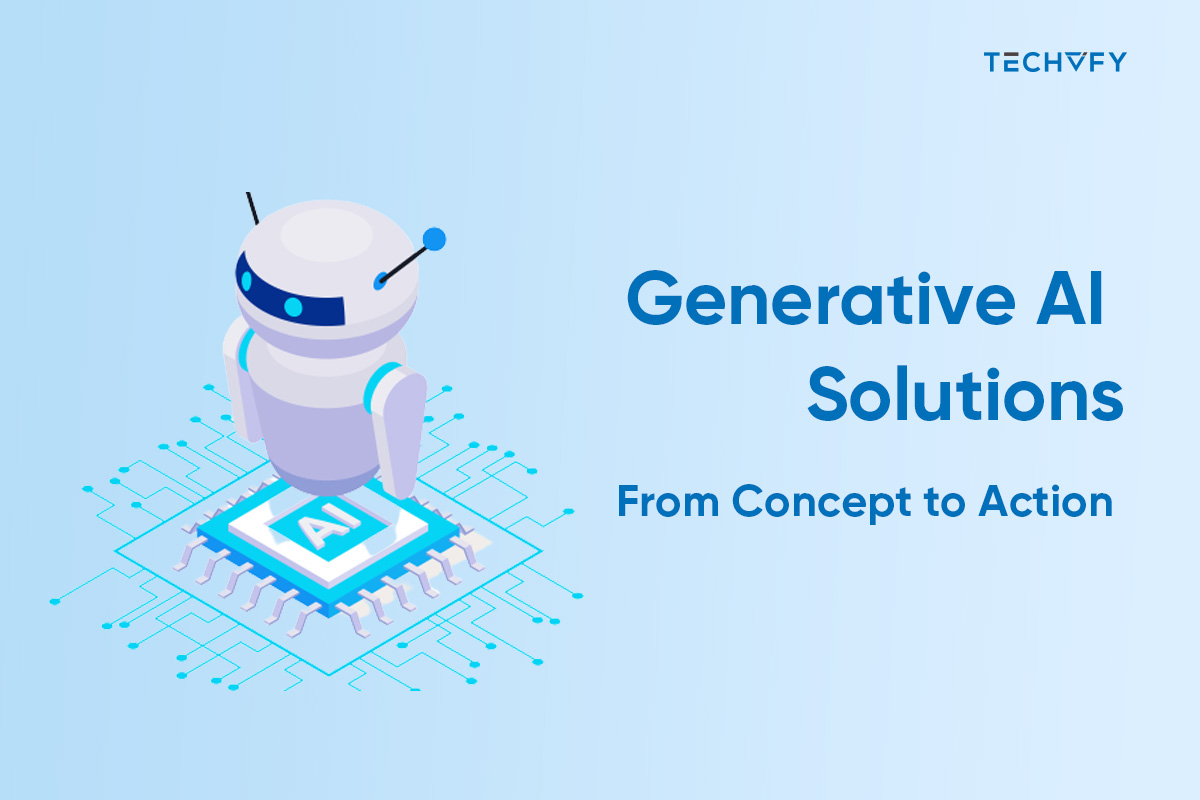 Generative AI Solutions: From Concept to Action
These days, generative AI influences many industries and brings about a fresh wave of innovation and change. It is at the center of the latest developments, from innovations in healthcare to transforming the entertainment sector. This revolutionary technology fosters creativity, efficiency, and customized experiences; it is more than a tool. Researchers, developers, and companies worldwide are utilizing its potential to create unimaginable methods. In this article, TECHVIFY will discuss the significance, advantages, practical uses, and implementation of generative AI solutions.  Importance and relevance of generative AI in various industries   Generative AI stands at the forefront of transformative technologies, impacting industries…
24 November, 2023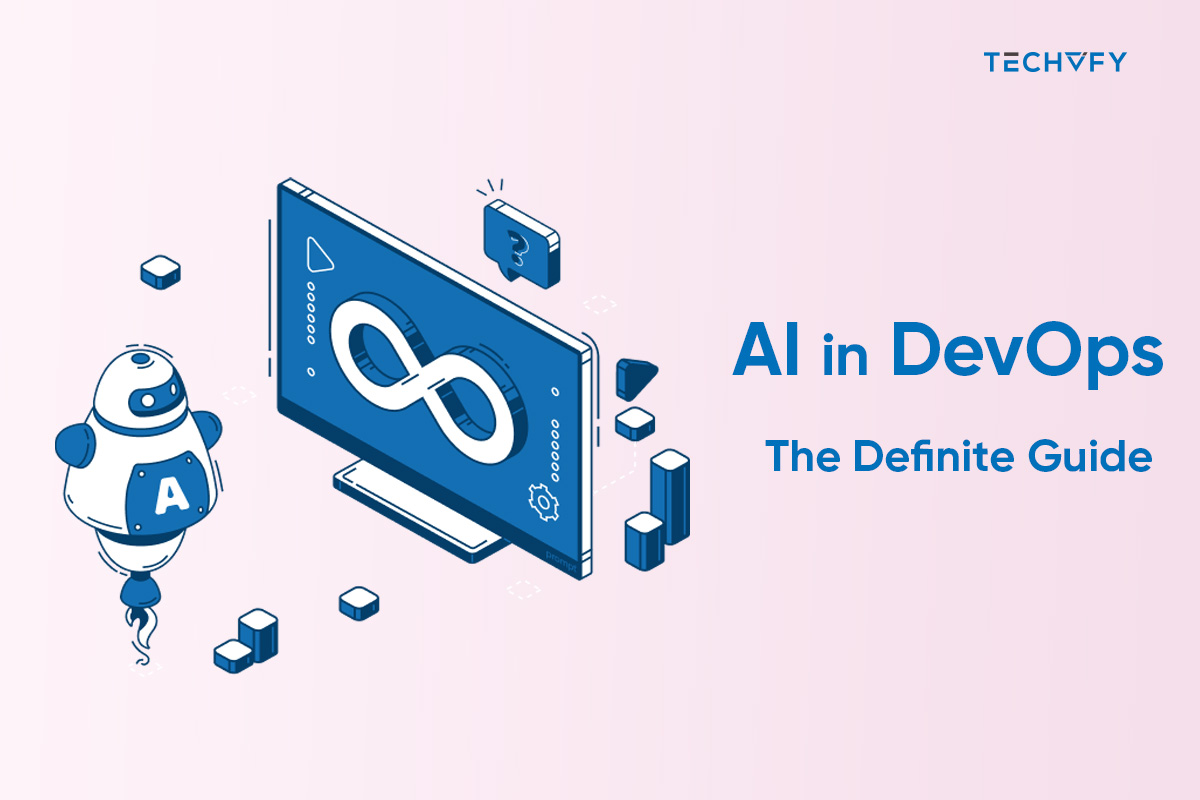 AI in DevOps – The Definite Guide
DevOps merges the realms of software creation and IT operations to deliver software swiftly and reliably. AI, a field within computer science, develops machines capable of tasks resembling human abilities, such as visual recognition and decision-making.   Using AI in DevOps involves utilizing advanced computer technologies to enhance and accelerate software functionality. This integration aids in software testing, preparation, and security.   This article delves into integrating AI into the DevOps transformation journey. We will discuss the various AI technologies employed in DevOps' benefits and examine the challenges of using AI in this field. Additionally, we'll provide a brief overview…
23 November, 2023