Magento development has been widely used by a lot of software developers during their process of building an e-commerce platform. Everything when it comes to online shopping and the system behind it, such as shopping cart, item storage, etc., are constructed by the functionality of Magento development.
It also helps adjust the look and controls the content of an online store. Magento's tools are undeniable since it includes the best gear for a business to run smoothly and stably: a powerful marketing system, catalog-management tools, and search engine optimization.
Magento development can allow the adjustment of the product number shown on a page. A shop owner applying Magento to their business will be able to change from showing just a few products on a page to thousands. Another complex custom can also be done, and users will never have to worry about intervening in any other platform functions.
Magento development also offers a great variety of themes and plug-ins to upgrade customers' experience. Magento development is ideally a good choice for businesses that aim to take part in e-commerce as a part of their growth.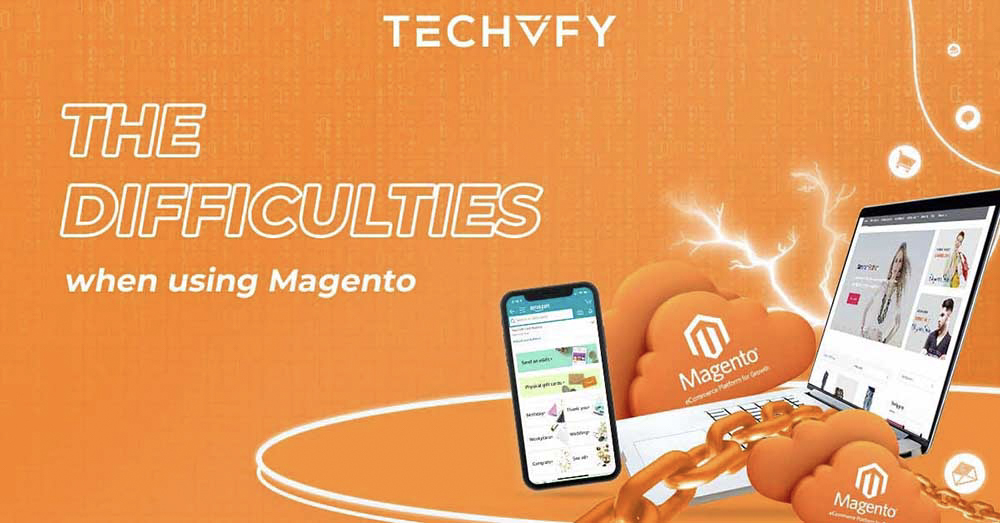 Even though Magento is believed to be designed for non-developer users, not everything about it is that simple. Sometimes a shop owner will have to run into difficult situations along the way during their management process.
Let's imagine customers must view the product in a group of 3000 at a time. As just a business owner with no programming skills, it's challenging to figure out a way to pull off such a. A Magento developer is certainly what you have to look for. Such a complex system like Magento will always need a professional to handle it.
A professional Magento developer specializing in Magento app development will know exactly how to deal with certain scenarios. For instance, Magento has been widely used partly because it's free and can be downloaded online, and of course, the vulnerability comes at a price. An open-source like that can be easily attacked by hackers and other toxic malware that aim to hack into vulnerable systems. If you need better security for that, your only option will always be to be a highly-experienced Magento developer.
Problems with code change usually occur as well, and it frequently happens not only to Magento 1 development but also to Magento 2 development. To track down a code change within a digital board consisting of just "code", there is no way a non-developer user would figure out how to get things done. Again, a Magento developer has got your back for this. With a specific programming skillset, the problem will be solved systematically in order when it comes to Magento development.
The great benefits that Magento has to offer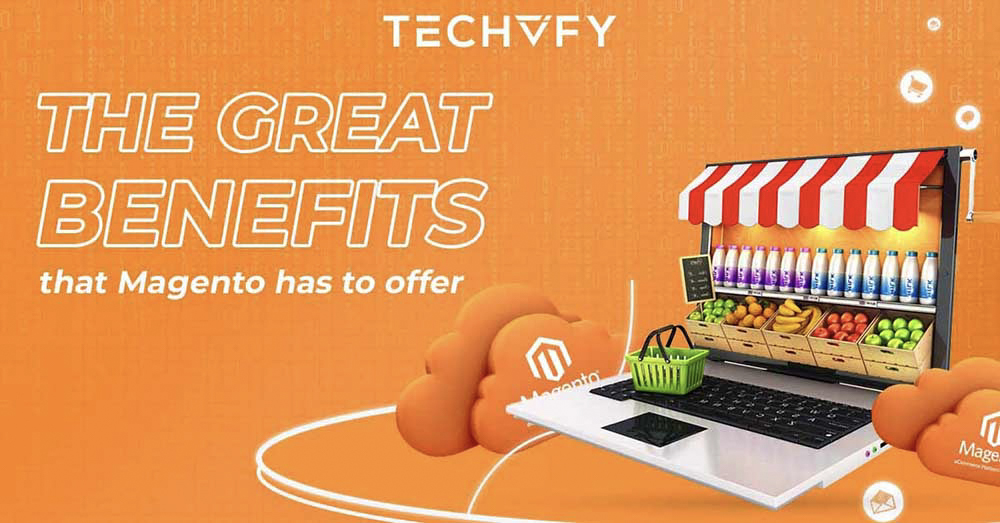 Another thing worth noticing is the benefits of utilizing Magento development for your business.
It's easy to install
A great variety of plug-ins and themes
Effective for business and, indeed, cost-effective
Discounts are always on the table
Too good to be true.
If you want to ensure you can do exactly what is shown above, contact Techvify for the best Magento development services!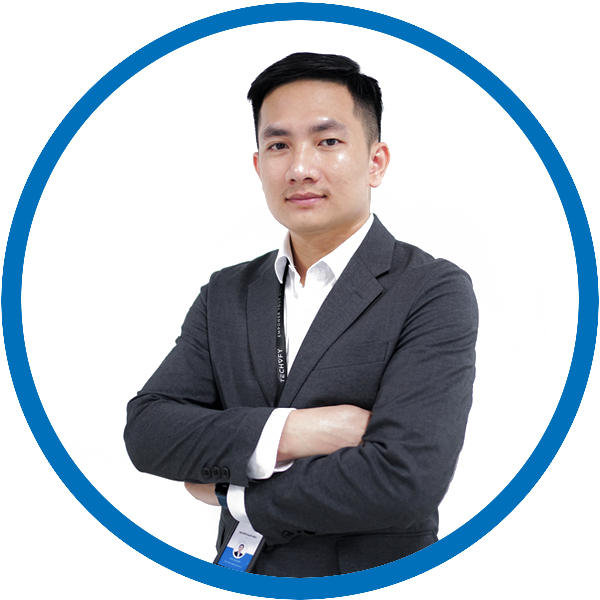 As CEO of Techvify, a top-class software outsourcing company based in Vietnam, I focus on pursuing my passion for digital innovation. Understanding the customer's pain points to consolidate, manage and harvest with the most satisfactory results is what brings the project to success.