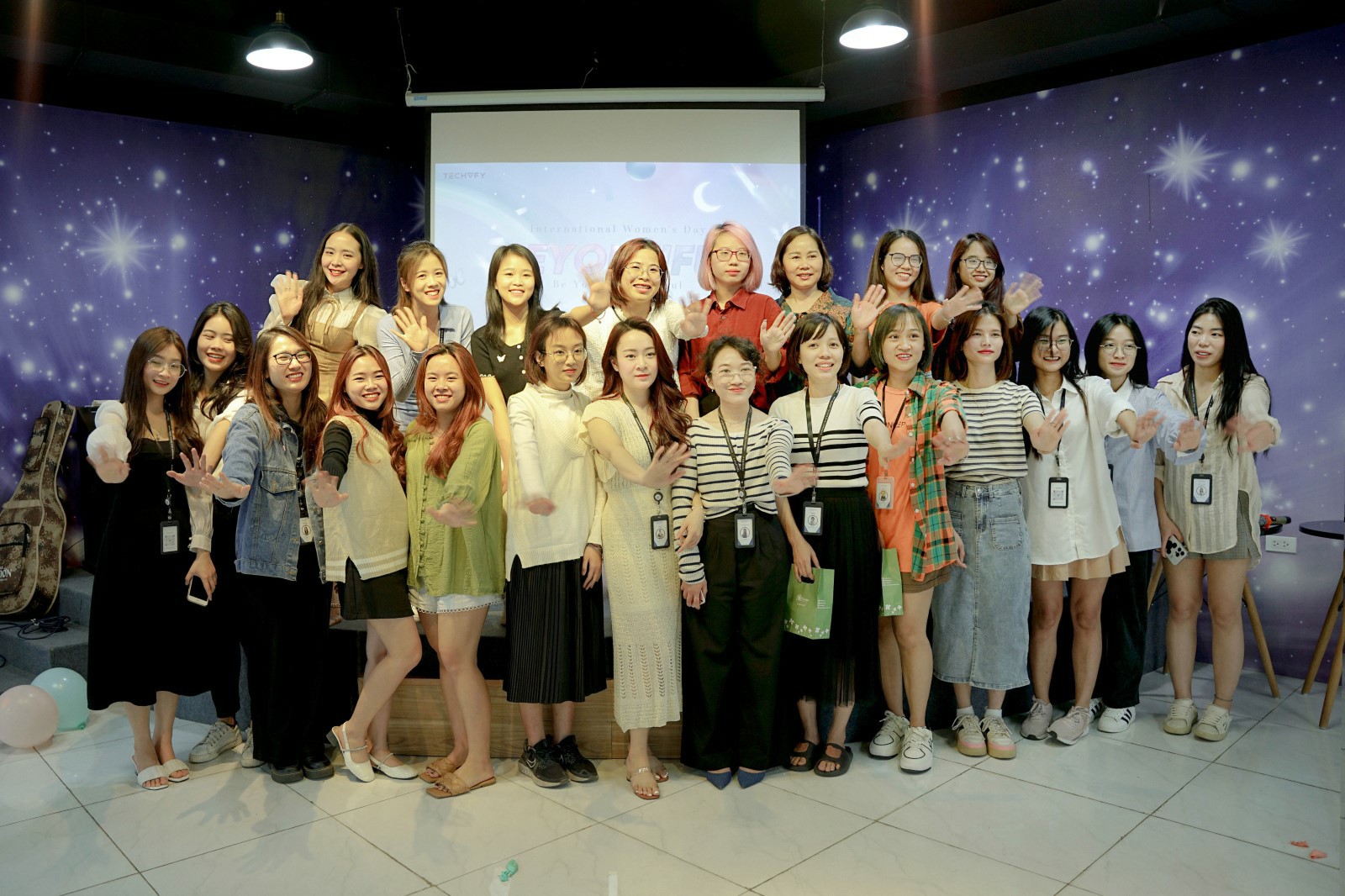 14 March, 2023
Another 8/3 season has come again, with a lot of things to give to the women you love. To celebrate International Women's Day 2023, a series of events to honor women with the theme "BEYOUTIFUL – Be you, be beautiful" have been prepared with love by TECHVIFY men. Opening the activities to celebrate March 8 at TECHVIFY, it is impossible not to mention the cool "bubble tea" prepared by the men colleagues thoroughly. Who said "IT Boys" are cold and quiet? Girls at TECHVIFY also partly feel the warm love from the brothers, right? Following the sweetness of the morning...
Read More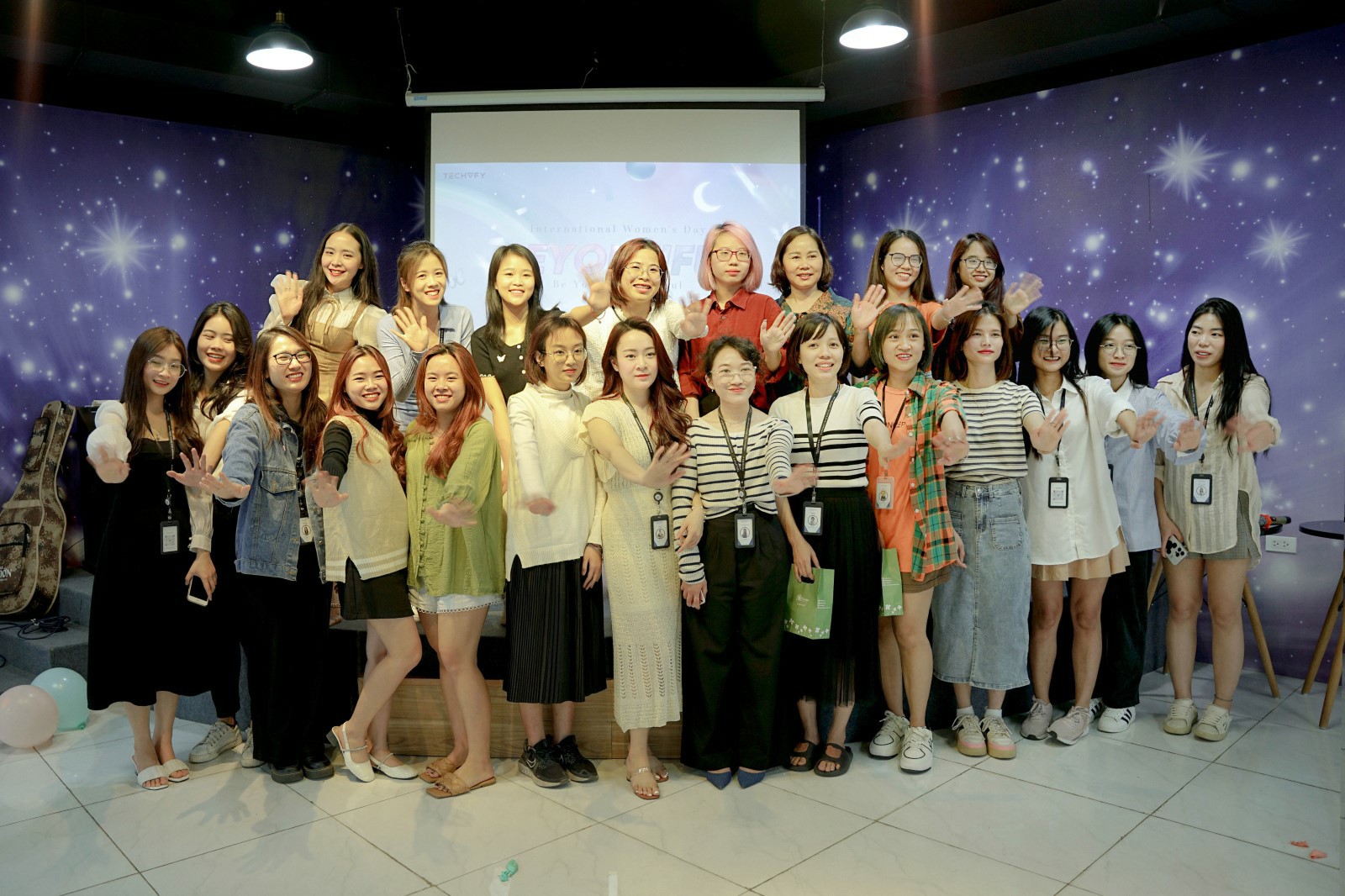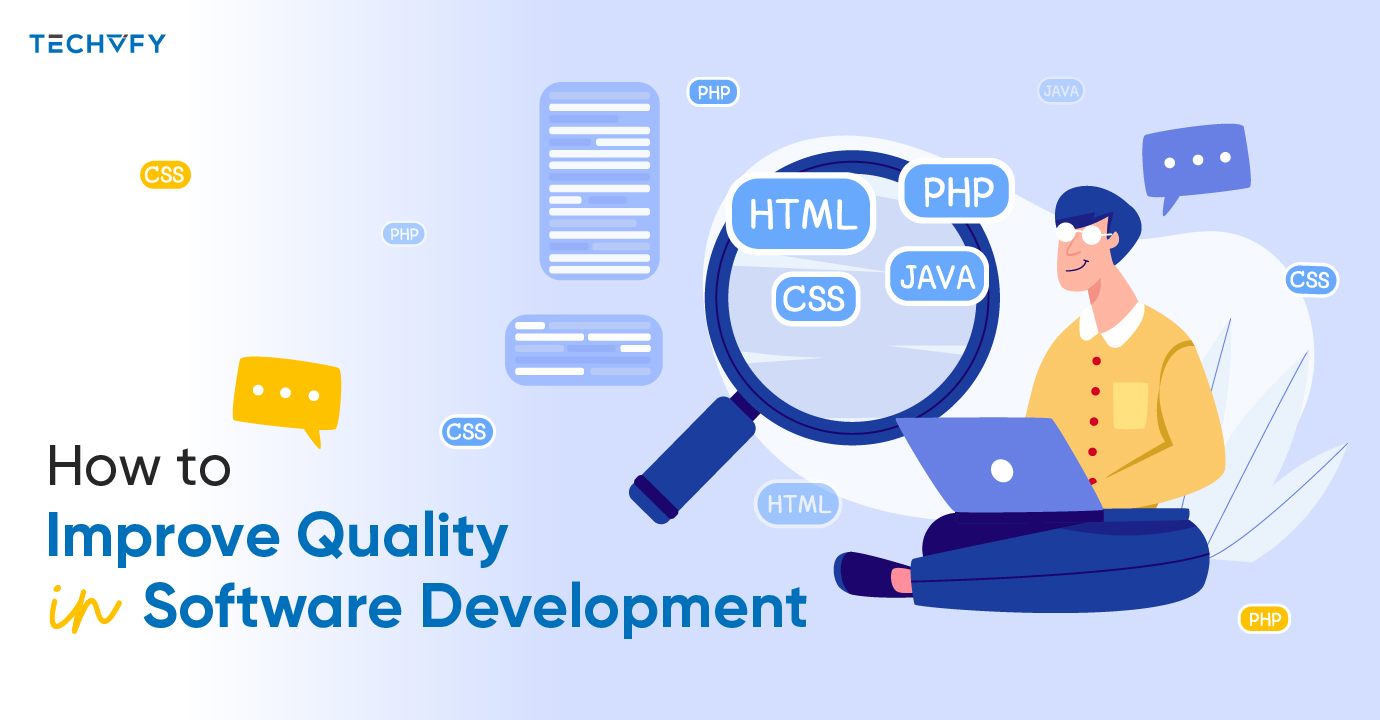 ---
Software Development
The quality management of software products has become an essential component of all stages of project management. Outstanding software quality will allow you to deliver your projects at a lower cost and more efficiently. Development teams should emphasize the program's quality from the start rather than wasting time and resources fixing issues. The project may get complicated if bugs are discovered at a later stage, which would increase costs and take longer. In fact, there are numerous strategies to consider to improve the quality of software projects and adhere to a consistent development process. What is software quality? Software quality...
24 February, 2023