Your business intends to develop software or a mobile application and consider outsourcing. In this article, we will tell you why and know the benefits of outsourcing for a business.
Why do companies use outsourcing?
In addition to cost savings, companies can employ an outsourcing strategy to better focus on the core aspects of the business. Outsourcing non-core activities can improve efficiency and productivity because another entity performs these smaller tasks better than the firm itself. This strategy may also lead to faster turnaround times, increased competitiveness within an industry, and the cutting of overall operational costs.
Here are some benefits of outsourcing:
Outsourcing Increases Efficiency
One of the most benefits of outsourcing is that organizations can choose a company or team specialized in a particular area, skill set, or knowledge. For example, if a company is looking for tech professionals with a profound understanding of a specific programming language, they can easily find an IT team or an organization that matches their needs.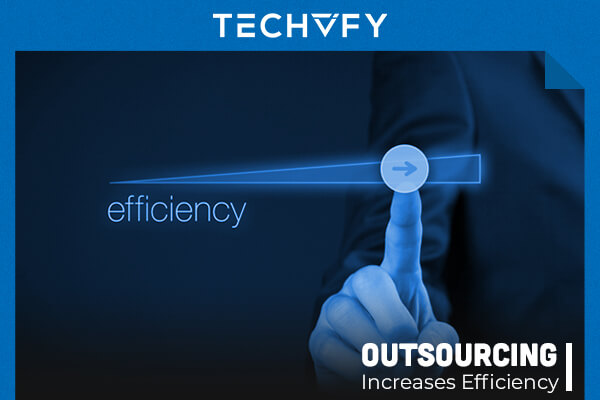 Or if a business needs an outsourcing partner focused on sales, they can encounter a service provider who'd help them target a new audience and reach a new market. An experienced outsourced sales team can ameliorate customer experience. Outsourced teams cover new territories and industries, which drives more results.
Once the efficiency improves, product and service delivery becomes quicker, more accessible, and more manageable. Some benefits of collaborating with an outsourcing company from a different area come from the ability of their team to fulfill tasks during the time the in-house team is off. These perks refer primarily to cooperation with outsourced parties from different time zones.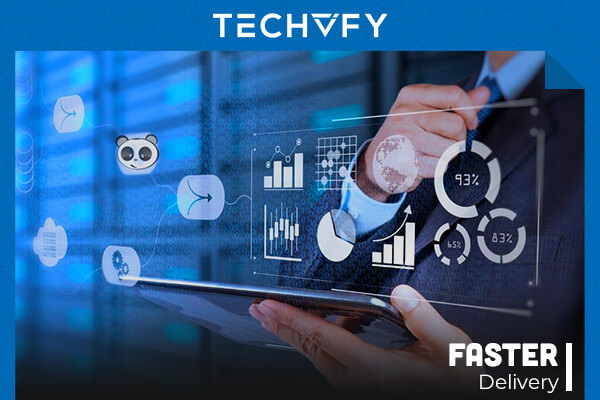 Relying on outsourcing companies will help firms cover more ground and save time. Outsourcing usually leads to achieving more productivity and provides an efficient service, which is often of higher quality.
Although cost-cutting is not the only reason to outsource, it's absolutely a dominant factor. And this represents a major reason for small businesses to try it out. Fixed costs can turn into variable costs thanks to outsourcing, which enables small business owners to direct their investments toward other aspects.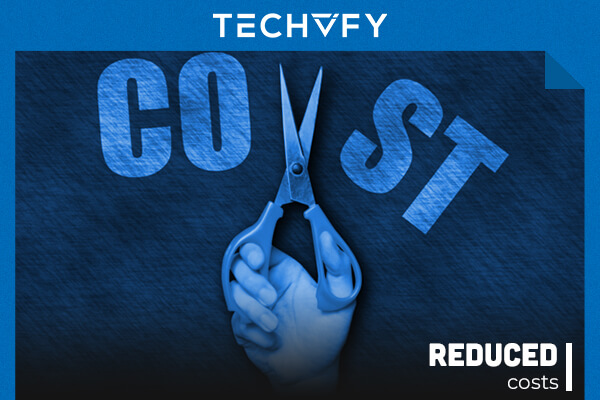 Outsourcing helps small organizations avoid substantial expenses in the early stages of their business. Hiring and training staff for short-term, less significant, or external projects can be costly.
Access to skilled resources
You no longer need to invest in recruiting and training expensive resources for your business. Providers like Flatworld Solutions take care of resourcing needs with their pool of highly skilled resources. The resources employed by Flatworld Solutions are well-educated in the respective business areas and are experienced in handling the business needs of companies that want to outsource.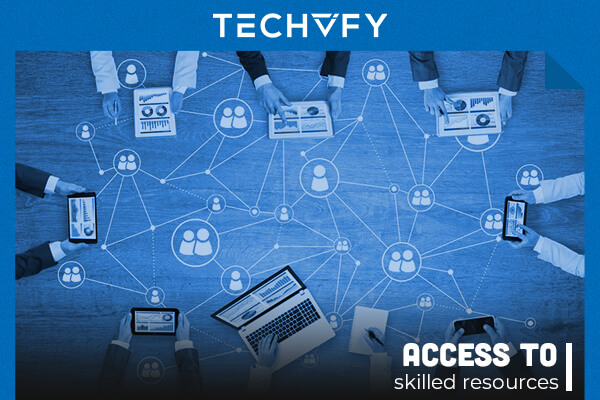 Further, Flatworld Solutions employs world-class business practices perfected over the years by catering to customers around the globe. Get access to the expertise and capabilities of Flatworld Solutions.
Apart from the cost advantage, the other much-touted benefit has to do with the time zone differential between your country and the location you are outsourcing to. Get your job done while you are closed for the day and wake up to your service being delivered the next morning. This unique advantage gives you the benefit of round-the-clock business operations.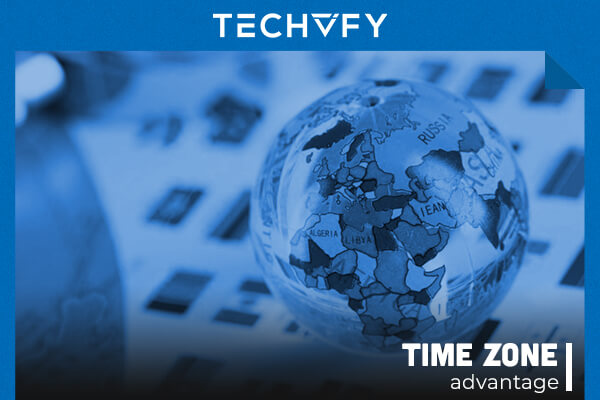 The overhead costs of some operations are extremely high, but you might want to offer them to satisfy customers, expand your business model, or compete in the marketplace. Outsourcing can be a good option if the cost of expanding to handle those operations yourself is too expensive, would take too long to effect, or would create inefficiencies in your business model.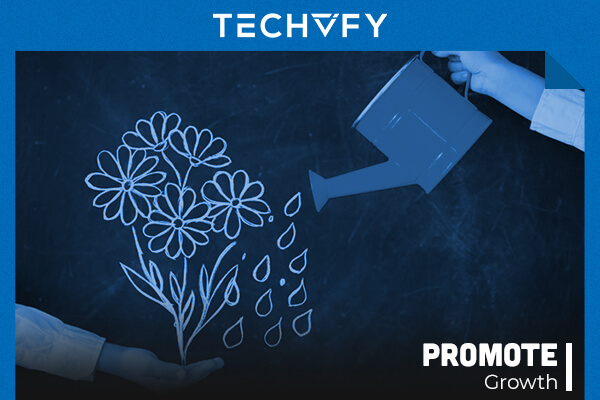 For example, your small department office wants to accept a variety of work plans, but one staff member can't keep up with all the different providers and rules. Outsourcing to a firm that specializes in this skill will cost less than hiring additional skilled staff or training existing personnel while still increasing the benefit to your customers.
Provide Continuity and Risk Management
Periods of high employee turnover can add uncertainty and inconsistency to a business. Outsourcing provides a level of continuity to the company while reducing the risk that a substandard level of operation could bring, even over a short period of time.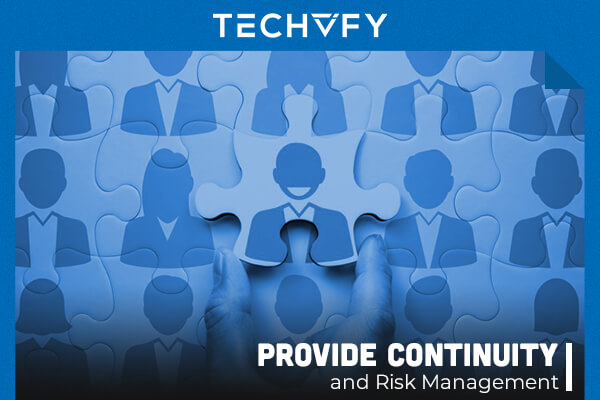 For instance, your HR manager is on extended medical leave and her administrative assistant is leaving for a new job. Outsourcing the human resource function reduces risk and allows the company to keep operating while the manager is unavailable. It also gives you time to hire a new assistant without rushing the decision because the office is understaffed.
Did the Outsourcing examples help you get a little more information? If not, feel free to ask Techvify more questions, and we'll get back to you as quickly as possible. And if you want to read more articles with information related to the current topic, send a request to us, and we will send you the documents you have requested.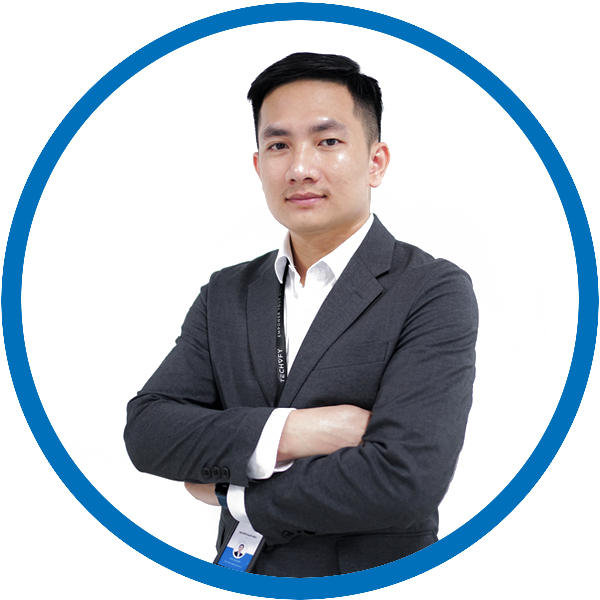 As CEO of Techvify, a top-class software outsourcing company based in Vietnam, I focus on pursuing my passion for digital innovation. Understanding the customer's pain points to consolidate, manage and harvest with the most satisfactory results is what brings the project to success.