When you decide to outsource web development projects, many would think of hiring a team of freelance developers or using the service of an agency.
The first option raises doubt about quality while the latter makes you worry about costs.  So is there an ideal partner in terms of both quality and price?
I've got one for you right here: TECHVIFY's offshore development center
Let's take a look at some of the things that can certainly help you with your website appearance, shall we?
Working remotely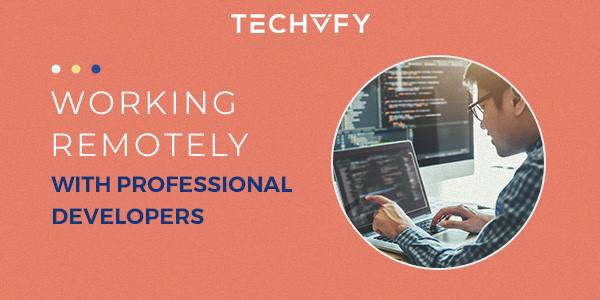 As you have already seen what COVID-19 has done to many businesses since the majority of them require working at the company while the restriction of moving around the city is quite strict out there.
What other choice do you have rather than choosing an outsourcing company working remotely to help you design your dream website?
Having an offshore web development company does the work means you don't have to worry much about missing the critical tasks that your business is all about.
They are used to long-distant communication and are extremely flexible to different scenarios.
Therefore, they can take care of the core business independently and still assure quality in the end.
Cost reduction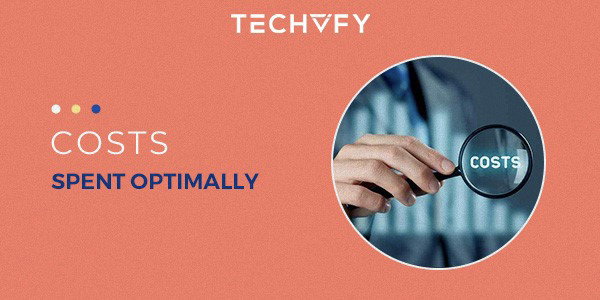 If you're operating just a small business, it's not necessary to hire a full-time developer to look after your website if working with software isn't your main concern.
Offshore web development is what you have to look for if you want to pursue cost-efficiency.
Everything is neat if you control your business on a budget. Hiring an offshore web development company to do work to finish the work for you is twice cheaper as hiring a full-time developer to take care of a repetitive task.
Especially an offshore development company like Techvify in Vietnam costs even 4-time cheaper compared to other countries.
Since offshore means working with an overseas company, if you look forward to working with an outsourcing company with just a reasonable price, Vietnam is the place to be.
Plus, having an offshore web development company to do the work means you don't need any space for them at the company.
Money spent on infrastructure is usually expensive, and by doing this you have cost savings that can be spent on something else that might create a significant change to your business growth.
Quality and Experience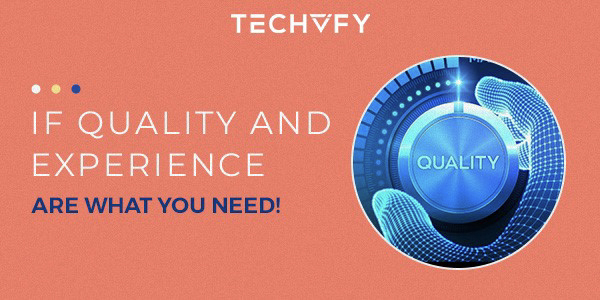 It would be a huge difficulty if you want to recruit a full-time developer for your small-scale business. Since you don't have any expertise in website development, it might cost you even more during recruitment.
Plus, if you wrongly hire someone who doesn't have decent knowledge for the job, it will cost you more than a fortune.
Having an offshore web development company means you are ensured to work with the most well-trained experts in the business.
They have plenty of experience and a high degree in the area they work in, making sure to fix all the problems you're having.
Time-saving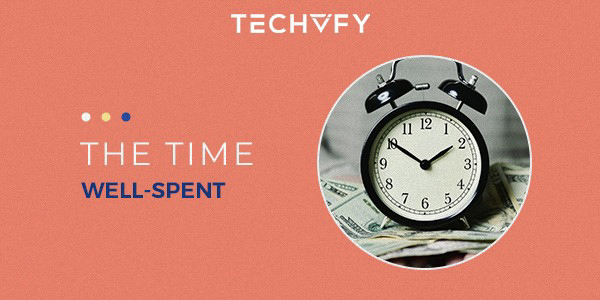 When you hire an offshore web development company to finish the work means you have some more time to take care of the core business of your company.
All your staff now don't have to worry about not finishing minor tasks that don't have anything to do with their daily work. All the duties now are left to the offshore team.
Are these benefits of an offshore web development company what you're looking for to upgrade your business? What other things that you feel like we should put on the list for the next post?
Leave your comments down below for further discussion because we're pleased to learn from you as we always want to share with you what we've got for you today!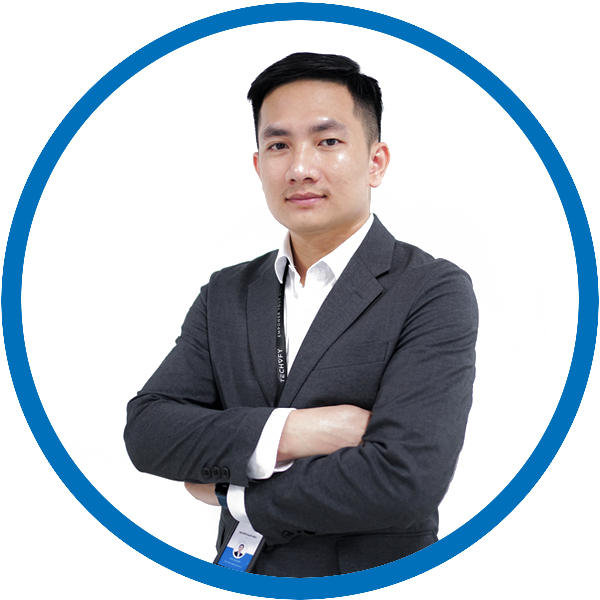 As CEO of Techvify, The top leading Vietnam Software Development company, I focus on pursuing my passion for digital innovation. Understanding the customer's pain points to consolidate, manage and harvest with the most satisfactory results is what brings the project to success.