Top 5 Best business performance management software of 2023 
07 August, 2023
BPM Software, which stands for Business Performance Management Software, includes methods, metrics, and software used by organizations to measure and improve their business performance.
By keeping a close eye on key performance indicators (KPIs), companies can easily see if they are on track to achieve their goals and quickly spot trends or problems. BPM also helps with other important business tasks like planning, budgeting, and performance analysis. To save time and effort, many organizations use software that automatically tracks KPIs and presents the information in easy-to-understand dashboards and reports, making planning and BPM processes more efficient.
I. What is performance management software?
Here's a brief business performance management definition: Performance management software is a valuable tool that assists managers in establishing performance standards for their employees and assessing their job performance. These systems monitor and enhance employee progress and development to align with the company's objectives.
These tools help managers conduct employee performance reviews, keep records of what they discuss, set employee goals, and gather feedback from multiple sources. Some performance management solutions also help HR departments plan for the future by making sure the company has the right skills and people in place, and they can prepare for potential changes if employees leave.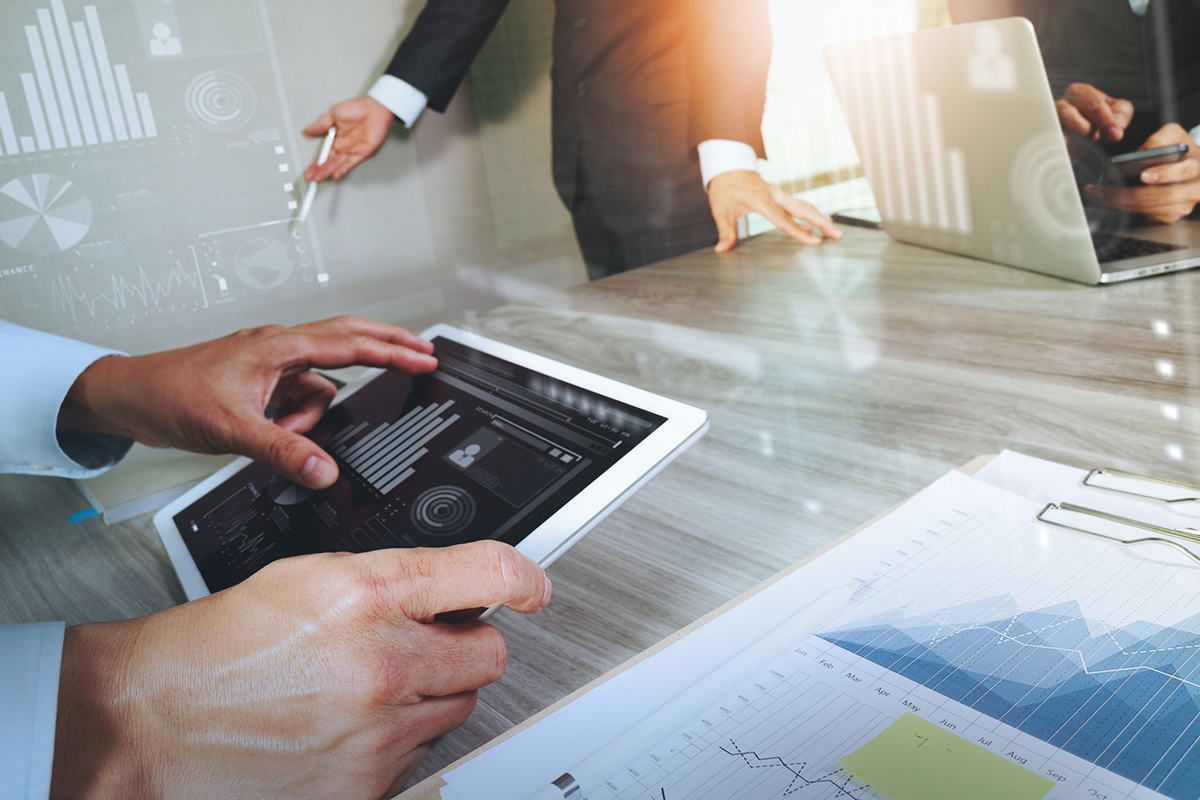 You can use performance management software by itself or as part of a bigger HR management suite. It often works with compensation management software, which helps decide how much employees should be paid based on their performance reviews.
Related article

What is Enterprise Data Management?

Business analyst vs quality analyst: What's different?
II. Business Performance Management Processes
The business performance management process consist of four main steps, each connecting to the next.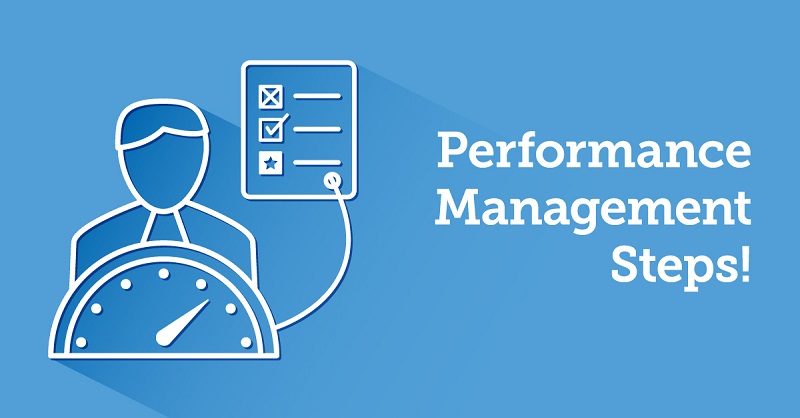 – Develop strategy
In the beginning, the organization sets its overall goals and figures out how to achieve them. This means deciding on the company's vision, values, and strategic objectives and setting targets for revenue and profitability. The CEO and top managers usually lead this process, getting input from experts across the company.
– Create operational plans
Next, the organization makes specific plans to reach the goals set in the first step. This includes coming up with detailed ways to work in each department, like production, finance, marketing, and HR. These plans also show how much money and resources are needed.
– Define, monitor, and analyze KPIs
The organization picks the most important things to measure progress in this stage. Some things, like how much money is made, apply to the whole company, while others are just for certain departments. The company also decides how to gather data for these measurements. If the company uses software to keep track of how it's doing, it will have dashboards and reports to show what's happening and trends. Tools are used to dig deeper into the data and find out why certain things are happening.
– Review and respond
Finally, the organization looks at the data from the previous stage and takes action based on what they find. They check their progress toward their goals and decide if they need to change their plans or strategies. The results from this step go back to the first and second steps, so the organization can keep adjusting its goals and plans as needed.
III. The Best Performance Management Software of 2023
1. Namely
Namely, performance management software is a great option for medium-sized businesses that want an all-in-one HR solution. It comes with useful features like tracking and aligning goals, getting feedback from multiple angles, conducting performance reviews, recognizing employee skills, and appreciating their efforts. Moreover, it can also be used as a recruitment tool by posting job openings, tracking applicants, conducting background checks, and sending offer letters.
Who should use it: Medium-sized businesses in need of an all-in-one HR solution.
Pros:
It has a newsfeed similar to Facebook for employees and works well with Slack.
The software allows for employee recognition.
You can manage the entire employee journey, from application to onboarding and even when they leave the company.
Cons:
The only downside is that the pricing information isn't very clear.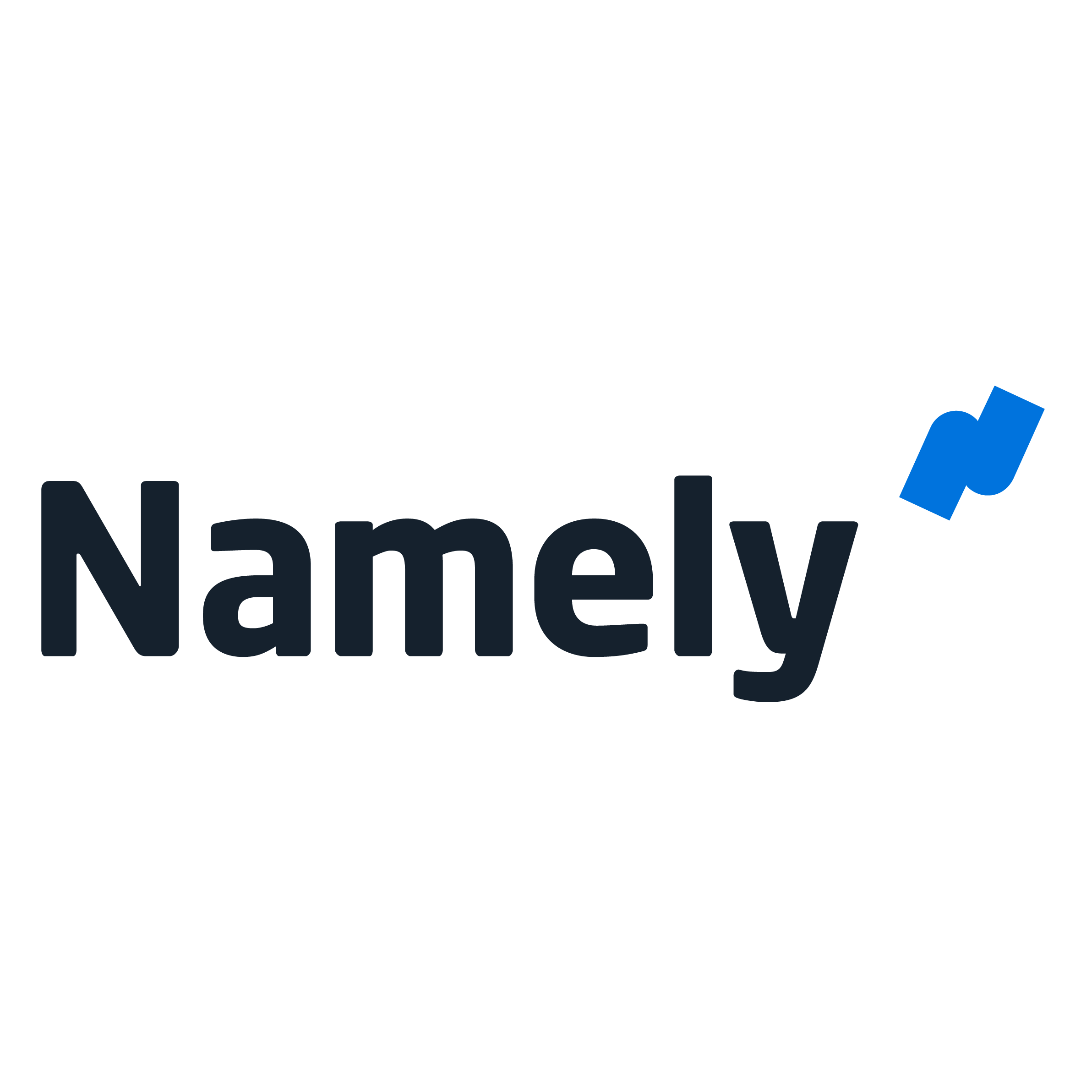 2. BambooHR
The BambooHR mobile app allows managers to set, track, and share goals for individuals and teams. It sends notifications when there's progress on goals, new comments, or when a goal is achieved. Managers can also view team progress easily from one screen. Additionally, the app allows for gathering targeted feedback and insights from peers.
Who should use it: Businesses that want a performance management system with a mobile app.
Pros:
Get feedback from colleagues
View performance reports for the whole company
Receive notifications on goal updates and completions
Free trial available
Cons:
Need to request a price quote for pricing details.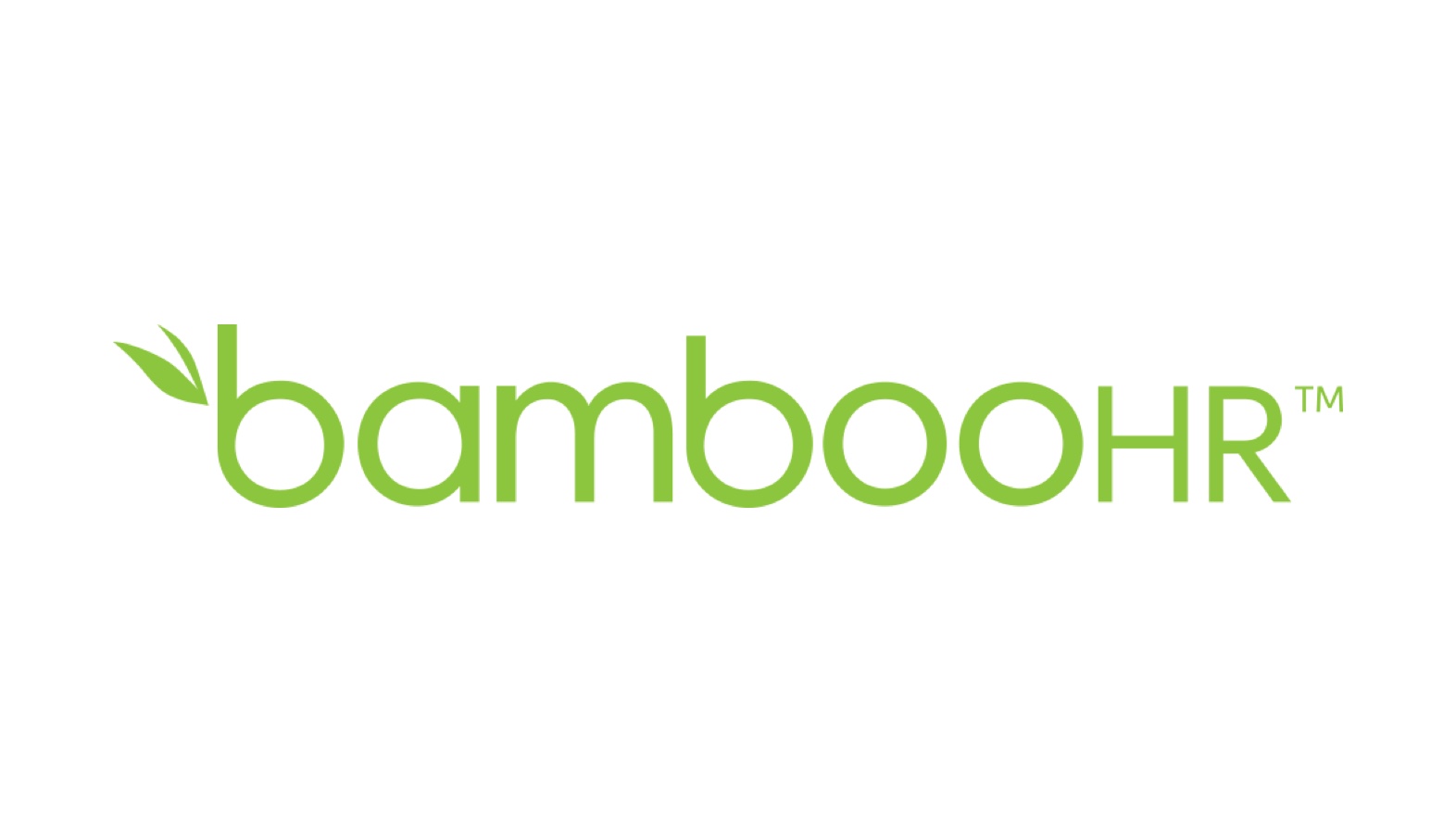 3. Workday
Developing and nurturing the talent you already have is vital for performance management, and Workday's skills management tool makes it simple. With this tool, you can easily find out what skills are missing, keep track of how your employees progress toward their goals, and create plans for their development. You can also use the tool to identify employees with great potential and plan for their future roles.
Who should use it: Businesses that want performance management software with skills management.
Pros:
It helps you identify the skills your employees have.
Offers assessments to see what jobs might interest them.
It makes it easy to build a pool of potential future leaders.
Cons:
The pricing information is not very clear.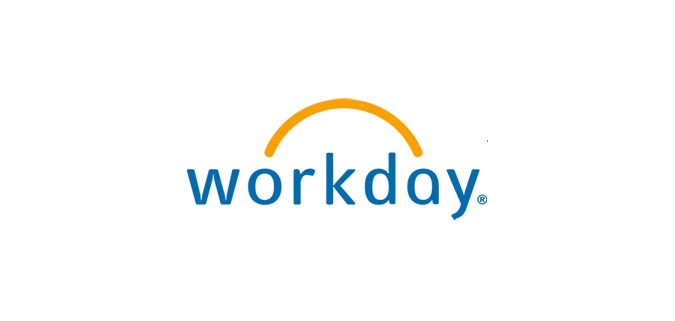 4. Reviewsnap
The Reviewsnap business performance management software is a good choice for businesses that want to improve employee performance using goal setting. You can set SMART goals and create plans with tasks to achieve them, and also keep track of progress with supporting documentation and real-time data. The software also offers performance reviews and 360-degree feedback.
Reviewsnap is part of Trakstar, the next option on our list. The company's website says they will soon change the branding to "Trakstar Perform," but we don't know all the details yet.
Who should use it: Businesses that want performance management software with goal setting.
Pros:
Provides continuous feedback.
Allows self-evaluations and peer feedback.
Offers ad hoc reports.
Cons:
Pricing information is not transparent.
5. Synergita
Synergita performance management software is a great option for businesses that want to use AI-powered sentiment analysis to boost employee performance. The software uses smart technology to analyze performance reviews and feedback, helping spot issues early on. It also comes with a range of features like setting performance goals, appreciating and recognizing peers, holding one-on-one meetings, conducting employee perception surveys, getting 360-degree feedback, and creating development plans.
Who should use it: Businesses looking for AI-powered sentiment analysis.
Pros:
You can try it for free.
Employees can appreciate and recognize their peers.
It shows trends in employee performance.
Cons:
The reporting tools are not as strong as some of its competitors.
It doesn't have chat support.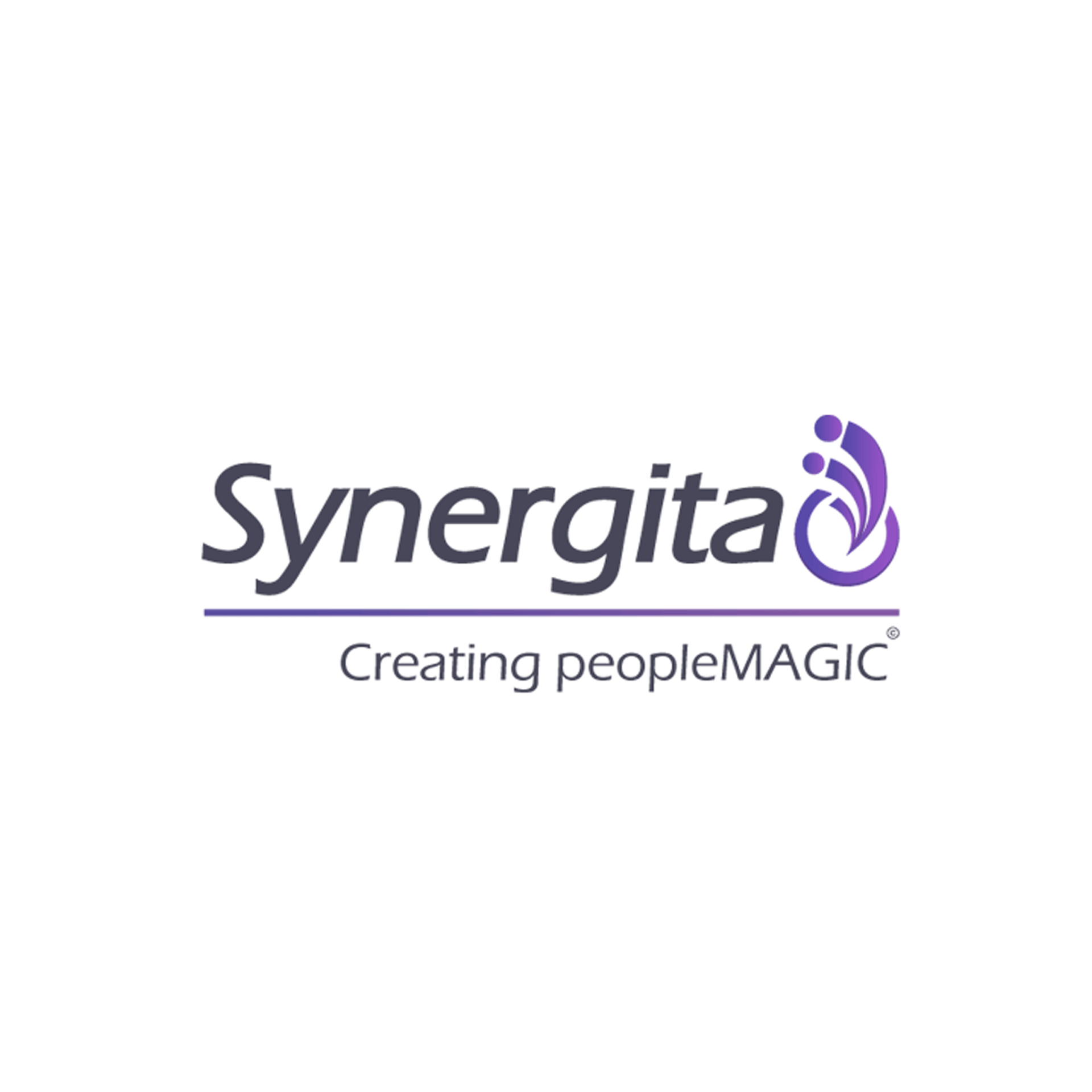 IV. Why Is Business Performance Management Important?
Business performance management software aims to help organizations measure and improve business success with a set of tools. It connects business goals to specific financial and operational metrics, allowing companies to compare forecasts with actual performance. By getting everyone in the company on the same page with common goals, BPM acts as an early warning system, alerting to potential problems and making adjustments to stay on track. Here are some key benefits:
– Automation
Using software to automate gathering KPIs and presenting them in dashboards and reports reduces the time and effort required for business management. This makes it possible for all employees to continuously track their progress.
– Increased process efficiency
Tracking KPIs highlights process inefficiencies that the company can address for improvement. For example, a long sales cycle might indicate bottlenecks that need streamlining.
– Improved planning and responsiveness
BPM provides tools for better decision-making and planning. It allows businesses to quickly identify problems and trends, enabling timely adjustments to plans.
– Monitoring business health
By tracking KPIs, the company can monitor performance across all aspects of the business. Real-time KPI dashboards and status reports help departments keep track of progress and spot warning signs.
– Better alignment
The company's goals are translated into clear objectives and metrics for each organization group, ensuring all employees work together towards shared goals. Each department contributes to the organization's success by managing performance based on these business metrics.
Conclusion
TECHVIFY makes it easy for companies to manage and monitor performance across global operations, supporting more than 20 languages and 150 currencies.
We help businesses with planning and budgeting tools that help organizations set goals and adjust plans based on current trends. We also helps businesses measure their achievements and align their operations for ongoing improvement.
TECHVIFY capabilities make reporting and tracking KPIs easier, improve forecasting and budgeting accuracy, speed up the financial close and consolidation process, and promote collaborative teamwork for better control and fewer mistakes.
With quick implementation, automated data reporting, and seamless integrations, TECHVIFY is the perfect BPM partner for faster, simpler, and more accurate work.
No tags for this post.
Related Topics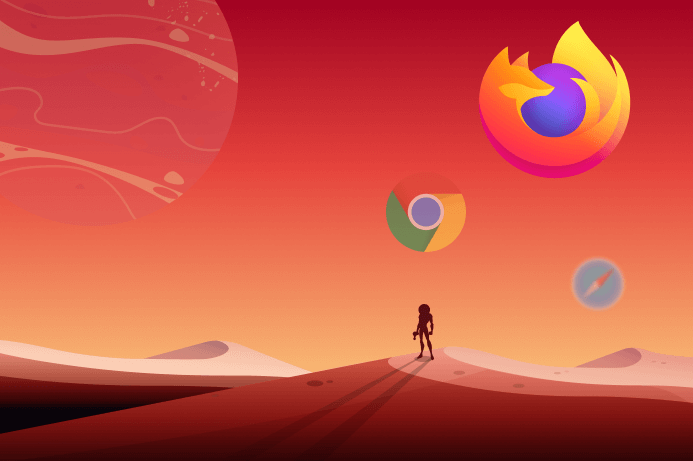 Essential JavaScript Debugging Tools for Every Developer 
Debugging JavaScript is an essential skill for every JavaScript developer, as it can help you write more reliable and efficient code. This article explores the importance of JavaScript debugging and common challenges faced during development. You also know the tools to make the debugging process more efficient, equipping you with the skills needed for cleaner, faster, and more reliable code. The Overview What is a Debugging JavaScript Tool? A debugging JavaScript tool is a software application or feature that helps developers find and fix errors, bugs, and issues in their JavaScript code, making it easier to ensure that the code…
03 October, 2023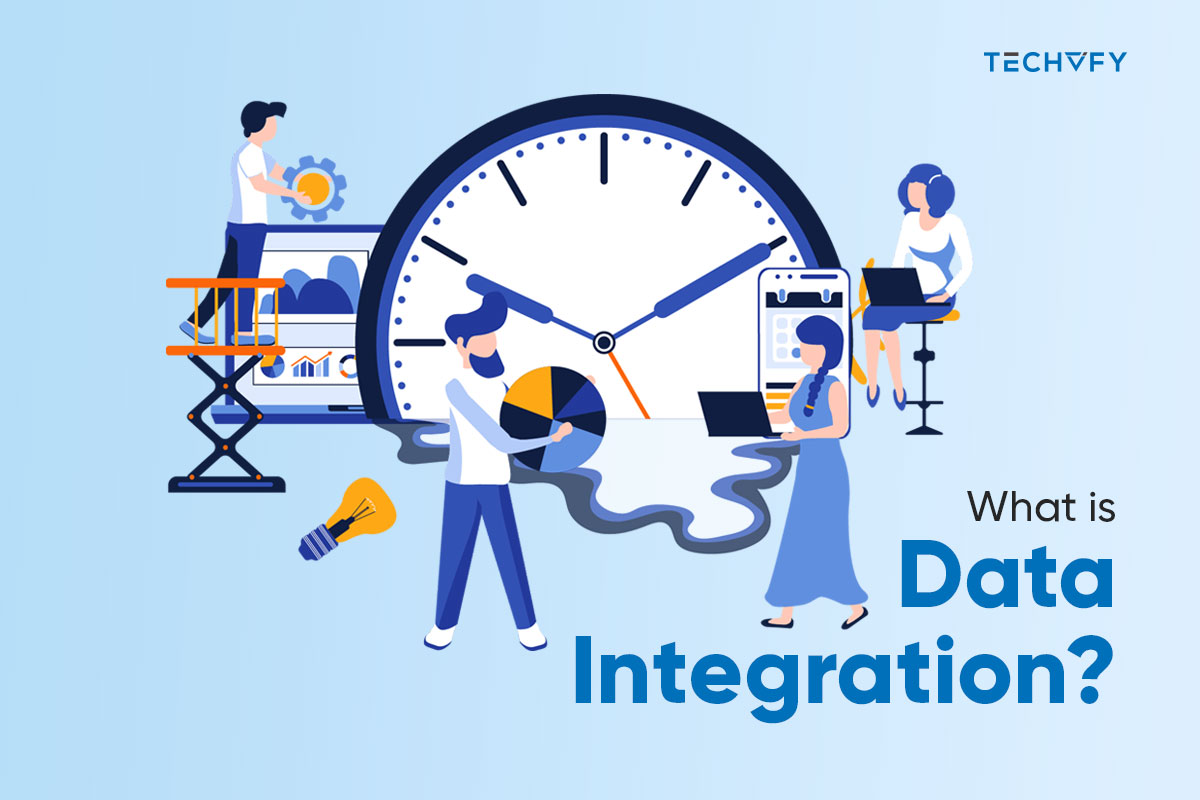 What is Data Integration? A Complete Guide
In today's ever-changing business world, understanding data integration is essential. Important information is scattered everywhere, from your company's databases to customer activities on your website. You need to be well-versed in different integration techniques. Having all your data merged and available at one point can help your organization make quick, informed decisions. Make sure you're on top of it. In this article, we will explore "What is Data Integration?" and the types of data Integration that will help your company. I. What is Data integration? 1. Data integration definition Data integration is combining information from various places into one clear…
03 October, 2023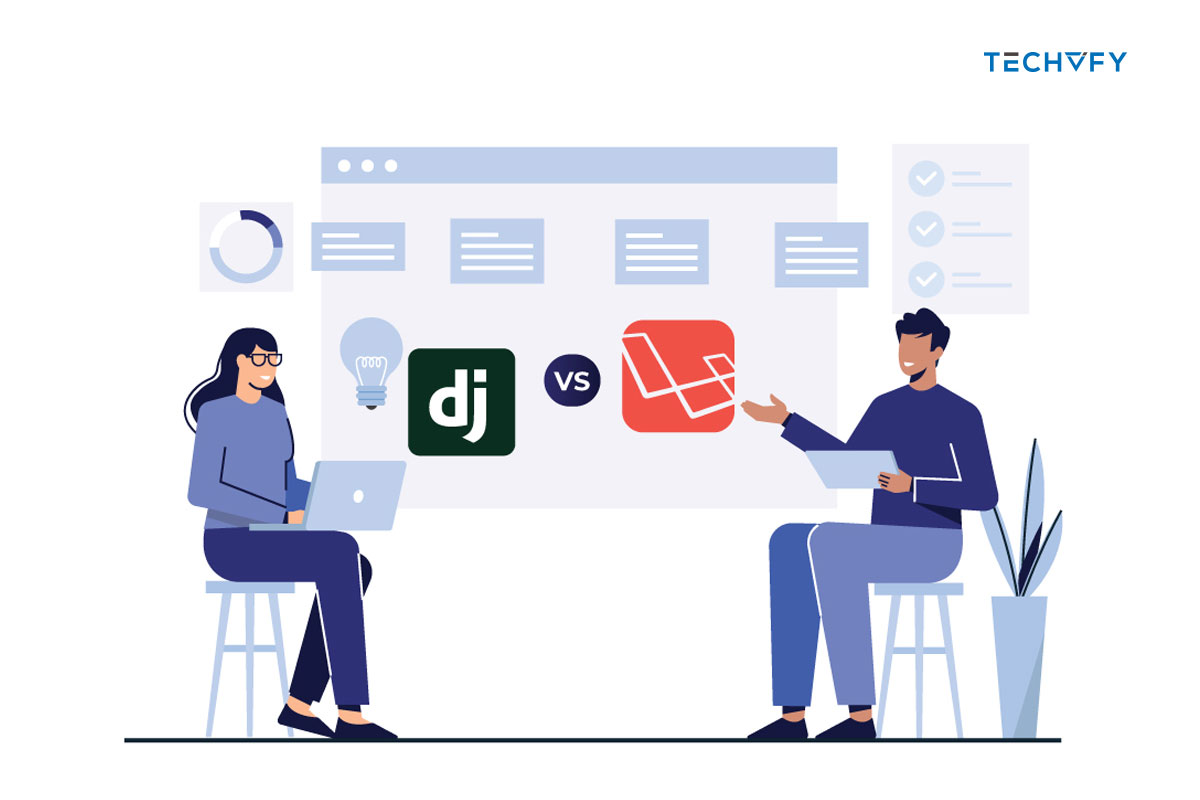 Django vs Laravel – A Detailed Performance Breakdown
In development, frameworks act like helpful tools, making tasks simpler and more consistent. Every coding language usually has such a tool to make things smoother. Both Django and Laravel are top recommendations for their respective languages. Now, let's explore Django vs Laravel, which is your perfect choice. I. Understanding Django and Laravel 1. Django Crafted in Python, Django is a framework that helps create digital projects quickly and efficiently. With built-in tools for the SQLite database, it's adaptable, scalable, and secure. Consider setting up a digital library, a social hub, or an information site. Django has got you covered. It…
02 October, 2023