5 Best CRM Software for Financial Advisors in 2023
11 August, 2023
Choosing the perfect CRM for financial advisors is a bit trickier than it sounds. Sure, there are many options out there (which is great!), but the sheer variety often overwhelms people (which could be better). So, if you're on the hunt for a CRM that's tailor-made for financial advisors, you've got to know where to turn.
But here's the good part: Close is here to lend a hand. Today, we will break down the top CRMs for financial advisors. We'll weigh the pros and cons of each, chat about pricing, and more. Once you've done your comparisons, figured out which ones tick all your boxes, and narrowed down your choices, you can take them for a spin with a free trial – a real hands-on experience.
I. What is a CRM Software, and What Can it Do for Financial Advisors?
1. The definition
For financial advisors, it's vital to grow their client base and foster strong, profitable relationships. Good CRM software for financial advisors can help them expand their reach, manage contacts, and spot new opportunities effectively. These data-driven CRM systems provide essential information, making it easier for advisors to nurture and cultivate new relationships while smoothly moving them through the sales process.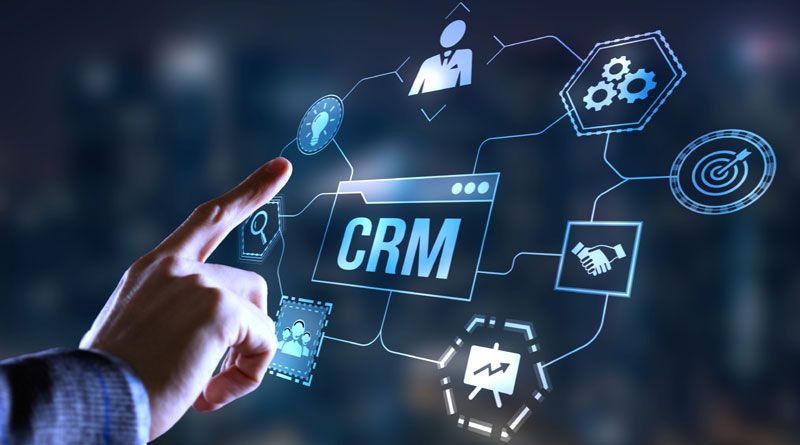 2. What can it do?
– Data-Driven Approach and Actionable Insights
CRM systems have always relied on data as their foundation. However, integrating data analytics and business intelligence technology benefits today's landscape. This dynamic combination empowers advisors to transform raw data into actionable strategies. In practical terms, advisors can efficiently connect with specific prospects and deliver a higher level of professionalism and service to their clients.
– Efficiency through Categorized Management
A notable development arising from contact management is workflow automation. This innovation relieves advisors from mundane and repetitive tasks. Through intelligent categorization based on individual needs, interests, engagement levels, and pipeline status, workflow automation takes charge of essential, time-consuming duties such as follow-ups, scheduling, and communication. Some CRM systems even include features for marketing automation, allowing advisors to craft and track their marketing campaigns.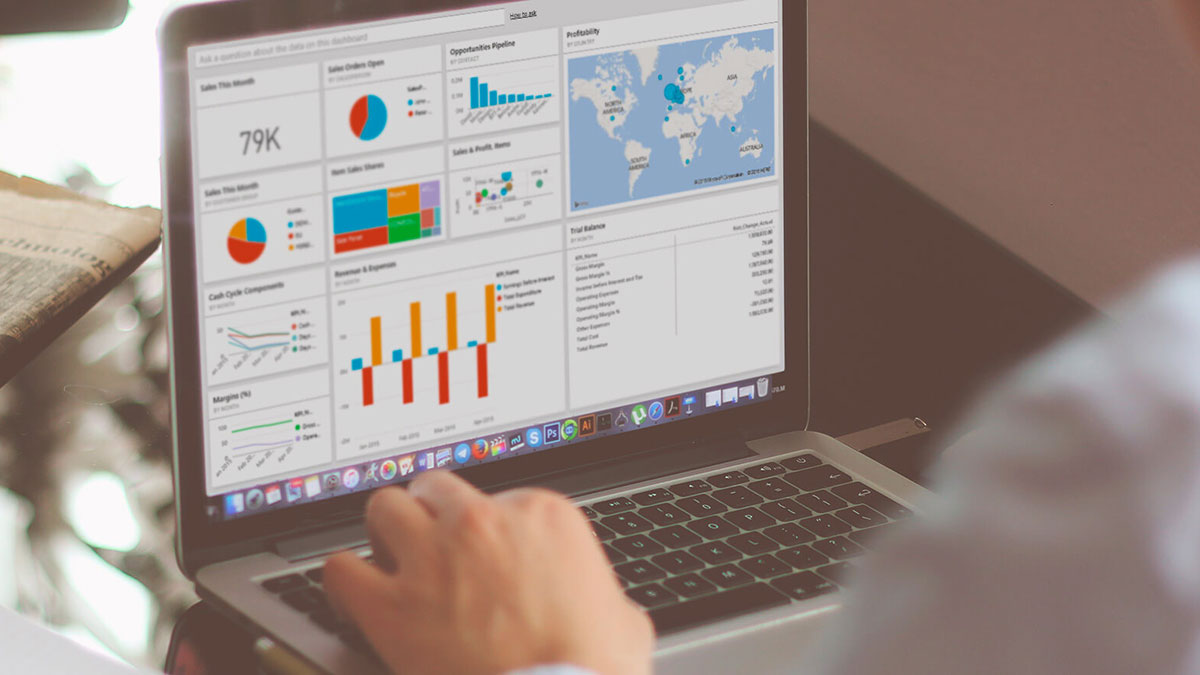 – Maximizing Productivity with Time Allocation
For investment advisors, a CRM system is not only a data-driven tool but also a time management asset. Advisors can effortlessly prioritize and schedule tasks, with some functions being automated for convenience. Furthermore, robust CRM systems encompass document management capabilities. This feature provides a centralized location to store client-related files, attachments, and notes, ensuring easy retrieval whenever needed.
– Gaining Valuable Insights with Analytics
A noteworthy aspect of an effective CRM system is its ability to comprehensively track client interactions and outcomes. This involves monitoring both specific details and overall trends. Analytics provides valuable measurements against predefined targets, offering insights that guide future actions. Advisors can leverage these analytical findings to create well-crafted reports that clients can easily understand and appreciate.
– Interconnectedness and Key Features
The success of a CRM system relies on its ability to seamlessly integrate with other data sources and investment management tools. The degree of integration significantly impacts its effectiveness. Of course, not all CRM systems are created equal, each varying in features and capabilities. At the very least, a competent CRM should encompass these core elements.
Learn more.

Generative ai use cases in banking
II. Best CRM Software for Financial Advisors in 2023
1. Salesforce
Salesforce might be a more complex solution to put in place, but its wide range of features makes it the go-to customizable software for financial advisors. What makes Salesforce one of the best crm for financial advisors is its inclusion of artificial intelligence, which analyzes data, predicts sales trends, and offers recommendations based on your specific workflow.
Pros
With its inception dating back to 1999, it's backed by a well-experienced company.
It smoothly integrates with multiple data sources.
AI powers its analytics.
Cons
For those not too tech-savvy, there could be a steep learning curve.
It's worth noting that it might lean towards the pricier side.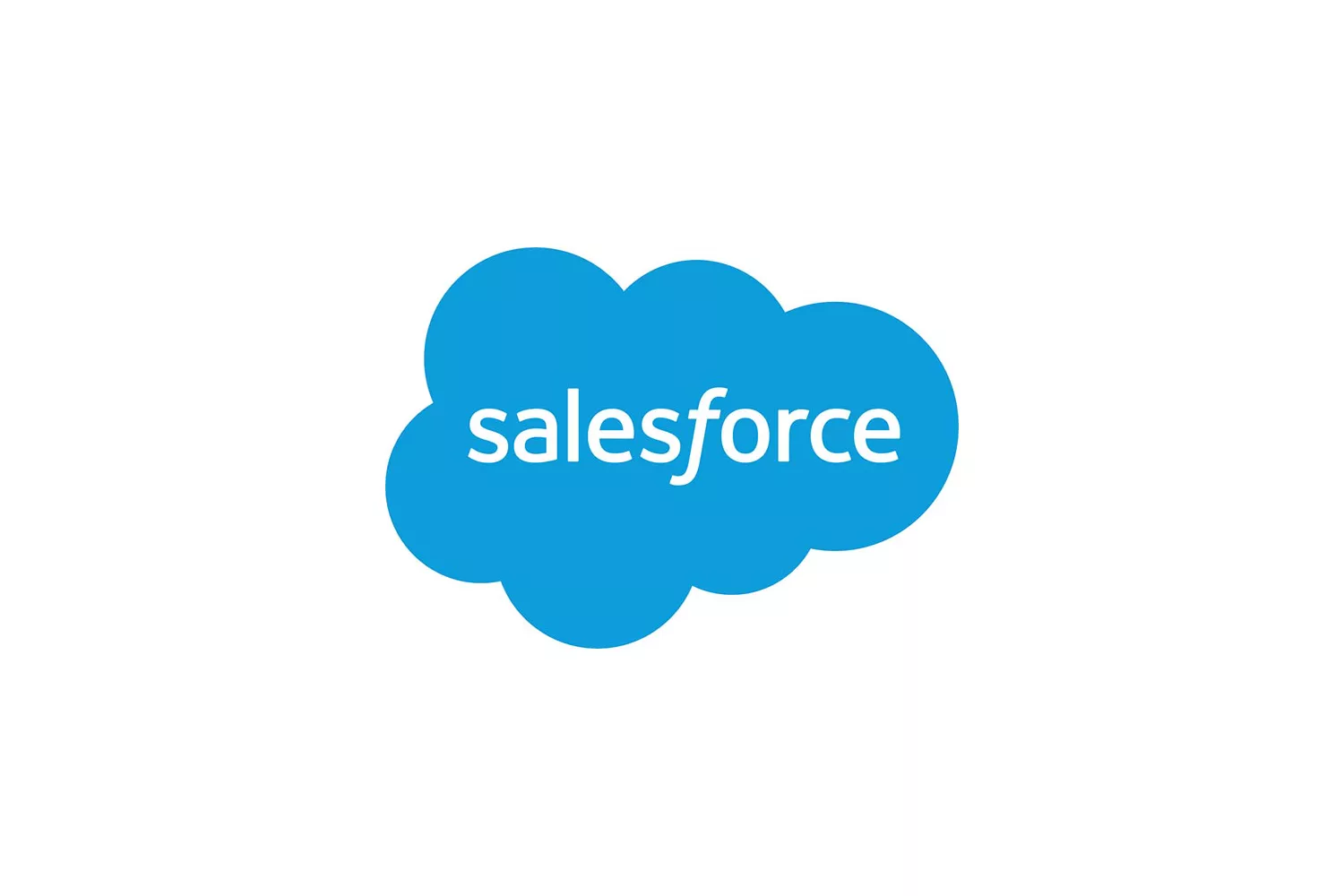 2. Wealthbox
Wealthbox offers excellent value for its price, providing a well-designed, feature-rich, and intuitive CRM. This makes it the perfect choice for independent advisors and small firms looking to make the most of their investment.
Pros
The platform is easy to use with an intuitive interface.
Users can quickly get use to it without a steep learning curve.
Collaborative management is facilitated through an activity stream.
Integration with Twitter is a plus.
Cons
Details about enterprise pricing are not available online.
Unfortunately, there is no 24/7 customer support offered.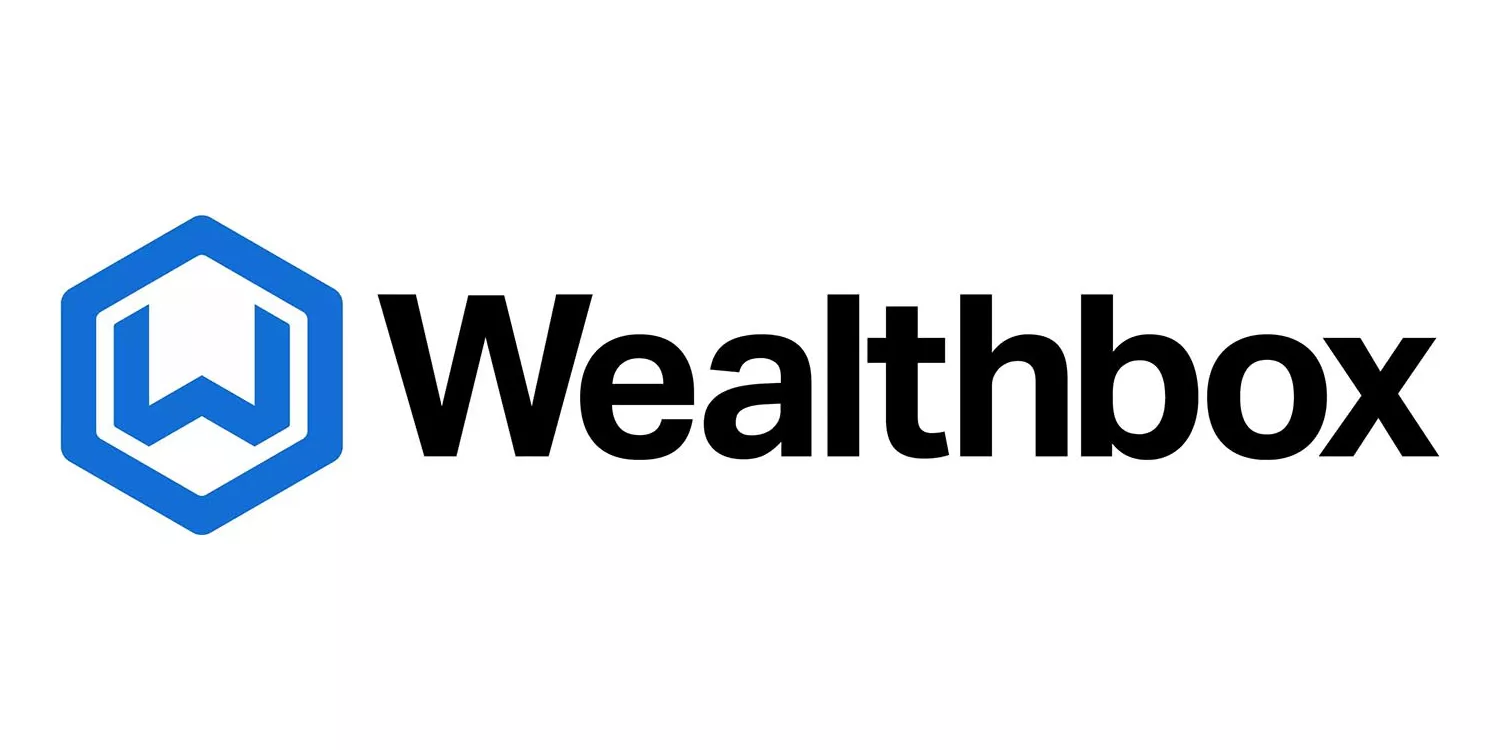 3. UGRU
UGRU Financial starts with a feature-packed starter plan covering everything from contact and lead management to handling opportunities. And guess what? All of this goodness is bundled at just $59 per month for a trio of users. That's why we're giving it the thumbs up as the top choice for small, up-and-coming businesses that want the best bang for their buck.
Pros
You're getting a boatload of features right from the get-go.
The cost per user is pleasingly budget friendly.
If you're eyeing mid-tier plans, they've got your back with marketing and workflow automation.
Cons
However, when it comes to integration options, UGRU Financial is limited, especially when stacked up against its competitors.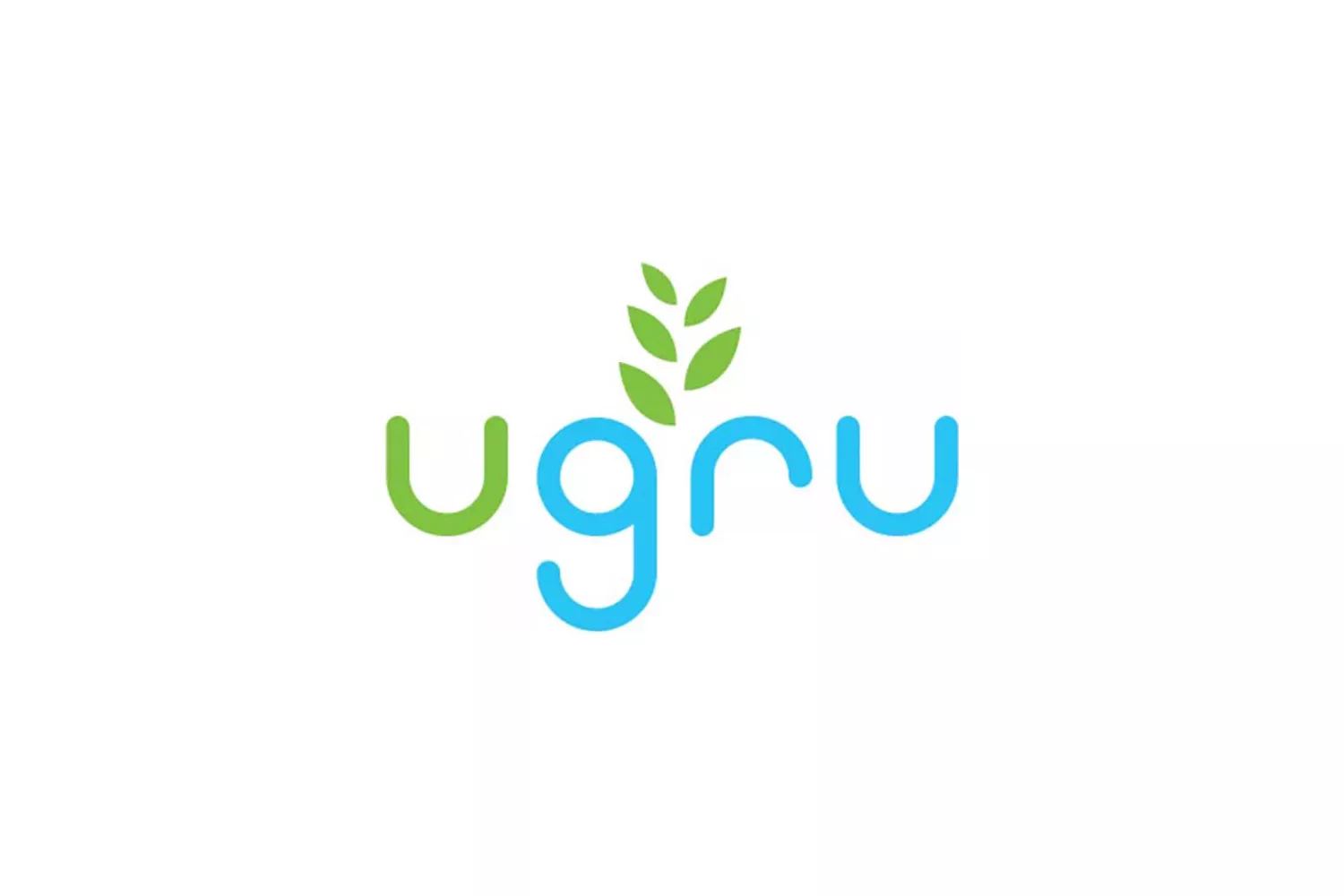 Please feel free to contact us for a free consultation: Custom software development services
4. Creatio
Creatio specializes in business financial solutions, offering insights, multi-channel campaigns, boosted sales, and improved service. Their platform categorizes customers for personalized connections. Choose tools or their all-in-one CRM with no-code automation. Each product includes user-friendly features, making digitization and enhanced experiences easy – no tech skills are needed.
Pros
They're all about getting you the most comprehensive customer data.
You've got a range of marketing channels at your fingertips.
Customer service and support? They've got you covered.
No-code applications? Yes, please.
Wave goodbye to manual workflows with their automation.
Cons
Creatio might lean towards the pricier side, especially for small businesses.
Learning the ins and outs of the platform might take a bit of your time and budget.

5. Junxure
Junxure, from Advisor Engine, is the top CRM for small financial firms, streamlining processes, enhancing client connections, automating tips, and offering customization options. It excels in financial data collection and real-time advisor support. Plus, a free 30-day trial lets you explore its benefits.
Pros
Junxure truly shines with its extensive range of features and integrations, positioning it among the most comprehensive customer relationship management software solutions available.
Cons
While Junxure's rich feature set is its standout feature, its wide scope and user experience might feel a tad overwhelming for some users.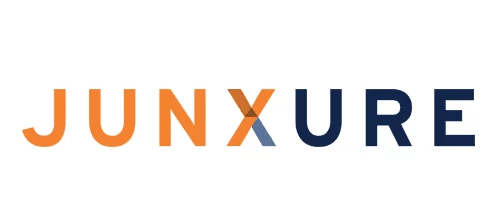 Conclusion
CRM software takes care of all those customer relationship tasks, ensuring you can focus on giving your best advice and super personalized service as a financial advisor. If you're thinking about getting the perfect CRM software for financial advisors for your business, just reach TECHVIFY out. Our most experienced CRM experts and tech wizards are here to help you pick and set up a user-friendly solution that's tailored to what you need. Don't hesitate to reach out!
No tags for this post.
Related Topics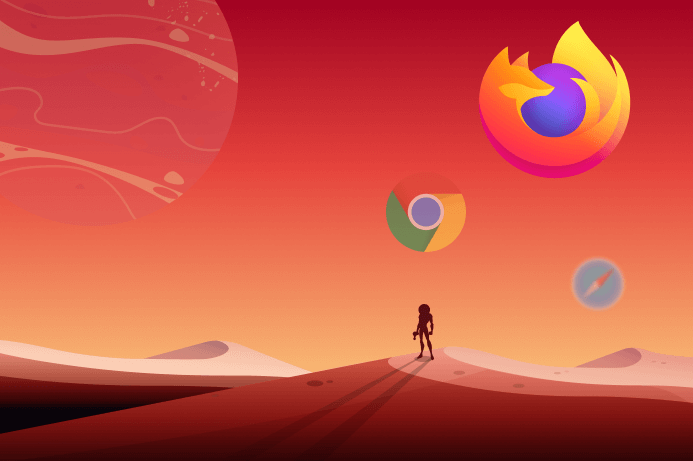 Essential JavaScript Debugging Tools for Every Developer 
Debugging JavaScript is an essential skill for every JavaScript developer, as it can help you write more reliable and efficient code. This article explores the importance of JavaScript debugging and common challenges faced during development. You also know the tools to make the debugging process more efficient, equipping you with the skills needed for cleaner, faster, and more reliable code. The Overview What is a Debugging JavaScript Tool? A debugging JavaScript tool is a software application or feature that helps developers find and fix errors, bugs, and issues in their JavaScript code, making it easier to ensure that the code…
03 October, 2023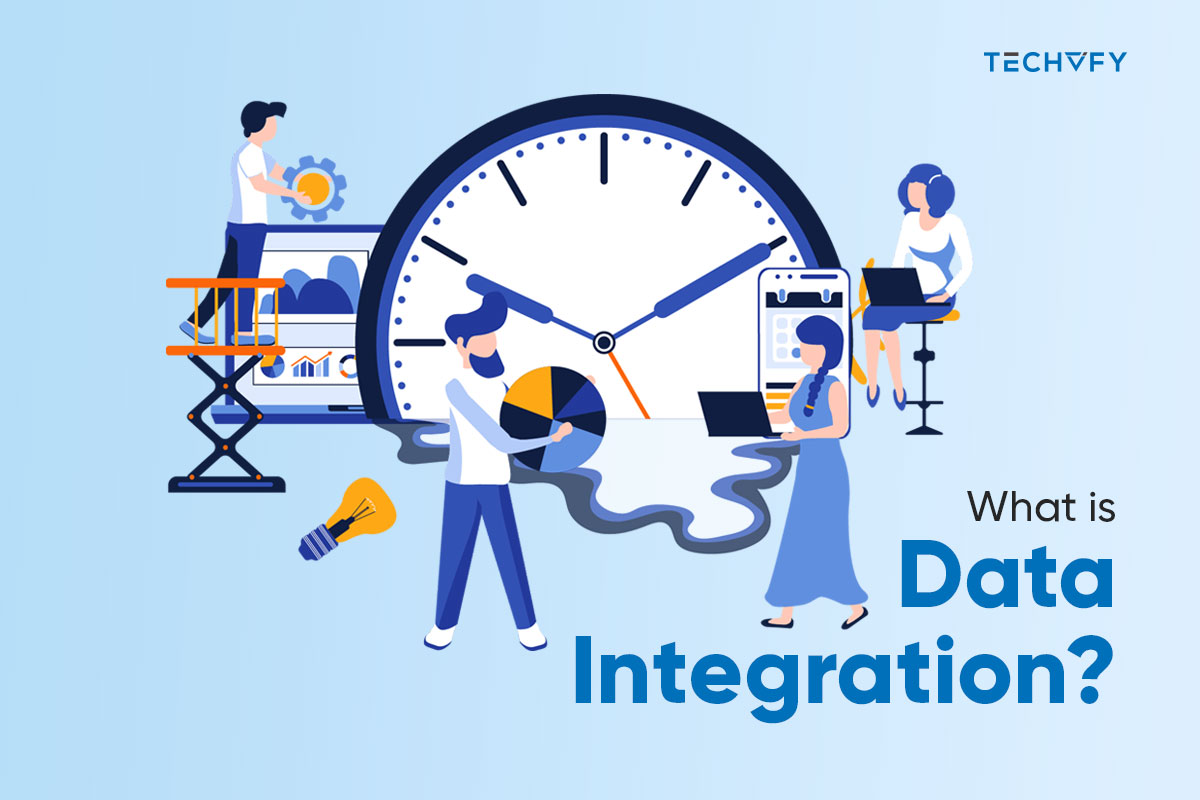 What is Data Integration? A Complete Guide
In today's ever-changing business world, understanding data integration is essential. Important information is scattered everywhere, from your company's databases to customer activities on your website. You need to be well-versed in different integration techniques. Having all your data merged and available at one point can help your organization make quick, informed decisions. Make sure you're on top of it. In this article, we will explore "What is Data Integration?" and the types of data Integration that will help your company. I. What is Data integration? 1. Data integration definition Data integration is combining information from various places into one clear…
03 October, 2023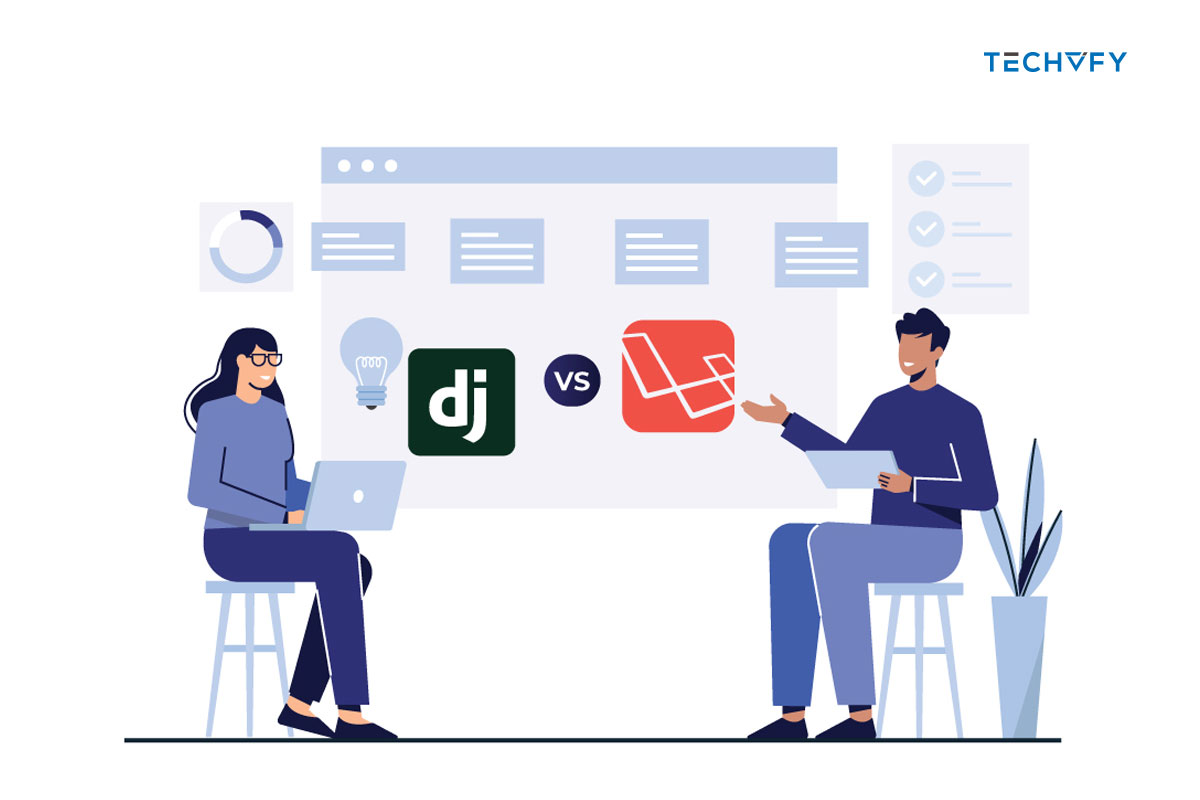 Django vs Laravel – A Detailed Performance Breakdown
In development, frameworks act like helpful tools, making tasks simpler and more consistent. Every coding language usually has such a tool to make things smoother. Both Django and Laravel are top recommendations for their respective languages. Now, let's explore Django vs Laravel, which is your perfect choice. I. Understanding Django and Laravel 1. Django Crafted in Python, Django is a framework that helps create digital projects quickly and efficiently. With built-in tools for the SQLite database, it's adaptable, scalable, and secure. Consider setting up a digital library, a social hub, or an information site. Django has got you covered. It…
02 October, 2023