Another 8/3 season has come again, with a lot of things to give to the women you love. To celebrate International Women's Day 2023, a series of events to honor women with the theme "BEYOUTIFUL – Be you, be beautiful" have been prepared with love by TECHVIFY men.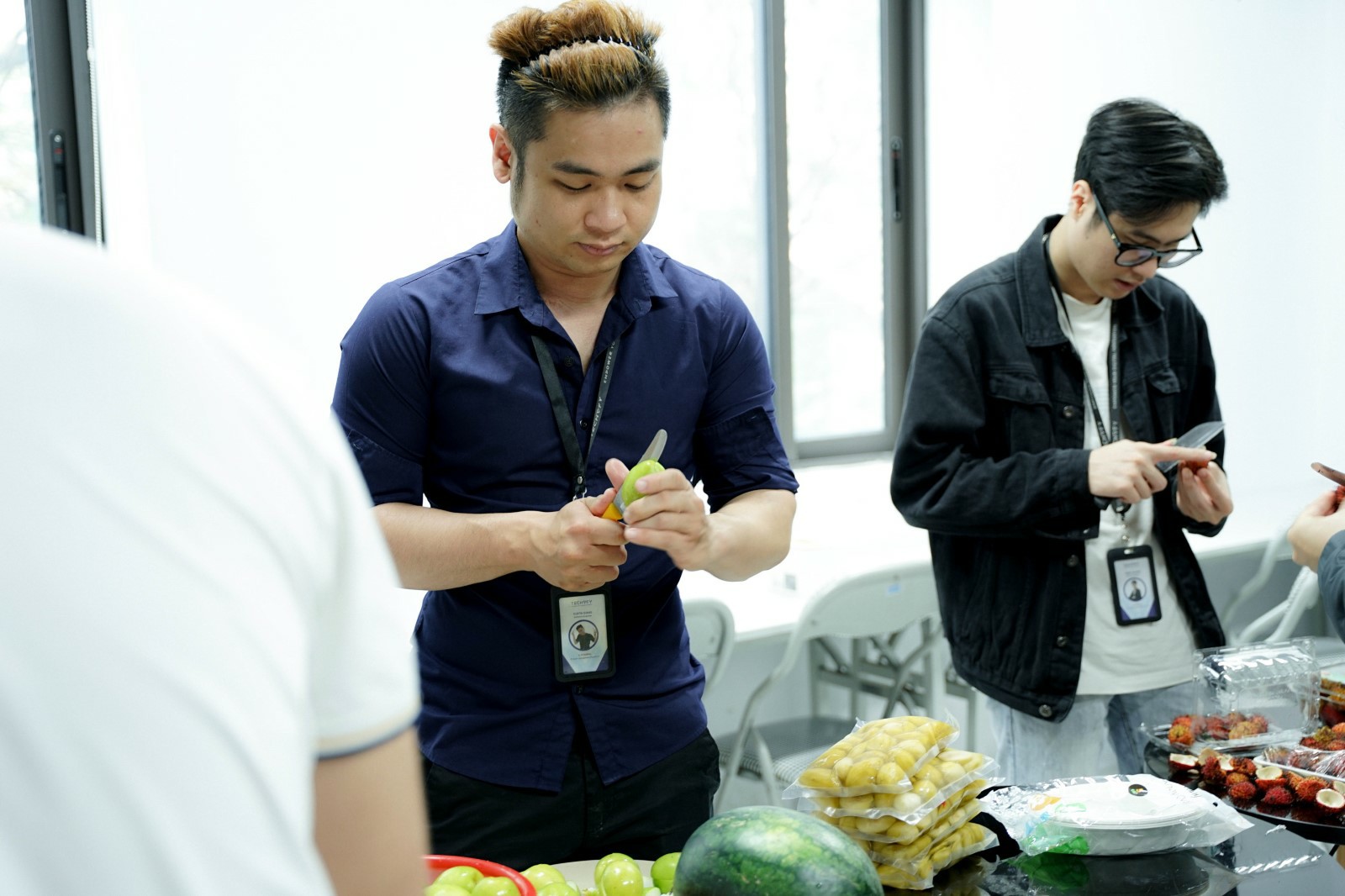 Opening the activities to celebrate March 8 at TECHVIFY, it is impossible not to mention the cool "bubble tea" prepared by the men colleagues thoroughly. Who said "IT Boys" are cold and quiet? Girls at TECHVIFY also partly feel the warm love from the brothers, right?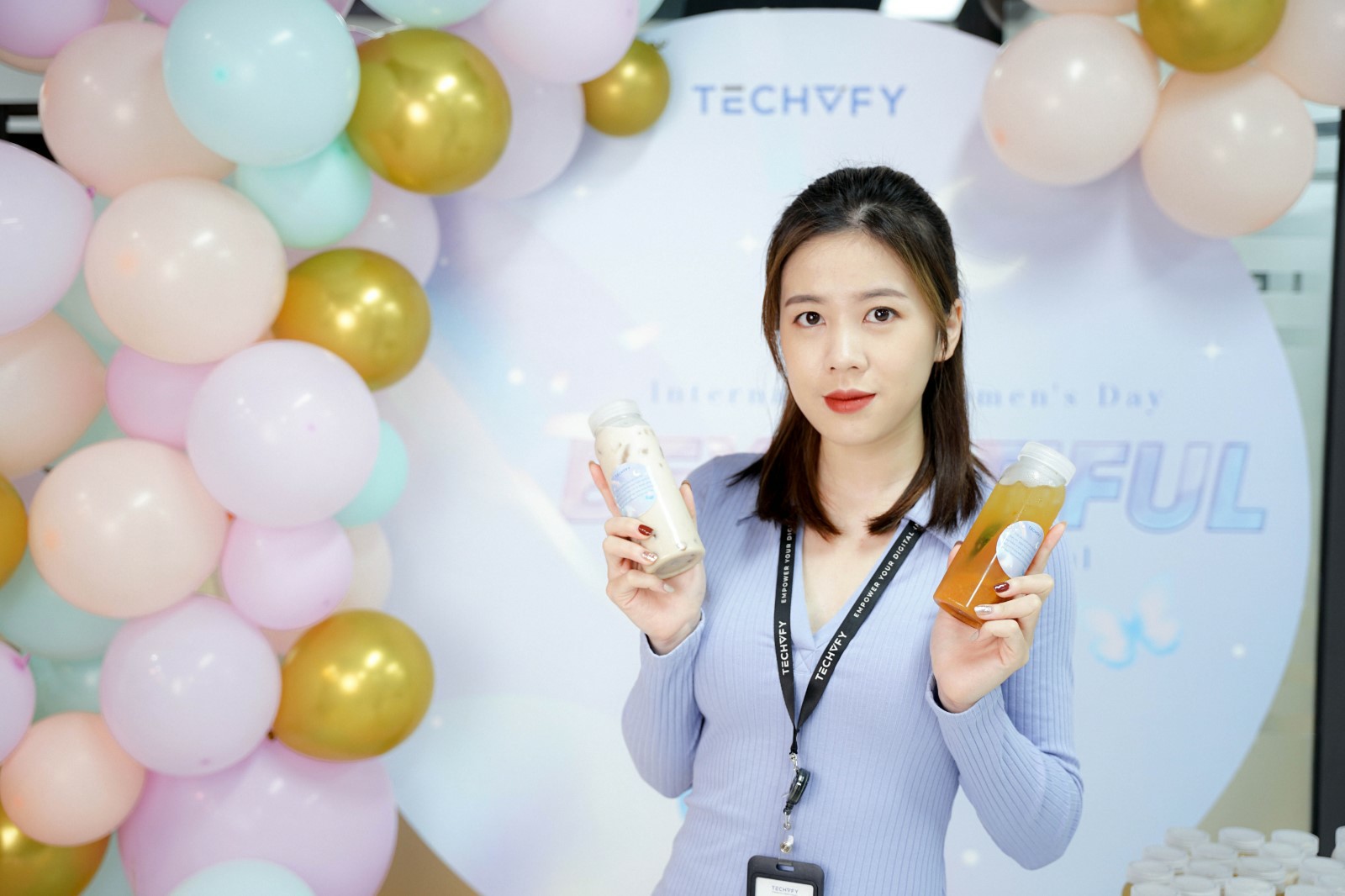 Following the sweetness of the morning is an indispensable part of the party, which is the gift-giving event filled with smiles from the sisters. After the "gift full of hands and hearts full of love," our "flowers" did not forget to thank the company's men.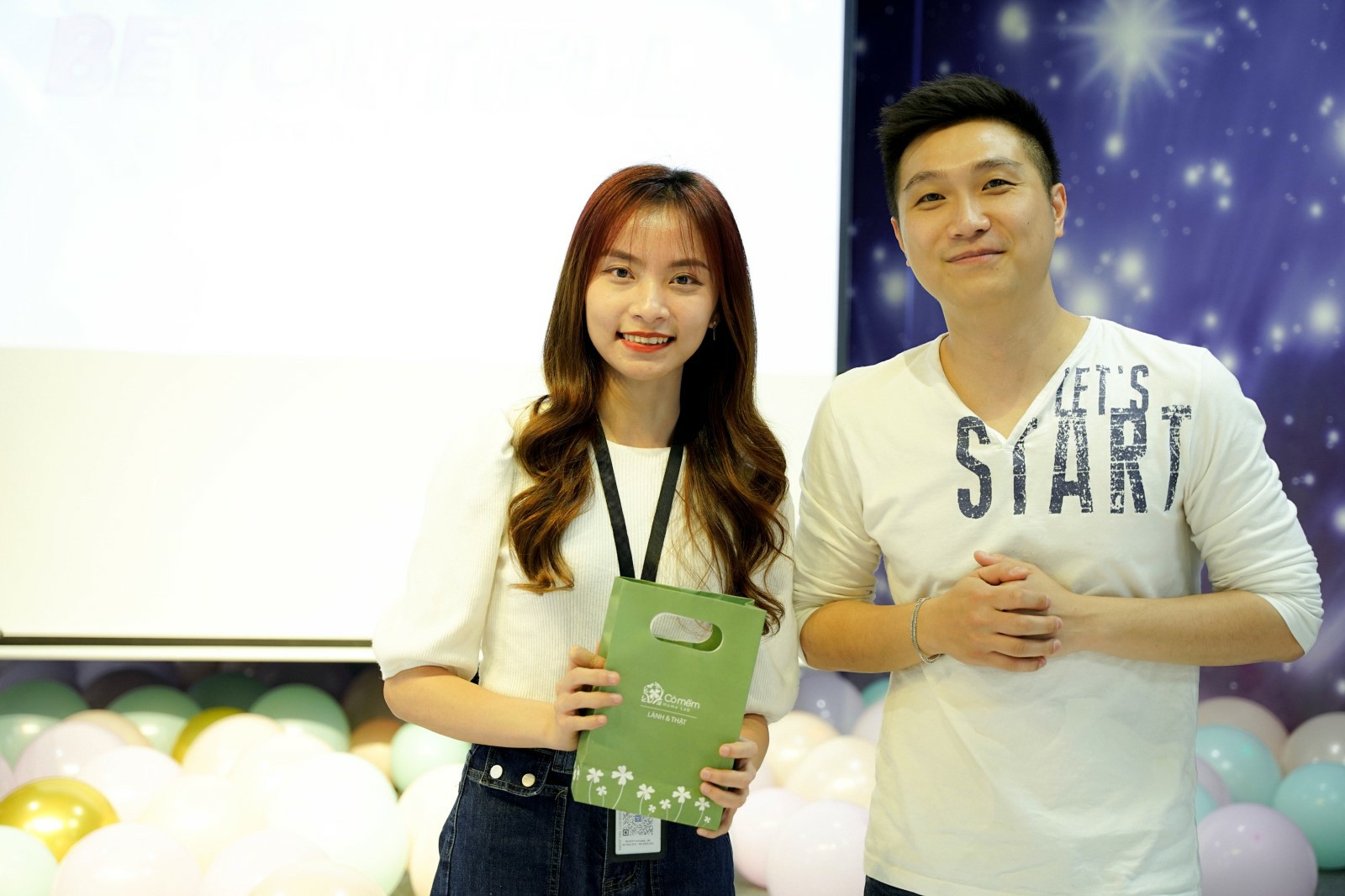 Closing our sincere feelings, from the depths of our hearts, let's each take the most solemn place to keep our love, respect, and gratitude for the woman we love. May "half the world" always be strong, beautiful, and confident to be your best version.
Happy International Women's Day!
Let's take a look at the moments at the event: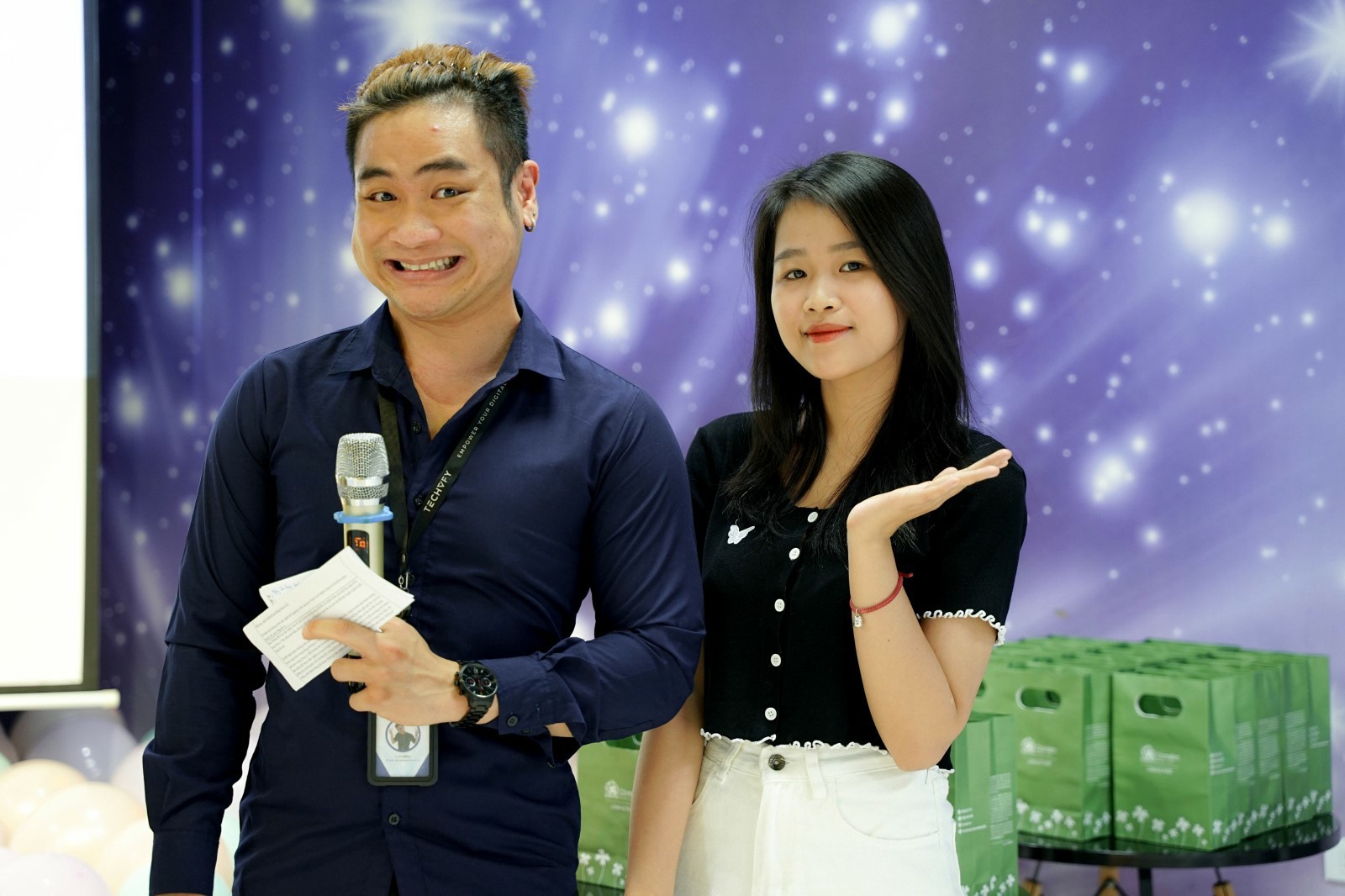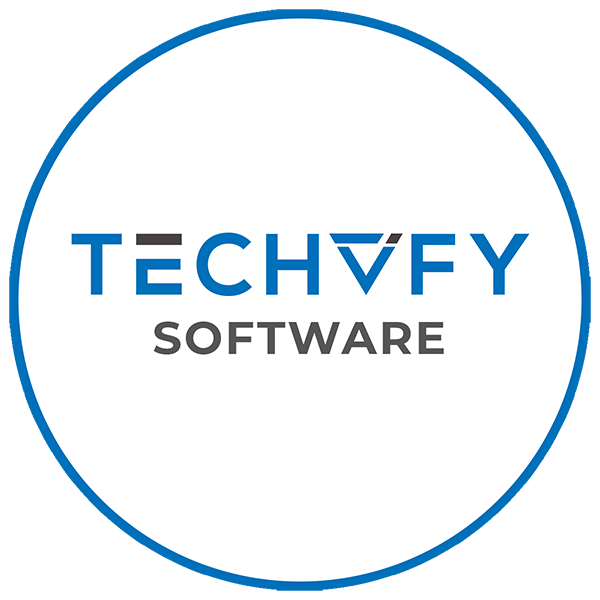 TECHVIFY Team consists of members from many different departments at TECHVIFY Software. We strive to provide our readers with insights and the latest news about business and technology.
No tags for this post.