🌟The year 2022 is slowly passing, and a new year is approaching. We are grateful and privileged to be corporate and achieve many global accomplishments with customers and partners in 2022.
🎆TECHVIFY looks forward to continuing to work with you to achieve even greater success in 2023. From all of us at TECHVIFY, Happy New Year to everyone!🌸🌸
#newyear2023 #opportunities #Techvifyhappynewyear
——————–
TECHVIFY Software
E: Contact@techvify.com.vn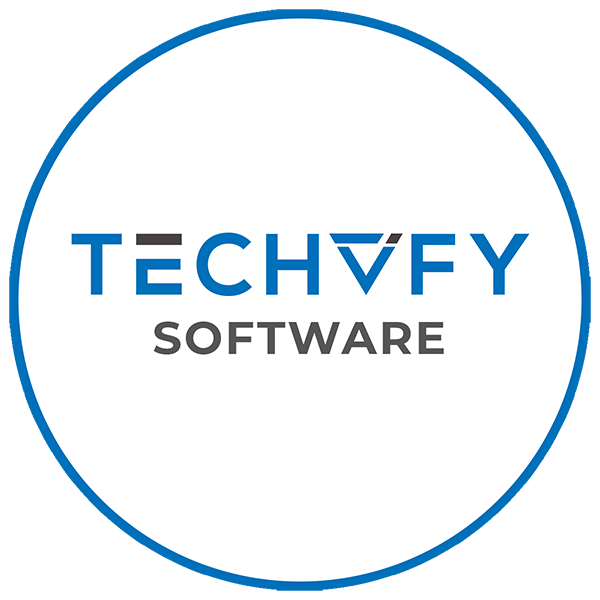 TECHVIFY Software is a leading Vietnam software development company. We aim to be your top-notch Technical partner in your business transformation journey helping you reduce time and cost for software development.
No tags for this post.No tags for this post.