It would be great if every day was Men's Day!
That was the sentiment expressed by many male Techvifers after a long day at the Techvify Men's Day: Brainbox 2022 event.
Men's Day 2022 took place extremely excitingly throughout the office. The girls at TECHVIFY have prepared many special activities and programs for the guys, bringing many exciting surprises.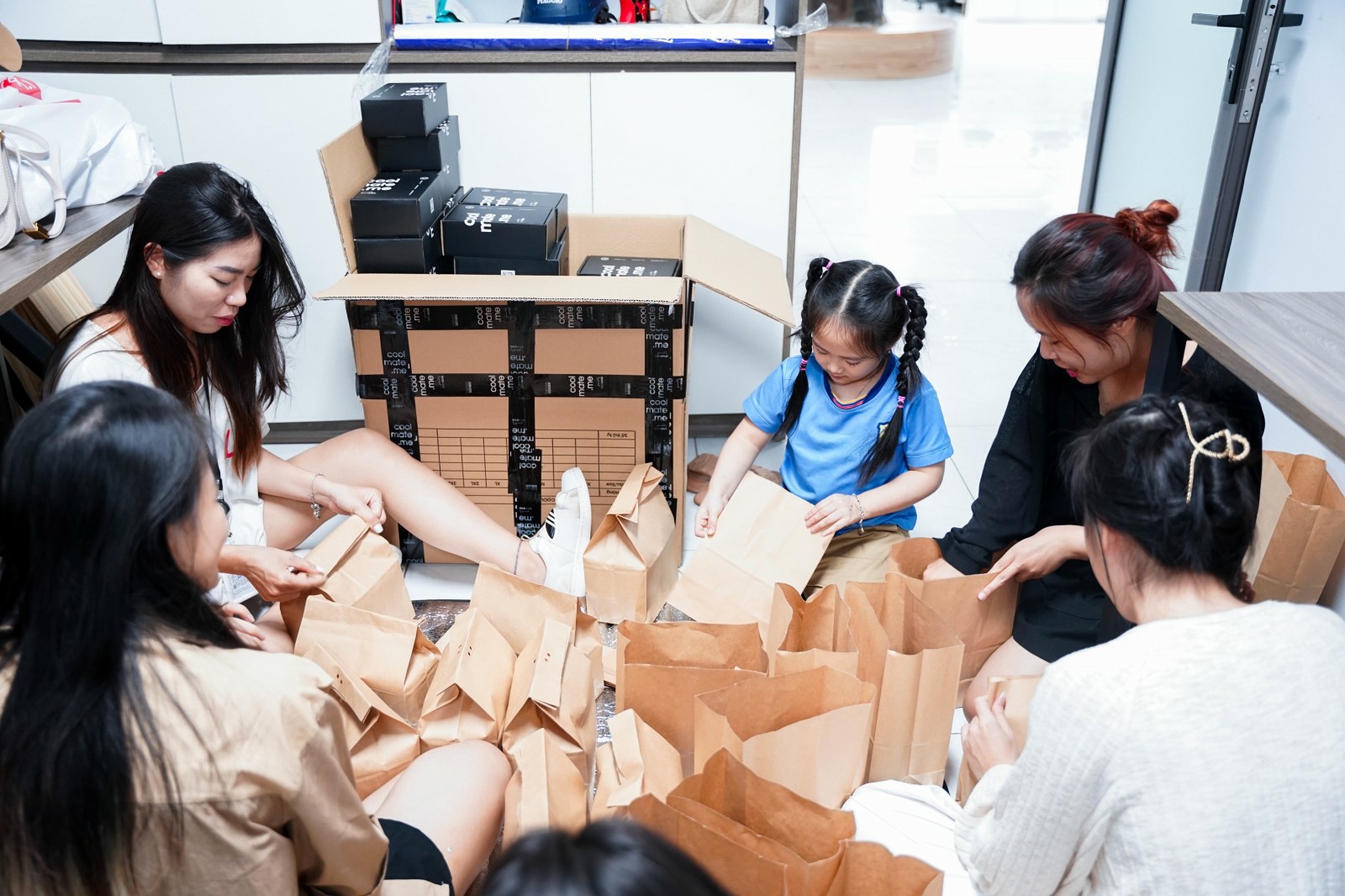 Coming to the company early in the morning, the boys of TECHVIFY brightly smiled when receiving consecutive surprises. The office was beautifully decorated, and cards with loving messages were secretly prepared at each person's seat. Entering the office, the boys got a warm cup of coffee to start an exciting Men's Day.
And yet, as soon as the "hot boys," the Techvifers, were busy swinging their mice, stretching their keyboards, and rolling into the "fix bug" battles to rescue the castles, namely projects, the females continued to appear to bring gifts that our men "fall into." It went without saying how "hot" the air in the office is. Everyone had a bright smile.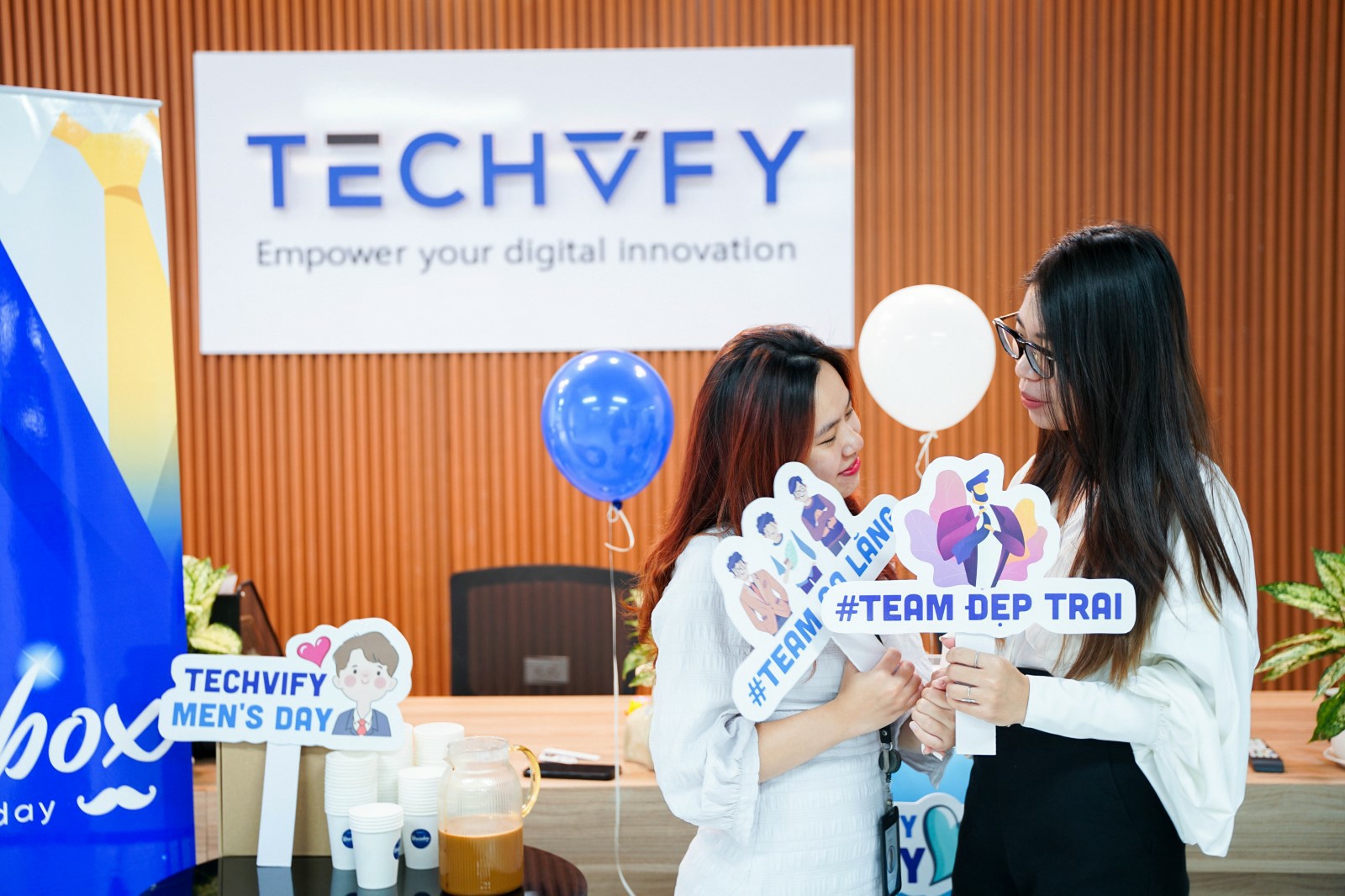 However, that was still the only part that TECHVIFY girls gave to gentlemen. Many exciting things were happening at the event, especially a "flaming" competition program. We found Mr. Strong and Mr. Right in the hearts of the female Techvifers. Our men must have had a day filled with joy and boundless love.
TECHVIFY Men's Day 2022 closed with laughter, and the team spirit strengthened. Hopefully, the male Techvifers will continue to shine and always be admired as "brave soldiers" among girls!
Let's take a look at the memorable moments together!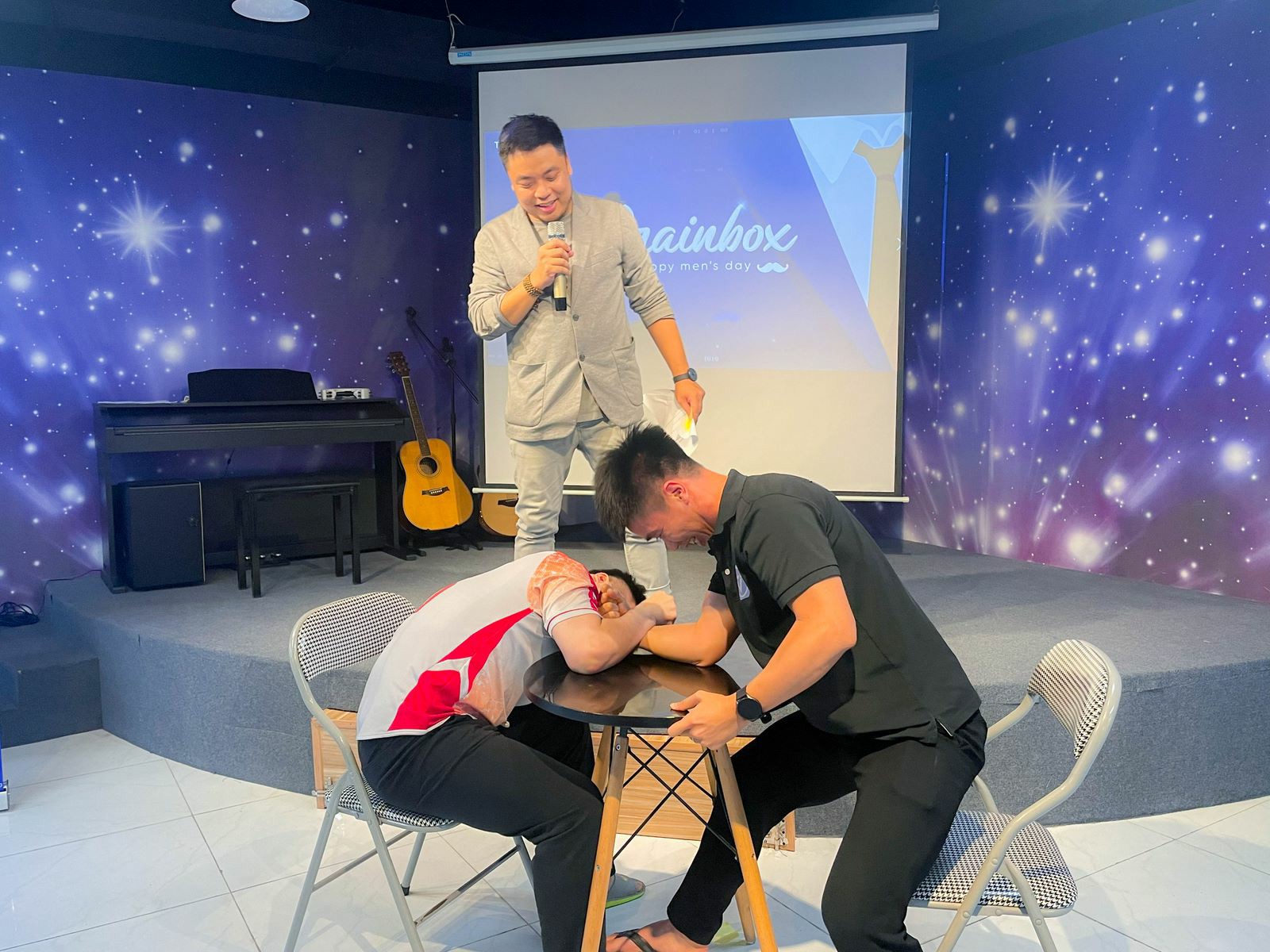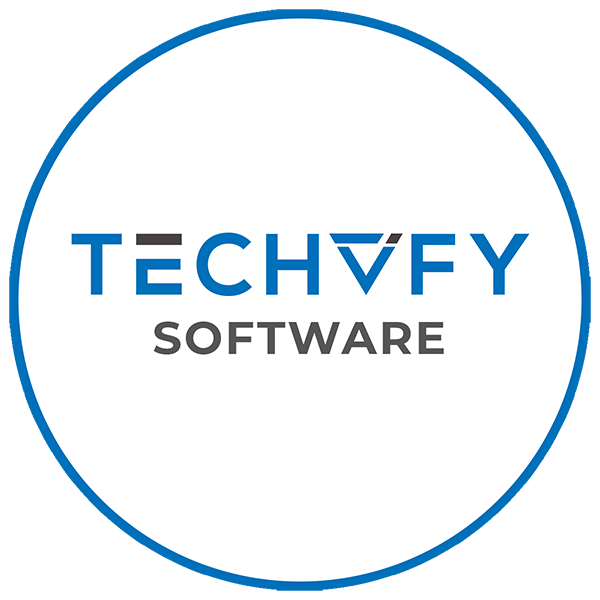 TECHVIFY Team consists of members from many different departments at TECHVIFY Software. We strive to provide our readers with insights and the latest news about business and technology.
No tags for this post.