How To Become a Self-taught Developer/Coder?
04 July, 2021
A self-taught developer? This sounds like an absurd idea.
The word has changed. The power of technology is undeniable. Almost every business in the world survives thanks to Information Technology. This industry helps reinforce not only the well-being of one business but also its prosperity.
Also, the demand for technology never has shown any signs of stopping. More and more companies have begun to apply Information Technology to their system, whether it's small or big businesses. They need it for their website, their marketing, and even their internal operation, such as Human Resource Management. With the help of Technology, everything seems not only possible but manageable.
The world needs more developers to fulfill the spot as the demand grows faster. The number of people interested in Technology has increased over the years.
Specifically, dev is now at the top spot of the career demand list. The job offers career opportunities and a progression in logical thinking.
Hence, the market has become more crowded than ever. Since there are more people in Techland, a new question started to pop up: Can you be a self-taught developer? The answer is Yes and No. Why is that the answer? Let's find out!!!  
A little to know about developer job (also known as dev) 

 
A developer is a person who has to identify, design, install, and test a program that they have developed for a company. The program could be meant for internal use. It could also be for commercial purposes, such as selling it to another company. The job has different categories. For example, there are Web Developers, Software Developers, Mobile App developers, etc. Each requires specific knowledge. For instance, a web developer must be proficient in HTML/CSS.    
The Tech industry is a huge land with multiple options. People are lost all the time, even when they're taking a developer course at university. So, the challenge is doubled for a self-taught developer.  
But little did you know … 

 
It must be challenging to filter who has and who doesn't have the highest level of perseverance. That's where the hard part comes from. However, if you manage to overcome it, there's not so much to worry about on the way. All you have to do is to keep that consistency and patience within the system.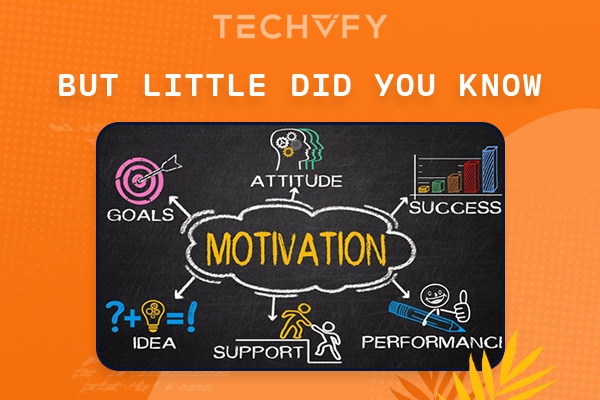 How to get started?

   
Before the main event, I want to clarify that this is based on personal experience. There are hundreds of different answers all over the internet. Therefore, it's best to read as much as you can and decide which suits you best. 
To pull off the business, let's start asking yourself a few questions:   
Why tech? Why coding?   

What made you decide to become a

developer (let alone a self-taught developer)

?    

Are you ready for the challenge?   

Will you quit?    

Should you rethink it again now to stop wasting your time?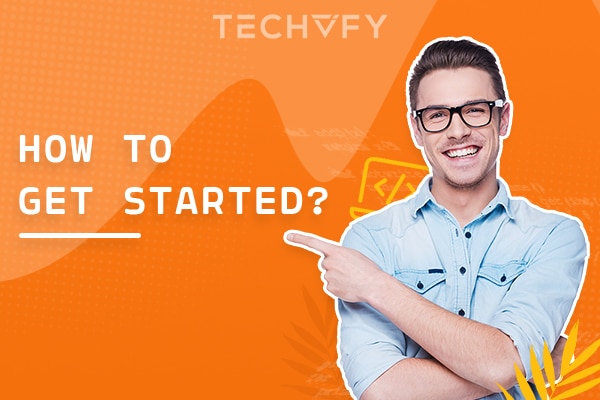 These were the 5 questions I asked myself before I made a big shift in my career path. They were important to know where you're at. Planning it all out and seeing it from top to bottom is ideal for defining your surface.   
After you have done that, let's warm up a bit. Search everything you could think of about coding. It could start with some really simple sentences: 
What's coding? How to start coding? 

How to be a self-taught coder

? 

…
Or something that might be a bit more enjoyable, like: 
What are some tech companies in Vietnam? (Such as TECHVIFY Software) 

Funny things about coding

… 
Don't look down on these simple topics. They're for motivation early on. You have to provoke the fun before the main event. More importantly, don't rush!!! Forcing yourself to learn everything in a short amount of time could damage your will badly. Because the more you have to remember everything quickly, the quicker you feel discouraged.   
Collect the small pieces when you're only getting started. By that, you will give yourself time to drill what has been done. Motivate yourself first, slowly create small challenges, and prepare for the big ones.    
Discover more in our new articles about Web development:
The technicals  
There are two ways to look at it:    
You decided to learn coding only for fun.    

You wanted a job in the Tech industry.  
If number one is in your mind, then it's a bit easier. Read everything you can read about coding. Then, search for different languages in coding. Read and get to know it better.
Finally, decide which language draws your attention the most. Start digging into it whenever you have free time. My best advice is to learn python because, compared to most other languages, it's the smartest one.
Plus, you can apply python to almost everything, such as software development, web development, machine learning, etc.    
Learn its theory and application, then practice using the materials on the internet. They're everywhere so don't worry about not seeing any. There are videos uploaded by experienced coders on YouTube. Make sure you go check them out because they're free. Also, they're extremely detailed for beginners.
I'd suggest Programming with Mosh because he makes really good videos about coding. He makes videos about almost every popular coding language. So, what are you waiting for?    
You can also visit techvify-software.com, as we're releasing different blogs every day on the website. Tons of useful information about the Tech industry and coding knowledge is waiting for you.    
But if you've got for yourself the number two, you have to take the narrow route. Here are some simple steps that you must strictly follow in order to become a self-taught developer. These will help you avoid being lost in the ocean.    
Step 1: Study HTML/CSS 
This is known to be the easiest language in coding. This will help you define what you need to do first to get a job in Technology – A front-end developer.  
HTML/CSS helps you get the hang of everything about coding. It's the first glance at what it's like working as a developer.
Plus, it helps increase your logical mindset before dealing with real business. It takes at least a month to learn everything. But if you're in no rush, don't push yourself too hard. Slowly absorb the knowledge until you completely understand.    
You can look for the HTML/CSS preferences everywhere on the internet. The best one will be YouTube because it's easier if you listen to someone giving a lecture instead of reading.
However, if you enjoy reading instead, make sure you go check out techvify-software.com, as we're going to have one article relating to HTML in July. Don't miss it because you're going to need it!!!   
Step 2: JavaScript Plugin
This is the most important factor determining a proficient front-end developer. JavaScript creates an active platform for a website to interact with its clients. For instance, a calendar plugin for customers to book tickets on the website.   
After you have learned everything about the 2 steps above, find a practice project to clone. You can look for it on almost every website. Try to copy the exact phrases, patterns, structures, etc. of the website because the job of a front-end developer is to make the website look attractive.    
Step 3: Decide what you want to do next.   

 
Step 3.1: Continue as a front-end developer. 
The market for front-end making is still huge in most parts of the world, especially Vietnam. Therefore, you don't have to worry about not finding a job in the country. There are a lot of opportunities out there waiting for you. All you have to do is work harder to seek a better chance for promotion, higher payroll, etc.    
One good way to get ahead in the race is to work on your JavaScript Plugin. Instead of using something ready-made, write something of your own. For example, programming a booking system based on JavaScript. It might get challenging at first, but that's where the boundary among survivors appears.    
Or you can become a WordPress developer. You create themes and sell them to other companies needing them.    
Step 3.2: Move on to other different languages.  

 
Since a developer can do more than create front-end web development, it's also ideal if you decide to study something outside of web making. Take a look at these 4 languages:    
These will help upgrade your skill to the next level. Also, it opens up more opportunities for you to work in other countries. So, don't hesitate to enhance your workmanship.    
Now, it's time to work on your developing skills. If you need more articles like this in the future, make sure to follow TECHVIFY for more tech updates and more tech knowledge. You can definitely become a self-taught developer if you put your mind to it and really try.   
Please feel free to contact us for a free consultation: Software Development Company
Related Topics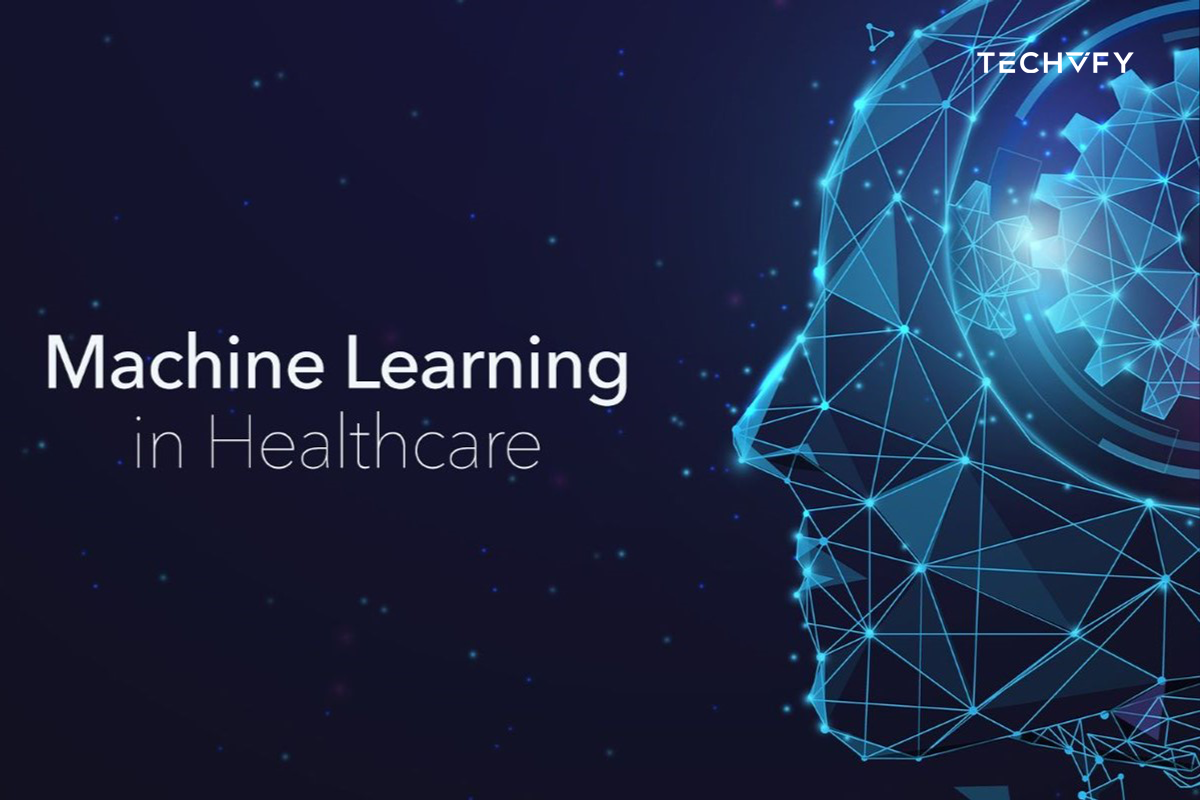 Machine Learning in Healthcare – The Future Trend You Must Know
The healthcare sector is constantly advancing, with continuous developments in technology and treatments. This rapid progress can be challenging for healthcare professionals to stay abreast of. The term "machine learning in healthcare" has recently gained significant attention. But what is machine learning in healthcare? Why is machine learning important in healthcare for managing patient data? And what are the benefits of machine learning in healthcare? I. What is machine learning in healthcare? Machine learning in healthcare depends on gathering patient data. By employing systems and tools that organize and classify this data, machine learning algorithms can uncover patterns within these…
28 November, 2023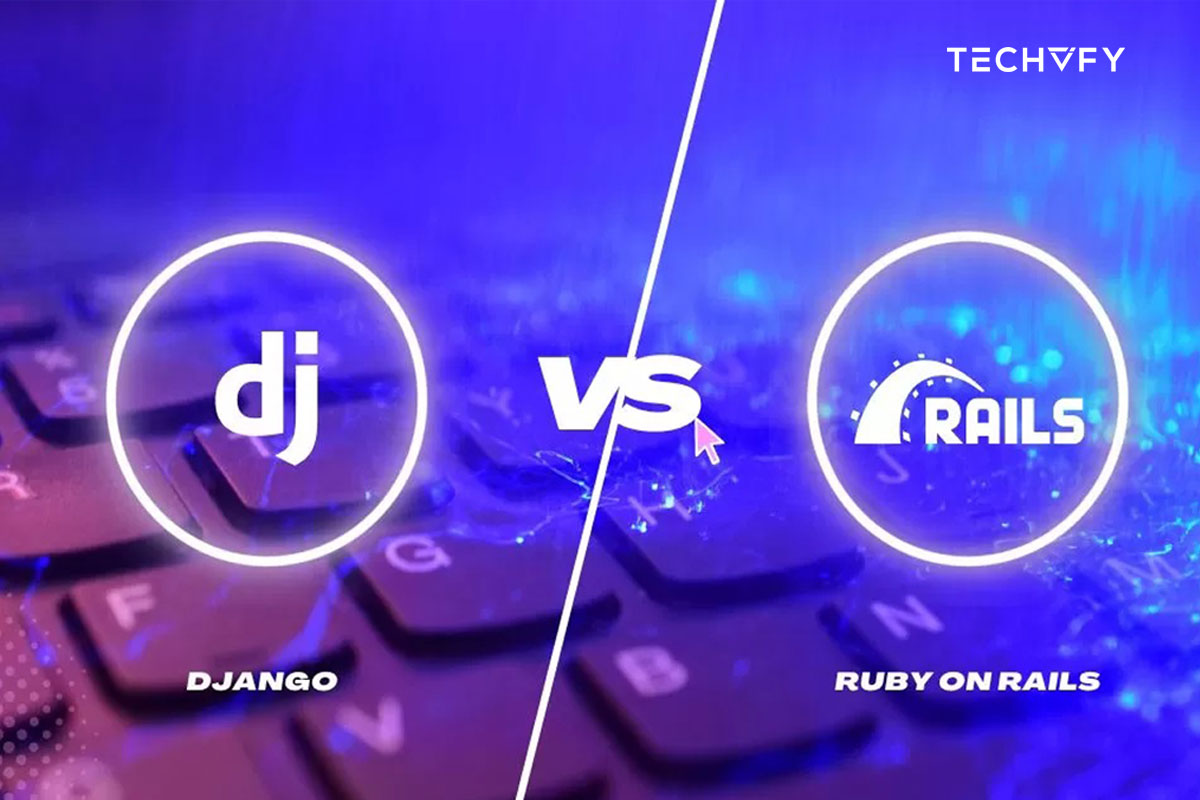 Ruby on Rails vs Django: Which Framework for Your Project?  
In the dynamic world of web development, two frameworks stand out as giants: Ruby on Rails vs Django. Both frameworks are open-source, high-level, and designed to streamline the development of web applications. While they share many similarities, they also possess distinct characteristics that cater to different developer preferences and project requirements. In this article, TECHVIFY will discuss two frameworks to help you understand the basis for making vital choice decisions. I. What are Ruby on Rails vs Django? 1. What is Ruby on Rails? Ruby on Rails (RoR) is a full-stack web application framework in the Ruby programming language. Embracing…
27 November, 2023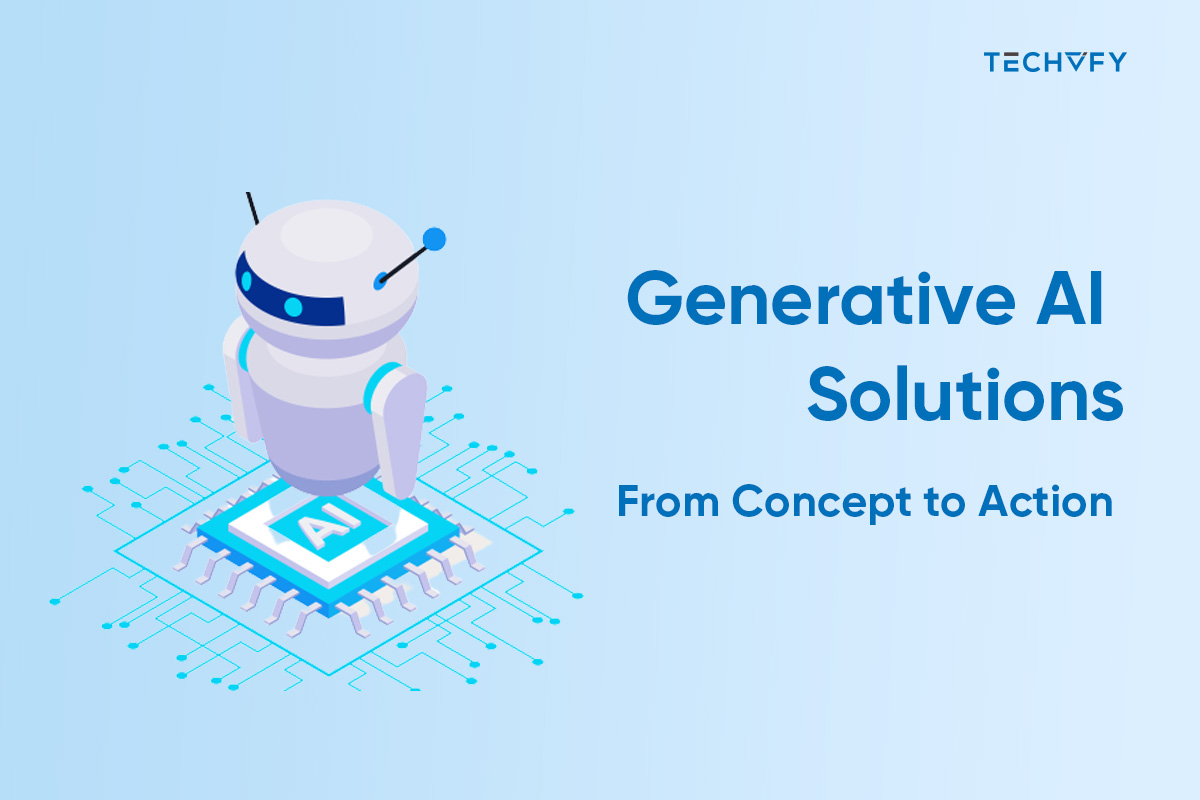 Generative AI Solutions: From Concept to Action
These days, generative AI influences many industries and brings about a fresh wave of innovation and change. It is at the center of the latest developments, from innovations in healthcare to transforming the entertainment sector. This revolutionary technology fosters creativity, efficiency, and customized experiences; it is more than a tool. Researchers, developers, and companies worldwide are utilizing its potential to create unimaginable methods. In this article, TECHVIFY will discuss the significance, advantages, practical uses, and implementation of generative AI solutions.  Importance and relevance of generative AI in various industries   Generative AI stands at the forefront of transformative technologies, impacting industries…
24 November, 2023