Our Software Solutions in a Nutshell
30 June, 2020
It Does More. It Costs Less. It's That Simple. Over the course of many years, by creating and developing software solutions for our clients, Techvify has provided innovative & cost-effective technology solutions.
By using high-tech tools, technologies, frameworks, and languages for the achievement of various projects with top-tier quality to our customers, We are constantly working to help our customers become high performing and attractive, developing and retaining the best talent t for our business in order to fulfill our obligation of building a better, more reliable and durable company for future generations.
A Case Study
Our latest achievements are to engage in application support of useful features for end-users of our client, one of the largest telecommunications corporations in Vietnam.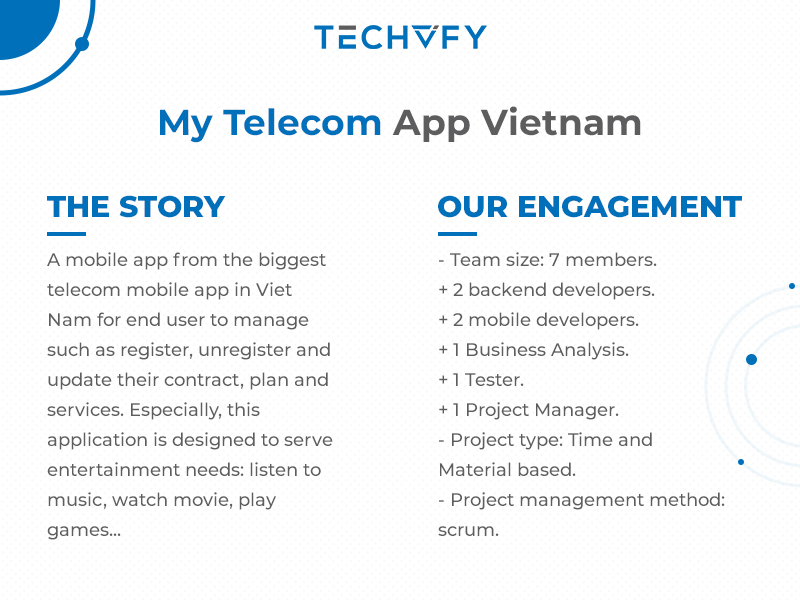 Features such as registering, buying or giving packages, canceling unnecessary services, recharging or transferring money on-net, balancing between minutes call, SMS and data-capacity, display statistic usage, but especially developing many entertainment functions included in the app: watching movies, listening to music, playing games.
The ultimate goal of this project is to help the corporation to collect reliable figures about the user's usage information to sell the fastest, most prestigious, and easiest-to-use telecommunications products, as well as help our clients, maximize the security of their users' information.
To achieve the best possible results, we have implemented the Waterfall model in this project to illustrate the software development process in an optimal flow.
This means that any phase in the development process begins only if the previous phase is complete.
Therefore, in this project's waterfall model, the phases do not overlap.
These are the 6 sequential phases in our model.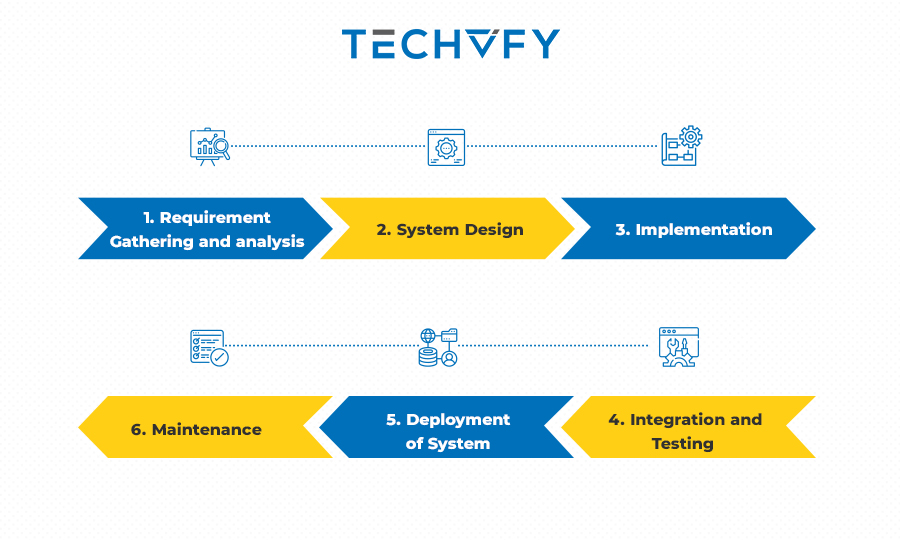 All these phases are linked to each other in which progress is observed as flowing steadily downwards (like a waterfall) through the phases, and the next phase can only be started after the defined set of goals is achieved for the previous phase.
Behind the WHY
As simple as it seems, one of the biggest reasons why we have chosen this method to implement in this project is its advantage edge.
Easy to manage and arrange tasks while the process and results are well documented.
Along with 15 Techvify Experts who have to take part in this project, we had guaranteed top-tier quality results by the end of this project.
In the native mobile apps with a server built by PHP Symfony technology from our client, the core components needed to bootstrap the framework and to handle the HTTP lifecycle have already been installed; this makes it incredibly lightweight and ideal for Microservices or APIs.
Additionally, by choosing Symfony as your PHP Framework, you can add additional components to build more complex applications.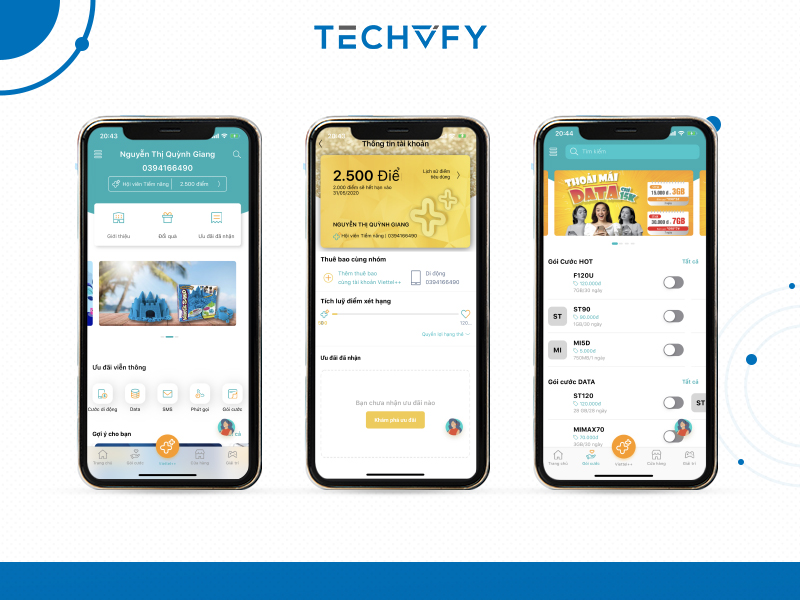 With excellent documentation and a constant focus on improving development experience and performance while extremely stable but always using the latest PHP features, Symfony is used by many popular companies worldwide, including Spotify, Blablacar, Trivago, Course Hero, etc.,…
Without any doubt about the performance or scalability of Symfony and PHP in general, we have a chance to improve its outstanding features for our client's goal.
(To be continued)
Related Topics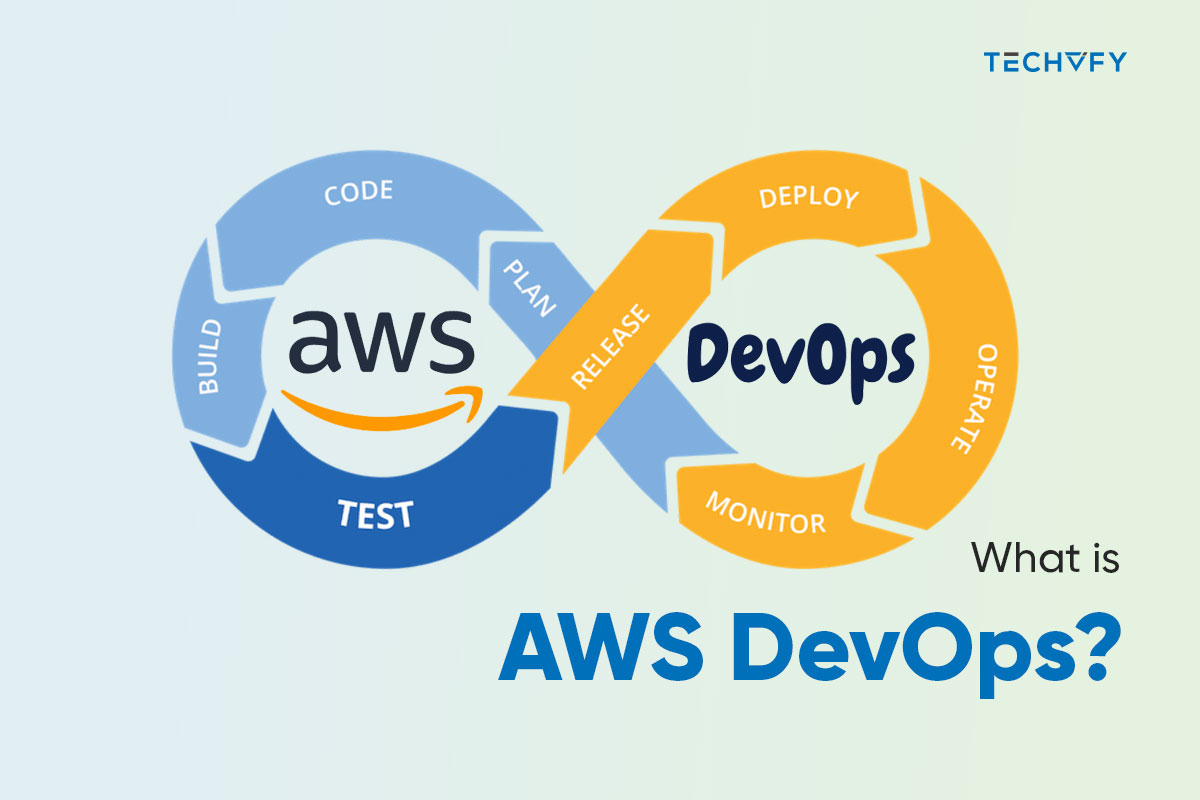 What is AWS DevOps? All You Need to Know
Speed, quality, and security are paramount in today's dynamic software landscape. According to AWS and Strongdm, with a staggering 24 times reduction in deployment failures and three times faster feature delivery, AWS DevOps is the transformative force behind these achievements. This article will explore the core of AWS DevOps, including its basis, services, tools, and best practices. I. What is AWS DevOps? AWS DevOps is Amazon's solution for applying the DevOps methodology utilizing its cloud platform and specialized tools and services. It provides capabilities that help organizations automate and streamline their software development and delivery processes. II. Importance of AWS…
29 September, 2023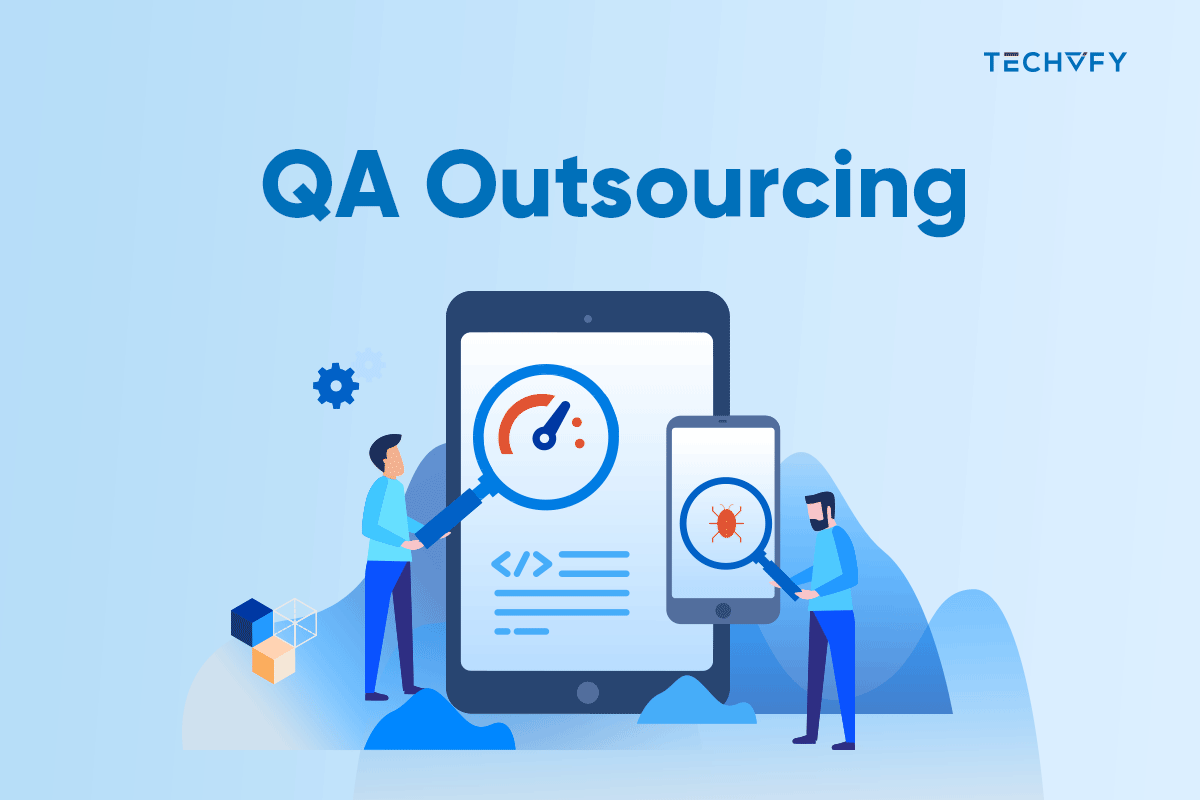 QA Outsourcing: Improve Performance of Your Applications
In the ever-evolving landscape of software development, ensuring the highest quality of your products is paramount. Quality Assurance (QA) is pivotal in achieving this goal as the gatekeeper of reliability and performance. However, outsourcing has emerged as a strategic solution as organizations seek to optimize resources and enhance efficiency. In this exploration of QA outsourcing, TECHVIFY will begin by defining the practice, understanding the critical role of QA in software development, and delving into the significance of leveraging external expertise to bolster the quality of software products. I. Benefits of QA Outsourcing 1. Cost-effectiveness By outsourcing QA, a company can…
29 September, 2023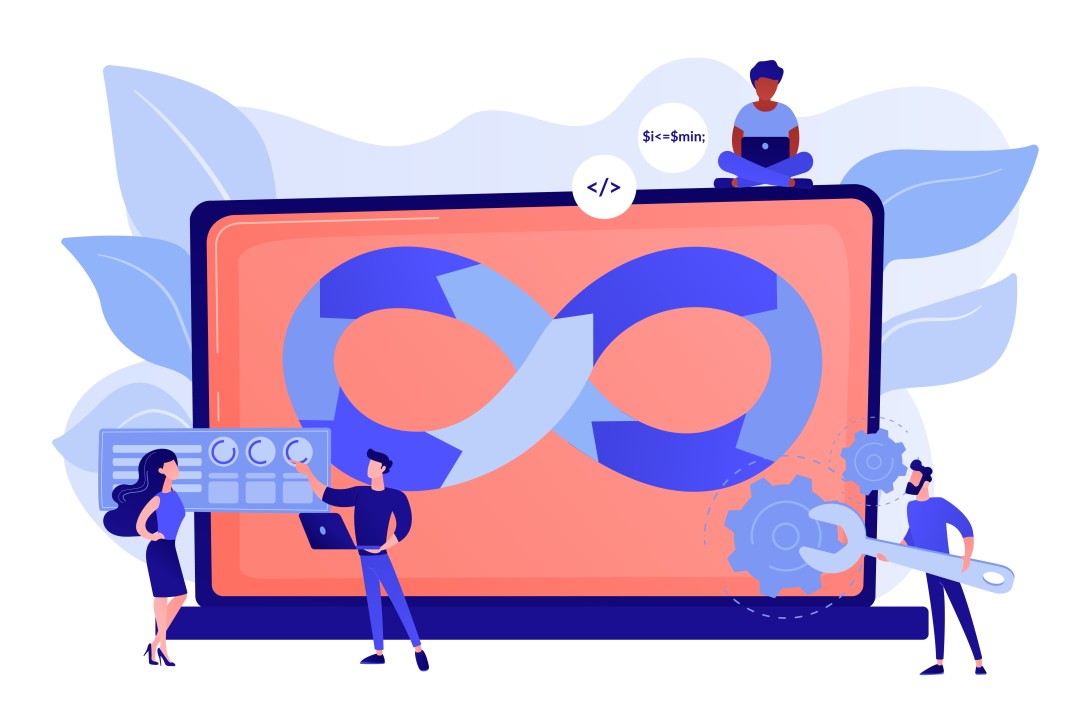 Predicting DevOps Future in Upcoming Years
DevOps started in 2009 as an idea to make teams work better together. Over ten years, it has changed from an idea to a common working method, where everyone knows their job and expectations. However, what companies expect from a DevOps worker can differ from place to place. As technology and working methods change quickly, the DevOps future becomes hard to tell. Because of this rapid change, even talented people looking for jobs sometimes feel a bit lost. Importance of DevOps in The Current Technological Landscape DevOps brings together the people who create software (Dev) and those who keep it…
28 September, 2023