Sunrise Technology Services and TECHVIFY Software: A Powerful Partnership Driving Technological Excellence
07 August, 2023
Bringing Vietnam to the Forefront of Outsourced IT Solutions and Software Development
In a landmark move, Sunrise Technology Services and TECHVIFY Software have forged a strategic partnership to propel Vietnam to the forefront of outsourced IT solutions and software development. This collaboration unites two industry leaders with a proven track record of excellence in their respective fields. The partnership is set to harness their combined expertise, creating a synergy that promises to revolutionize the technology landscape.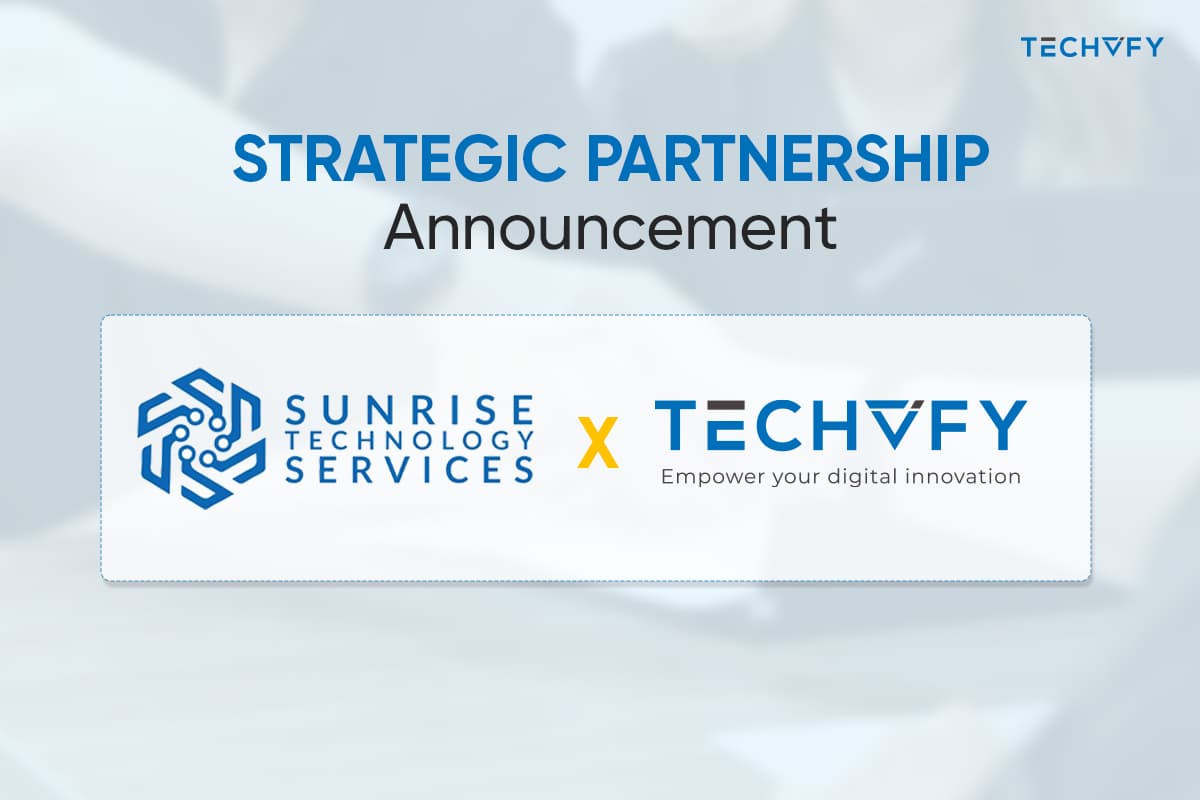 I. Sunrise Technology Services: Pioneers in Technology Consulting and Outsourced Services
Established in 2009, Sunrise Technology Services has emerged as a pioneering force in technology consulting and outsourced services. The company has consistently delivered exceptional results by catering to various industries, including Financial Services, Education, and Transport.
Sunrise Technology Services has mastered helping organizations achieve their technology-driven aspirations. By harnessing skilled offshore resources and combining them with UK-based Program Management Leads, the company empowers businesses to execute large-scale technology change projects rapidly and cost-effectively. Their collaborative approach ensures tailored solutions that align seamlessly with business objectives.
II. TECHVIFY

Software

:

Empowering

Businesses

through

Customized

Software

Solutions

 
TECHVIFY Software, founded in 2018, has swiftly risen as a global powerhouse in AI and software consulting and development. The company is renowned for delivering end-to-end digital transformation solutions, encompassing analysis, consulting, architecture, planning, and implementation. With a team of over 200 tech-savvy developers boasting extensive experience across diverse industries such as Finance, Insurance, E-commerce, Manufacturing, Hospitality, and Internet Services, TECHVIFY has consistently proven its mettle.
III. A Shared Vision – A Bright Future
The strategic partnership between Sunrise Technology Services and TECHVIFY Software is a testament to their shared vision of positioning Vietnam as a hub of outsourced IT solutions and software development. This collaboration amplifies the strengths of both entities, combining Sunrise's established global market experience with TECHVIFY's renowned expertise in technology empowerment.
Thomas Nguyen, CEO of Sunrise Technology Services, expresses his enthusiasm: "TECHVIFY's broad spectrum of capabilities across Financial Services and FinTechs makes them an ideal partner for Sunrise Technology Services. This partnership represents another great addition to our capabilities and further confirms Vietnam as a Centre of Excellence for outsourced technology development."
Harry HIEU Nguyen, CEO of TECHVIFY Software, echoes the sentiment, saying, "We are delighted to work with Sunrise Technology Services on this partnership. With our known expertise in top-notch quality technology empowerment and Sunrise's experience in the global market, I firmly believe this partnership will offer strong support for TECHVIFY and further amplify our vision to the world."
This collaboration between Sunrise Technology Services and TECHVIFY Software is set to drive remarkable transformations across industries, revolutionizing how businesses approach technology solutions. As Vietnam emerges as a global technology leader, this partnership will undoubtedly play a pivotal role in shaping the future of outsourced IT solutions and software development. The stage is set for a new era of technological innovation, driven by a shared commitment to excellence and a relentless pursuit of technological advancement.
No tags for this post.
Related Topics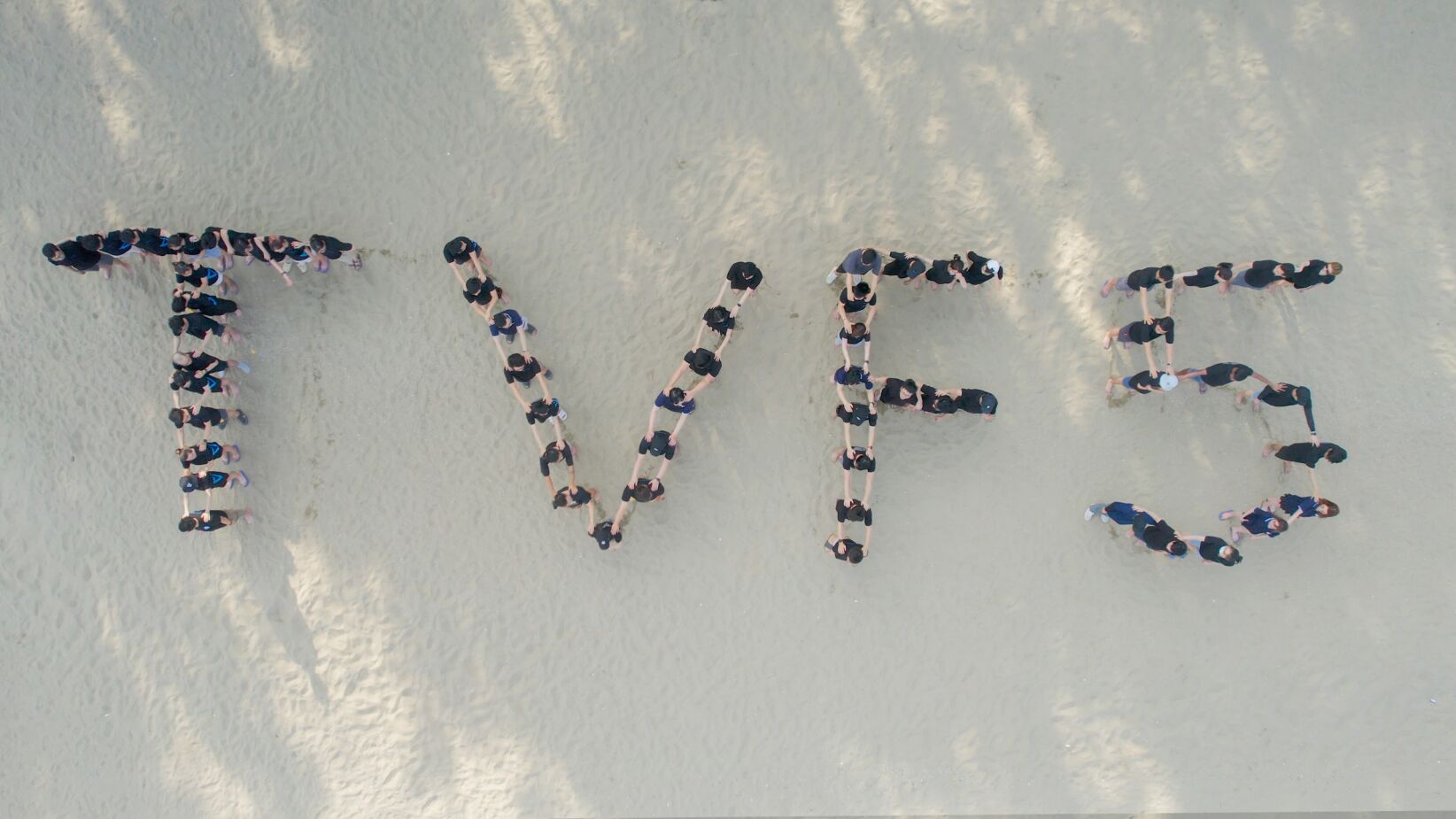 Memorable Moments At TECHVIFY Summer Trip 2023
The TECHVIFY Summer Trip is part of a series of events commemorating the company's 5th anniversary. Spanning two days, Techvifers have shared remarkable memories, engaging in enjoyable Teambuilding activities and a meaningful Gala Dinner. Vibrant Atmosphere At 8 a.m. on August 18th, two Techvifiers cars left Hanoi for Sam Son Beach in Thanh Hoa. Over 90 Techvifers joined this excursion, excited as they anticipated an enriching adventure. The onboard performances were a high point of the 3-hour trip to the distant country of Thanh Hoa. Both managers and staff contributed songs alternately, showcasing the energetic youth that Techvifers possess. Yuta…
30 August, 2023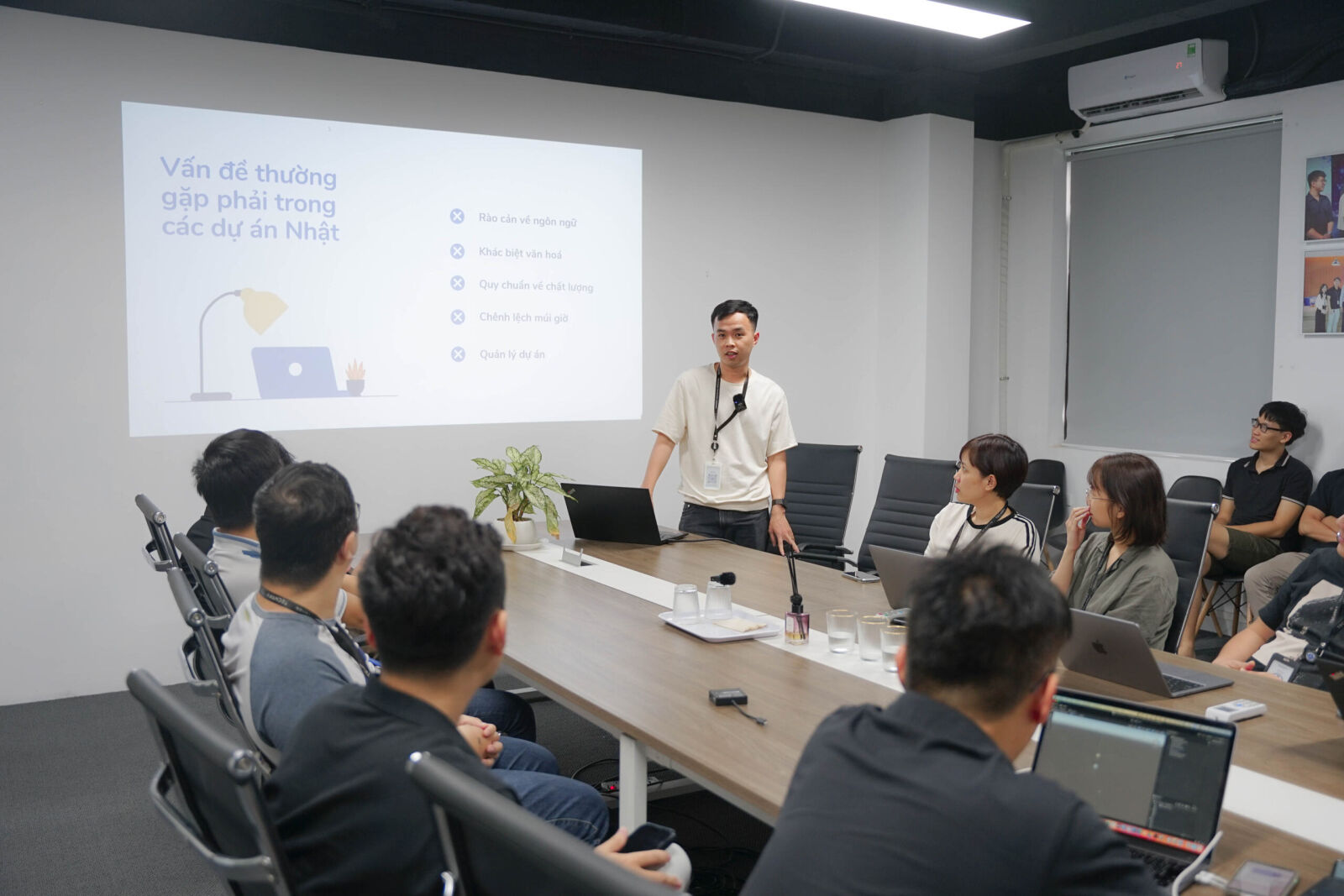 TECHVICON #23 Is only BrSE "Bridge"?
On August 15, at the Tokyo meeting room, TECHVICON #23 was held under the sharing of Speaker Phuc Pham from TECHVIFY JAPAN. With 24 Techvifers from different departments, the TECHVICON #23 event mentioned BrSE connecting work and brought a new perspective on the information connection between departments in each project. Opening in TECHVICON #23, Speaker Phuc Pham shared about common problems encountered in Japanese projects, such as language barriers, cultural differences, quality standards, time zone differences, or project management. Between two different environments like Japan and Vietnam, BrSE's job is essential. The Speaker further explained that BrSE means Bridge System…
15 August, 2023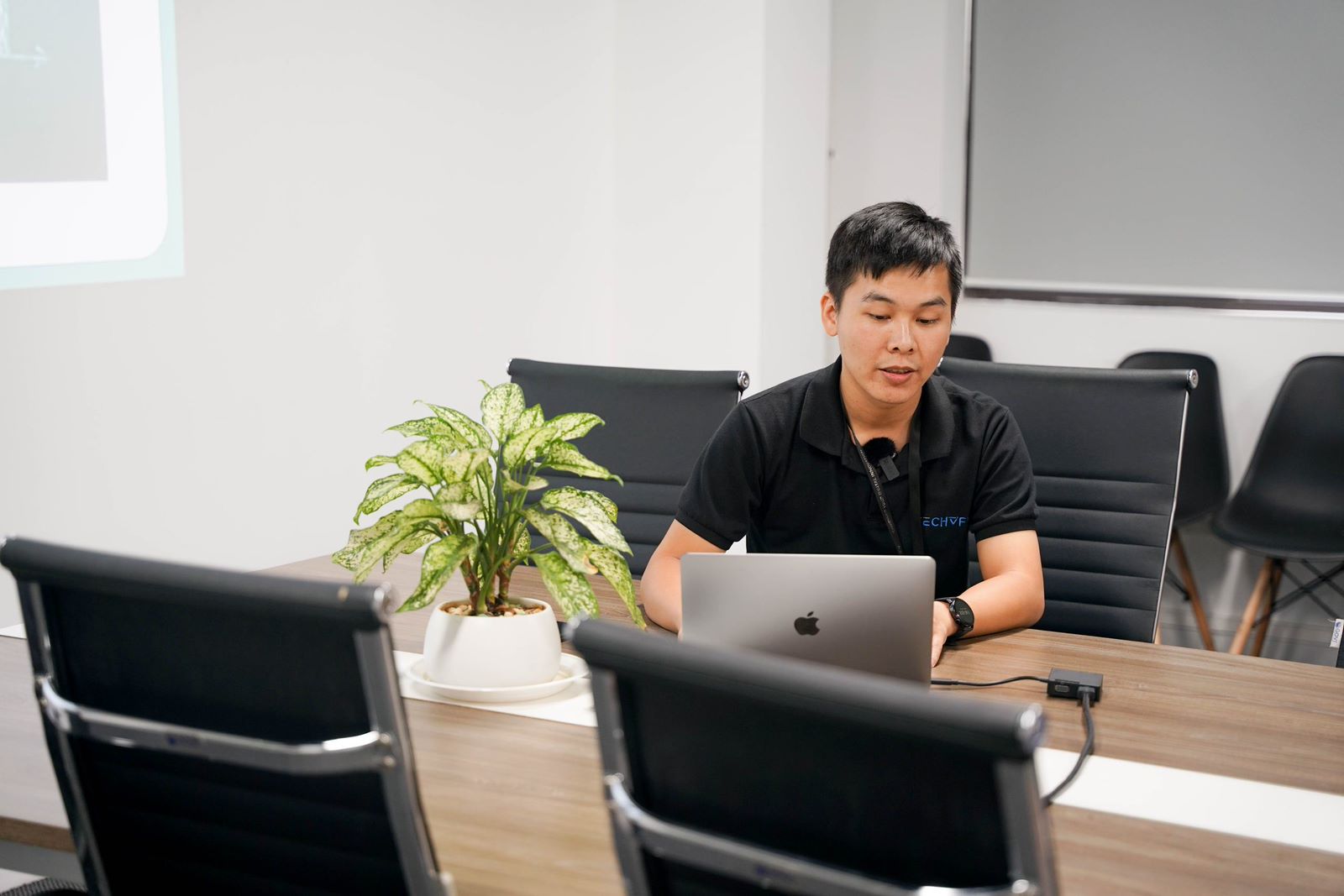 TECHVICON #22: Conquer Goals with OKRs
On July 26, 2023, at the Tokyo meeting room, TECHVICON #22 was held with the theme "Conquer goals with OKR" The program, under the leadership of Specker Larry Nguyen – Head of ITS, along with the participation of 21 Techvifers, created an exciting atmosphere with a lot of valuable and meaningful knowledge. As part of TECHVIFY's monthly internal activities, TECHVICON #22 has the theme "Conquer goals with OKR." OKR stands for "Objective and Key Results," i.e., goals and key results. This goal management method is widely used by individuals or businesses to determine and measure the effectiveness of activities. Selecting…
26 July, 2023