TECHVICON #17: Container Deployment On Kubernetes
13 March, 2023
On February 22nd, TECHVICON #17, with the topic Container Deployment On Kubernetes, was successfully held under the leadership of Speaker David Ho.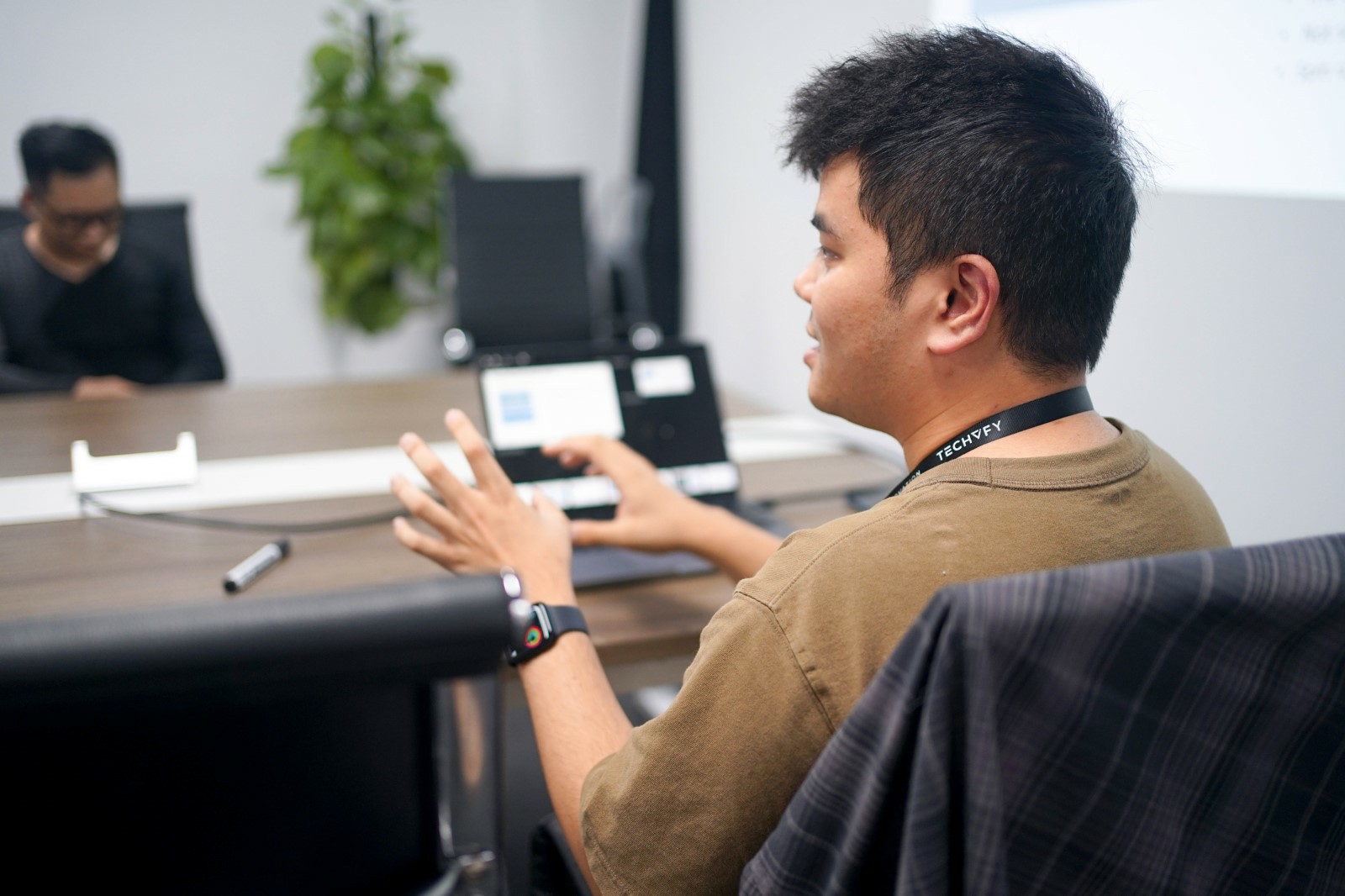 With modern web services, users expect applications to be available 24/7, and developers want to deploy versions of that application multiple times a day. Packaging the application into the container helps address this goal, allowing applications to be released and updated easily and quickly with no downtime. Kubernetes helps you make sure container applications run wherever and whenever you want and helps them find the resources and tools they need to run. Kubernetes is open-source, can run in the production environment, was designed and developed by Google, and is combined with the best ideas from the community.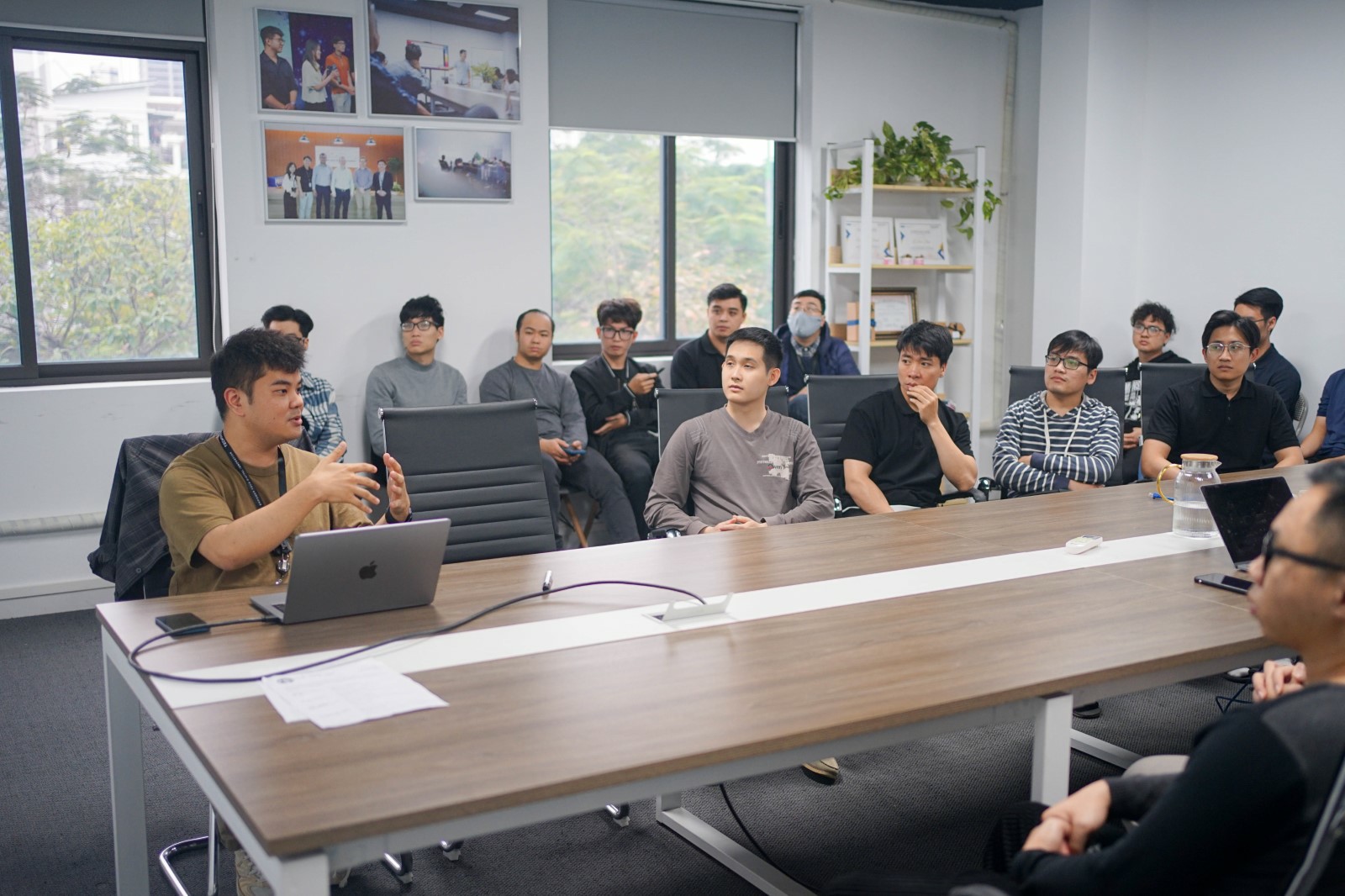 Led by Lead Solutions Architect David Ho, Techvifers had a lively discussion together, thereby deepening their understanding of Container Deployment on Kubernetes. TECHVICON #17, in turn, goes through the main contents, such as: 
Traditional & Containerized Deployment
Container Orchestration
Kubernetes Engine (K8S)
Design Your K8S Cluster
K8S Cluster Integration
"Exclusive" tech sharing sessions at TECHVIFY have become characteristic of the culture and a place for Techvifers to update new knowledge and skills quickly, solve problems encountered while doing tasks, as well as share the story of "work."
[TECHVICON – A series of seminars exclusively for Techvifers (held once a month) where we discuss and share knowledge on hot topics of technology and skills]
Let's look back at the memorable moments in the TECHVICON #17 session that just took place and continue to support the program in the following issues!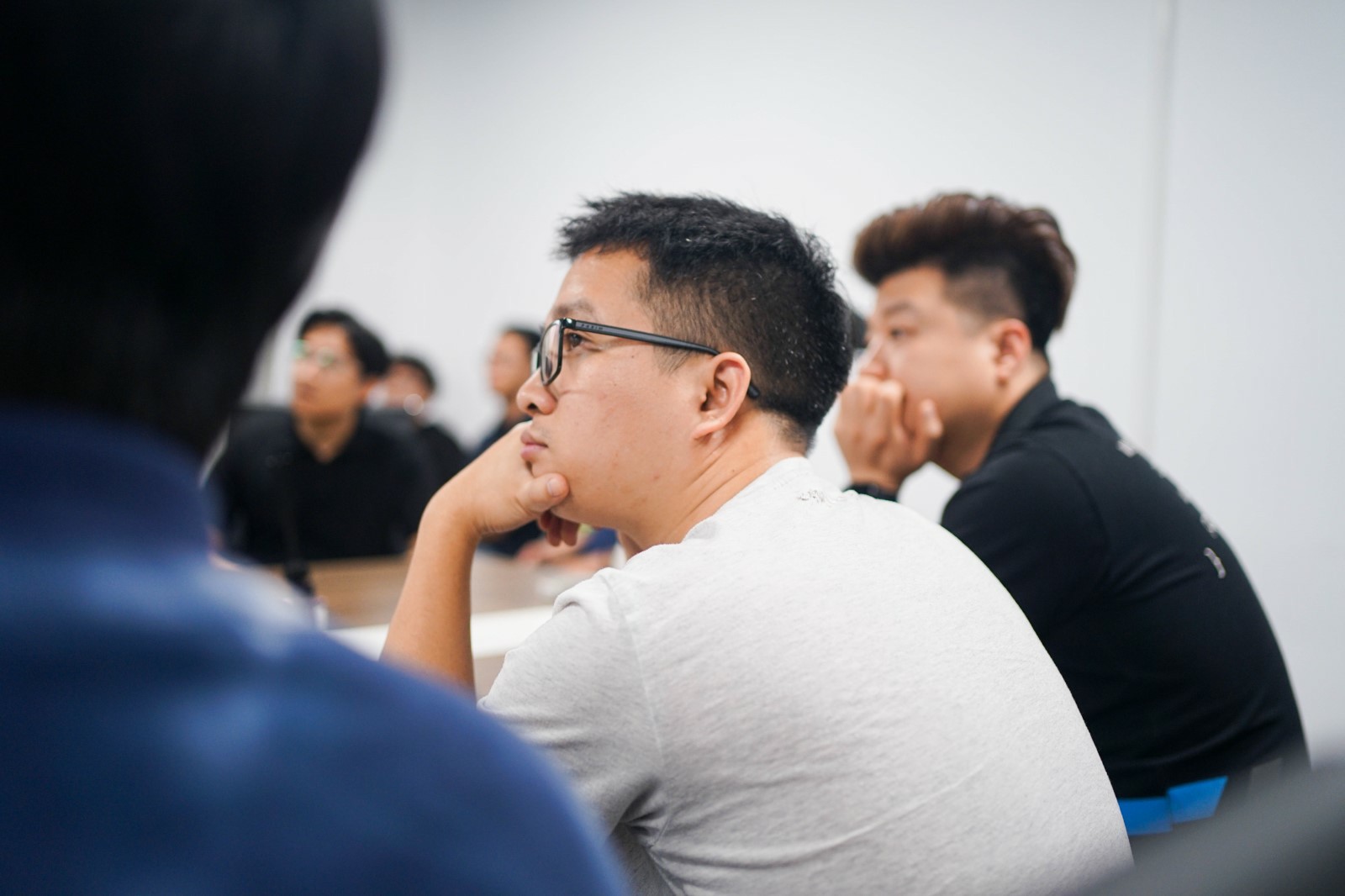 No tags for this post.
Related Topics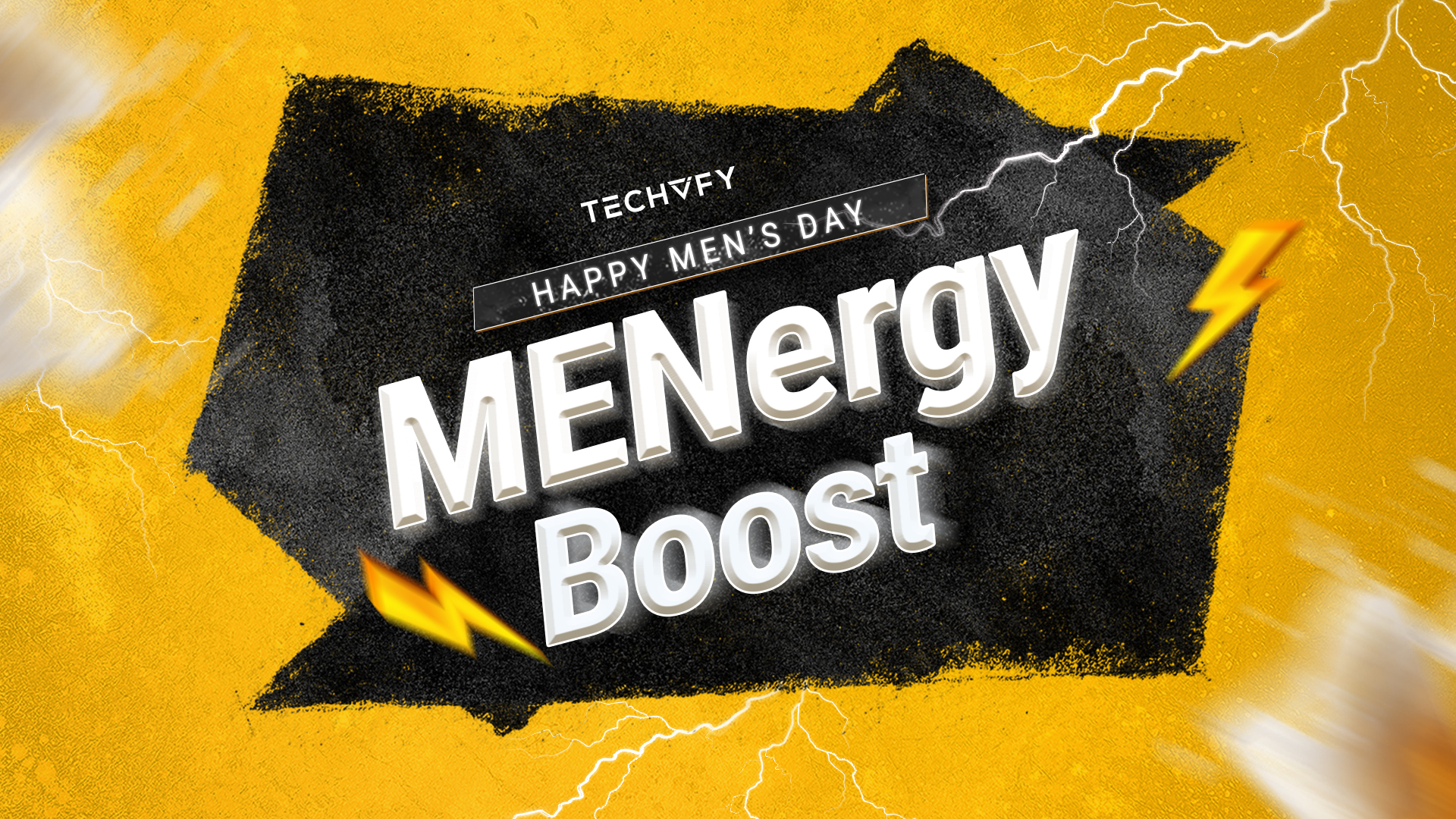 Extraordinary things only available at Men's Day 2023: MENergy Boost
Last Thursday – November 16, TECHVIFY was pleased to organize the Men's Day 2023 event with the theme "MENergy Boost". To honor the youth, enthusiasm and creativity of male employees at TECHVIFY, the event brings energy drinks for productive morning work, good luck wishes, and exciting games. It has attracted more than 100 Techvifers to attend the event. From early morning, the women colleagues prepared surprises for the men at TECHVIFY. At exactly 8:30 a.m., coffee cups and loving messages were ready in front of the reception desk, combined with bunches of yellow and white balloons decorated around the office….
17 November, 2023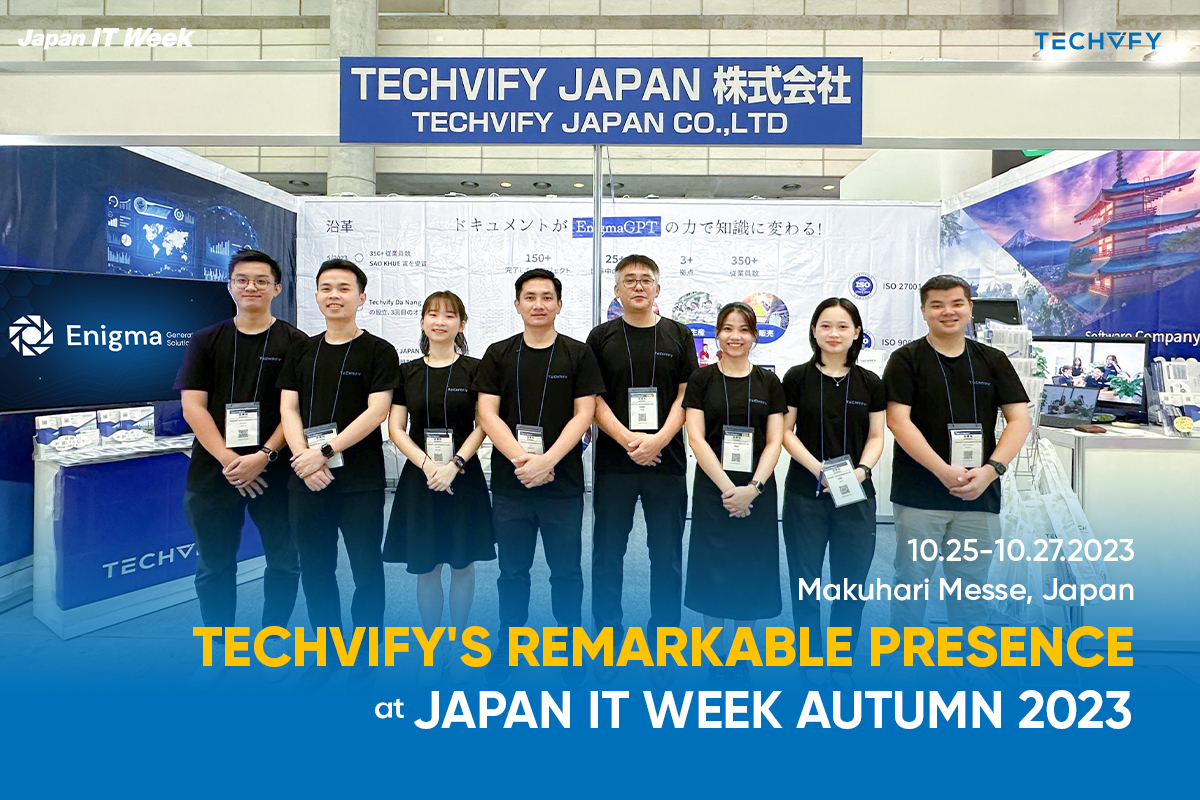 TECHVIFY's Remarkable Presence at Japan IT Week
Japan IT Week Autumn 2023 was held from October 25 to 27 to 29, 2023, at Makuhari Messe in Chiba, Japan. It attracted more than 1,000 exhibitors and 50,000 visitors from various industries and sectors, such as AI, IoT, cloud, security, big data, blockchain, and more. It was a great opportunity for TECHVIFY Japan to network with potential customers, partners, and investors, as well as to learn from the latest trends and innovations in the IT field. TECHVIFY is excited to share our experience at Japan IT Week Autumn, the largest IT trade show in Japan. Here are some remarkable…
01 November, 2023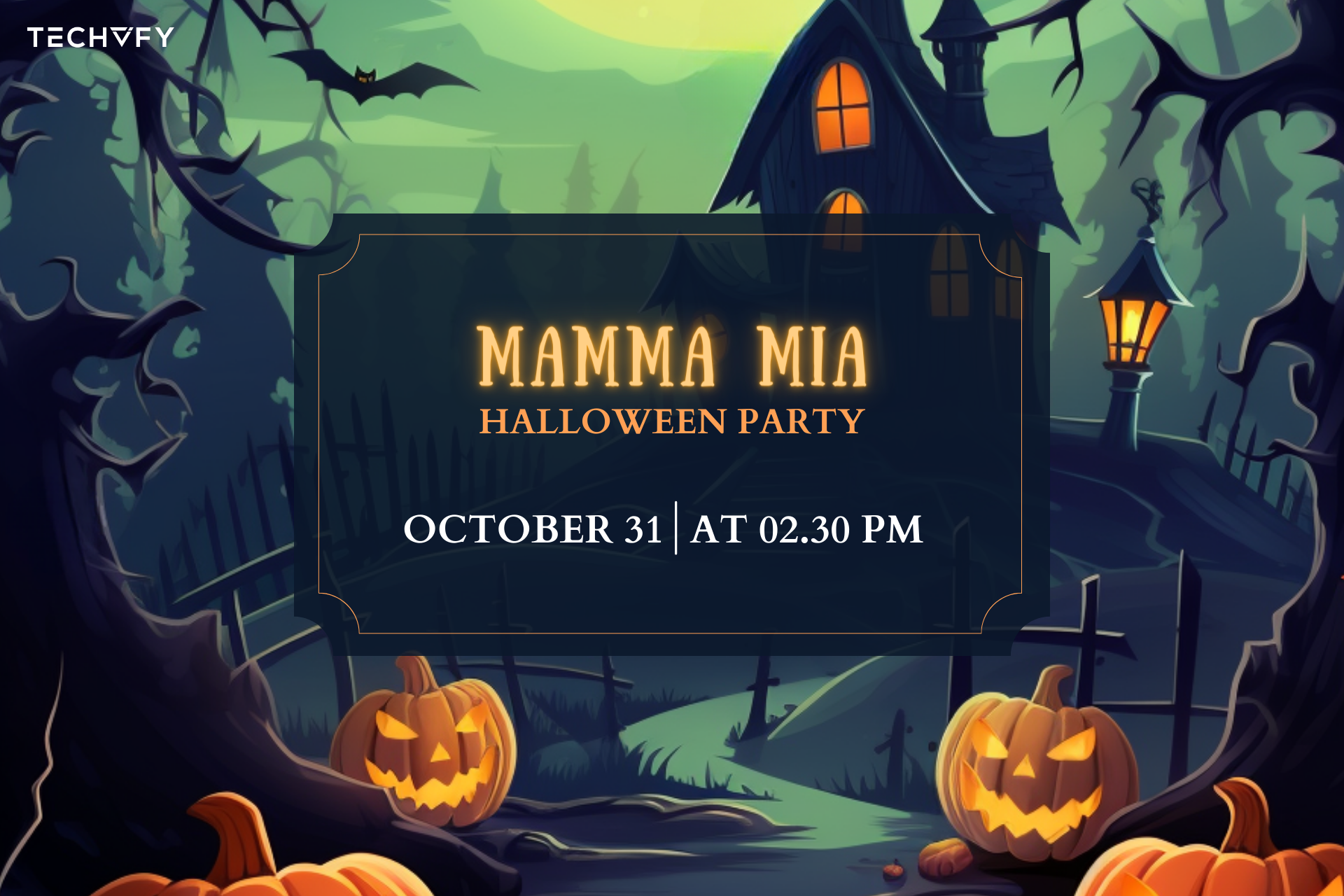 Halloween 2023: Mamma Mia and the Surprises
On October 31, TECHVIFY organized a Halloween 2023 program with the theme "Mamma Mia" to create an exciting atmosphere and surprises for its employees. In this event, "the Messengers from hell" visited each department and delivered refreshing drinks with special and meaningful messages to the employees. "Mamma Mia" is Italian and means "oh my god," expressing surprise at unexpected events or phenomena in life. The Halloween 2023 event was named after this expression to bring an element of surprise to all TECHVIFY staff. Four "devils from the Land of Spirits" named Hugh LK, Nguyen Tuan Anh, Teddy Nguyen, and YuTa…
31 October, 2023