TECHVIFY will join JAPAN IT WEEK AUTUMN 2023 – What to expect?
19 October, 2023
TECHVIFY at Japan IT Week Autumn 2023
We are excited to announce that TECHVIFY will join Japan IT Week Autumn, one of Asia's largest and most influential IT events, from November 25-27, 2023.
Japan IT Week is the largest IT exhibition in Japan, which consists of IT-specialized shows. The show is regarded as an indispensable exhibition for exhibitors and visitors aiming for business expansion as the show covers a wide range of IT key areas. The exhibition is held five times a year, including Japan IT Week Spring, Japan IT Week Online, Japan IT Week Autumn, Japan IT Week Kansai, and Japan IT Week Nagoya. Japan IT Week Autumn consisting of 11 specialized exhibitions such as AI & Business Automation Expo, IoT Solutions Expo, Digital Marketing Expo, and more. The show is expected to gather 920 exhibitors and 60,000 visitors from several departments such as information systems, administration, and marketing 123. The exhibition is held annually at Makuhari Messe in Chiba, Japan.
Japan IT Week is a great opportunity for us to introduce our services and especially our new AI product, which is which is an AI assistant that can improve your productivity.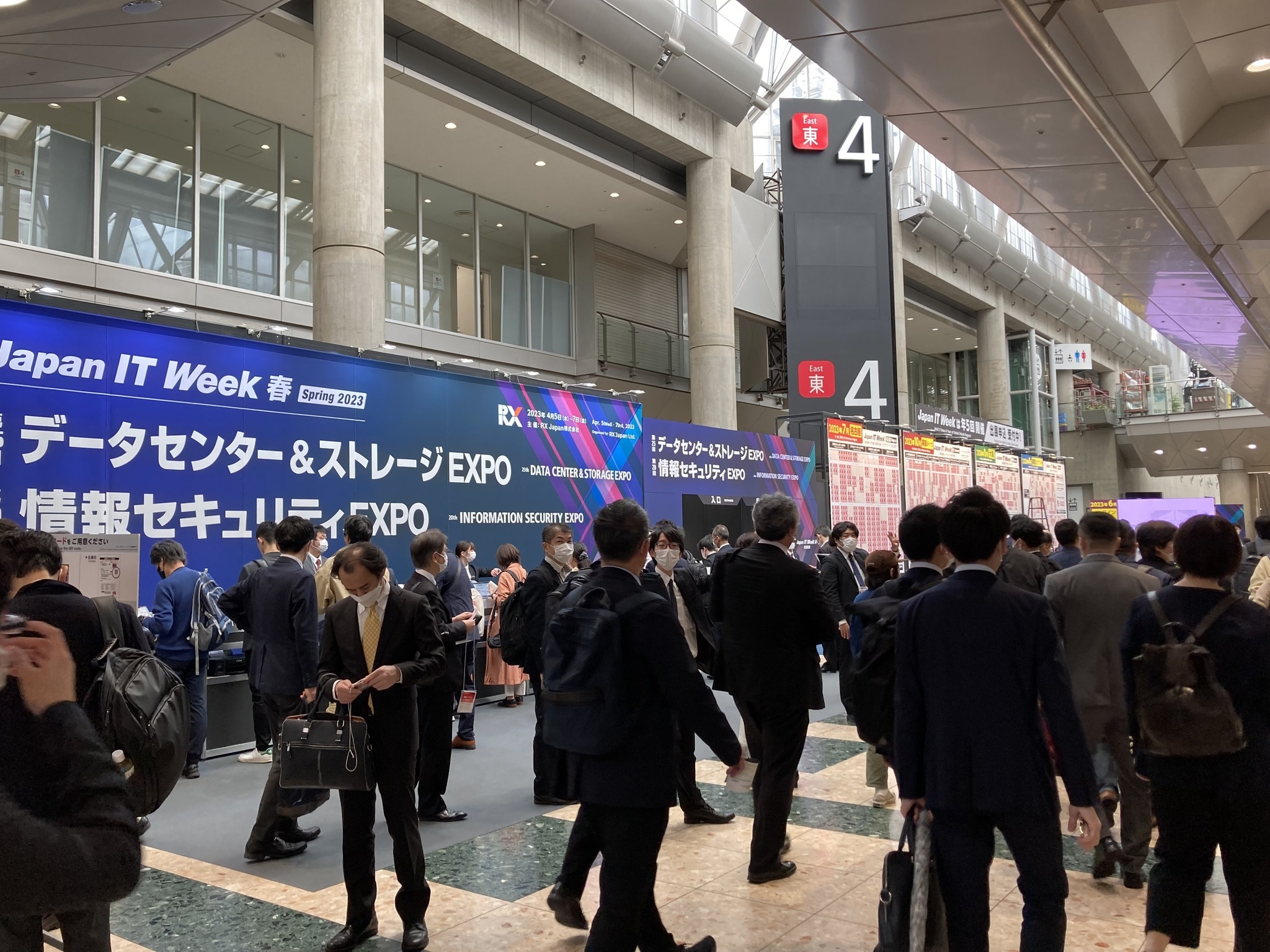 TECHVIFY's New Product
Our new AI product is based on the most powerful LLM (Large Language Model) models. It can help businesses and individuals, as a powerful assistance. It can understand complex knowledge in multiple languages, even languages with complex grammar like Japanese, analyze and optimize various types of content, especially 'unstructured data,' such as articles, reports, contracts. Based on that, it can generate quality output for users in natural language.
Like your private GPT, this assistant is cloud-native, can be deployed anywhere, and it allows enterprises to serve multiple bots on the same infrastructure with full control over data privacy, security, and cost.
Whether you are a small, medium or large business, we believe our new AI product can help your organization leverage productivity and work quality, to focus on your bigger goals.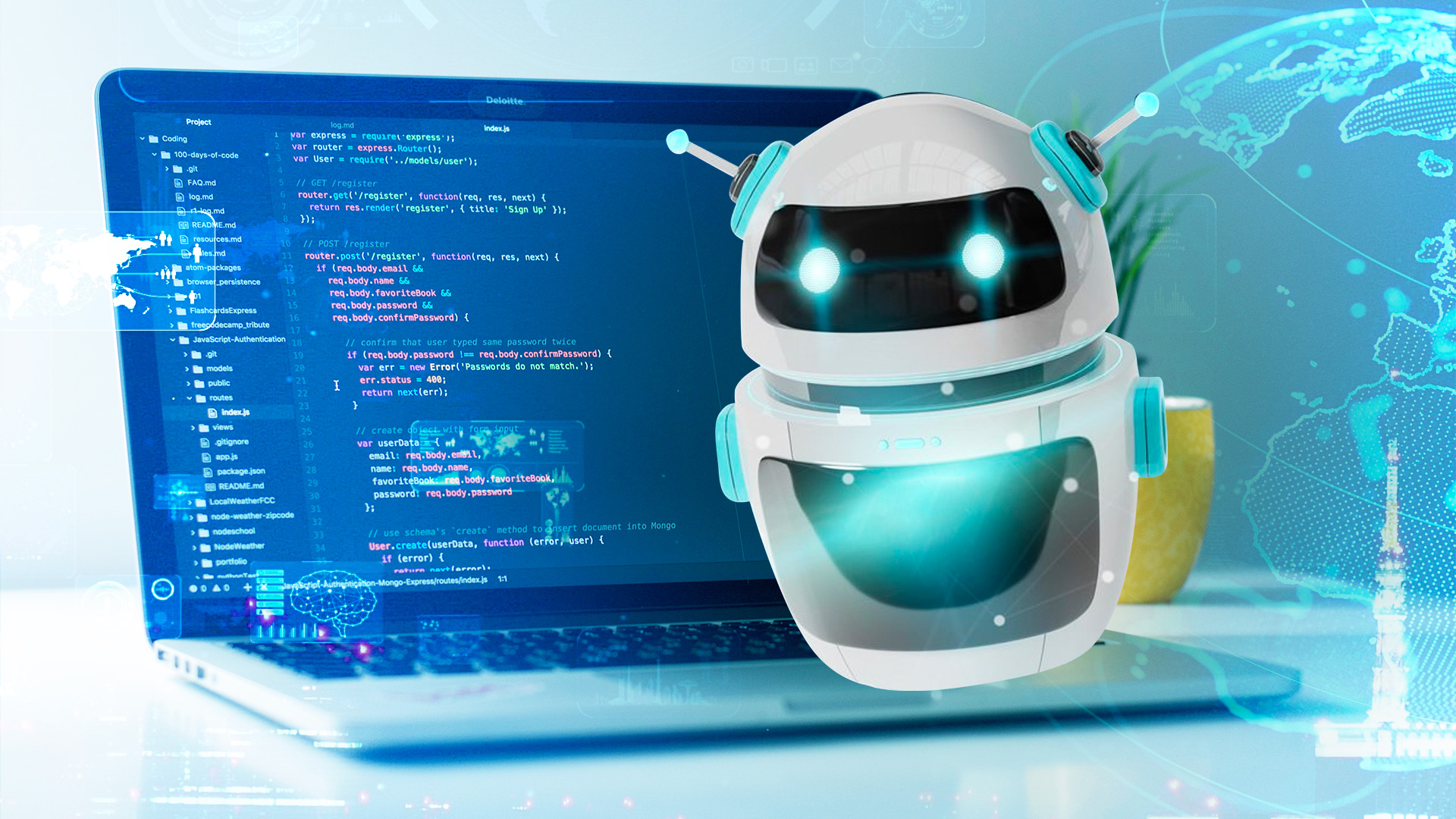 If you are interested in learning more about our new AI product, please visit our booth at Japan IT Week. We will be happy to demonstrate its features and capabilities, answer your questions, and let you experience by yourself. You can also visit our website or follow us on social media for more updates and information.
Japan IT Week AI & BUSINESS AUTOMATION EXPO

Date: 25th, 26th and 27th October 2023

Location: MAKUHARI MESSE, Japan

Booth Number:53-48
We look forward to seeing you at Japan IT Week and introducing you to our new AI product. Thank you for your support and interest in TECHVIFY!
No tags for this post.
Related Topics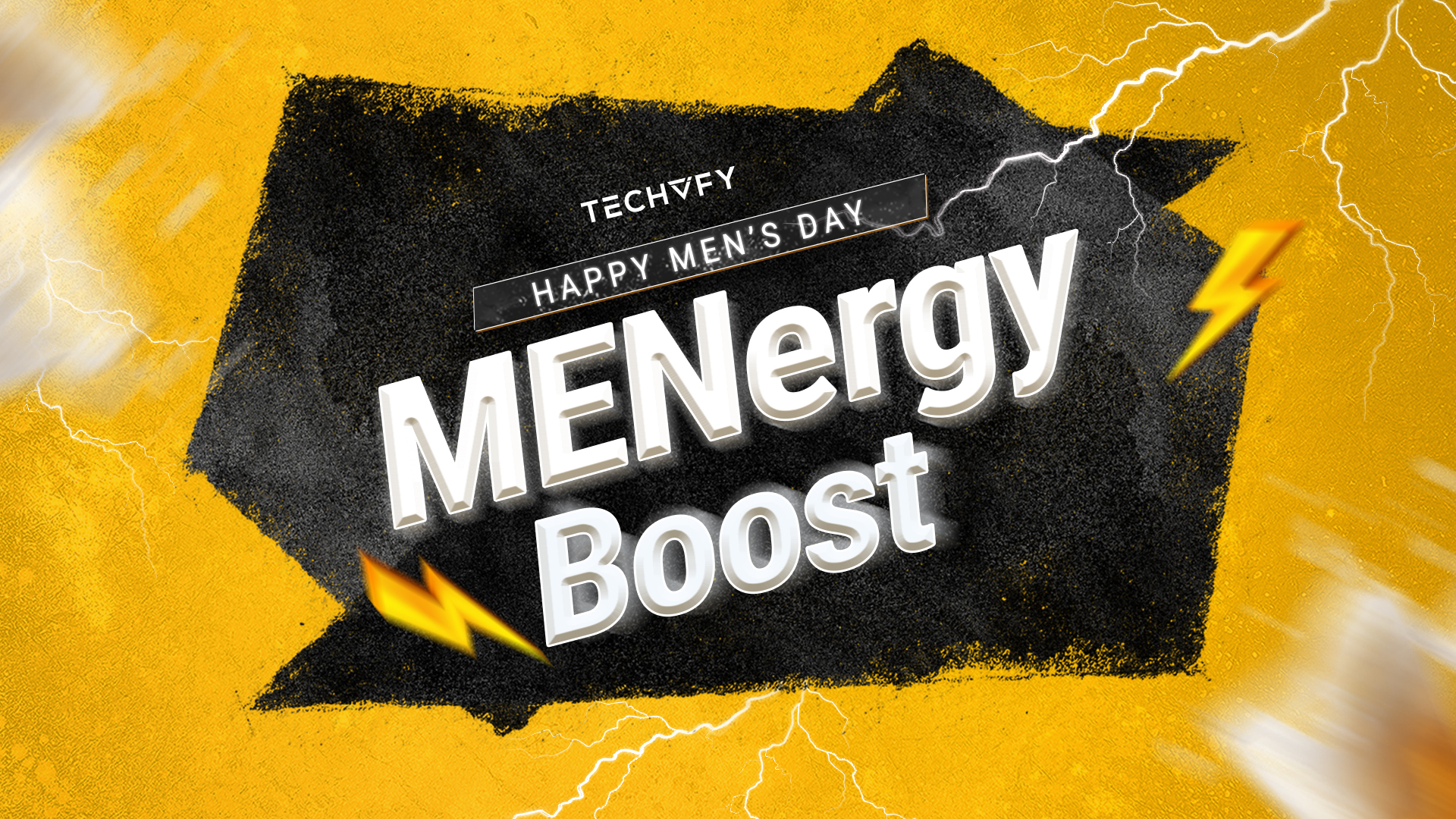 Extraordinary things only available at Men's Day 2023: MENergy Boost
Last Thursday – November 16, TECHVIFY was pleased to organize the Men's Day 2023 event with the theme "MENergy Boost". To honor the youth, enthusiasm and creativity of male employees at TECHVIFY, the event brings energy drinks for productive morning work, good luck wishes, and exciting games. It has attracted more than 100 Techvifers to attend the event. From early morning, the women colleagues prepared surprises for the men at TECHVIFY. At exactly 8:30 a.m., coffee cups and loving messages were ready in front of the reception desk, combined with bunches of yellow and white balloons decorated around the office….
17 November, 2023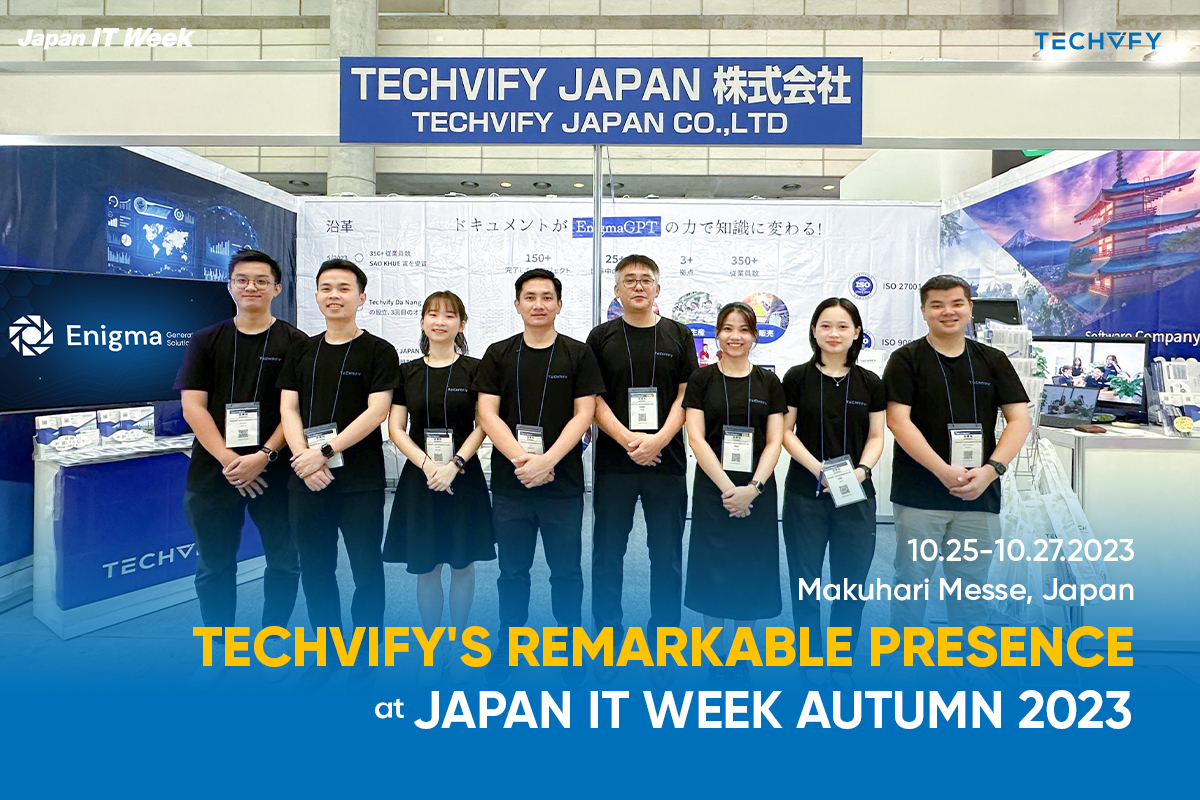 TECHVIFY's Remarkable Presence at Japan IT Week
Japan IT Week Autumn 2023 was held from October 25 to 27 to 29, 2023, at Makuhari Messe in Chiba, Japan. It attracted more than 1,000 exhibitors and 50,000 visitors from various industries and sectors, such as AI, IoT, cloud, security, big data, blockchain, and more. It was a great opportunity for TECHVIFY Japan to network with potential customers, partners, and investors, as well as to learn from the latest trends and innovations in the IT field. TECHVIFY is excited to share our experience at Japan IT Week Autumn, the largest IT trade show in Japan. Here are some remarkable…
01 November, 2023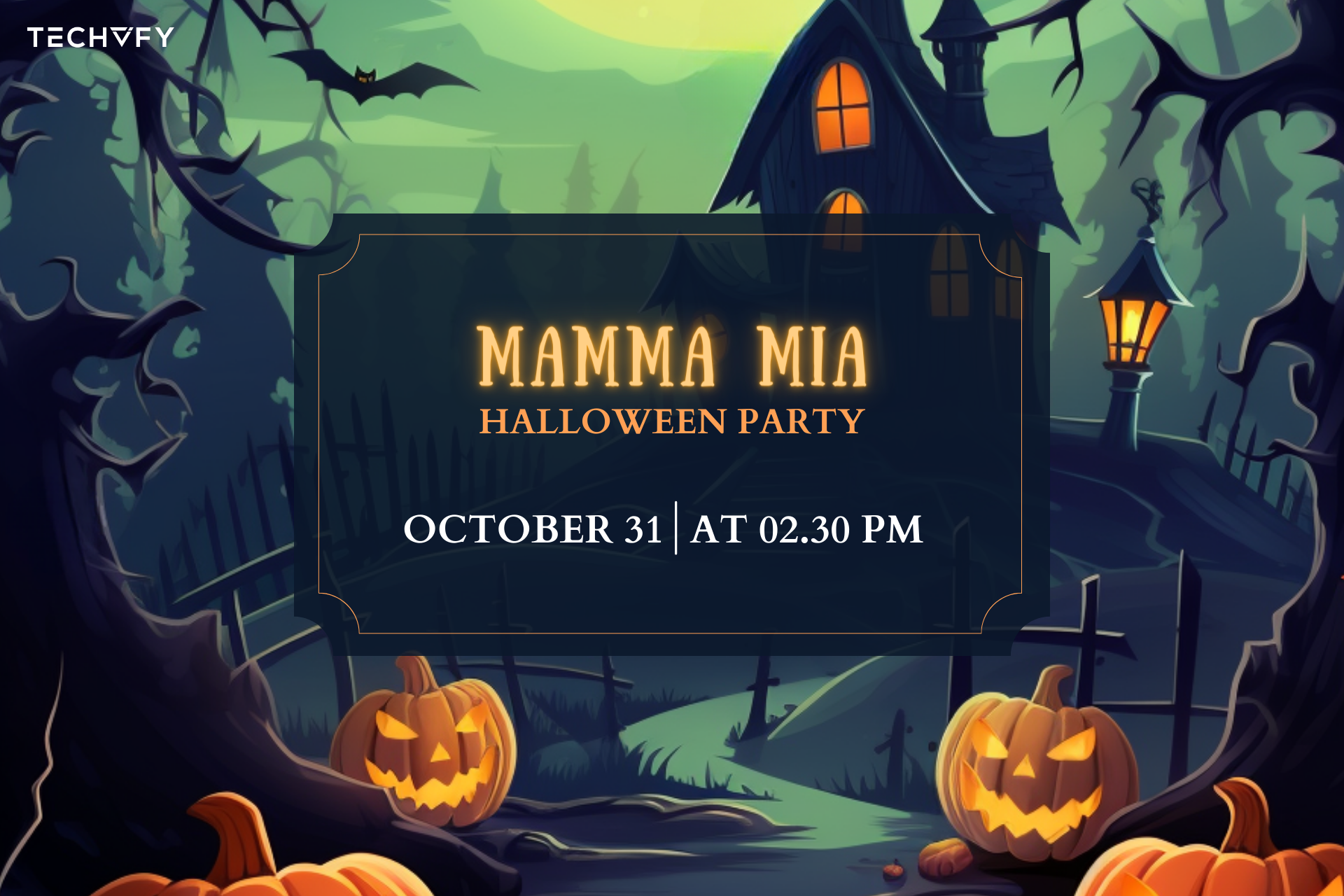 Halloween 2023: Mamma Mia and the Surprises
On October 31, TECHVIFY organized a Halloween 2023 program with the theme "Mamma Mia" to create an exciting atmosphere and surprises for its employees. In this event, "the Messengers from hell" visited each department and delivered refreshing drinks with special and meaningful messages to the employees. "Mamma Mia" is Italian and means "oh my god," expressing surprise at unexpected events or phenomena in life. The Halloween 2023 event was named after this expression to bring an element of surprise to all TECHVIFY staff. Four "devils from the Land of Spirits" named Hugh LK, Nguyen Tuan Anh, Teddy Nguyen, and YuTa…
31 October, 2023