TECHVIFY YEAR-END PARTY 2022: Look Back At Memorable Moments
18 January, 2023
Last night, January 16, 2023, TECHVIFY Software successfully organized its Year End Party with the theme "To Infinity and Beyond".
The Year End Party program is a gesture of gratitude to all employees, partners, and customers who have accompanied TECHVIFY in the past year. The TECHVIFY Year End Party 2022, inspired by the infinity symbol, is not only for us to connect and reflect on the one-year journey "Starting from a dream, going up by turning points." Moreover, the party is also a place where we all prepare together to get motivated and ready to "travel beyond all limits" in the coming year of 2023!
Let's take a look at the outstanding activities taking place at our party!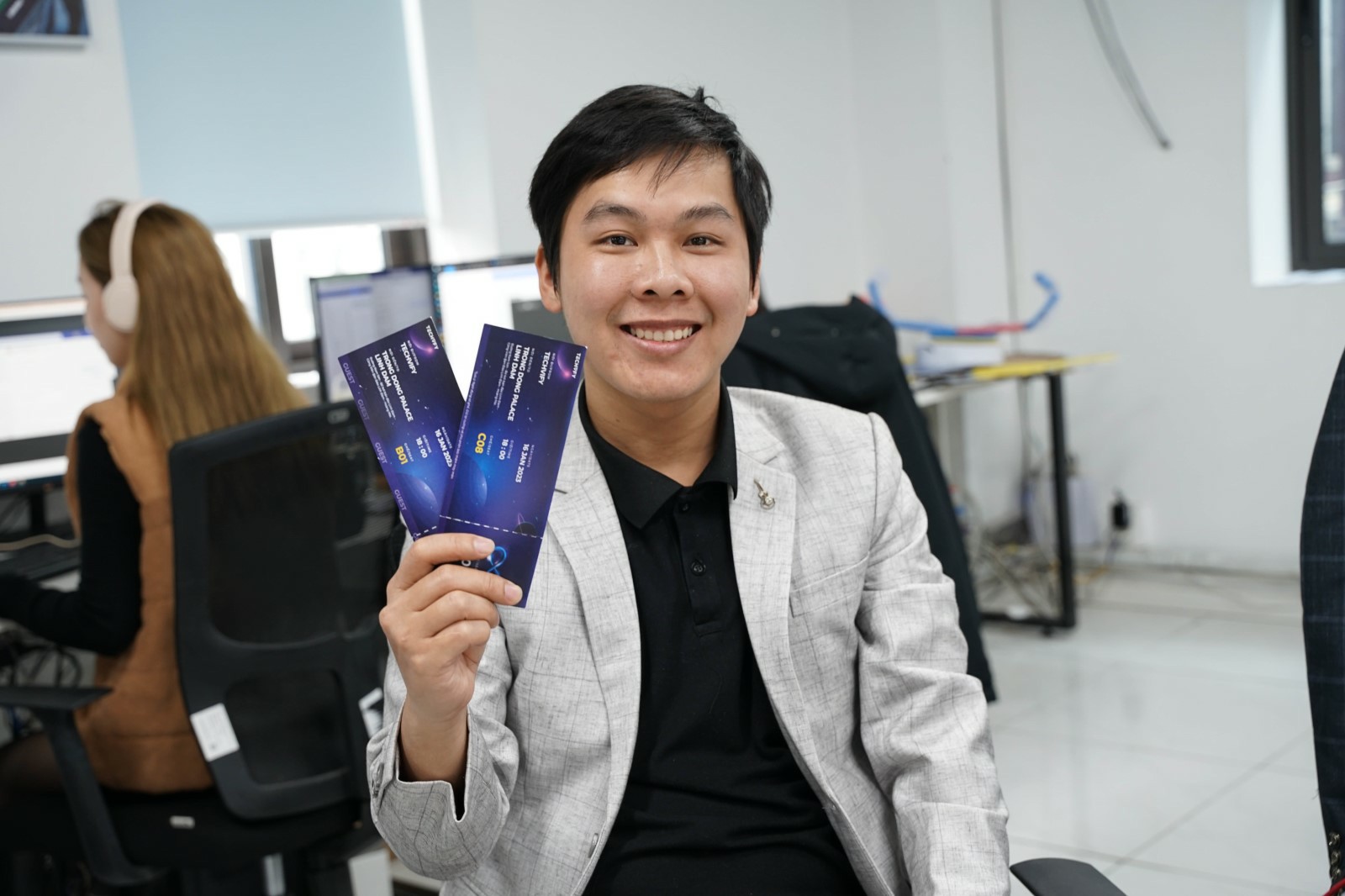 On Friday afternoon (January 13, 2023), before the event took place, all TECHVIFY employees held their "passports" in hand to "get on board" and start the journey of "traveling beyond all limits" at the Year End Party on January 16, 2023.
At 17:30 on Monday, (January 16), everyone was at the Trong Dong Palace – the party venue, to check in together and take beautiful pictures.
At the beginning of the program, CEO & Founder Nguyen Xuan Hieu took the time to share with TVFers the achievements of the past year as well as send everyone thanks and happy new year wishes.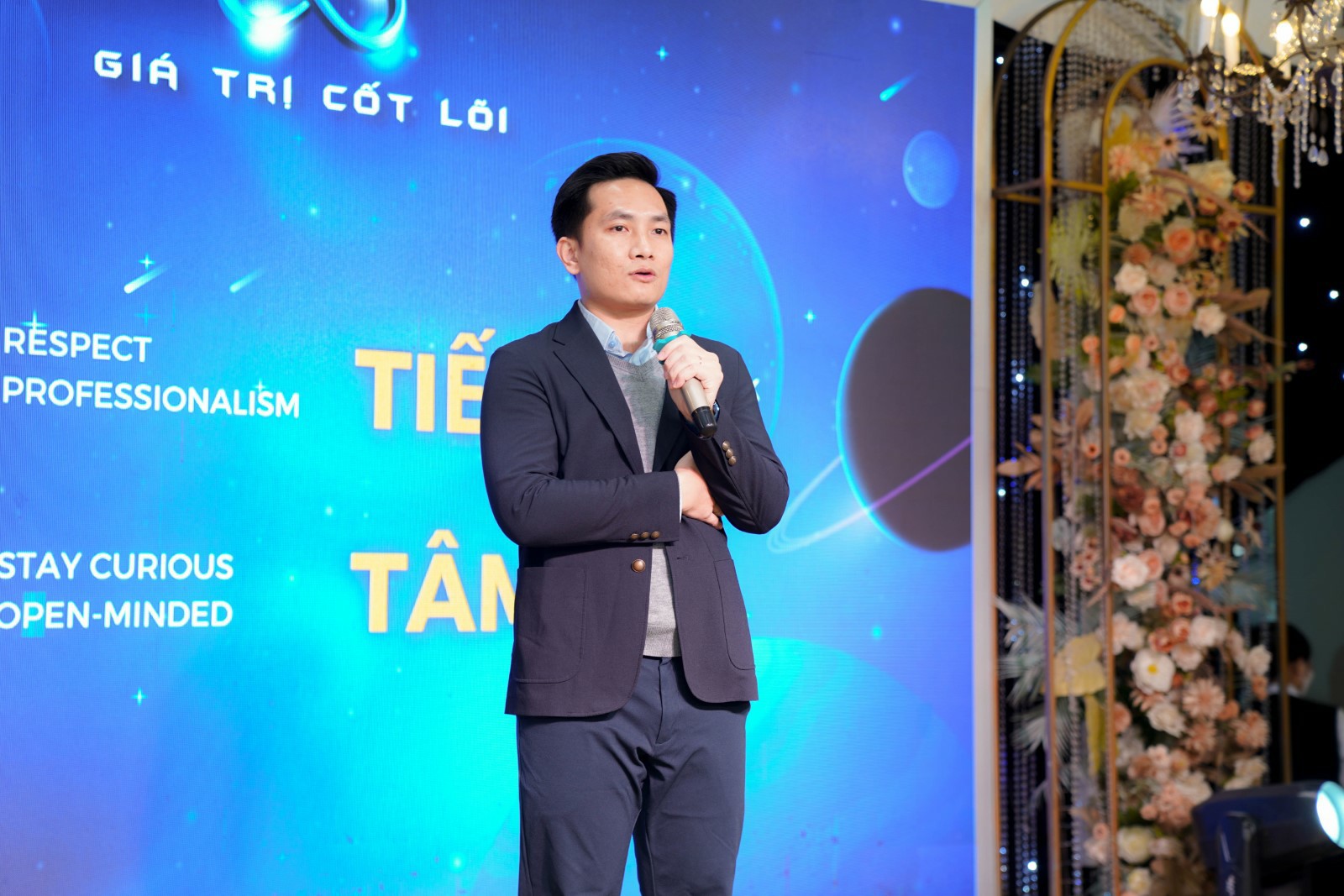 Following the event, an essential component is that we express our gratitude and congratulations to our colleagues for their contributions in 2022 via the Honoring section of typical collectives and individuals.
The Year End Party exploded with special performances and fierce competition from the TECHVIFY x The Face brand competition teams, with Team Sugar of G1 coming out on top.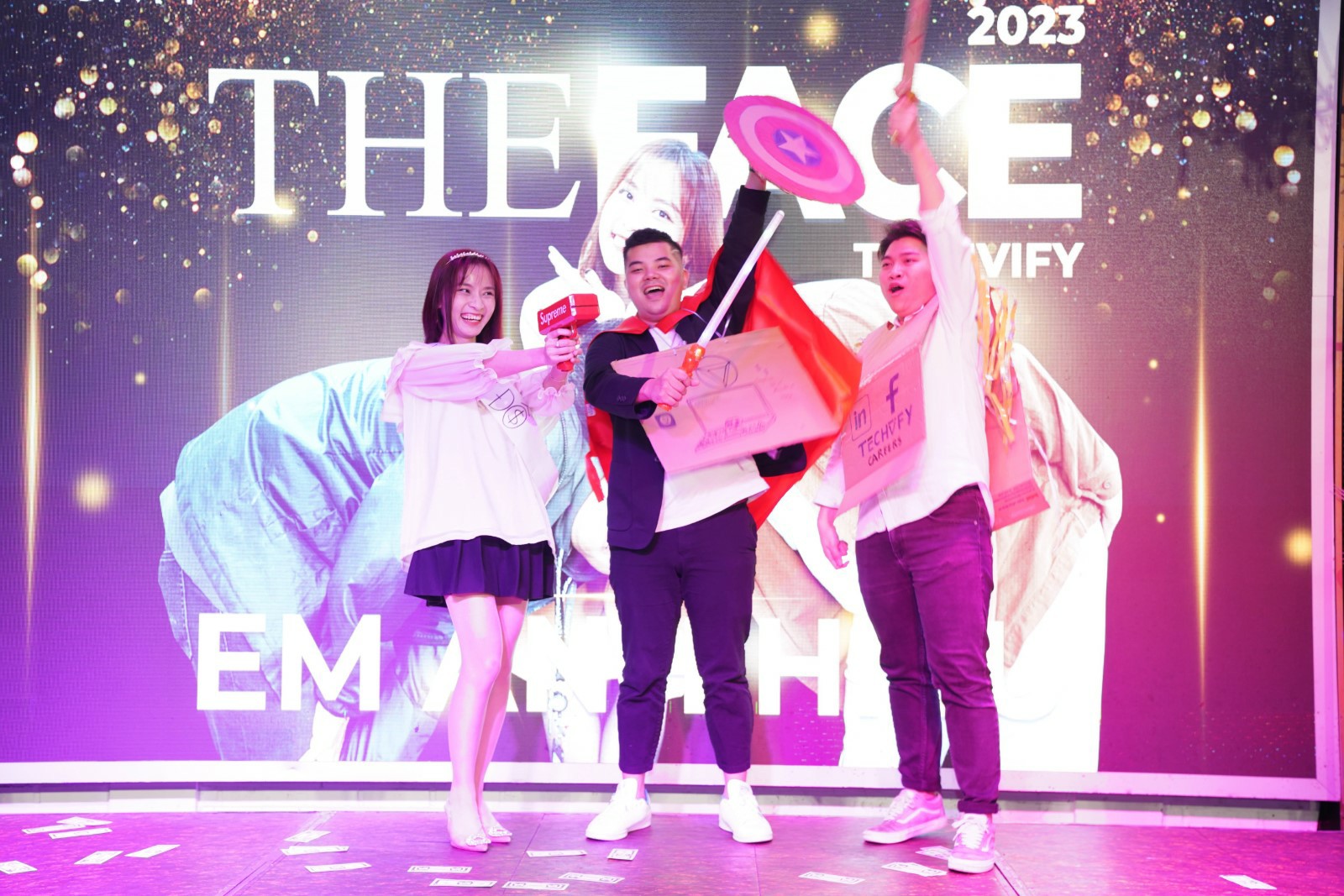 Not stopping there, the hall was hotter than ever with the "I Need, I Need" game, and we found the most beautiful "woman" at the party, which is Mr. Ameet Kumar.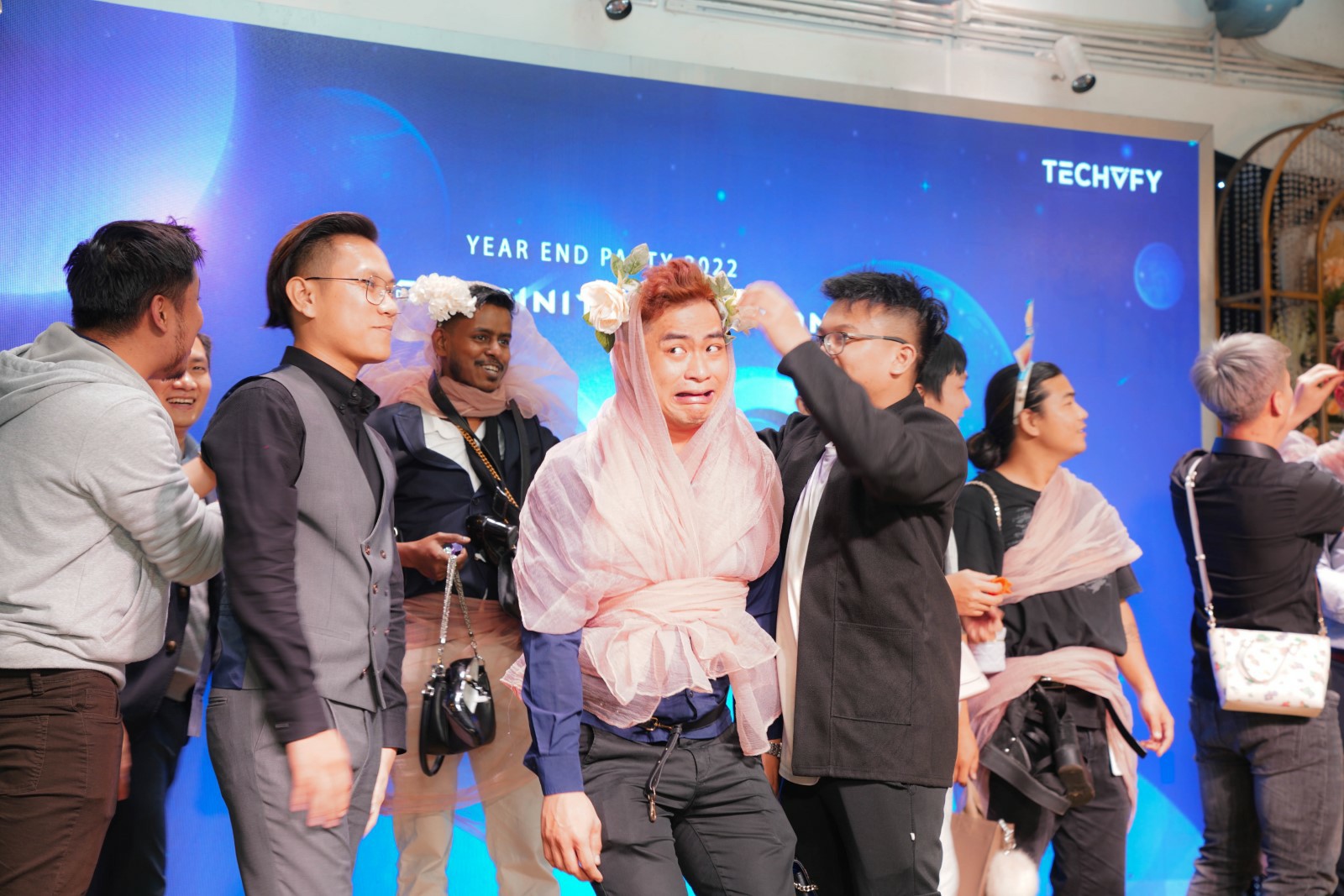 The program's series of activities and cohesive games help us feel excited and full of energy to continue accompanying TECHVIFY to conquer new heights in 2023.
So, the TECHVIFY Year End Party 2022 has ended, and with all sincere affection, I hope that after this party, all TVFers will bond more and develop together to have a 2023 "Beyond the Orbit: Break through the Future"!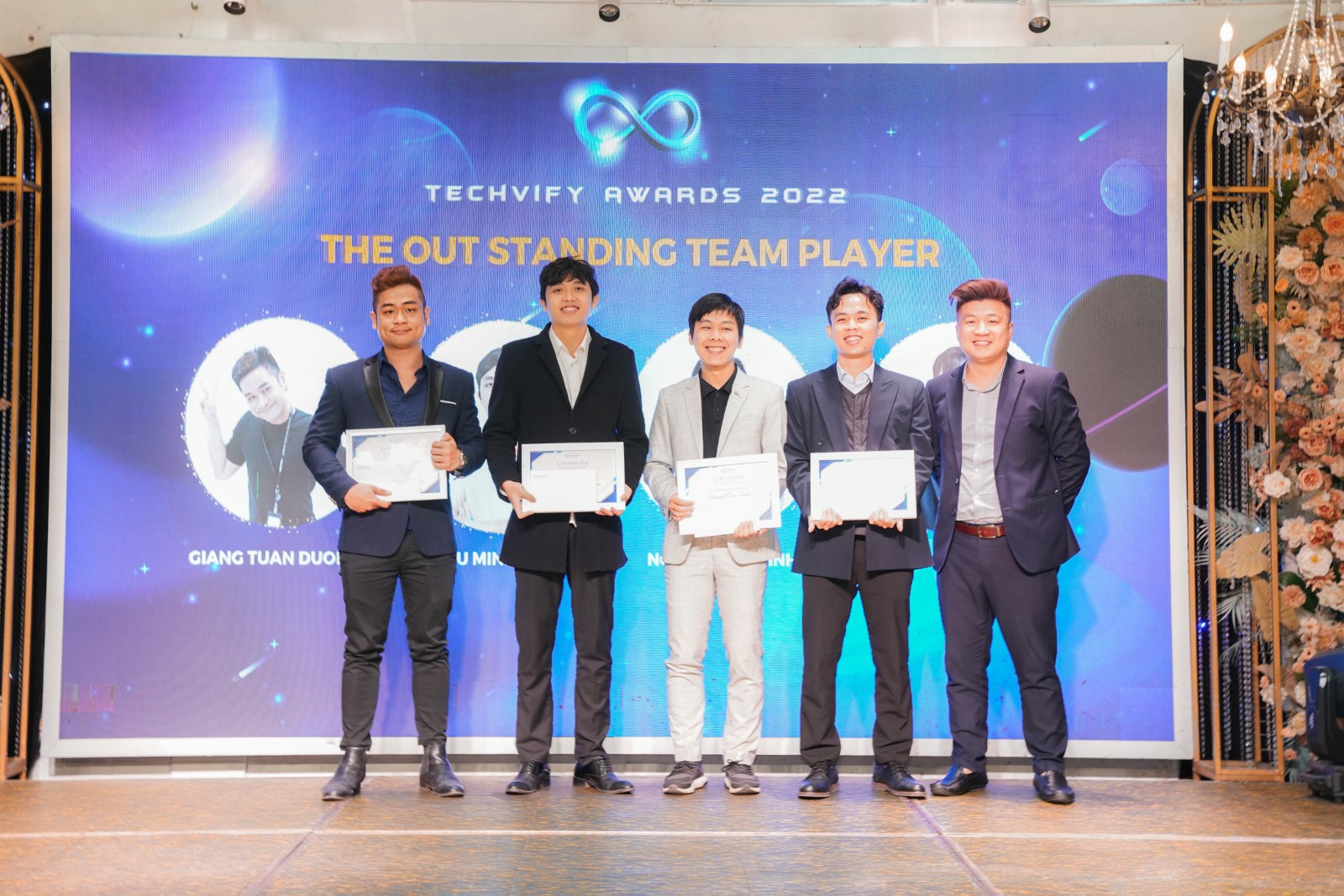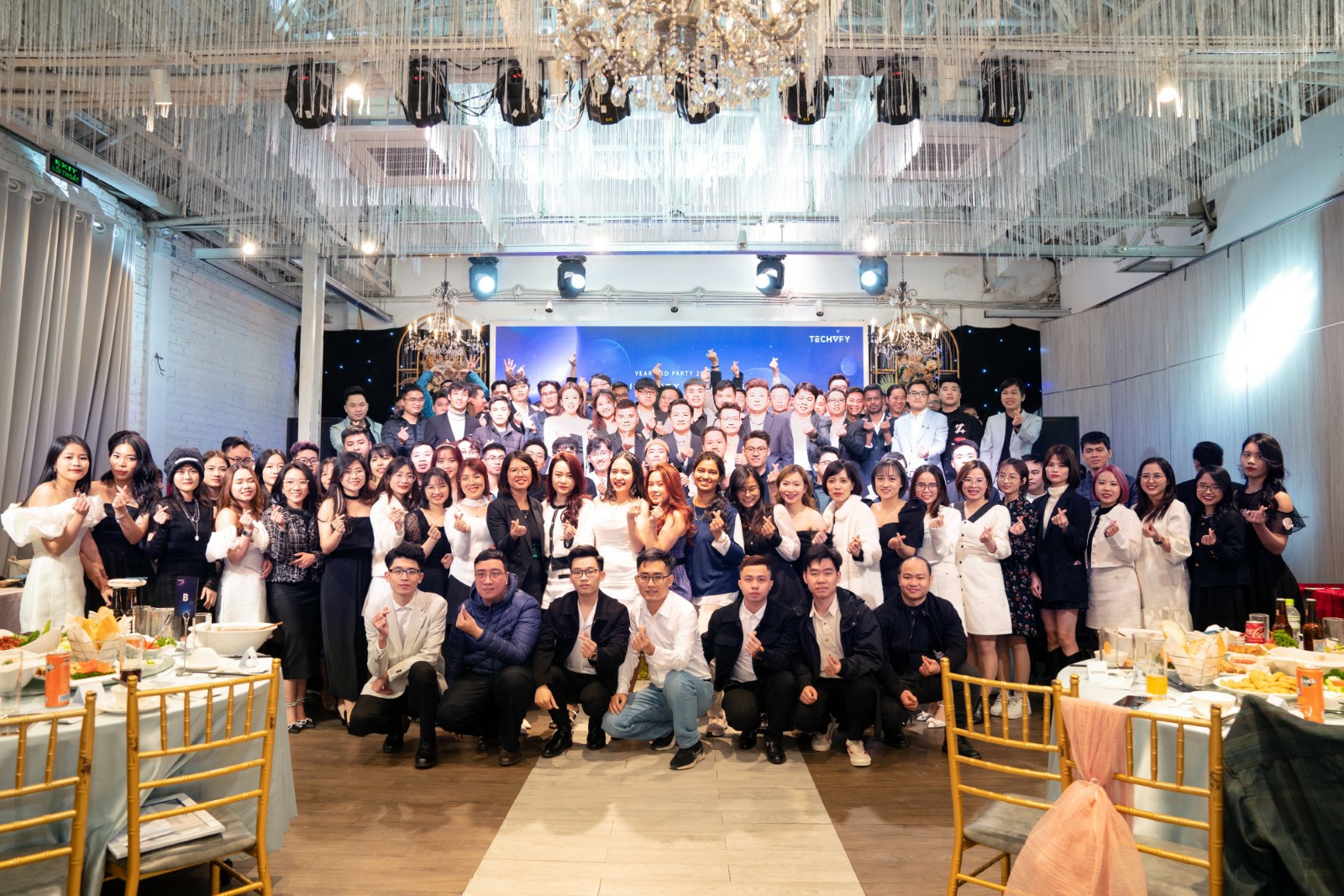 No tags for this post.
Related Topics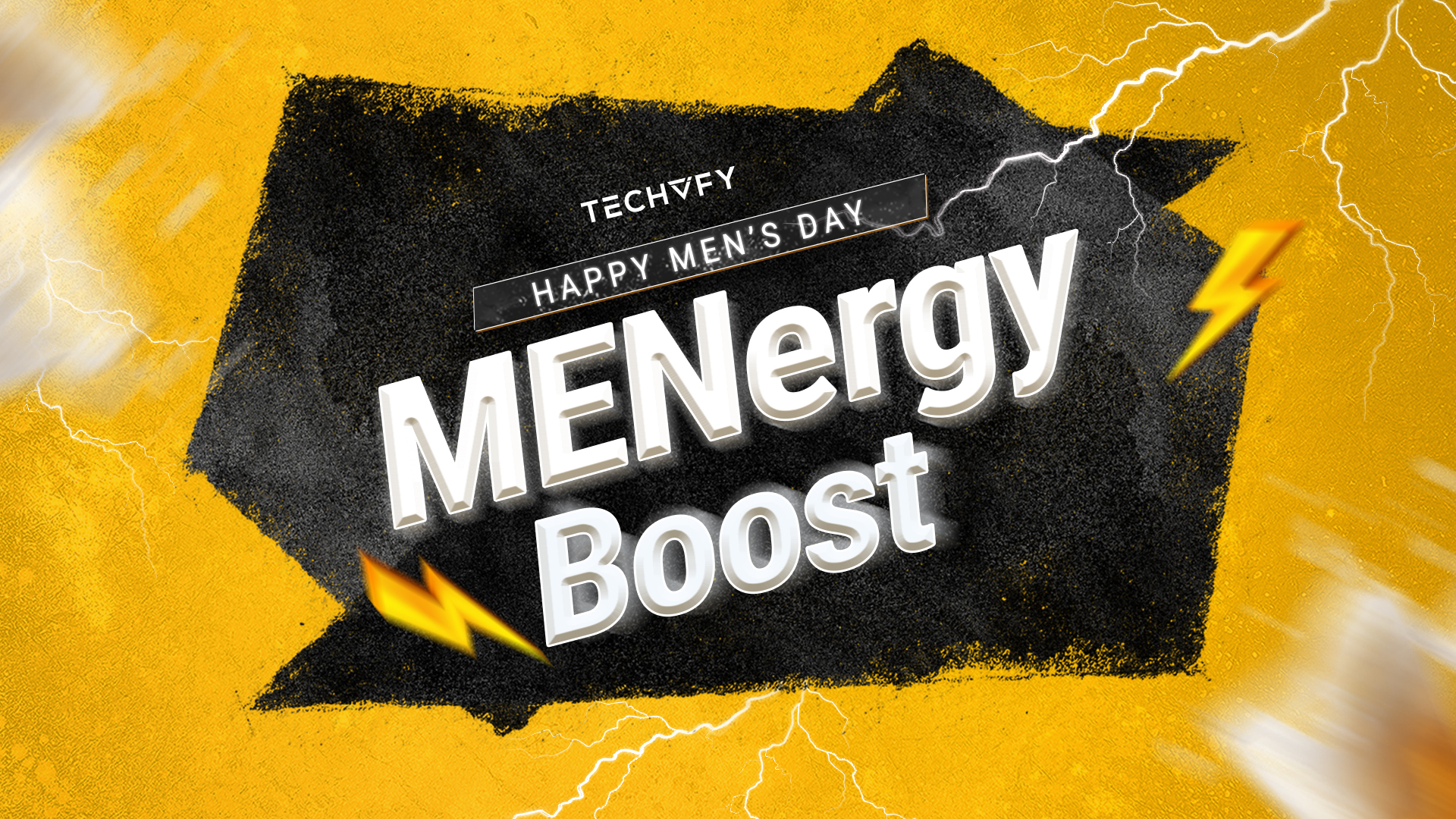 Extraordinary things only available at Men's Day 2023: MENergy Boost
Last Thursday – November 16, TECHVIFY was pleased to organize the Men's Day 2023 event with the theme "MENergy Boost". To honor the youth, enthusiasm and creativity of male employees at TECHVIFY, the event brings energy drinks for productive morning work, good luck wishes, and exciting games. It has attracted more than 100 Techvifers to attend the event. From early morning, the women colleagues prepared surprises for the men at TECHVIFY. At exactly 8:30 a.m., coffee cups and loving messages were ready in front of the reception desk, combined with bunches of yellow and white balloons decorated around the office….
17 November, 2023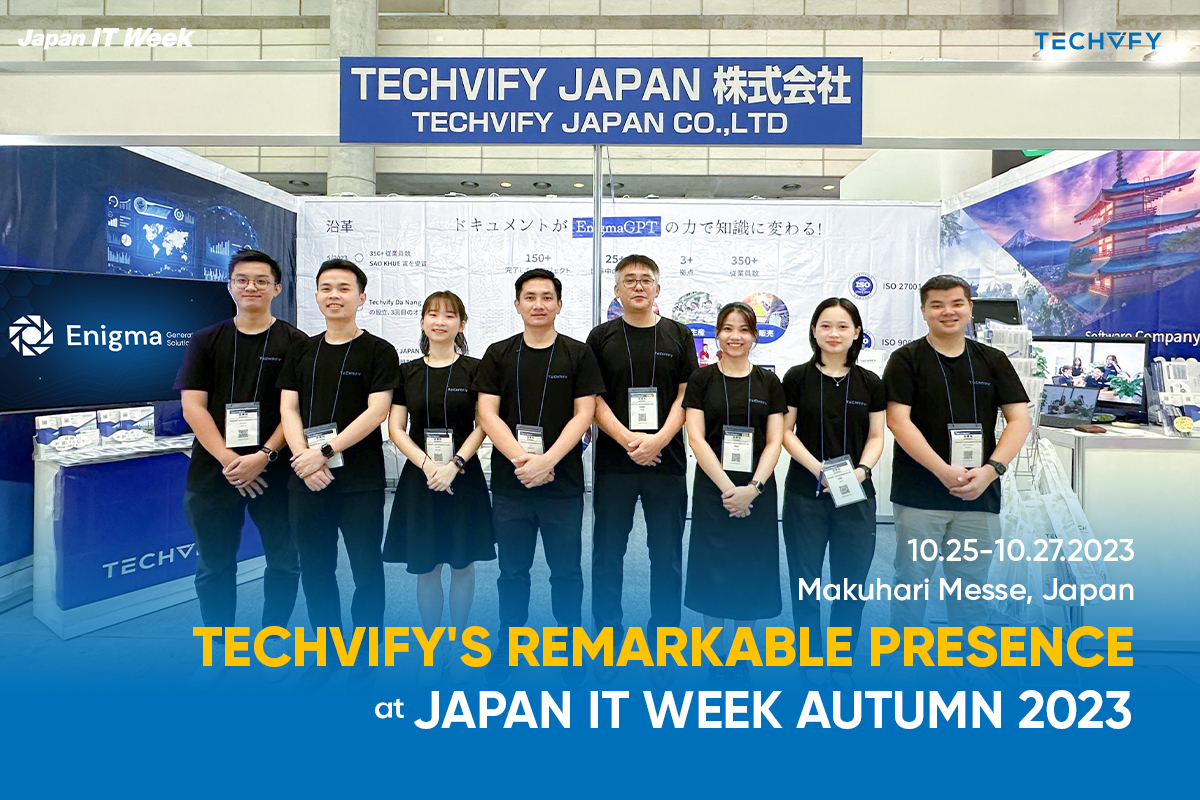 TECHVIFY's Remarkable Presence at Japan IT Week
Japan IT Week Autumn 2023 was held from October 25 to 27 to 29, 2023, at Makuhari Messe in Chiba, Japan. It attracted more than 1,000 exhibitors and 50,000 visitors from various industries and sectors, such as AI, IoT, cloud, security, big data, blockchain, and more. It was a great opportunity for TECHVIFY Japan to network with potential customers, partners, and investors, as well as to learn from the latest trends and innovations in the IT field. TECHVIFY is excited to share our experience at Japan IT Week Autumn, the largest IT trade show in Japan. Here are some remarkable…
01 November, 2023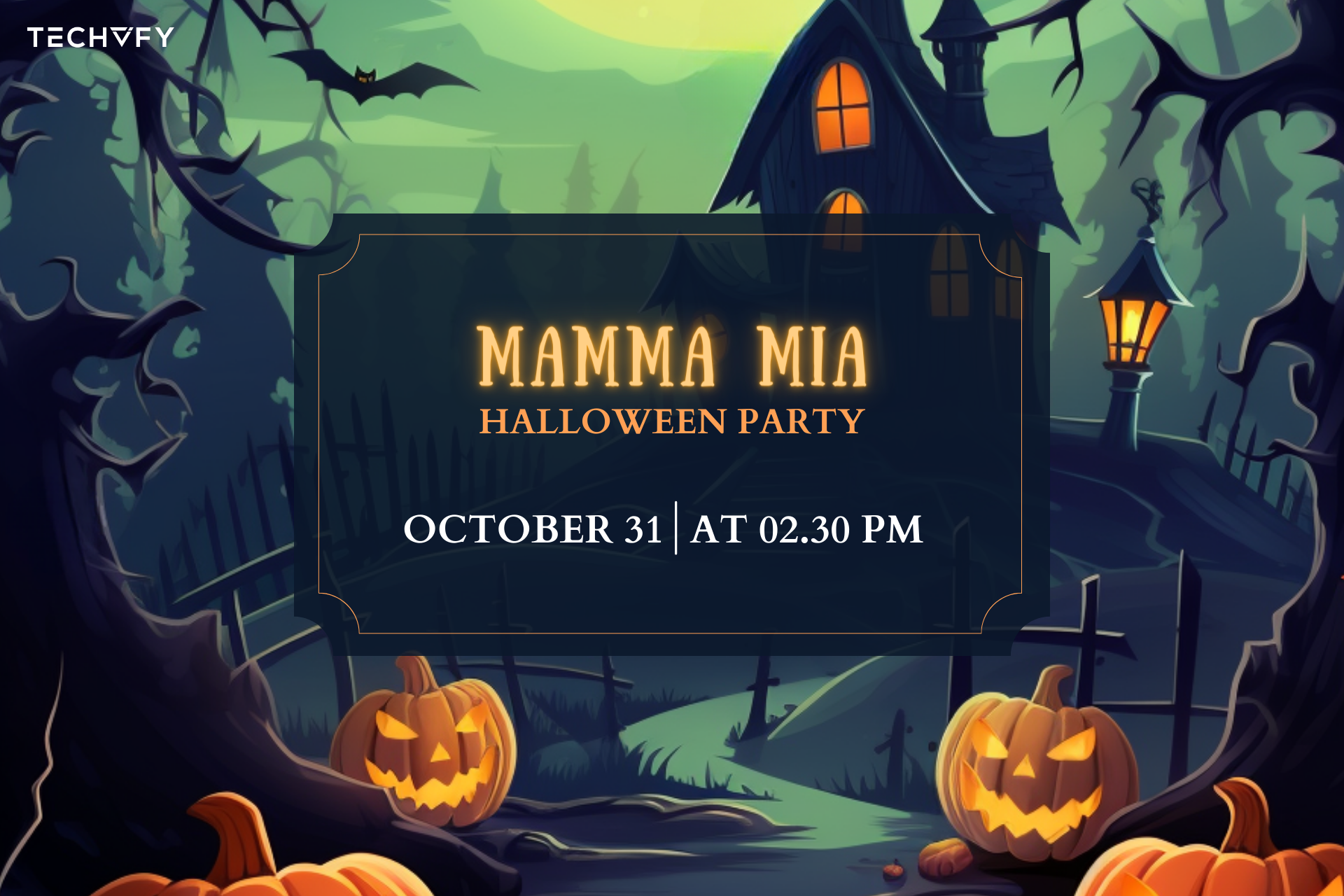 Halloween 2023: Mamma Mia and the Surprises
On October 31, TECHVIFY organized a Halloween 2023 program with the theme "Mamma Mia" to create an exciting atmosphere and surprises for its employees. In this event, "the Messengers from hell" visited each department and delivered refreshing drinks with special and meaningful messages to the employees. "Mamma Mia" is Italian and means "oh my god," expressing surprise at unexpected events or phenomena in life. The Halloween 2023 event was named after this expression to bring an element of surprise to all TECHVIFY staff. Four "devils from the Land of Spirits" named Hugh LK, Nguyen Tuan Anh, Teddy Nguyen, and YuTa…
31 October, 2023