TECHVIFY's Remarkable Presence at Japan IT Week
01 November, 2023
Japan IT Week Autumn 2023 was held from October 25 to 27 to 29, 2023, at Makuhari Messe in Chiba, Japan. It attracted more than 1,000 exhibitors and 50,000 visitors from various industries and sectors, such as AI, IoT, cloud, security, big data, blockchain, and more. It was a great opportunity for TECHVIFY Japan to network with potential customers, partners, and investors, as well as to learn from the latest trends and innovations in the IT field.
TECHVIFY is excited to share our experience at Japan IT Week Autumn, the largest IT trade show in Japan. Here are some remarkable highlights from the event:
✨ Among 660 tech booths, TECHVIFY's booth was abuzz with nearly 700 enthusiastic visitors, and we exchanged over 400 contact cards.
✨ Giveaways and brochures were such a hit that we ran out of them!
✨ TECHVIFY successfully introduced Enigma Generative AI solution, a state-of-the-art AI tool designed to streamline information retrieval from documentation, making it an indispensable assistant for businesses of all sizes.
Especially, we were proud to present our new product, Enigma Generative AI solution at our booth at the AI & Business Automation Expo.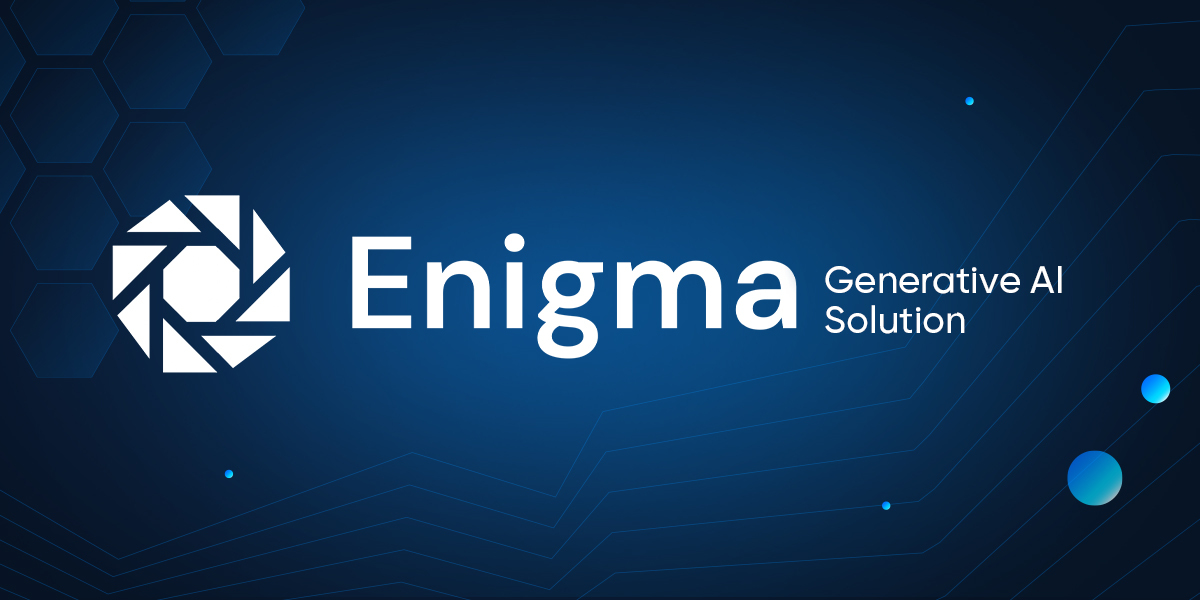 Enigma Generative AI solution is a cutting-edge AI tool that streamlines the process of finding information in documentation. This solution integrates the powerful LLM (Large Language Model) models such as GPT-4 (the powerful technology behind the ChatGPT by OpenAI) or LLAMA-2 (open-source by Meta) to allow different user roles to easily ask questions about information and receive accurate answers in different supported languages. Especially, Enigma Generative AI solution can ingest and answer very well with unstructured data, for example, the Japanese language.
Enigma Generative AI solution enables enterprises to deploy anywhere using containerization technology, serve multiple bots on the same infrastructure with full control over data privacy, security, and cost. With Enigma Generative AI solution, users can save time and effort by quickly finding the information they need to get their work done.
Some of the Enigma Generative AI solution's use cases included:
Used as a natural search engine to help employees find internal information more easily, efficiently and naturally.
Analyzing industry-specific data, market trends, and customer behavior to derive insights and make informed business decisions.
Generating training modules, quizzes, and educational resources for employees or customers.
Extracting data from financial statements and other documents, performing calculations and analysis, identifying patterns and anomalies
Generating product descriptions for e-commerce websites based on internal technical documents.
Engaging with customers as an assistant with natural language.
After letting visitors experience Enigma Generative AI solution at our booth, the feedback we received was overwhelmingly positive and enthusiastic. Many visitors were impressed by the generated outcome's quality, diversity, and creativity. Some even said they couldn't wait to deploy this tool for their company.
We are very grateful for the support and interest TECHVIFY received from the visitors at Japan IT Week Autumn. Enigma Generative AI solution, our new AI solution will be launched soon. Can't wait to see the transformative impact it will have on your operations.
We are thrilled to answer all your questions and demonstrate this cutting-edge AI tool – Enigma Generative AI solution. Contact us now at [email protected].
No tags for this post.
Related Topics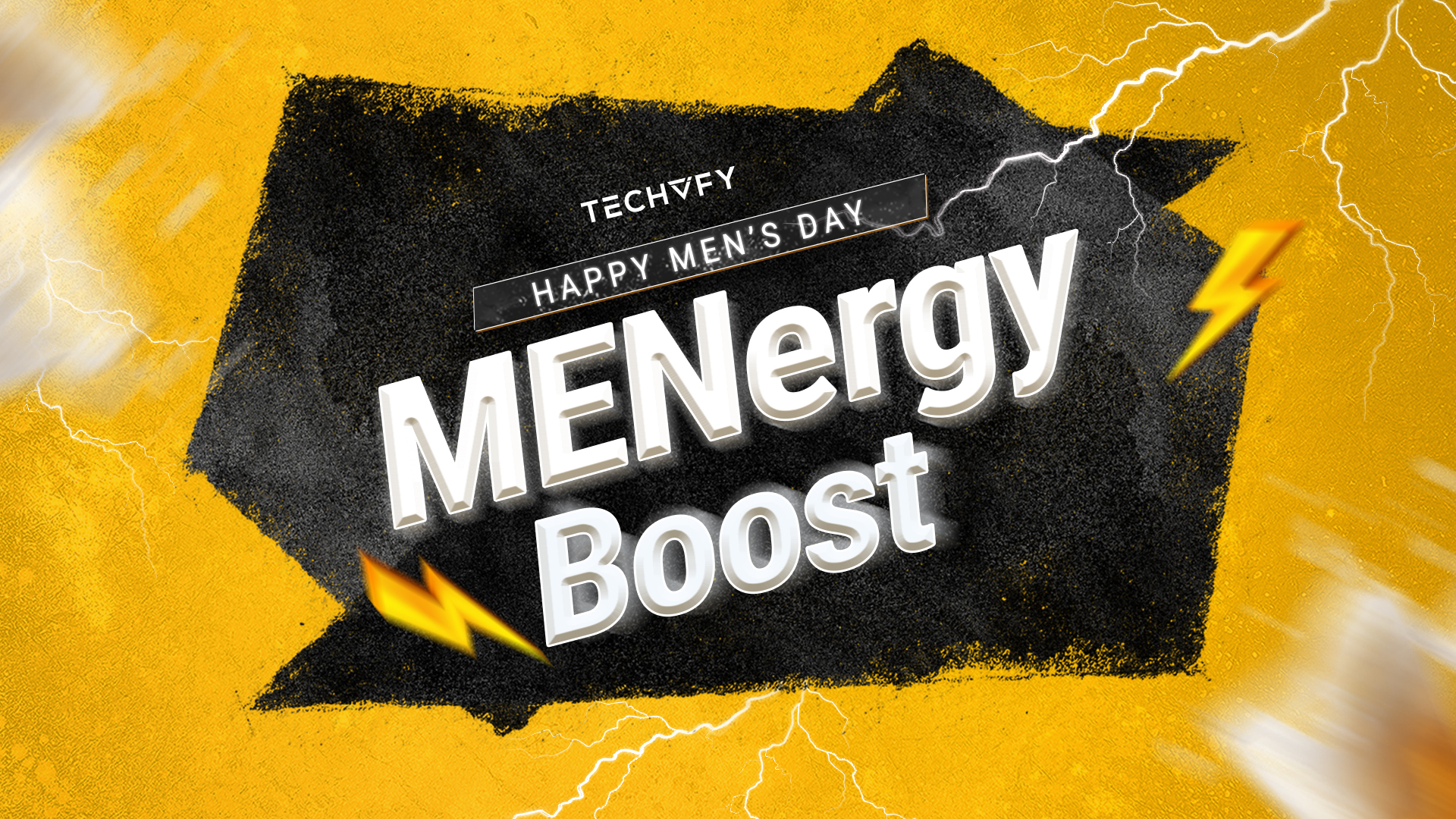 Extraordinary things only available at Men's Day 2023: MENergy Boost
Last Thursday – November 16, TECHVIFY was pleased to organize the Men's Day 2023 event with the theme "MENergy Boost". To honor the youth, enthusiasm and creativity of male employees at TECHVIFY, the event brings energy drinks for productive morning work, good luck wishes, and exciting games. It has attracted more than 100 Techvifers to attend the event. From early morning, the women colleagues prepared surprises for the men at TECHVIFY. At exactly 8:30 a.m., coffee cups and loving messages were ready in front of the reception desk, combined with bunches of yellow and white balloons decorated around the office….
17 November, 2023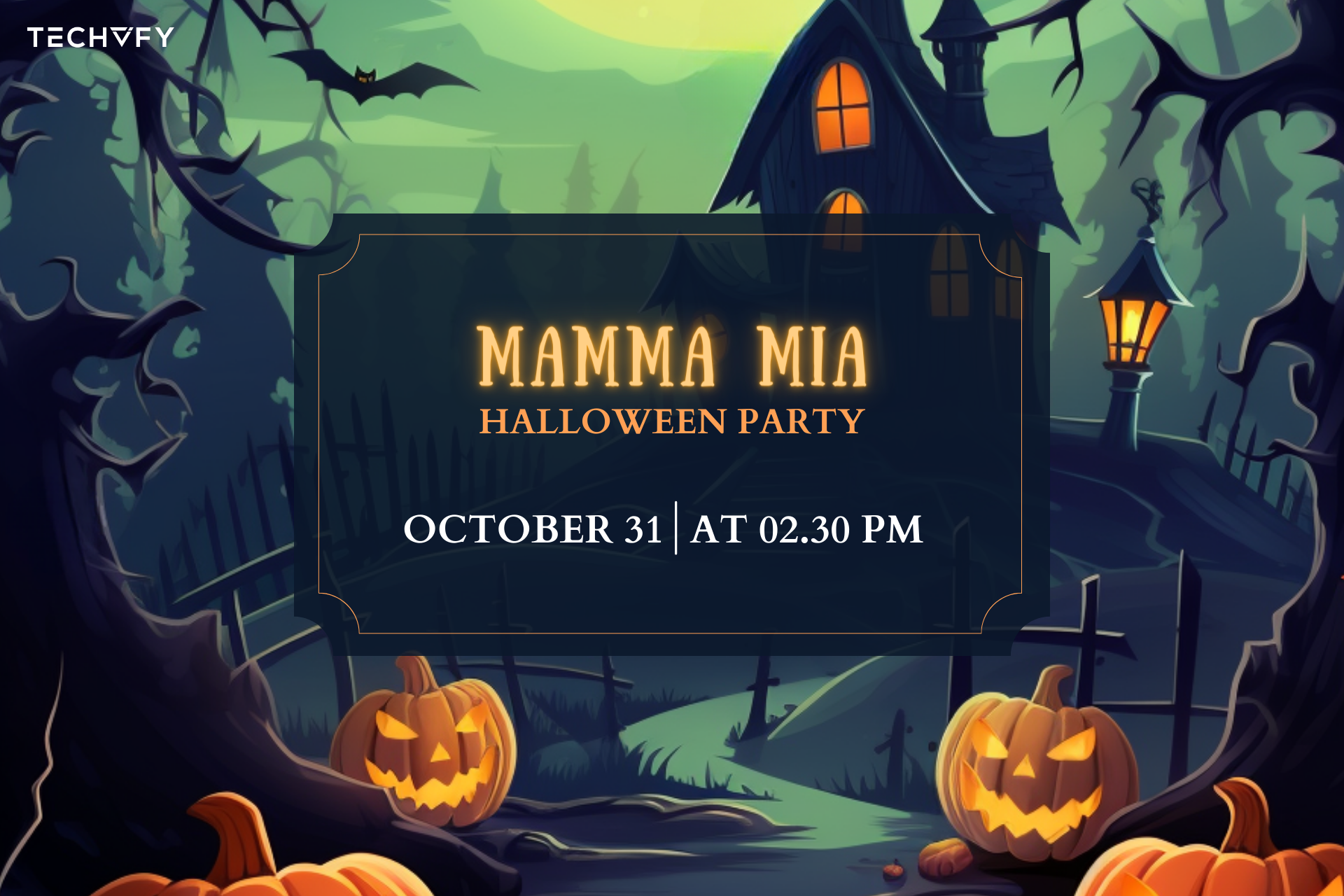 Halloween 2023: Mamma Mia and the Surprises
On October 31, TECHVIFY organized a Halloween 2023 program with the theme "Mamma Mia" to create an exciting atmosphere and surprises for its employees. In this event, "the Messengers from hell" visited each department and delivered refreshing drinks with special and meaningful messages to the employees. "Mamma Mia" is Italian and means "oh my god," expressing surprise at unexpected events or phenomena in life. The Halloween 2023 event was named after this expression to bring an element of surprise to all TECHVIFY staff. Four "devils from the Land of Spirits" named Hugh LK, Nguyen Tuan Anh, Teddy Nguyen, and YuTa…
31 October, 2023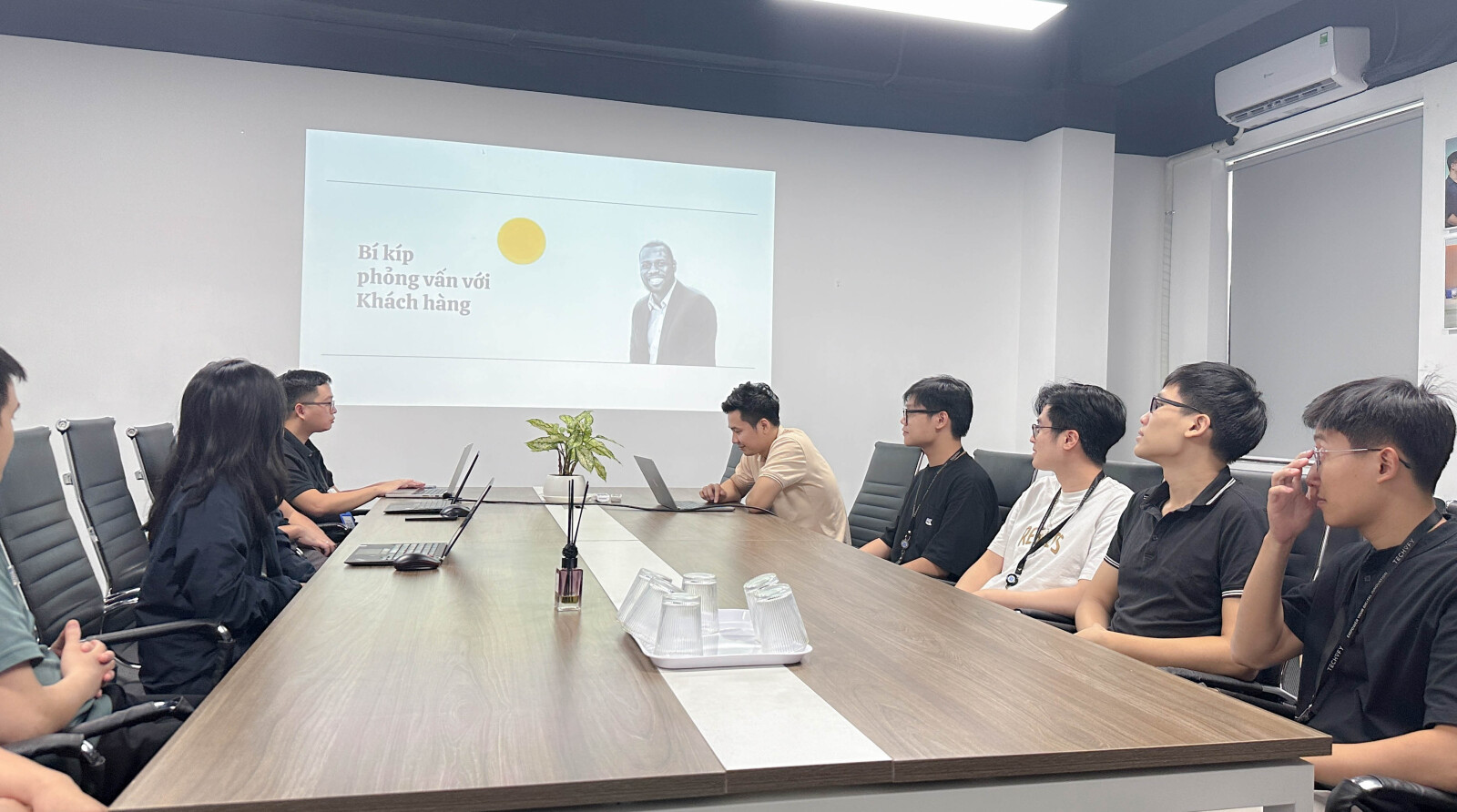 TECHVICON #25: Tips for effective interviews with customers
On October 30, the TECHVICON #25 program with the topic "Effective interview tips with customers" took place with the participation of 27 Techvifers from different departments. Under the lead of two Speakers Hugh LK – Vice Group Lead G1 and Johnny Chung – Vice Group Lead G2, the program brought a comfortable atmosphere and extremely useful knowledge. At this TECHVICON, with extensive practical experience, 2 Speakers declare again the importance of customers in business, especially the outsourcing market in which TECHVIFY is operating. They point out what individuals and companies will gain if they successfully interview customers. From there, they…
30 October, 2023